Following a viral video that caused fans to be worried earlier this year and subsequent hospital admission, Née Katorah Kasanova Marrero, also known as the rapper Young M.A, has issued a statement on her health.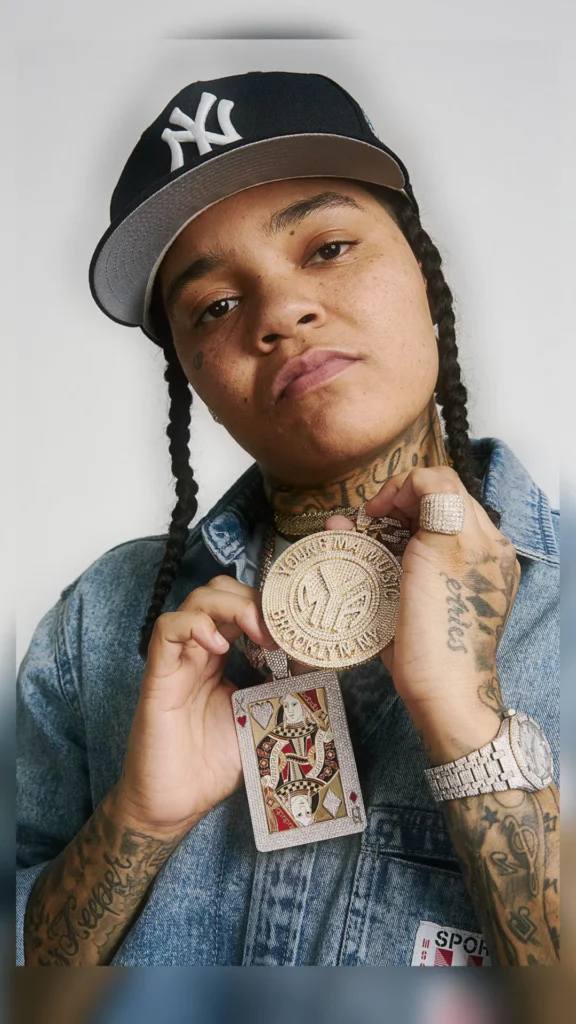 She claims to be healthy and has plans to release new music in the summer. The Brooklyn rapper also disclosed that she intends to capture the challenges of her addiction in a forthcoming film.
"As many of my supporters know I've been dealing with various personal health issues for the last few years. I recently was hospitalized and was successfully treated for several conditions……I just want y'all to know, besides all that, I'm doing much better. I've been getting well. I've been very much sober." She said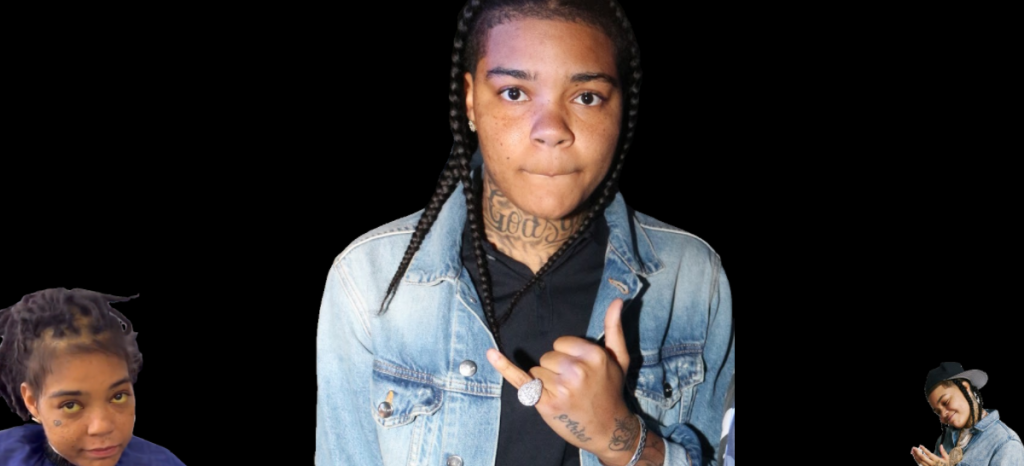 On Sunday, April 9, Young M.A. revealed details about her previous health problems and revealed that she is currently "very much sober" to her over 7 million Instagram followers. She urged her followers to have patience with her while she prepares to deliver new music for the summer of 2023 in the following Instagram Story.
" "In addition to releasing some new songs, of course, I'm also going to have a documentary that tells my narrative or something similar. I'll keep y'all updated since I know you're all curious and back up and all that….. Y'all know I'm mysterious, I keep my personal problems to myself, but now it's time to expand that and express that to y'all."
Be sure to follow @hiphopuntapped for The Latest Hip Hop News, NFT News, Entertainment, Fashion, Concerts & Sports.