Two days before the release of his eagerly awaited fifth album, "Herbert," Ab-Soul released a brand-new single. The fifth song on the rapper's recently dropped album, "No Report Card," was premiered by the "Turn Me Up" hitmaker on Wednesday.
The California native has finally released his latest album Herbert today, December 16, and he's following the release with a brand-new video for one of his songs, "Fomf."
Omar Jones and Onda were the directors of the video. The Carson, California native could be seen in "Fomf" standing in the center of a baseball field that is crowded with fans for Top Dawg Entertainment (TDE) as they cheer and hype them up.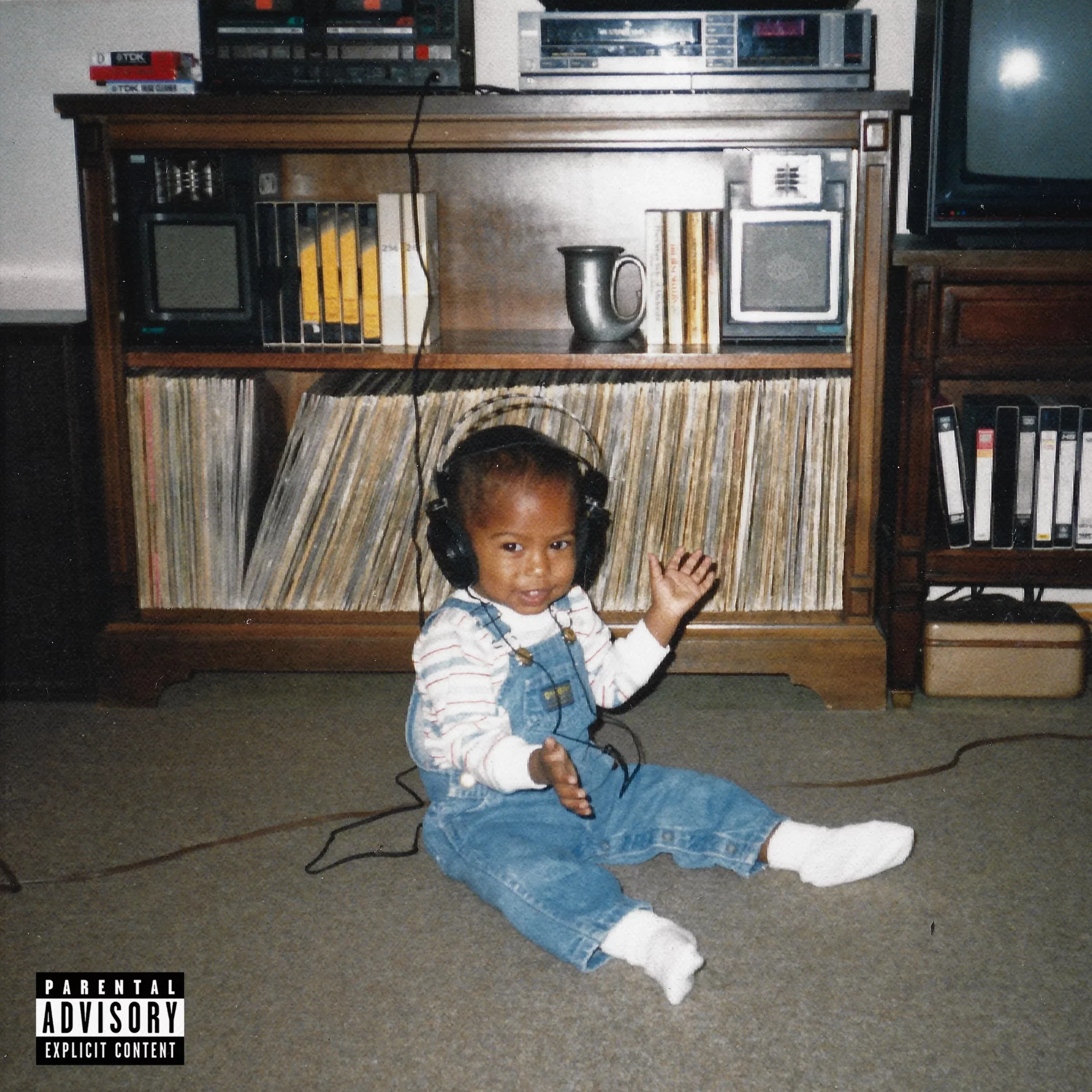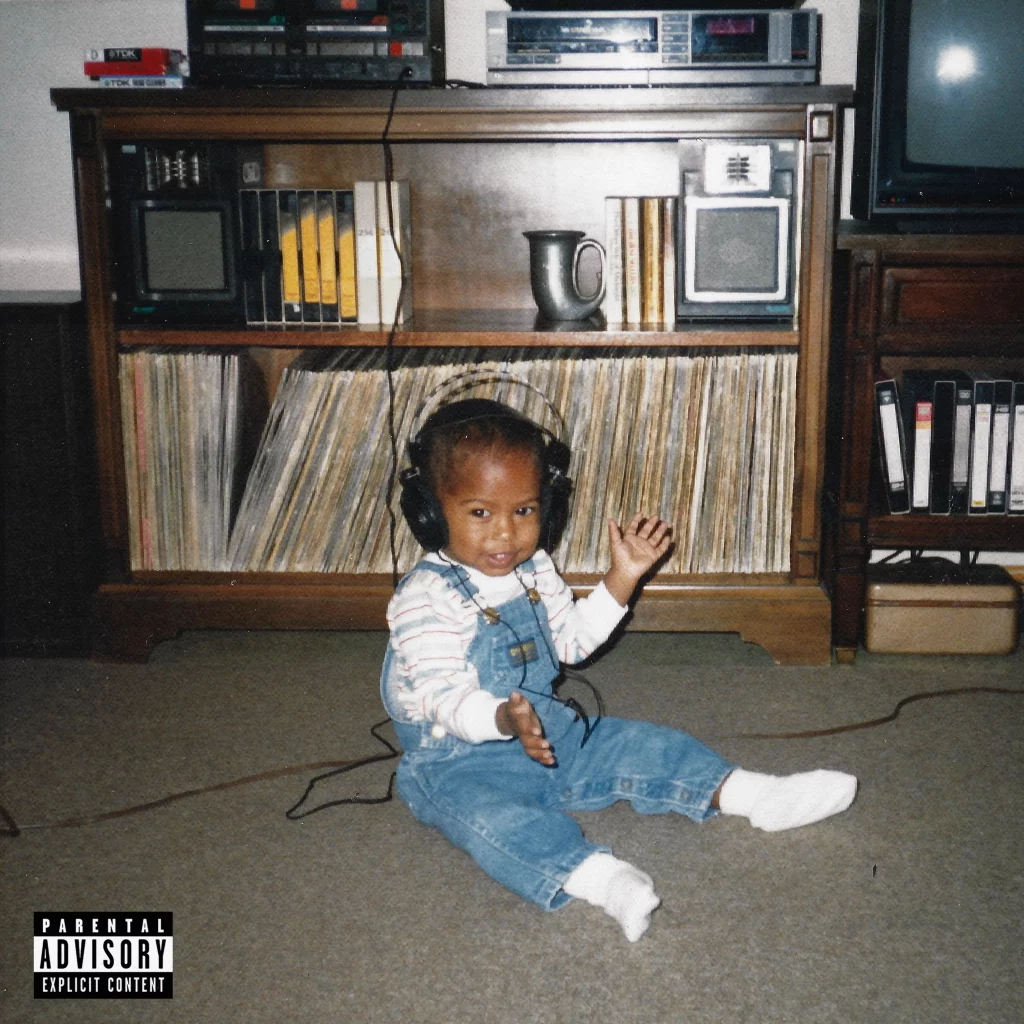 The 18-track album also includes appearances from Joey Bada$$, SiR Punch, Big Sean, Jhené Aiko, Fre$h, ALEMEDA, Russ, Lance Skiiiwalker, Ambré, and Zacari.
The album is also highly vulnerable, especially considering that the "Do Better" music video, which was first released on October 20, 2022, made reference to an attempted suicide involving him leaping off a building.
Ab-Soul discussed his attempted to commit suicide during an appearance with Charlamagne Tha God before the release of his latest album, revealing that he leaped from a highway bridge in Carson, California, where he was raised.
When questioned why he tried to commit suicide or when it actually occurred, Ab-Soul said he felt "lost" and continued to talk about the wounds he received as a result of the incident, from which he is currently recovering. He also said he nearly lost the ability to walk.
"I lost my teeth….This is a flipper, I ain't even got my implants yet. My jaw's fucked up, I got a lot of work to do still. My foot is completely reconstructed, all the way to my pelvis. Everything but my knee. It doesn't even make sense that my knee wasn't affected. My femur, everything was affected except my knee."
Back in May Isaiah Rashad responded to a recording leaked in February of a video interview clip between Joe Budden and Isaiah Rashad. The TDE artist addressed his homosexuality, his present relationship. Rashad also described how the incident led to problems in his family, a rebound in his drinking, and a suicide attempt. Both artists on the new album have experienced suicidal attempts, and have spoken up about it. They've also tried helping others going through the same, the album is said to help inspire and help those going through a rough time.
Ab-Soul Supporters are excited to receive new music from the musical lyricist in 6 years, following his " Do What Thou Wilt" album back in 2016. It's great he's recovering and is talking to others about suicide as it's been a big subject in the hip-hop community as we recently just lost tWitch. Stephen Laurel "tWitch" Boss was an American freestyle hip hop television producer,  actor,  dancer, choreographer, and television personality.
Be sure to follow @hiphopuntapped for The Latest Hip Hop News, NFT News, Entertainment, Fashion, Concerts & Sports.