For a while the queen bee Beyonce has suggested new music, even leaving fans to anticipate a new album from her back in 2021.
On June 10, 2022, Sony Music's CEO revealed that the star will release the album in 2022. Fans were ecstatic when they realized that the 40-year-old diva had removed her profile photographs from all of her social media sites, including Twitter, Instagram, and TikTok, as of Friday, June 10, and suffice it to say, fans have theories about what it all means.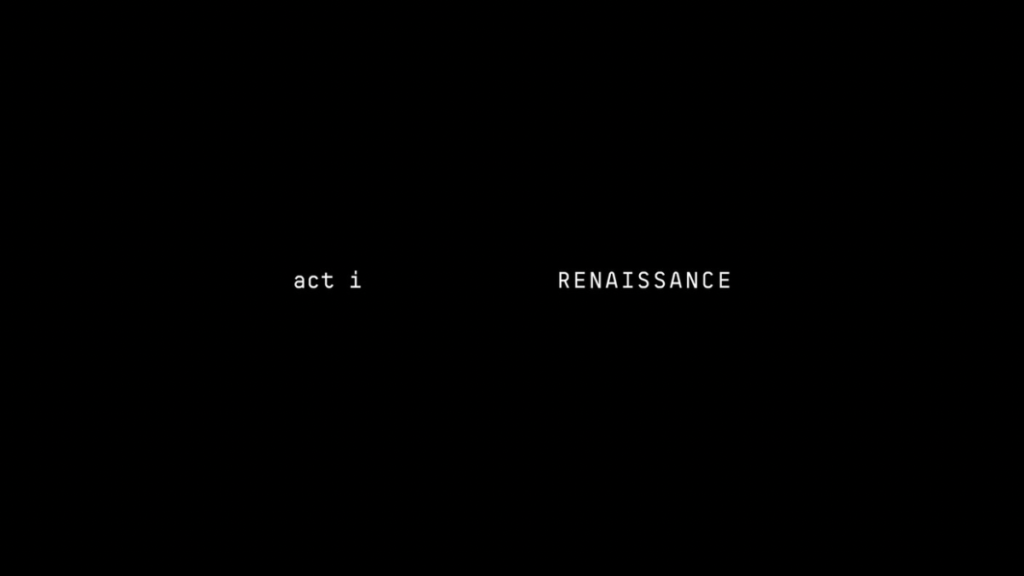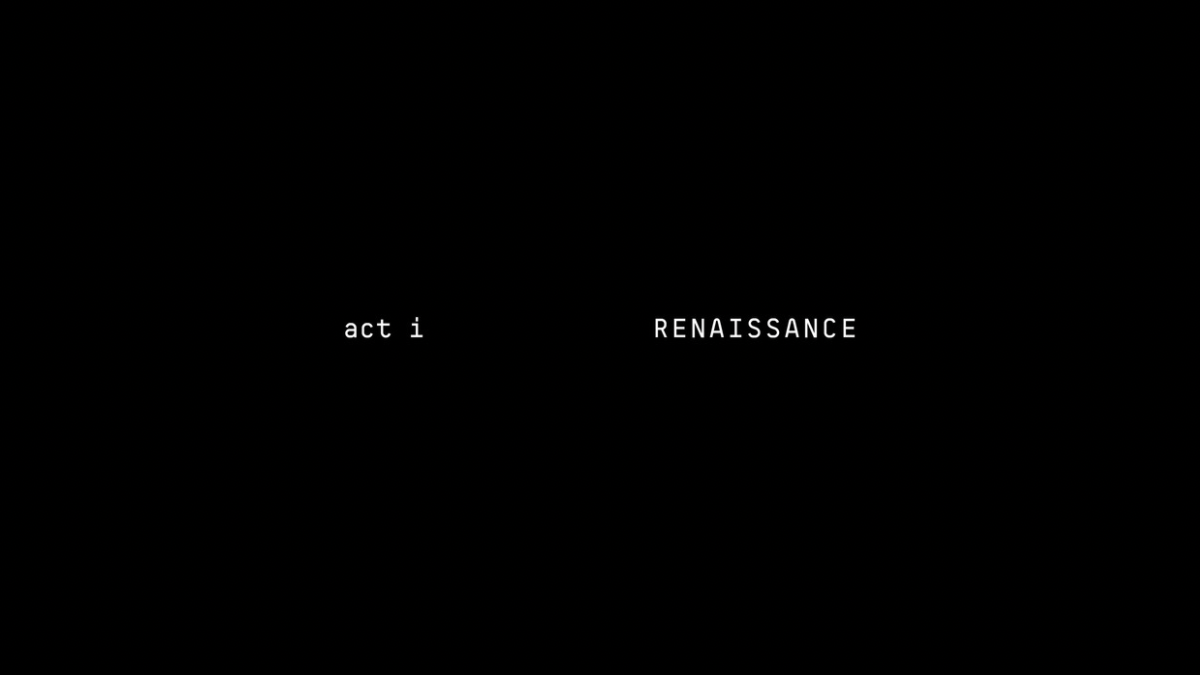 Today around 2 am Tidal posted an official confirmation that the Lemonade singer will indeed be dropping a new album 16 track album on July 29th, 2022.
Beyoncé
RENAISSANCE
July 29 pic.twitter.com/ZenmtPQM9W

— TIDAL (@TIDAL) June 16, 2022
Be sure to follow @hiphopuntapped for Hip Hop News , Entertainment , Fashion , & Sports.