Following the success of "Shake Dhat" D.Sturdy is back with a new dance song "Remember Me"
"Shake That S***" aka 'Shake That' was released on January 2, 2022. The track was created by Rapper & TikTok star artist Zahsosaa along with D Sturdy and was produced by Dj Crazy.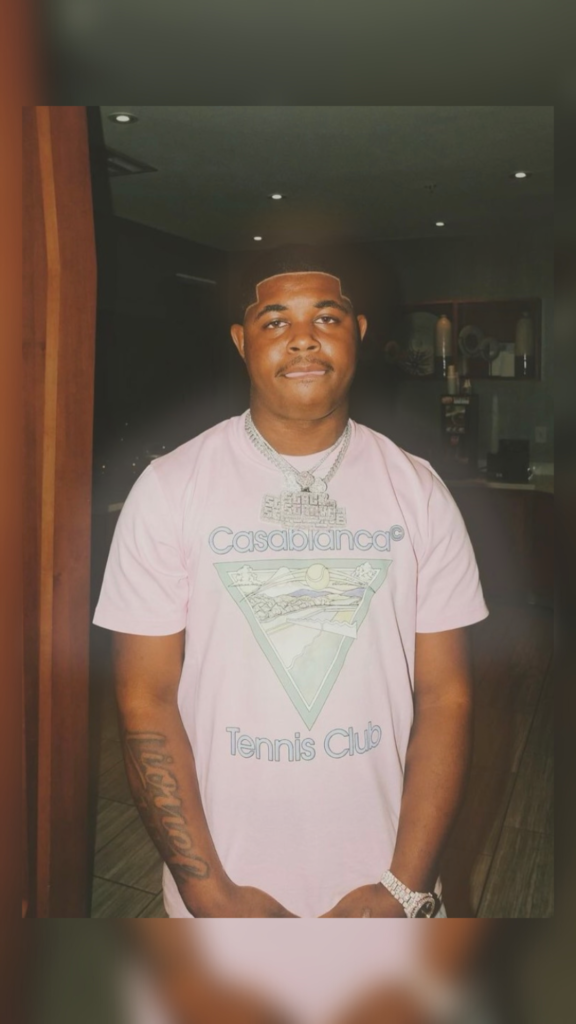 The single became a TikTok hit within minutes of its release, with kids, teens, and young adults everywhere doing the dance. You can always spot a kid randomly shaking that rather they're playing music or not, showcasing how much impact it has had in Philadelphia and all over social media.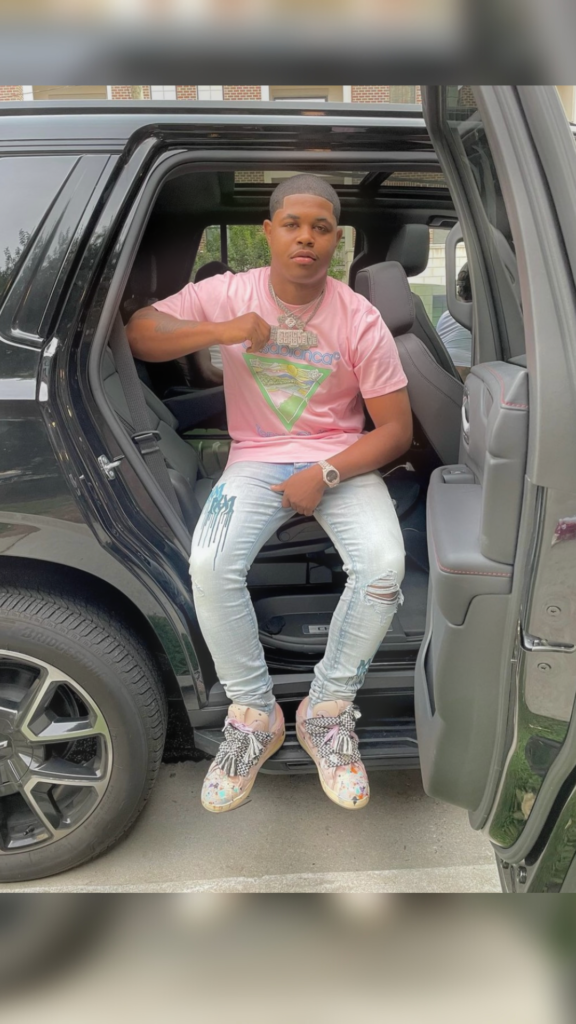 "Remember Me," is the second breakthrough hit for this upcoming dance hit-maker, the video has over 400k youtube views in 2 weeks. It premiered on June 17, 2022.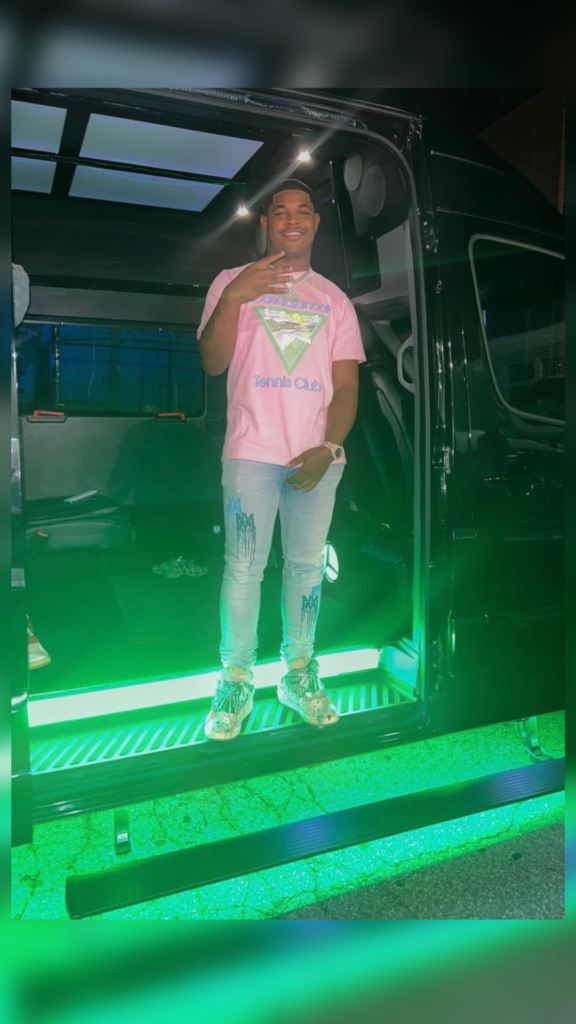 Prior to this latest release, he dropped a single with 2Rare, and PGS Spence titled "SRI LANKA." The track was released on April 16, 2022, and has almost 2 million streams via youtube as of June 2022.
D.Sturdy also recently celebrated his birthday on June 18th. He was born on June 17, 2004, making him 18 years old as of 2022. He will be at The Filmore alongside Philly Artist YXNG K.A & Lil Muk on July 1st.
Be sure to follow @hiphopuntapped for Hip Hop News, Entertainment , Fashion , & Sports.