For all the toxic kings and queens out there you've got your summer song!! Future won't be the only toxic king leading this summer after all.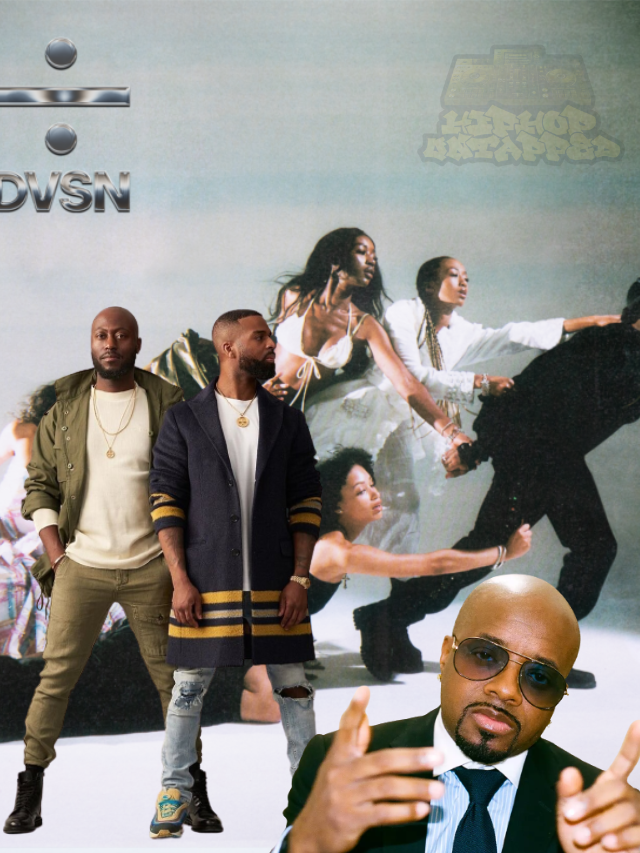 The Toronto natives Daniel Dalry & Nineteen85, who together are the group DVSN, have debuted "If I Get Caught" their first single of the year. They also revealed the music video for the song, which you can view on YouTube. Jay-Z's "Song Cry" was sampled for the single, which was co-produced by Dvsn's ( GRAMMY Award-winning producer) Nineteen85, Bryan Michael Cox, and Jermaine Dupri. Jermaine Dupri also had a key role in getting the sample.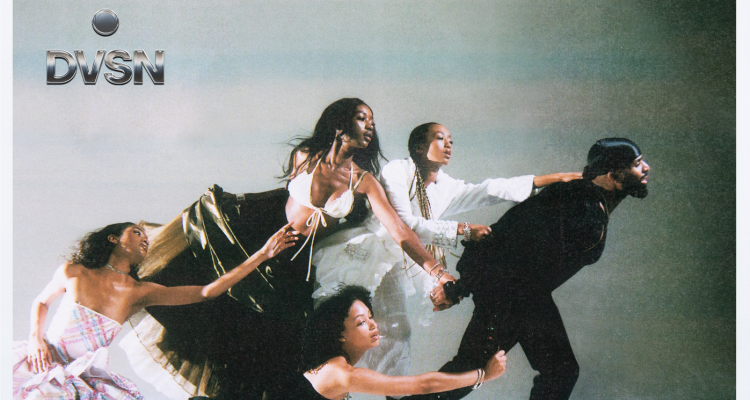 The group promoted the single earlier this week, saying it is among the "five most honest anthems" in musical history along with songs by Drake's "Marvins Room" and Usher's "Confessions Pt. II," SZA's "The Weekend," and of course Jay-Z's "Song Cry."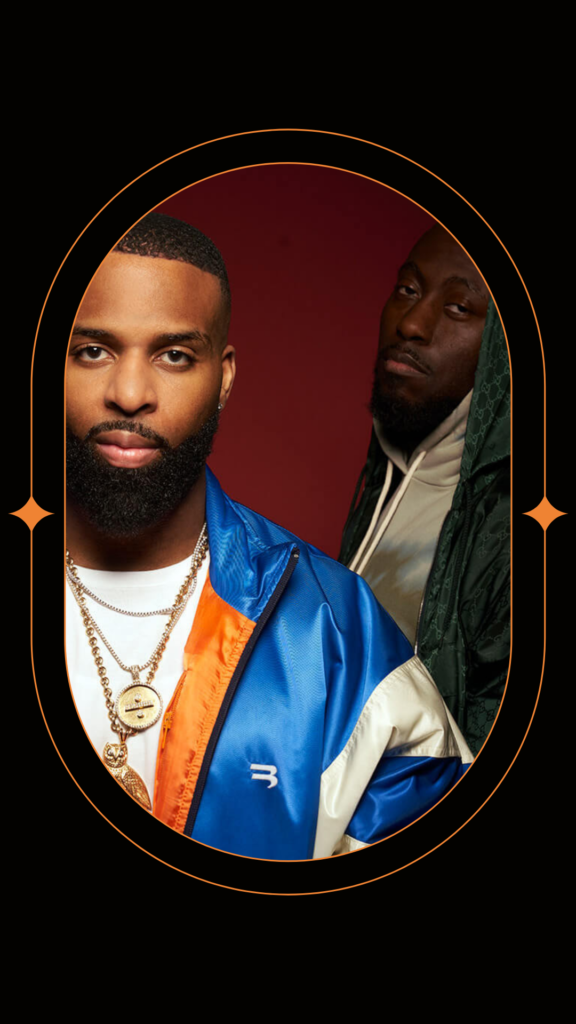 On Wednesday, Jermaine Dupri also released a snapshot of his text conversation with Jay Z on Instagram affirming the approval and anticipation for the release. "I didn't think one could make a song more toxic than 'Song Cry.' I stand corrected, I just want a disclaimer that says that I said this song is wrong! Haaaaa And you're good!" Hov wrote in a text message exchange about them talking about a sample clearance that Jermaine Dupri posted on Instagram.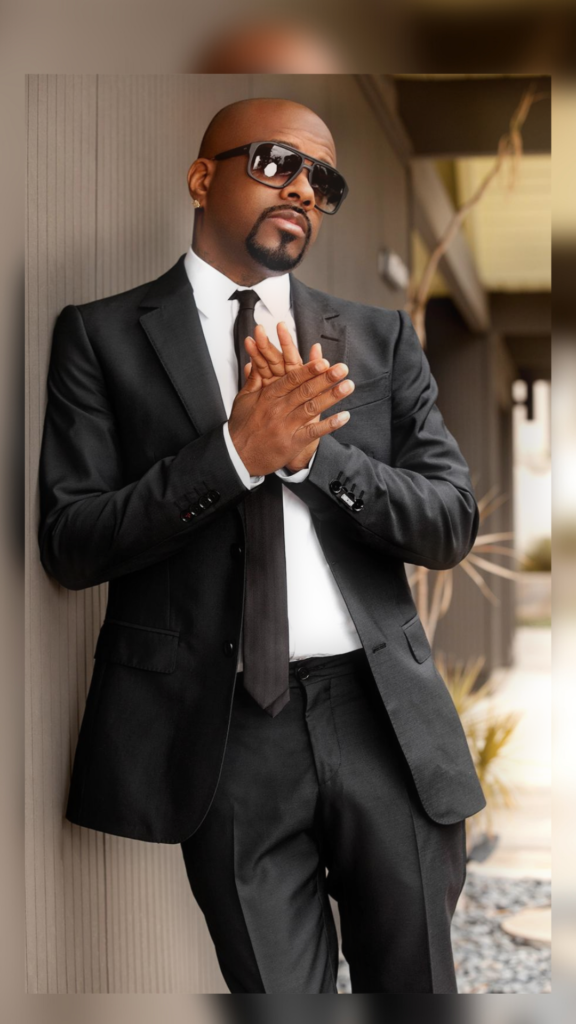 Dvsn & Jermaine Dupri released their Jay Z Sample "If I Get Caught" on Friday, July 22, 2022. It remixes the legendary Hip Hop song into a relationship conflict about adultery and how it affects a relationship. The intriguing video, which was created by Andy Madeleine, shows Daniel Daley and his close friend Mal (from the New Rory & Mal podcast) who portrays the "bad influence best friend," going out for the evening while Daniel's girlfriend stays home alone, fearing the worse for what the guys are doing on their night out.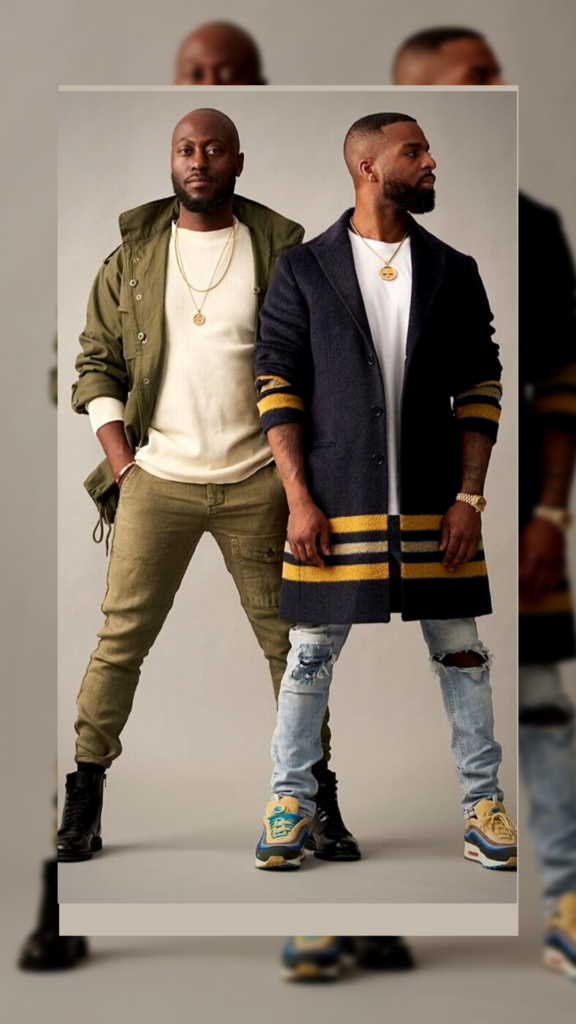 It is anticipated that the song will appear on Dvsn's forthcoming studio album, which will be their first full-length release following their last year's "Cheers to the Best Memories" with Ty Dolla Sign. Through the course of 2022, Nineteen85 and Daniel Daley, promoted the project by uploading numerous videos from their studio sessions. The two called the upcoming album "a real R&B album."
Be sure to follow @hiphopuntapped for Hip Hop News , Entertainment , Fashion , & Sports.