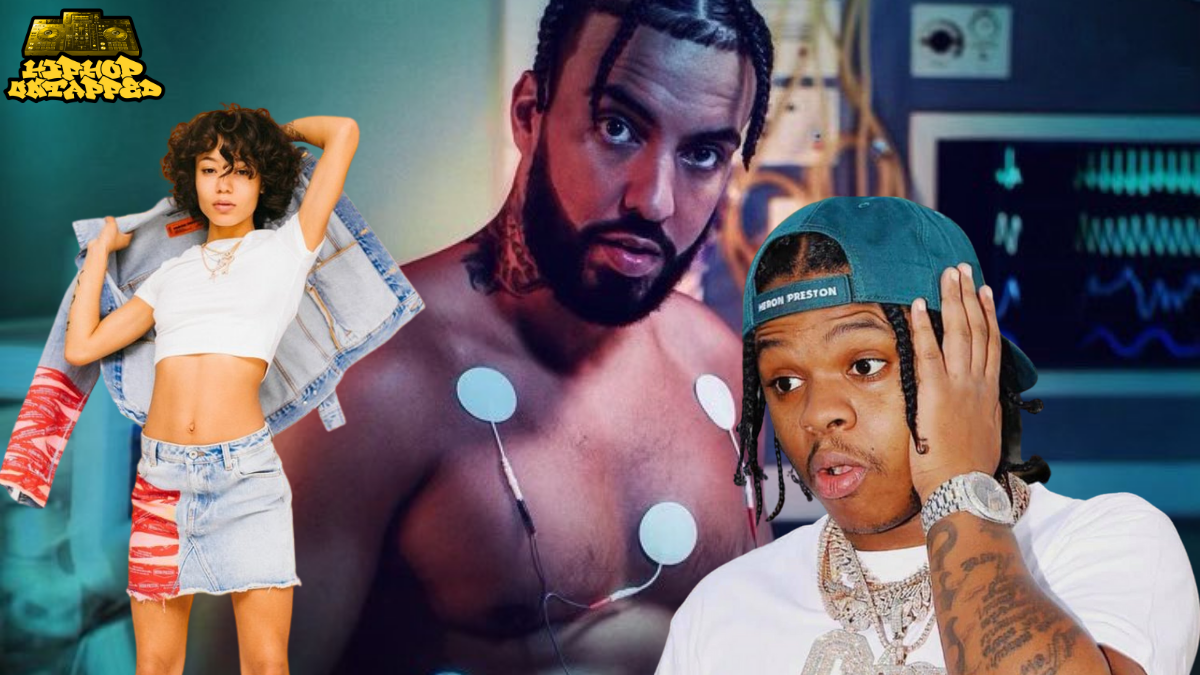 On Thursday, March 17th, 2022, French Montana shared a photo of a new pair of sneakers that he plans to release shortly on his Instagram account. The new sneaker is beige in color and features a stitched New York Yankees emblem on the side. The rapper also released a white Lakers colorway version, which was available as a physical and digital NFT.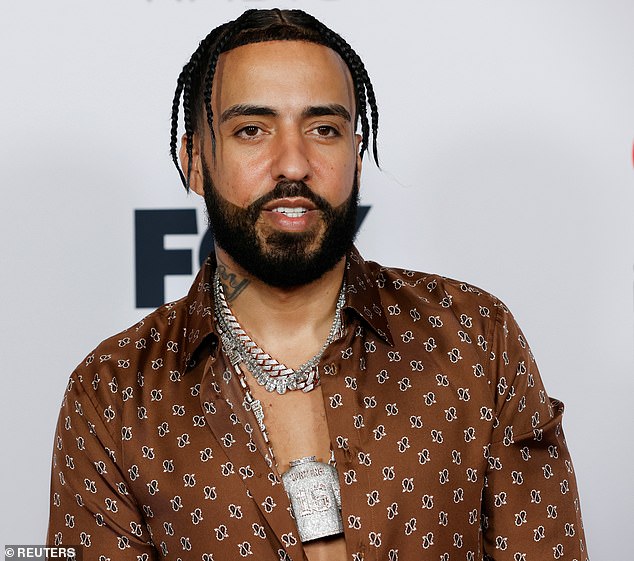 As many heard what happened to his last release sneakers were disrespected by Kanye landing on eBay by "mistake." French Montanna had given Chicago rapper Kanye West a pair of his Coke boy L.A. Ave sneakers at the Donda Academy Homecoming basketball game in Los Angeles.
Ye claimed he had mistakenly left the sneakers behind, where they were discovered by a lucky fan, and then sold them on eBay. However, it was not priced as expected when it landed on eBay, either the person didn't know the owner and worth of the sneaker or did not care. The sneakers were being sold for 99 cents, as shown in a purported screenshot of the now-deleted eBay listing. With fans excited we're hoping to see better results for French Montana's new sneakers.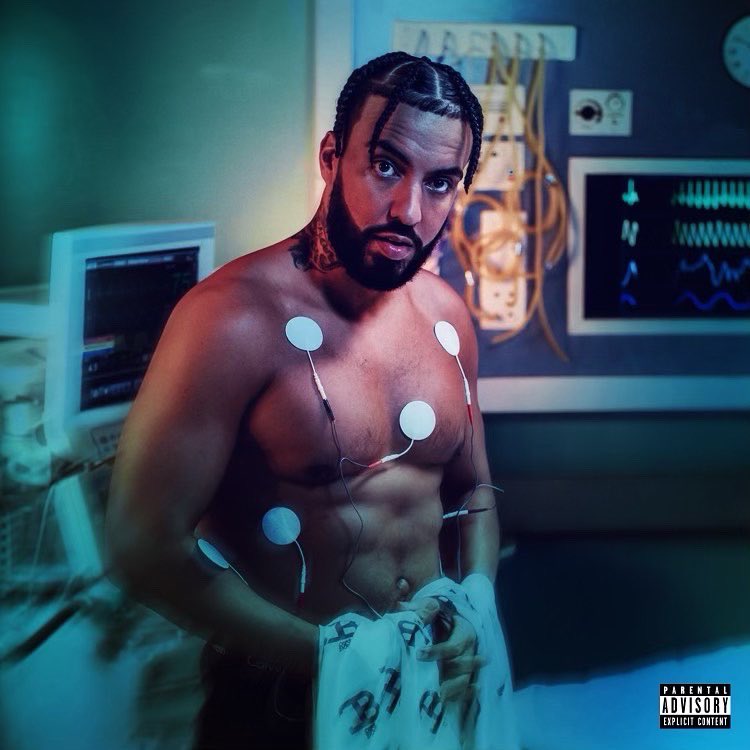 On Tuesday, March 15 2022 French Montana posted on his Instagram a sneak peek of his new music video for Push Start featuring Coi Leray & 42 Dugg. The video release date is said to be tomorrow March 22, 2022.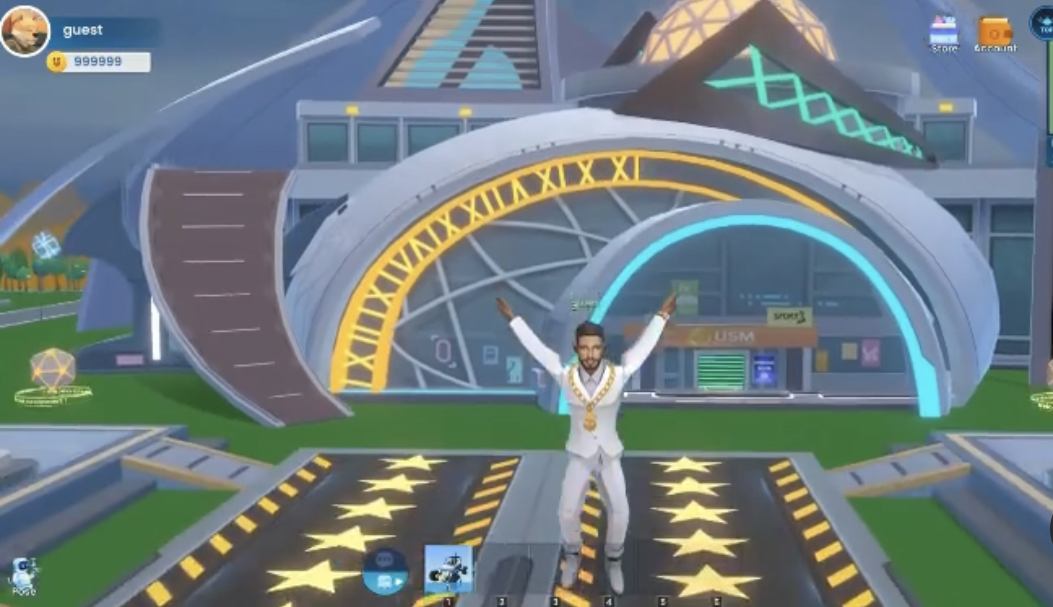 French Montana Also shared via Instagram that he is now an official resident & creator for Radio Caca NFT metaverse, which is ideal as he has been a very active supporter of NFT and metaverse along With Snoop Dogg and many others.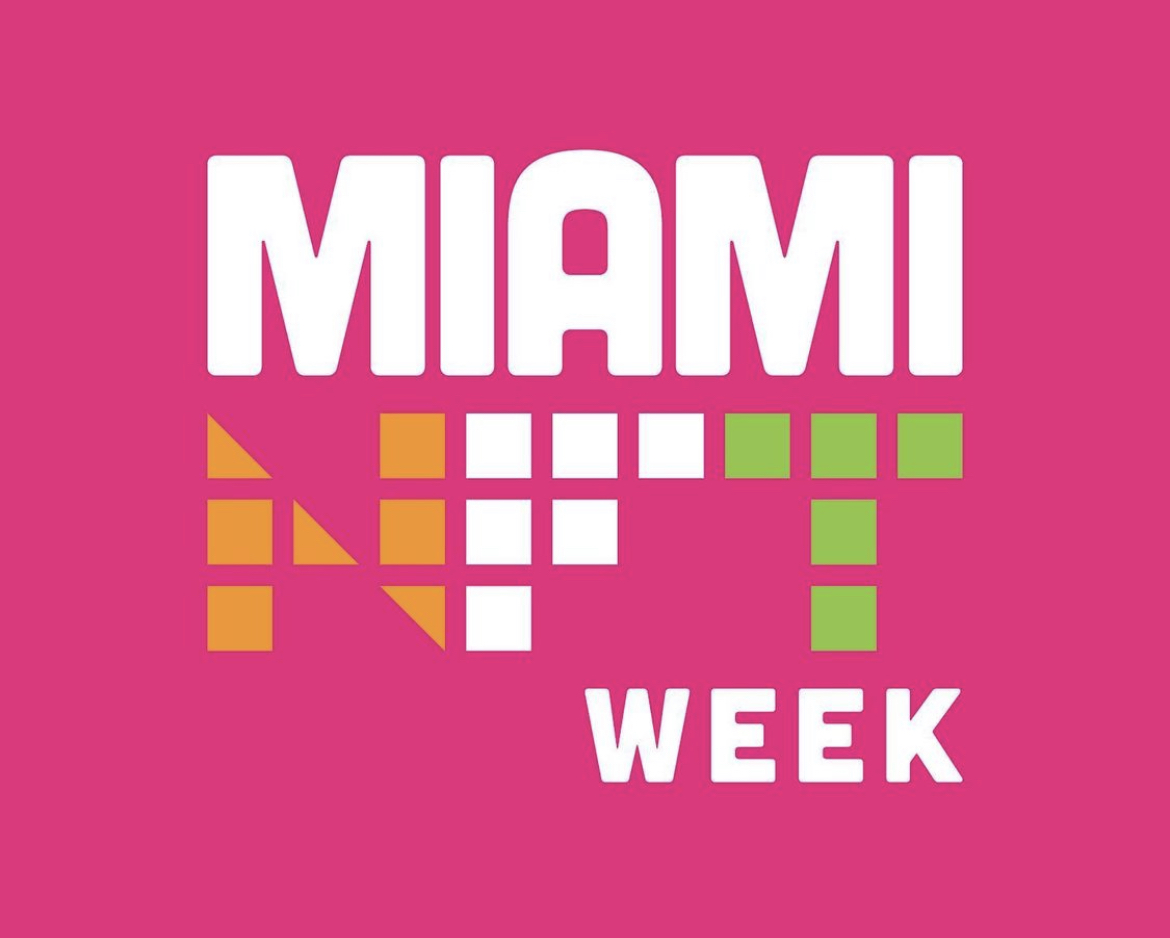 To learn more about NFTs you can see French and many others at the Miami NFT Week in April 2022, from the 1st to the 3rd.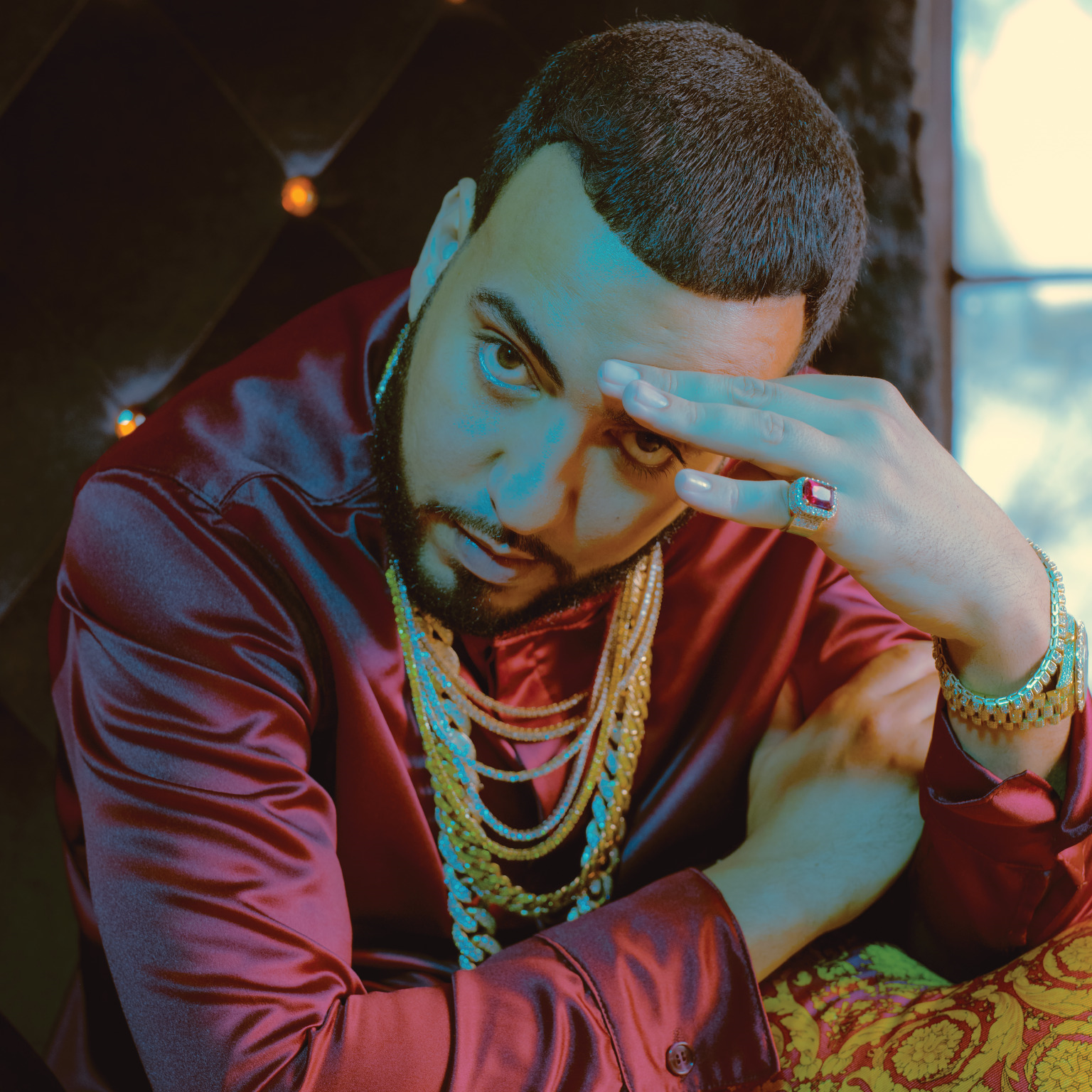 Listen to French Montana on iHeart Radio, Spotify, Apple Music, and all other streaming platforms:
Be sure to follow @hiphopuntapped for the Latest Hip Hop News , Entertainment , Fashion , & Sports.