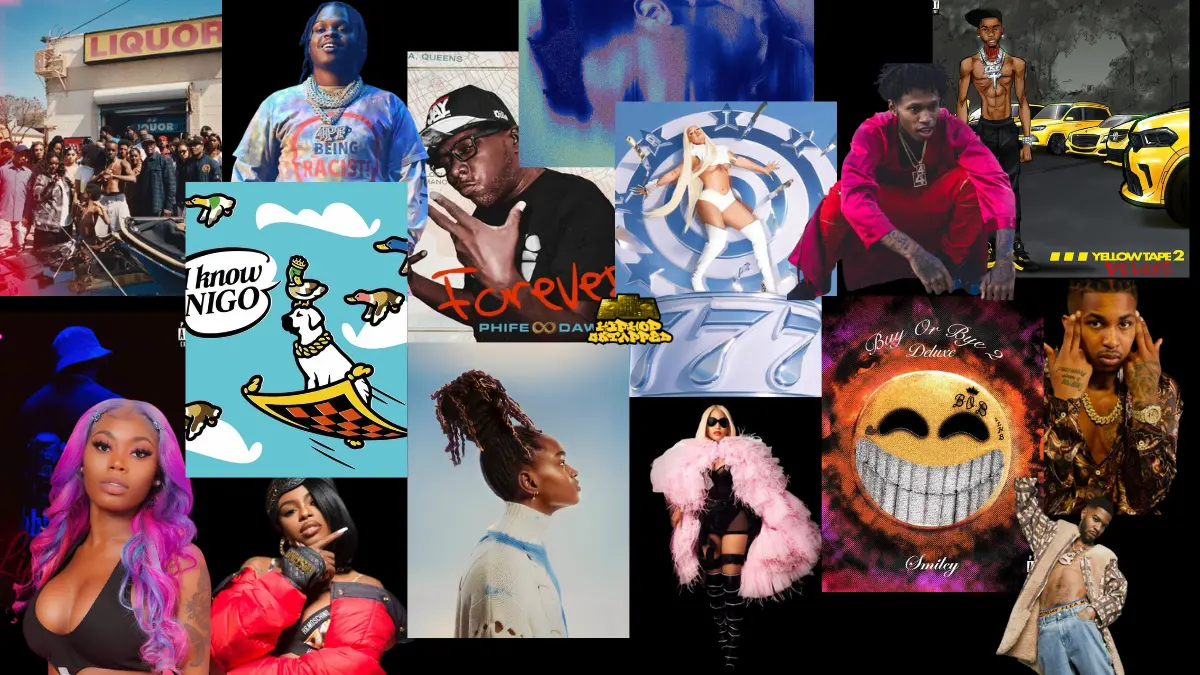 Here are some of the top hip hop albums & singles songs released from March 20th to the 25th 2022. Let us know what you think about them, if you haven't seen the entire March releases you can check them out on our website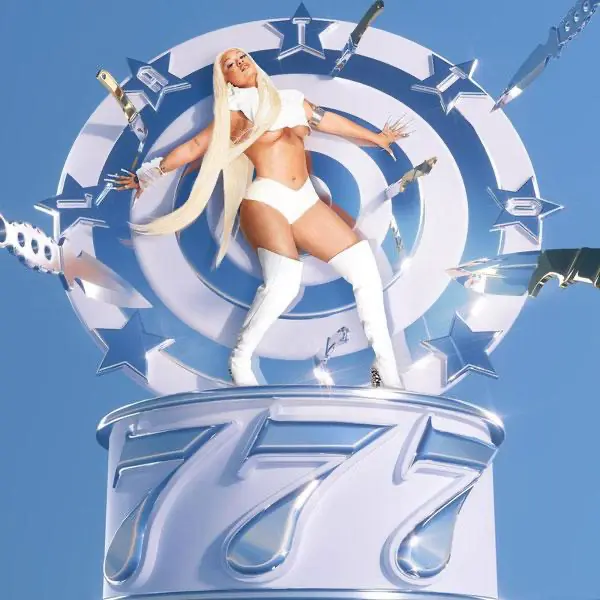 Latto– 777 Album- Our top favorites are Like A Thug with Lil Durk, Stepper with Nardo Wick, & everyone's favorite Sunshine featuring Lil Wayne and Childish Gabino.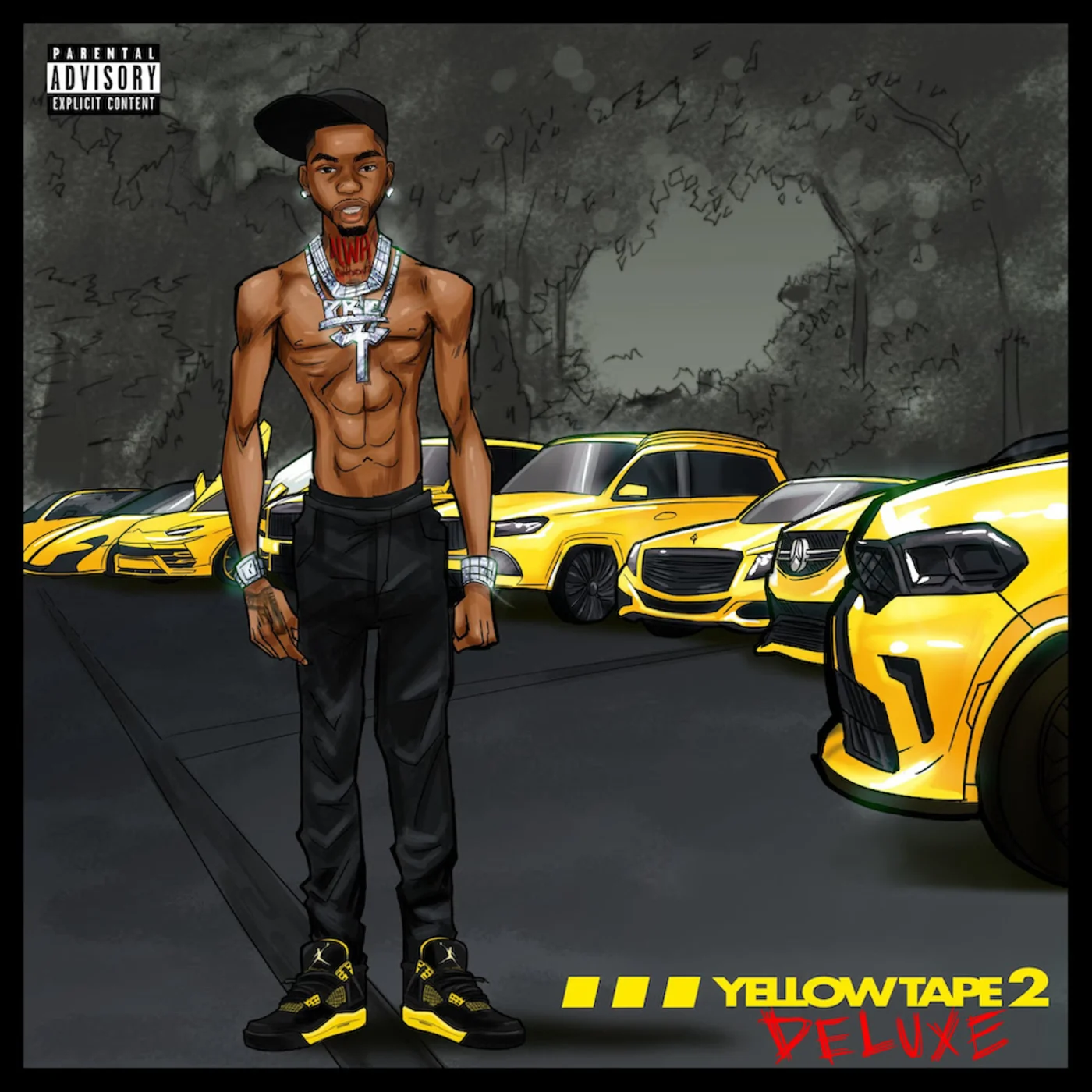 Key Glock– Yellow Tabe 2 Album- Although the album has been out for a while Key Glock has been dropping visuals for some of the tracks and fans' favorites "Pain Killers", and "Play For Keeps" now comes with a new video. Along with a new music visualizer for "I Be"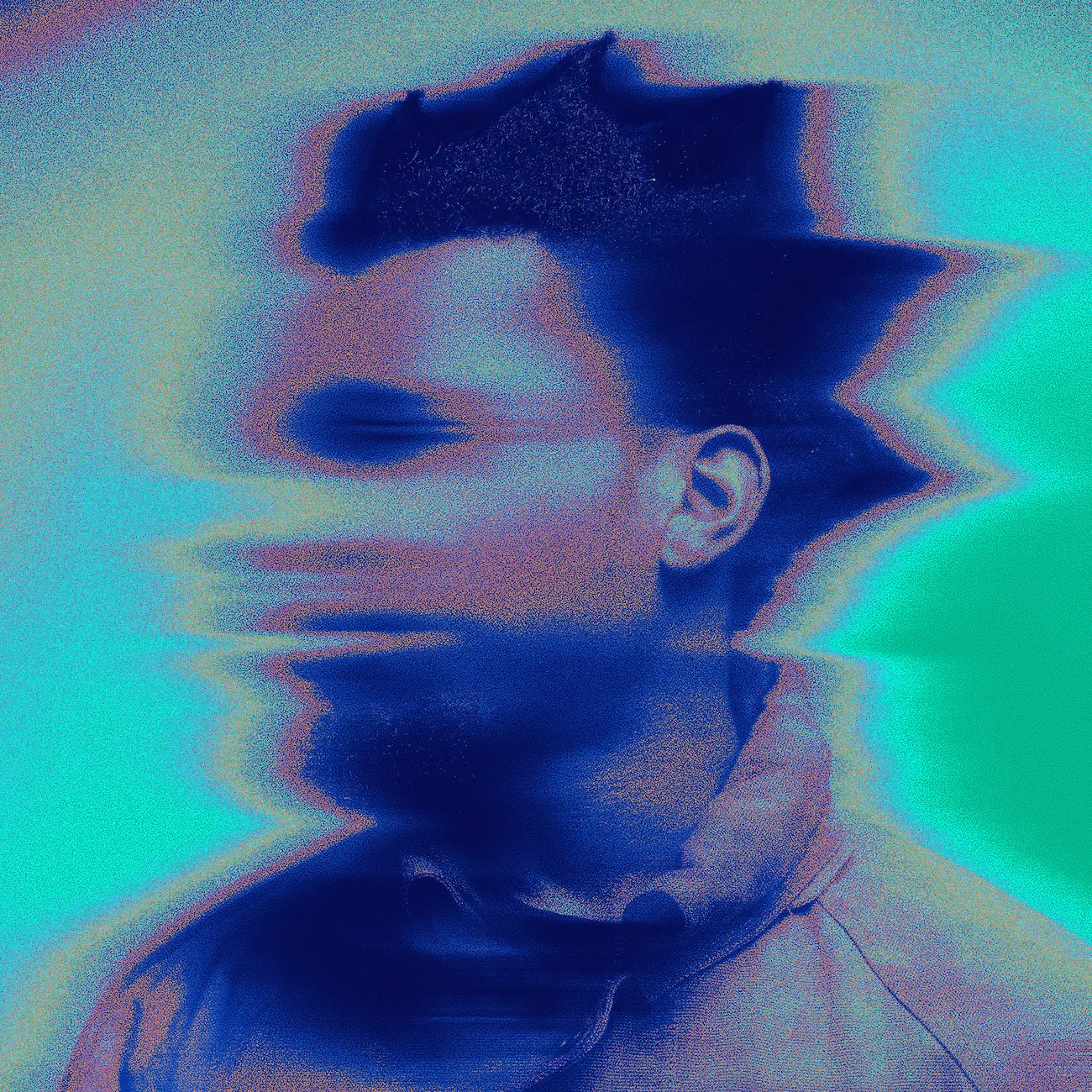 Denzel Curry– Melt My Eyez See Your Future Album– Although Walkin may be fans' favorite Melt Session #1 where he went in about his life.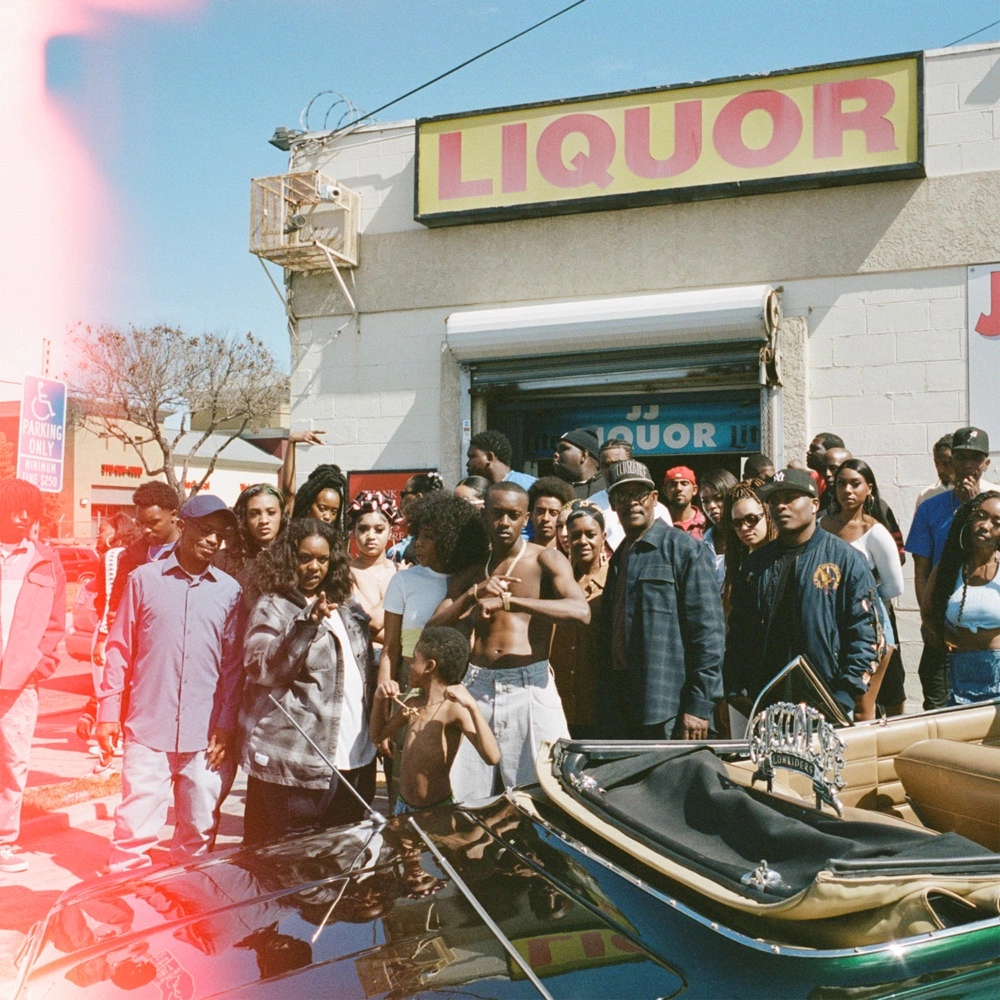 Buddy–Superghetto– Buddy has been releasing a few tracks ahead of the album release and some of the fans' favorites are Wait Too Long with Blxst, "Happy Hour" with T Pain, and of course "High School Crush".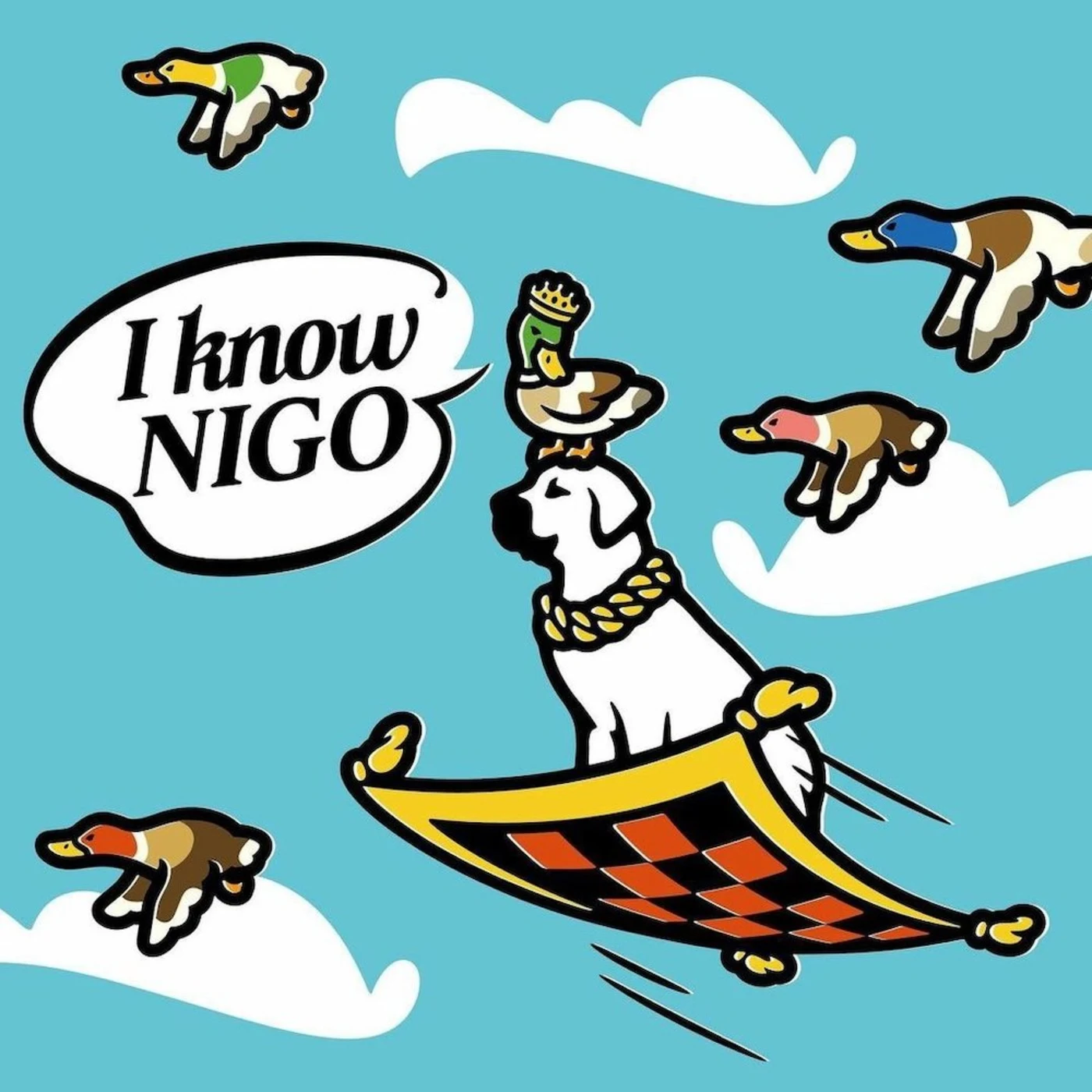 Nigo– I Know NIGO!– This has to be in the top 5 albums of march with all the many dope collaborations and streams it received within just a day, it's expecting to reach even higher within a week and could lead a few of its tracks to be on top charts. Some of the fans' favorites are " Lost and Found Freestyle 2019″ with A$AP Rocky & Tyler, The Creator, Functional Addict with Pharrell & Gunna, and my favorite Remember with Pop Smoke.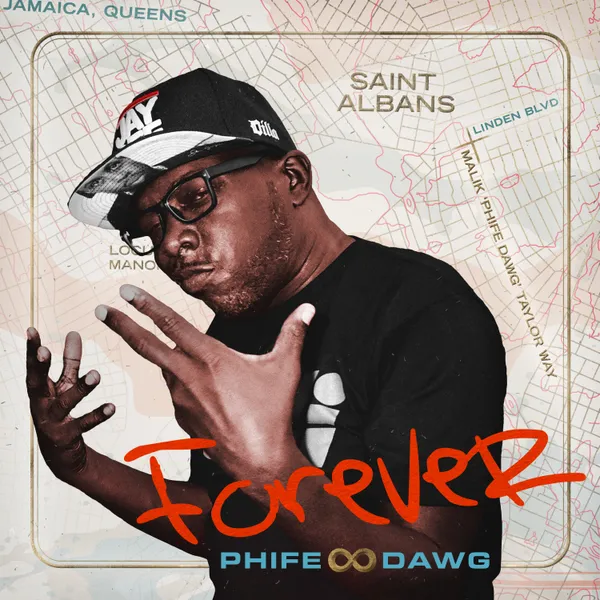 Phife Dawg – Forever Album- "Dear Dilla (reprise)", Forever, and Nutshell pt2 with Busta Rhymes & Redman are so e of the fans' favorites from the album.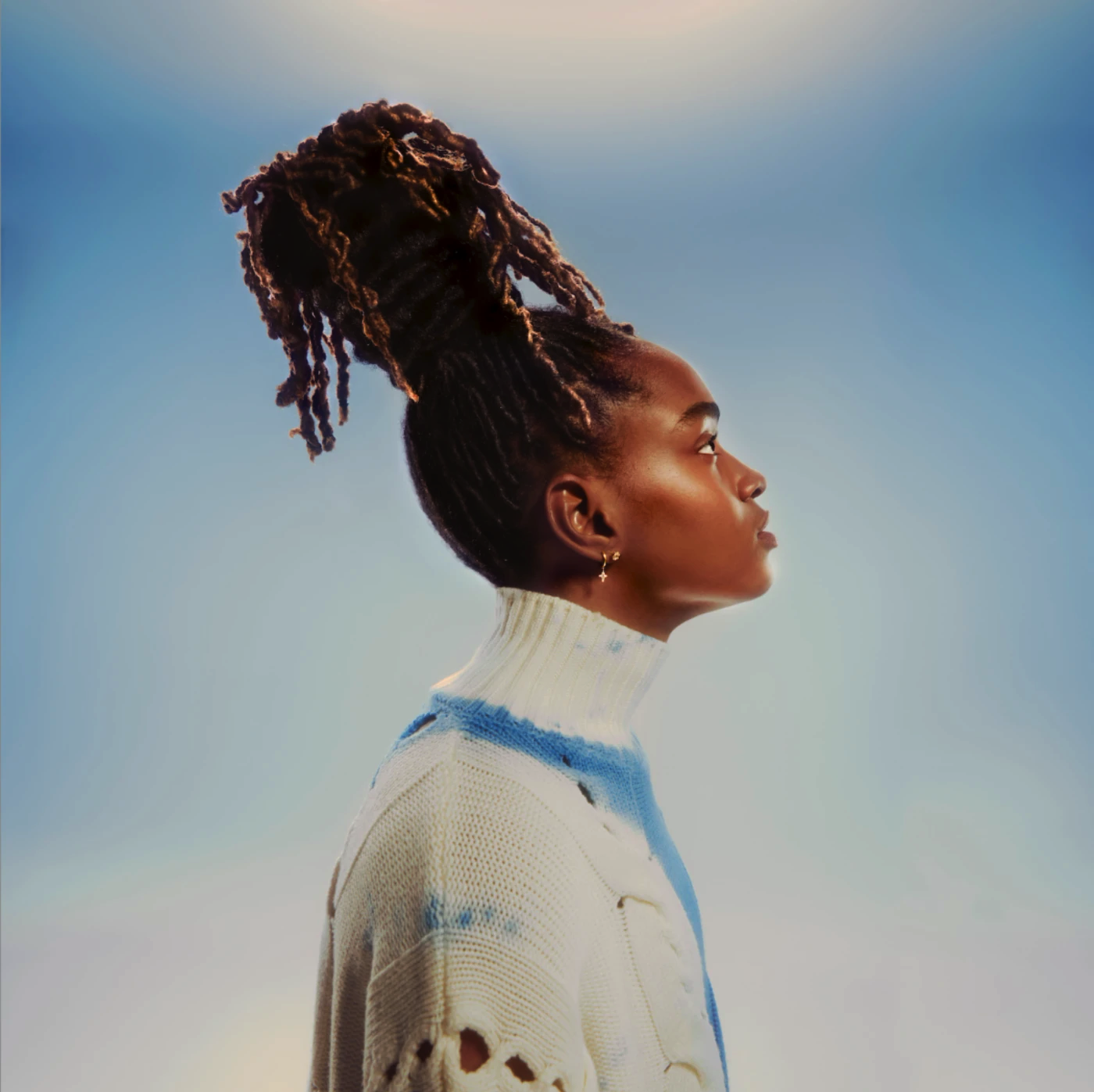 Gifted-Koffee Album- If you're a Koffee fan we can agree this album is a non-skip track playlist, with some of the top tracks from the albums being x10, Gifted, Shine, and Lonely.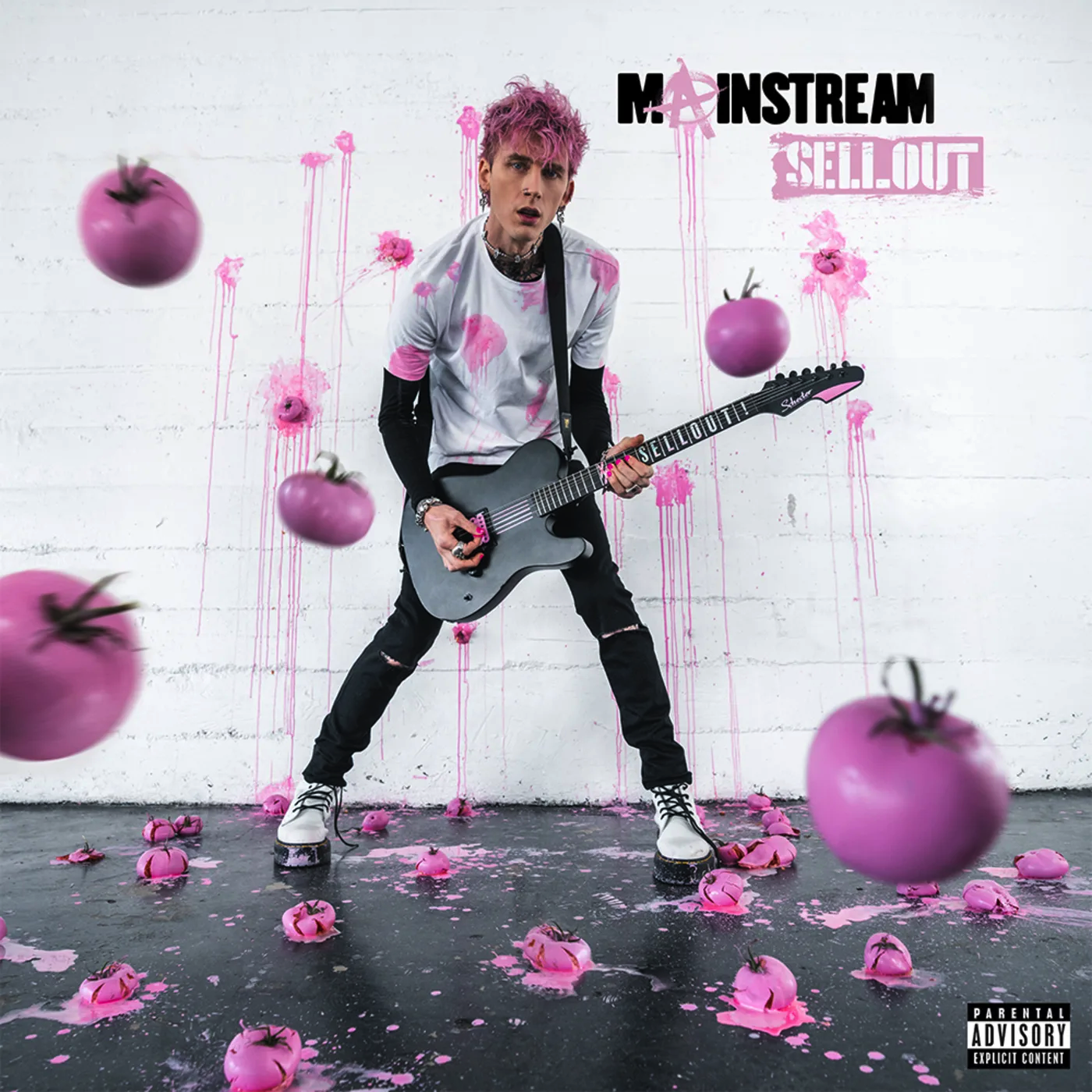 Machine Gun Kelly– Mainstream Sellout– Many Know Machine Gun Kelly for breaking charts with his releases and with the amazing stars features on the album it's indeed a chart-topper with Sid * Nancy, Ay! with Lil Wayne, & God Save Me, along with many others.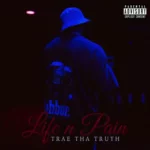 Trae Tha Truth– Life n Pain– Trae released his new album with fans' favorites being "Smile", "Vent", and "I Got Me"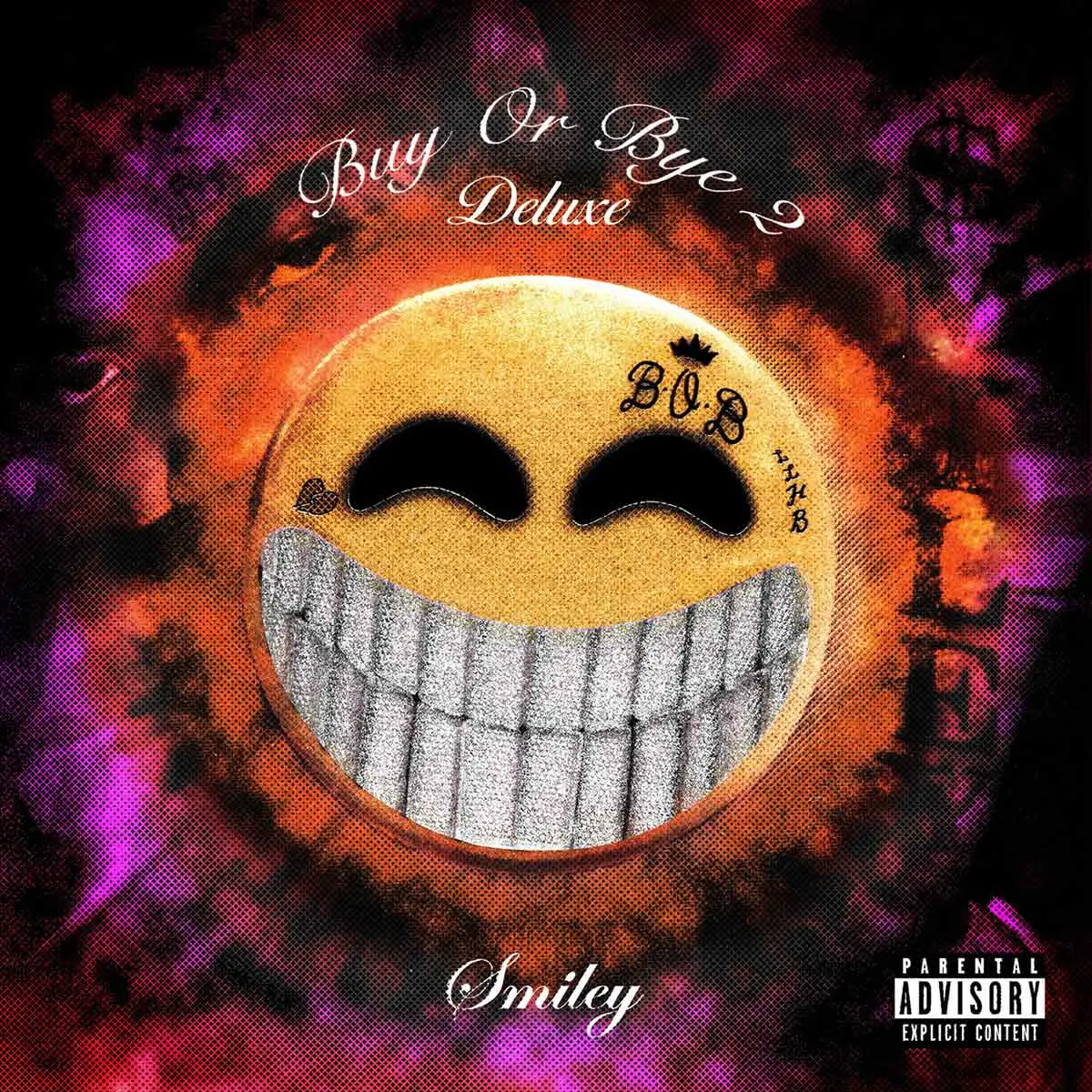 Smiley -Buy or Bye 2 Deluxe- Smiley released his album with features from a few well-known artists such as Grammy with 42 Dugg, Venice Beach featuring Golde London, and his solo Bill is also amongst fans' favorites.
Singles: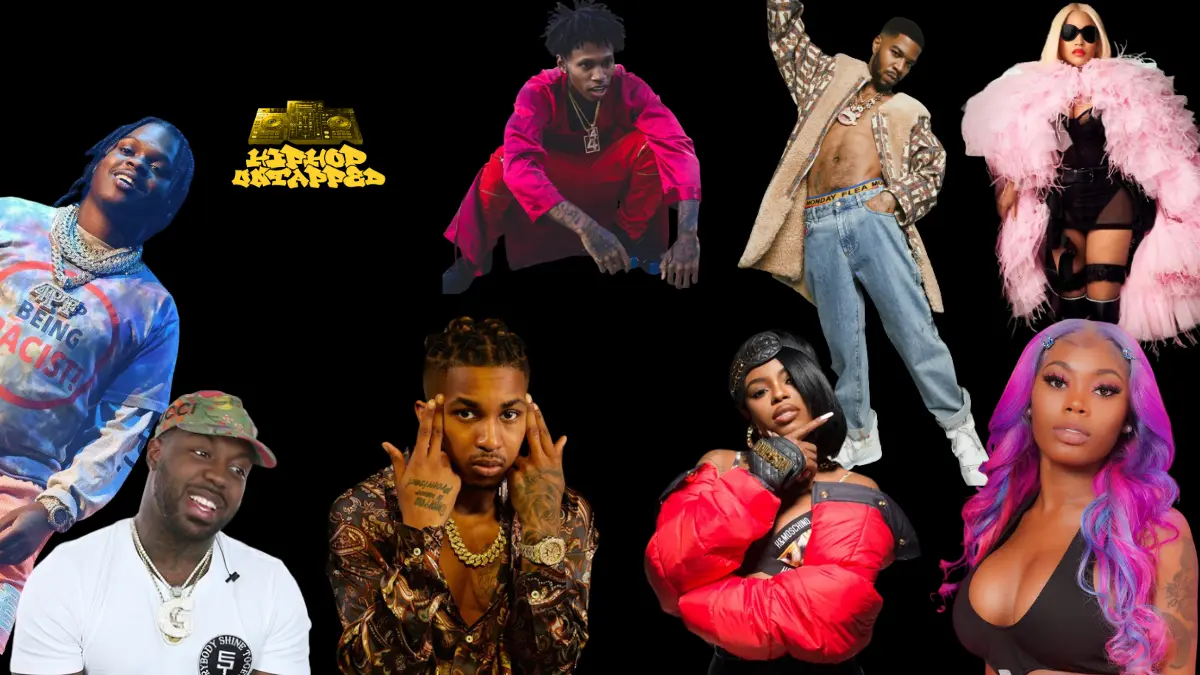 "We Go Up"- Nicki Minaj featuring Fivio Foreign
"Free The Shiners"- 42 Dugg and EST Gee
"Posed2Be"- Ka$hdami
"COVID Flow Freestyle"- Dreezy
"Baby"- Asian Doll featuring Sheemy
"Broke ASF"-Bankroll Freddie
Drip– D3szn, E-40, OHGEESY
Pay Me To Speak-Stunna 4 Vegas
Stars In The Sky-Kid Cudi
In My Head-24kGoldn, Travis Barker
Elon Musk– DDG, Gunna
POWER POWER-DUCKWRTH, Shaun Ross