Ice Spice continues to assert her dominance in the music industry, establishing herself as one of the most influential and sought-after artists of the year. Notably, the Bronx rapper has achieved a remarkable milestone, garnering the highest number of entries on the Billboard Hot 100 chart in 2023, according to Chart Data.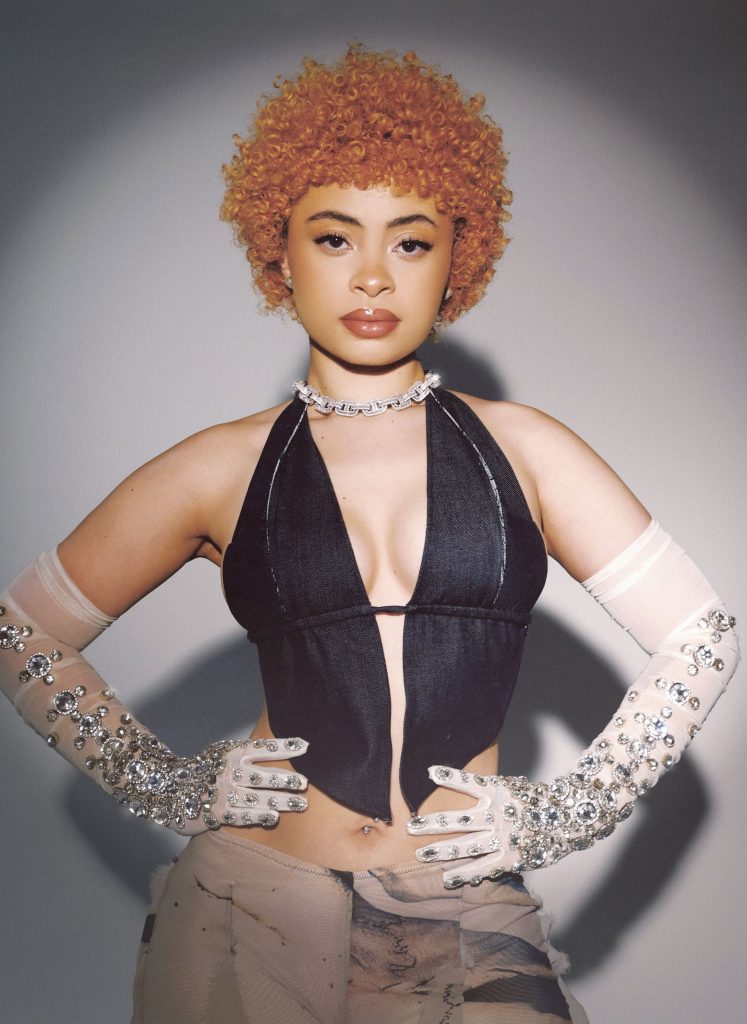 After bursting onto the scene last year with her infectious single, "Munch," Ice Spice has consistently delivered chart-topping hits, solidifying her success. This year alone, she has amassed an impressive collection of Top 5 hits, with three of her songs emerging as undeniable chart juggernauts. "Karma," a collaboration with the renowned Taylor Swift, currently holds the No. 2 position on the Billboard Hot 100 chart, captivating listeners worldwide with its infectious appeal. Additionally, her collaboration with Nicki Minaj on the track "Princess Diana" soared to No. 4, while "Boy's A Liar," featuring PinkPantheress, reached an impressive peak at No. 3.
Ice Spice becomes the artist with the most top 5 hits on the Hot 100 in 2023 (3):
#2 Karma with @taylorswift13
#3 Boy's A Liar with @pinkpantheress2
#4 Princess Diana with @NICKIMINAJ pic.twitter.com/QIOW95z6po

— chart data (@chartdata) June 5, 2023
Ice Spice's impact extends beyond her own success, as she played a pivotal role in helping Nicki Minaj achieve a historic accomplishment in April. With her feature on the "Princess Diana (remix)," Ice Spice contributed to Minaj's record-breaking achievement of earning the most No. 1 hits on the Digital Songs Sales chart.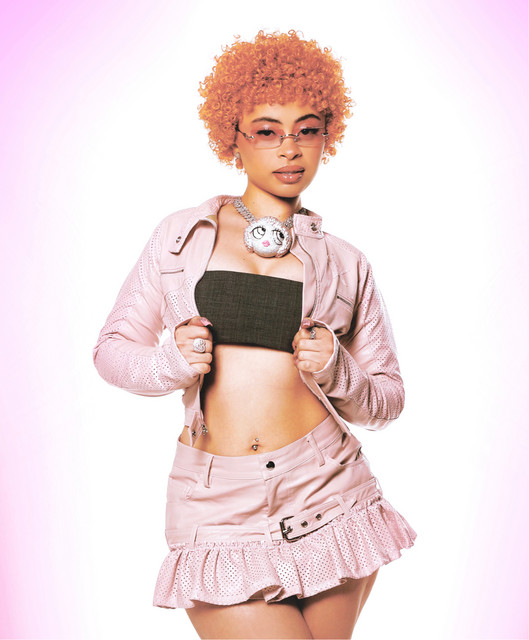 Moreover, Ice Spice recently achieved another significant milestone as her hit single "Karma" garnered the title of the biggest streaming debut for a female rapper in the history of global Spotify. This accolade was previously held by Nicki Minaj's "Super Freaky Girl," further showcasing Ice Spice's rising prominence and influence in the music industry.
"Karma" is now Ice Spice's highest charting single of all-time on the Hot 100, surpassing "Boy's A Liar". pic.twitter.com/6tHZ671Spc

— chart data (@chartdata) June 5, 2023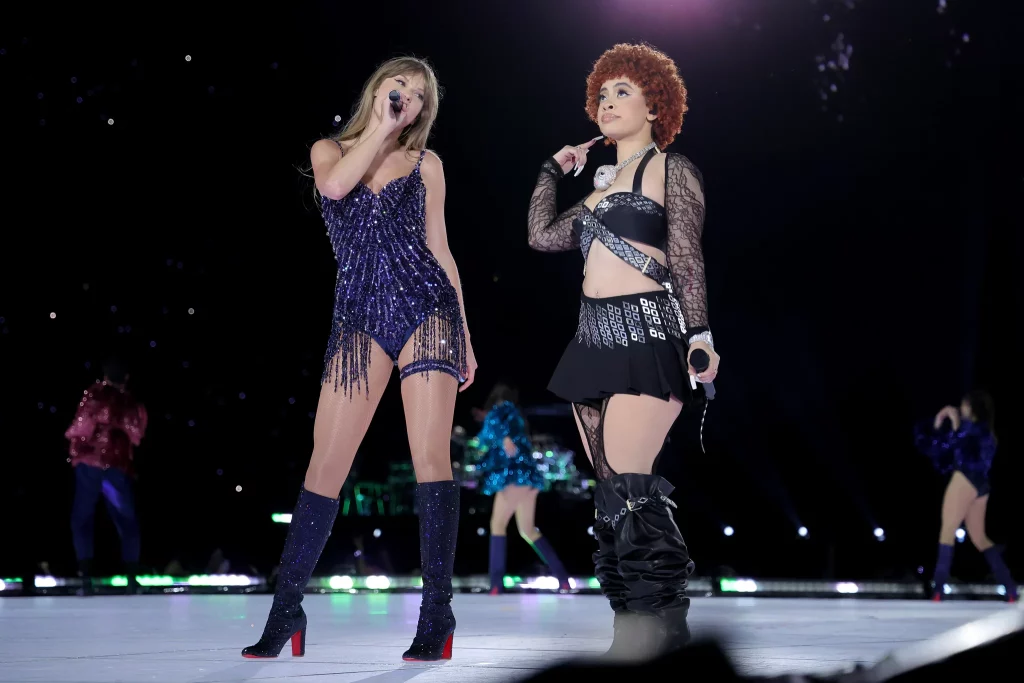 Adding to her monumental year, Ice Spice shared the stage with Taylor Swift during the highly anticipated "Taylor Swift | The Eras Tour" at MetLife Stadium on May 27, 2023, in East Rutherford, New Jersey. This electrifying performance served as a testament to Ice Spice's growing stature as an artist and her ability to captivate audiences alongside established superstars.
With each accomplishment and record-breaking feat, Ice Spice continues to make an indelible mark on the music industry, cementing her status as an unstoppable force and leaving an undeniable impact on the charts and the hearts of music lovers worldwide.
Be sure to follow @hiphopuntapped for Hip Hop News, Entertainment , Fashion , & Sports.