Although Bryson Tiller is only a few years older than Jack Harlow, it appears that in his earlier years, Jack was inspired by Bryson and looked up to his colleague. 
As Jack Harlow is gearing up to release his second studio album, "Come Home The Kids Miss You," Which is expected to be released next week, on May 6, 2022. He took an opportunity to thank Tiller by sharing a DM conversation they used to have when Harlow was 17 years old.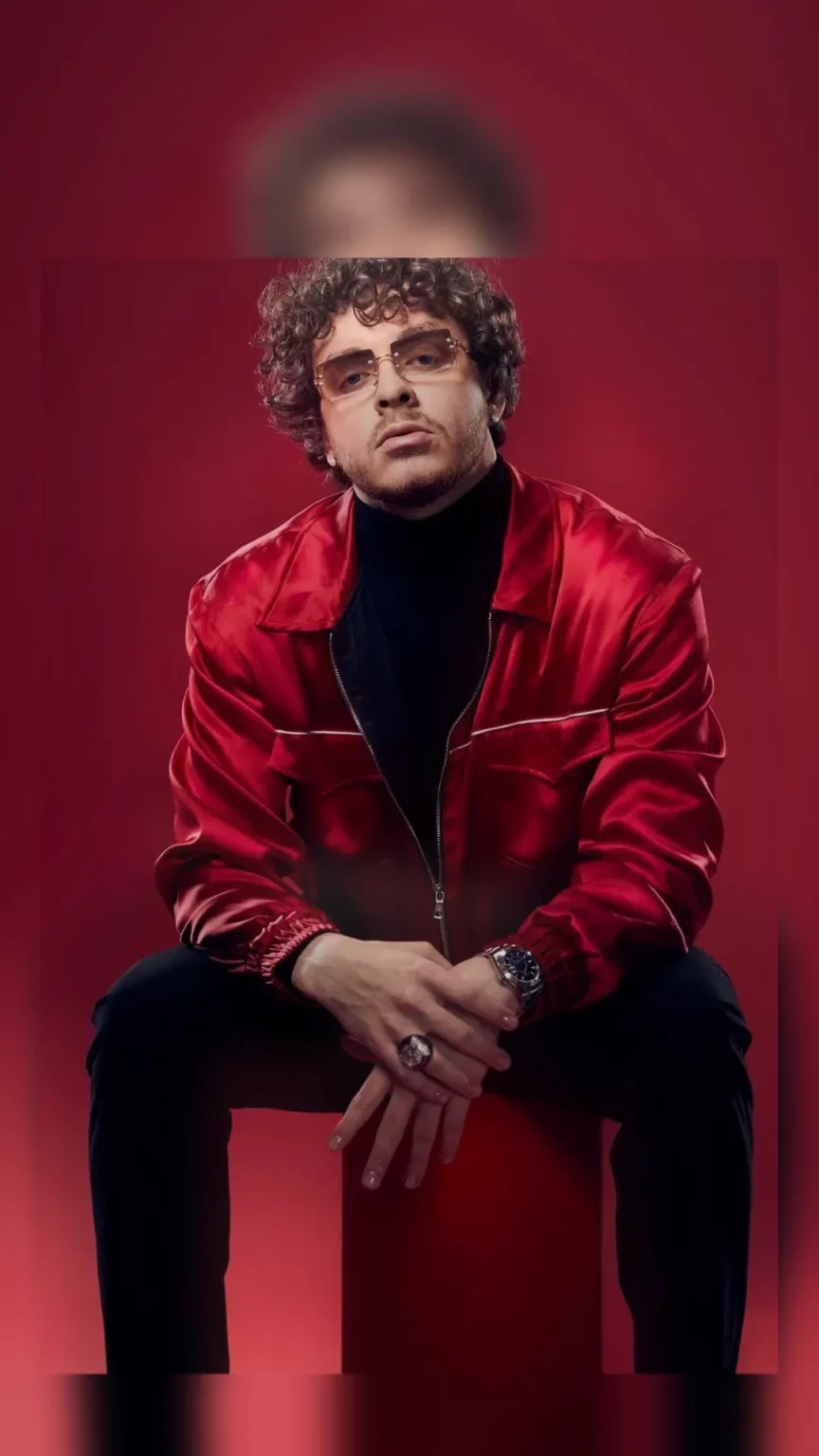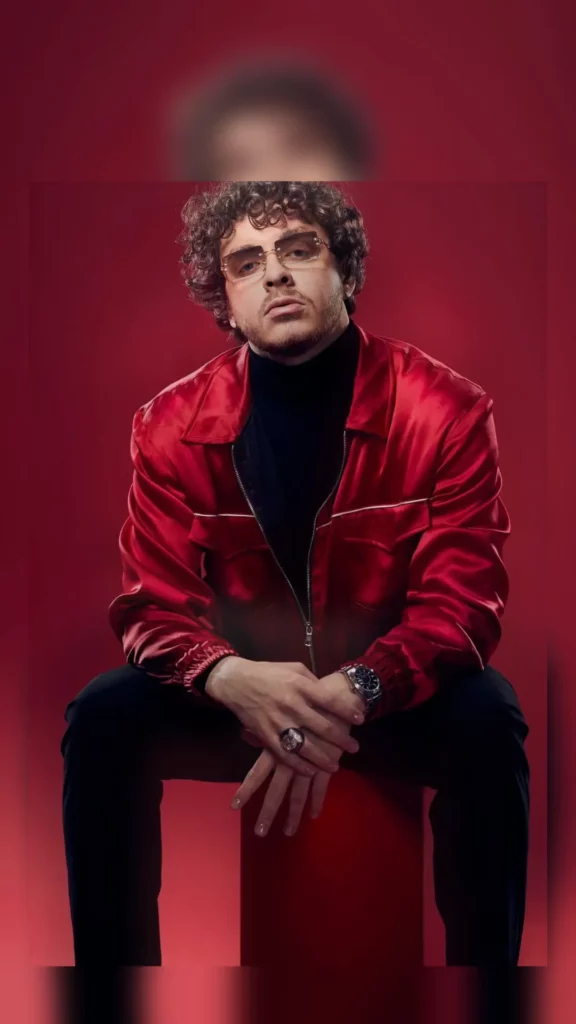 On Thursday, April 28, 2022, the "What's Poppin " chart-topper artist resurfaced an old discussion with the R&B vocalist. After former Louisville, Kentucky native Bryson Tiller tweeted in celebration of his forthcoming album. "get ready for my bro Jack's new album. soon you'll see why he is number 1. MAY 6th," Bryson Tiller posted in excitement. "Dreams come true," Harlow replied, revealing a screenshot of a DM interaction the two had which was on June 30, 2015.
Come Home The Kids Miss You

May 6th pic.twitter.com/DftfWqFqHT

— Jack Harlow (@jackharlow) April 6, 2022
In the discussion, a 17-year-old Harlow congratulates Tiller on his accomplishment while hoping to connect with the singer of "Right My Wrongs." "Just wanted to hit your DMs and say thank you for what you're doing for the 502," Harlow wrote. "truly putting us on the map. obviously, we are from the same city and have a lot of mutual friends but I can't describe how fucking dope it is to watch."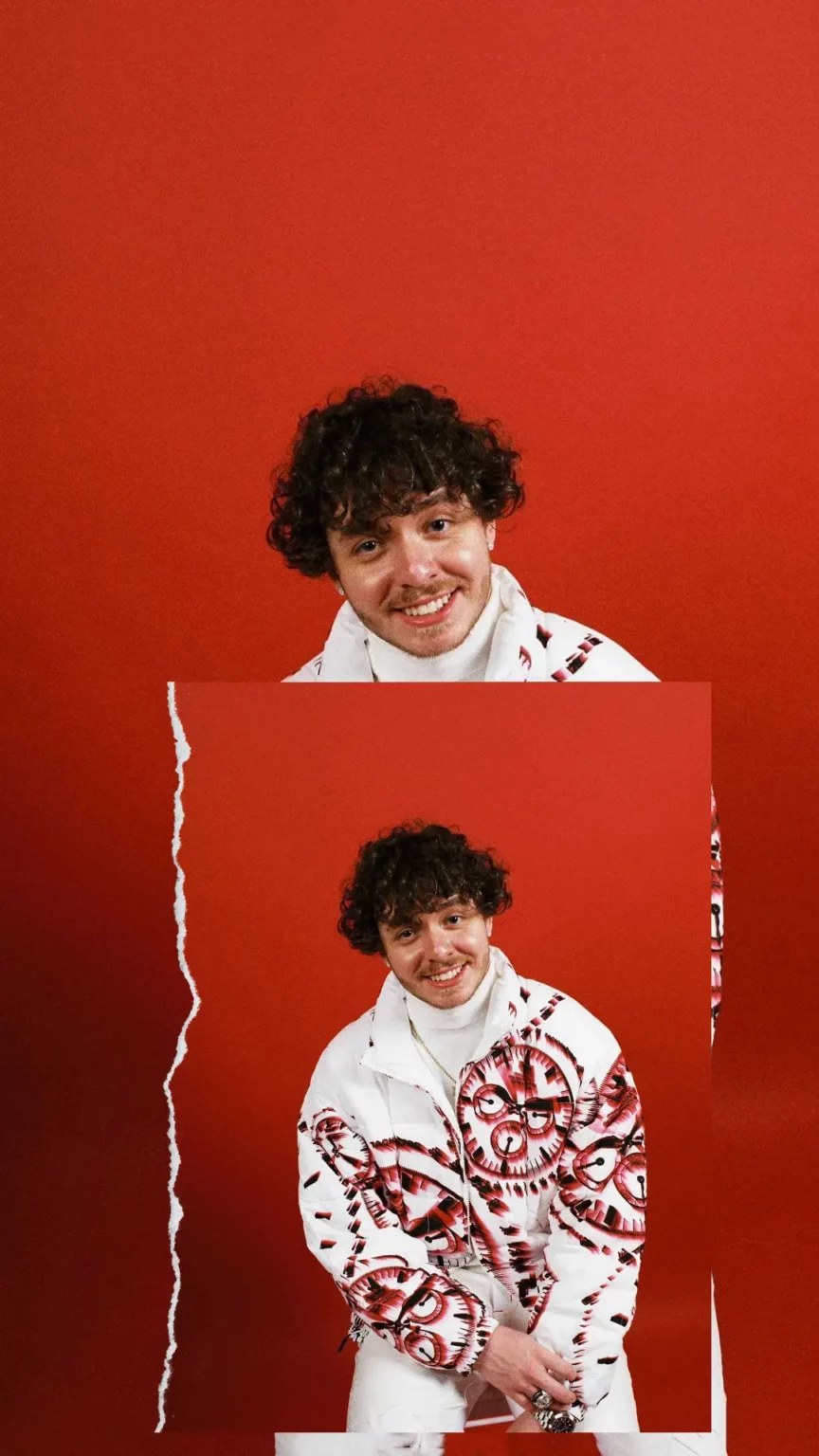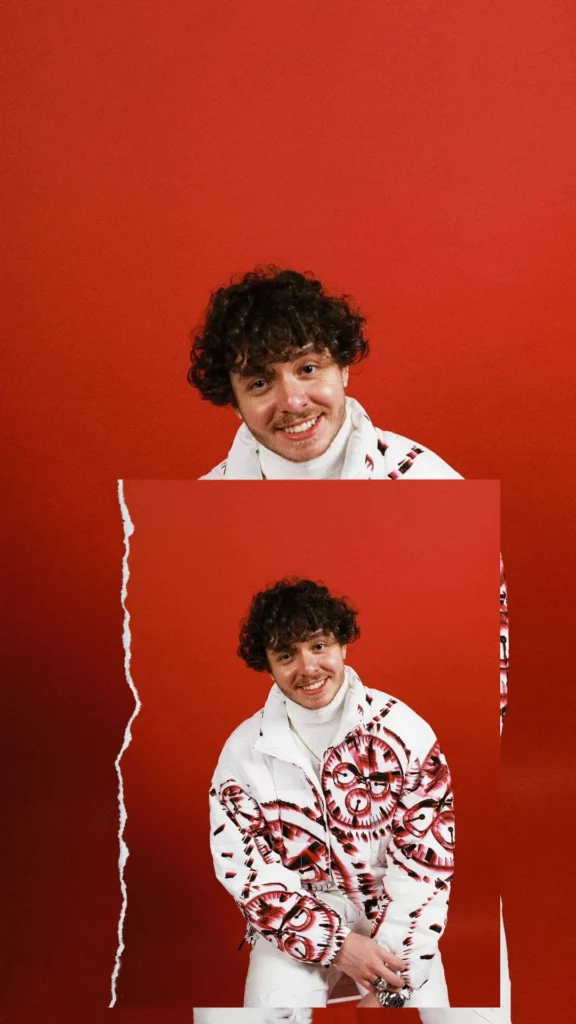 He continues "I'm a massive fan dude and study your every move. I just turned 17 and I'm very confident in my craft and the trajectory of my career. but you're literally a hometown hero. hope we get the chance to meet soon and I'm just flattered to have the ability to DM you. thanks, bro."
Dreams come true https://t.co/oILI9D10YJ pic.twitter.com/KvjqLuByCx

— Jack Harlow (@jackharlow) April 29, 2022
Tiller graciously replied, "thanks man I appreciate it. keep working. anything is possible."And it appears that Byron was correct when he said that everything is achievable for Jack Harlow. Harlow has two No. 1 songs to his name: "First Class" and his Lil Nas X duet "Industry Baby." His debut album, 2020's "That's What They All Say", debuted at No. 5.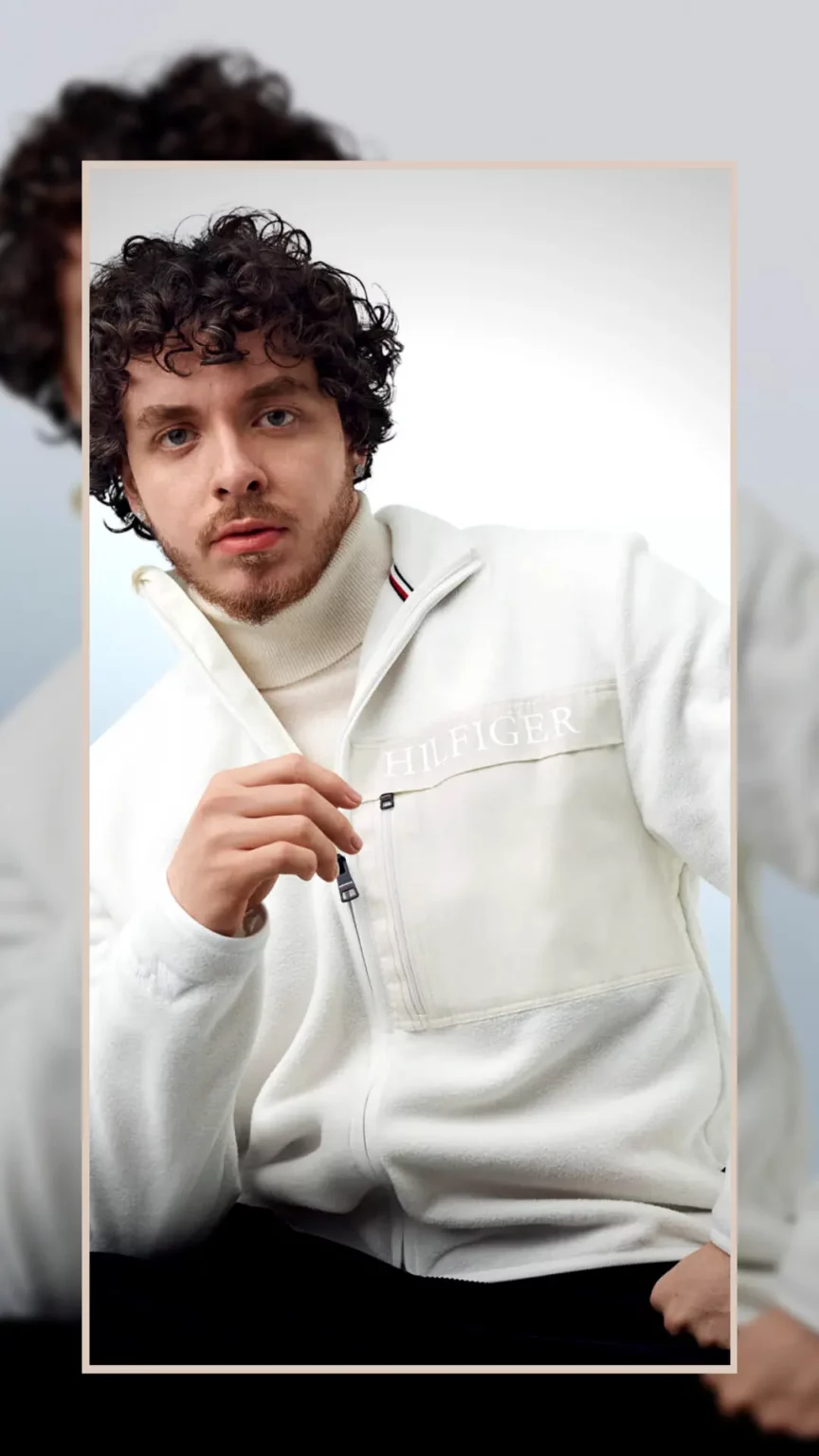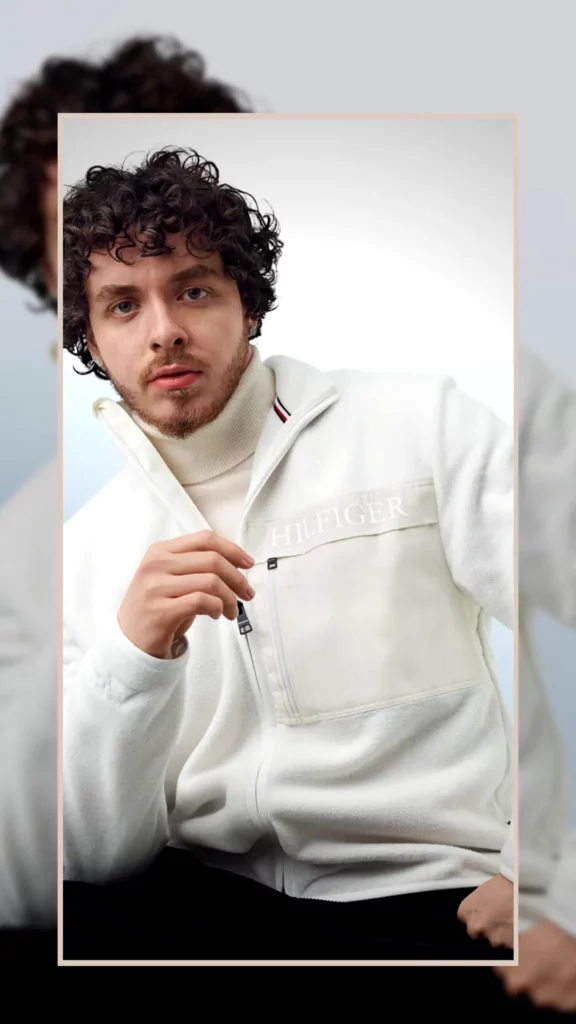 Jack Harlow and Bryson Tiller had eventually connected following their Twitter conversation years later. In 2019, the two collaborated on "Thru The Night," on August 21, 2019. Followed by "Luv Is Dro" from Harlow's last debut album "That's What They All Say" on December 11, 2020. The latter also incorporates lyrics from the late Static Major, whose widow was successful in bringing the project together.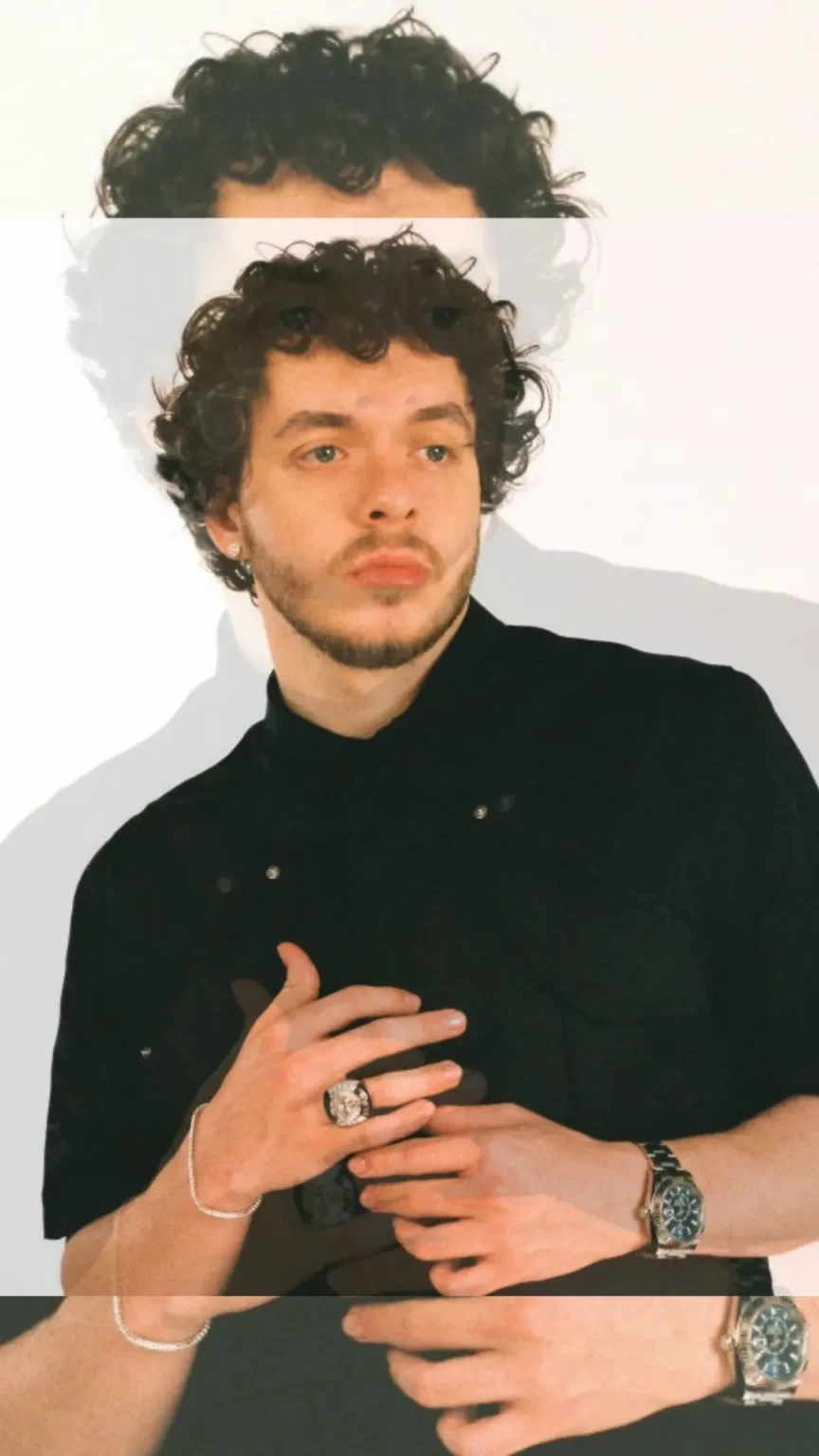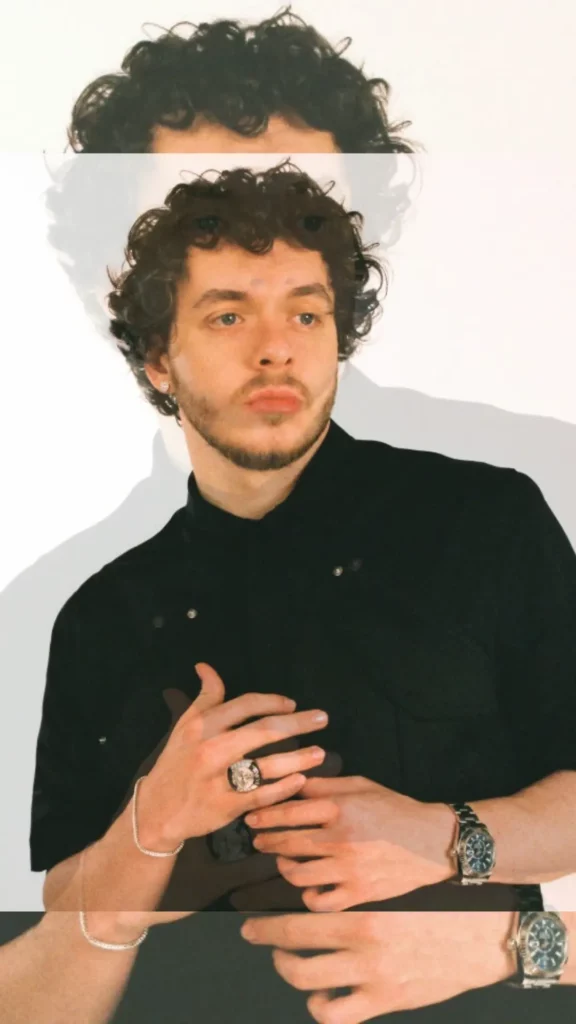 get ready for my bro Jack's new album. soon you'll see why he is number 1. MAY 6th pic.twitter.com/rItIiBlQkc

— tiller (@brysontiller) April 29, 2022
Keep an eye out for our next article about Jack Harlow's sophomore album, "Come Home the Kids Miss You," which is set to be released on May 6, 2022. The track "Nail Tech," which was released on February 19, 2022, is the album's lead single. Along with the single "First Class," which was released on April 8, 2022, earlier this month. with the latest being the 24-year-old rapper's first solo No. 1 single when it arrived at the top of the Billboard Hot 100 in April.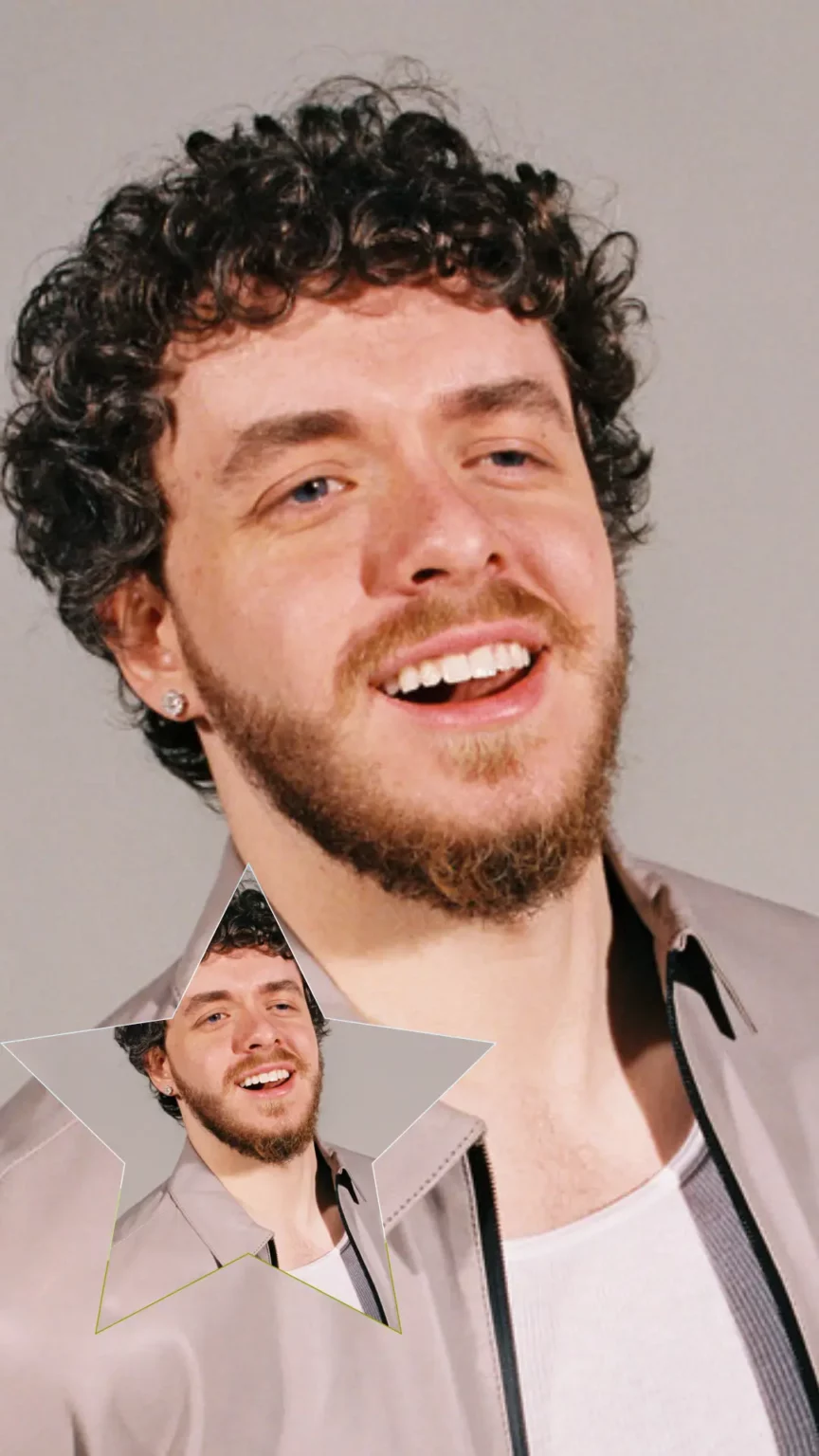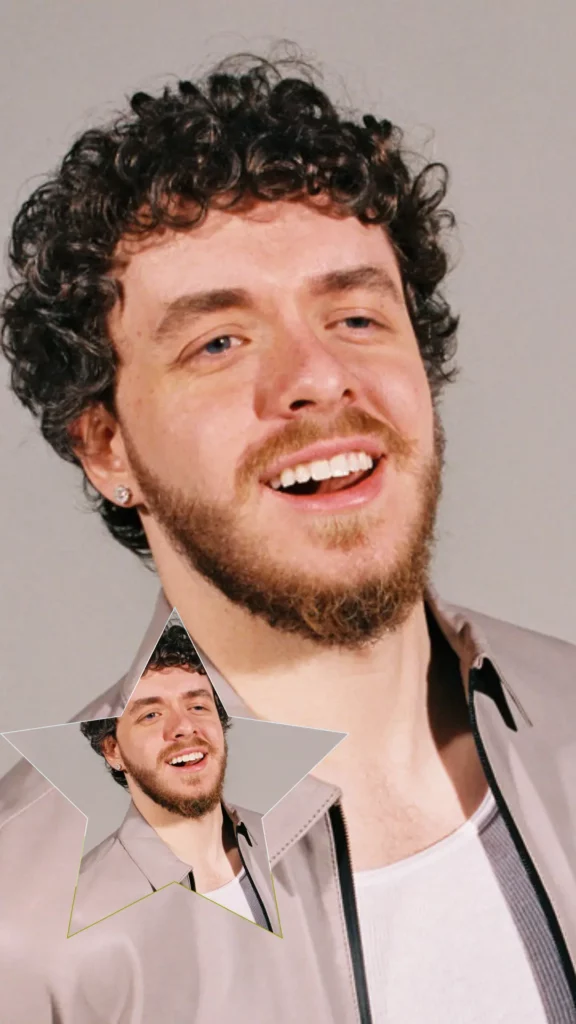 April 29, 2022
Fans will be pleased to find out he will be making several appearances in Louisville Kentucky, New York, Atlanta Georgia, and Los Angles California.
Be sure to follow @hiphopuntapped for the Latest Hip Hop News , Entertainment , Fashion , & Sports.