Jack Harlow has finally revealed the highly anticipated release date for his latest album, "Jackman," the follow-up to 2022's "Come Home the Kids Miss You," which is slated to hit all streaming platforms later this week.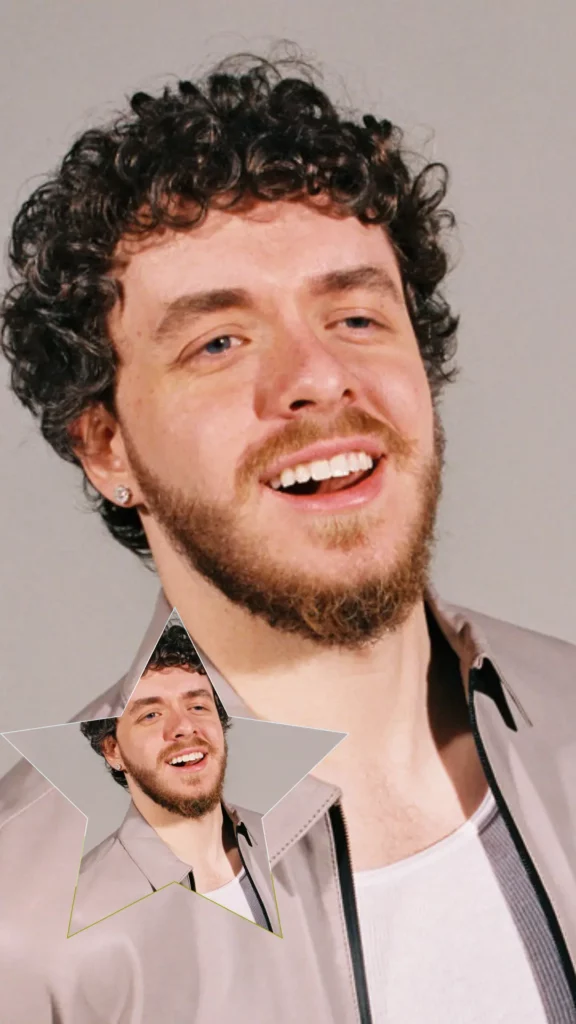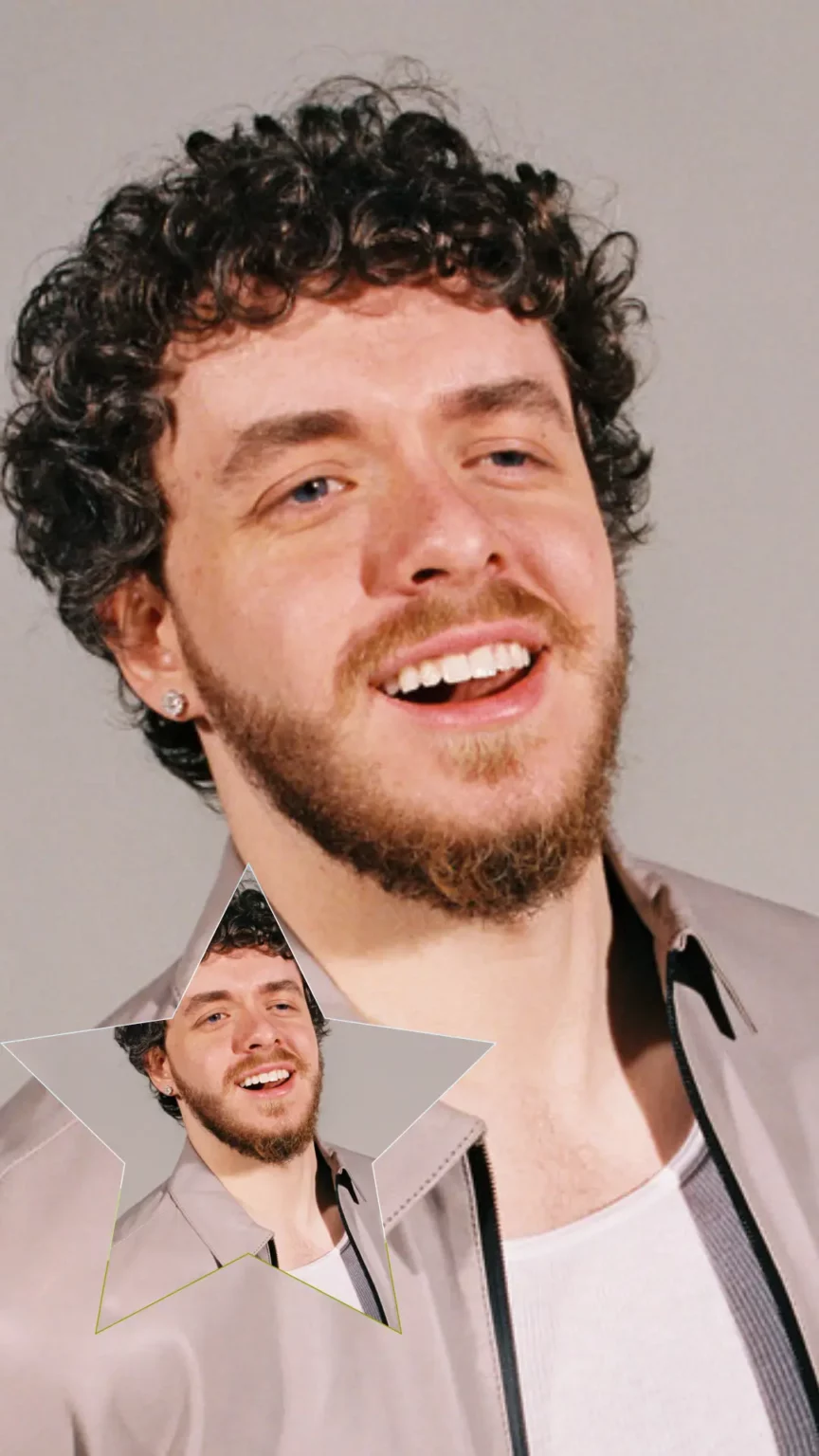 With this latest offering, fans of Harlow's unique blend of hip-hop and pop can anticipate an awe-inspiring experience. Following his previous album, "That's What They All Say," Which was released on December 11, 2020, and garnered critical acclaim and commercial success, Jackman is poised to be yet another chart-topping sensation.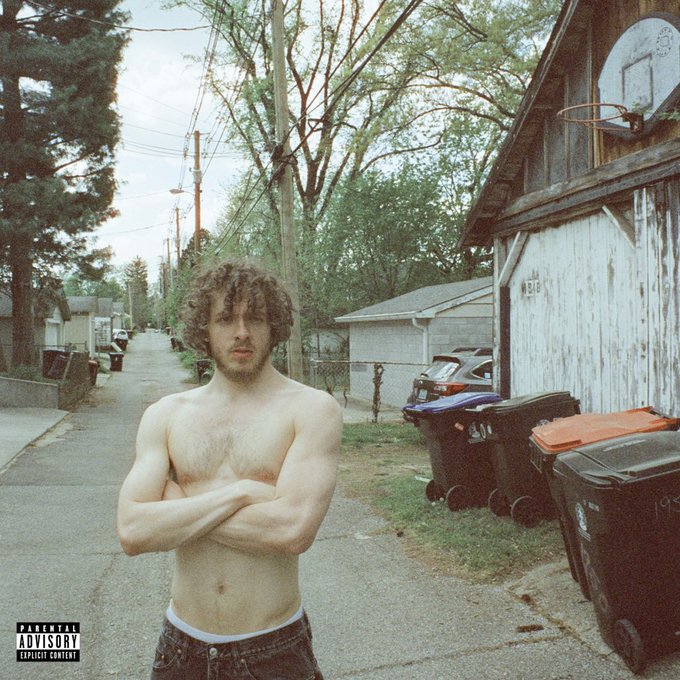 On Wednesday, April 262023, Harlow took to Instagram to share the news about his forthcoming album, declaring, "Jackman. My new album. Out this Friday, April 28th." generating buzz amongst his followers. The rapper also unveiled the album cover art, which features him shirtless, standing in an alley beside a group of garbage cans next to a worn-out garage door adorned with a hoop.
Harlow has been teasing his fans with hints about the album for months, causing anticipation through social media with snippets of tracks, leaving his followers eagerly awaiting the full album's debut. No further details regarding "Jackman," including the tracklist or featured artists, have been disclosed at this time.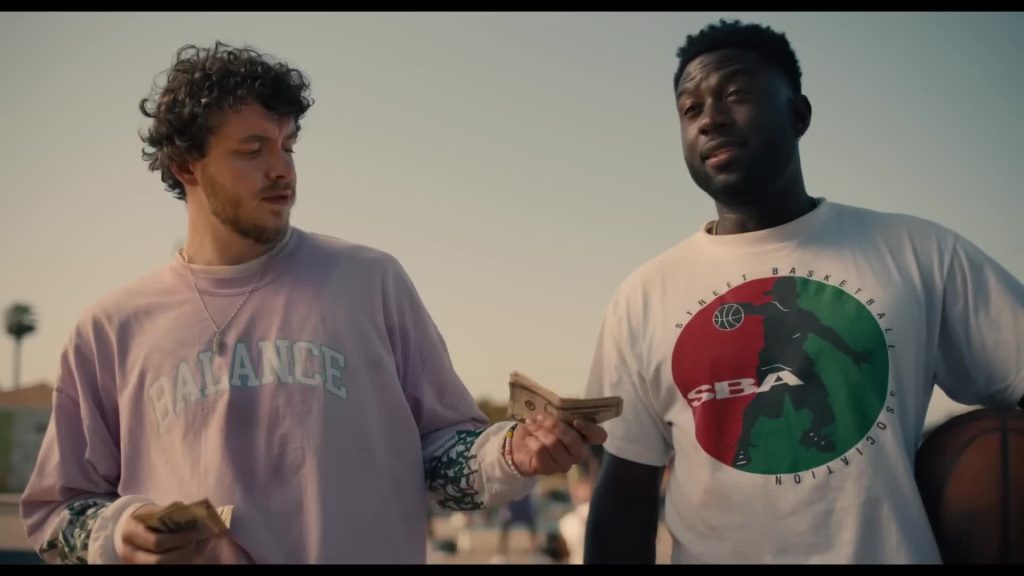 We envision "Jackman" as a significant milestone in Jack Harlow's career, showcasing his artistic growth and versatility within the music industry. His lyrical finesse, coupled with his impressive production skills, sets him apart from his contemporaries, and this album is sure to prove that.
Next week, banners featuring his image will be put up around Kentucky as he is recognized as one of the 2023 Hometown Heroes. He joins a distinguished group of honorees including Jazz musician Lionel Hampton, co-founder of Humana David Jones Sr., and former NBA player Wes Unseld.
In addition to his musical pursuits, the Louisville native is also venturing into the film industry with the announcement of the upcoming release of the trailer for "White Men Can't Jump," set to drop next month streaming on Hulu on May 19, showcasing his versatile skills as an artist. The upcoming movie is a modernized version of the 1992 sports comedy featuring Woody Harrelson and Wesley Snipes. The film will star Jack Harlow and Sinqua Walls, under the direction of Calmatic, and with a script penned by Kenya Barris, the creator of "Black-ish," and Doug Hall.
Be sure to follow @hiphopuntapped for The Latest Hip Hop News, NFT News,  Entertainment, Fashion, Concerts & Sports.