Kanye West, now going by the name Ye, is once again making headlines, and this time it's related to a trademark application that has raised eyebrows and stirred controversy, especially in the wake of his past antisemitic remarks.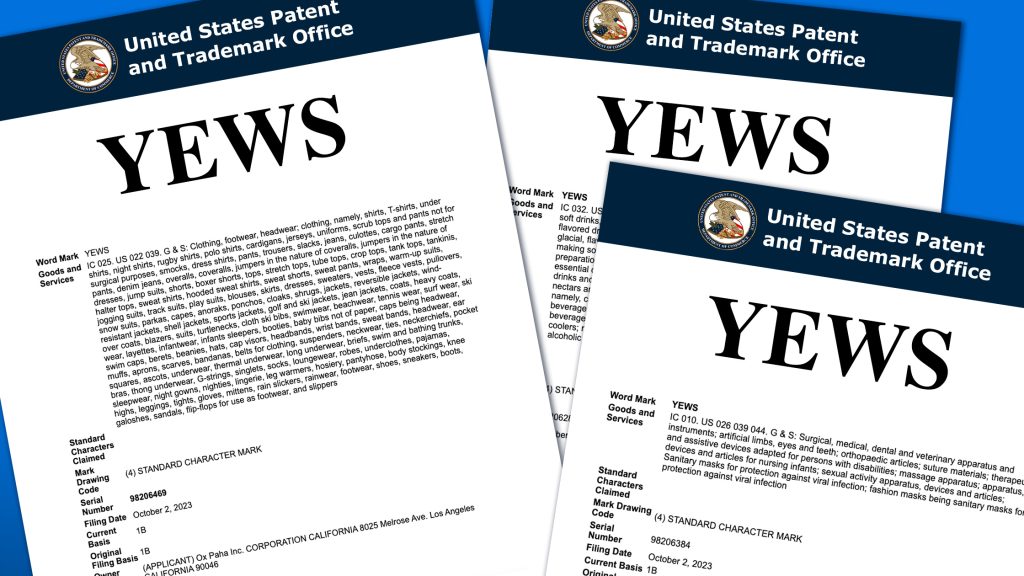 Earlier this month, Ye filed multiple trademark applications for the use of "YEWS" through his company Ox Paha Inc. According to trademark attorney Josh Gerben, these filings encompass an array of potential uses, ranging from education and advertising to banking services, music streaming, TV, beauty care, food and drink, games, clothing, footwear, cookware, and even alcoholic beverages.

The significance of these trademark applications is magnified by Ye's history of controversial statements. In December of the previous year, Ye appeared on Alex Jones' show and made disturbing comments, including saying, "I like Hitler" and suggesting that the criticism of the Nazis should cease.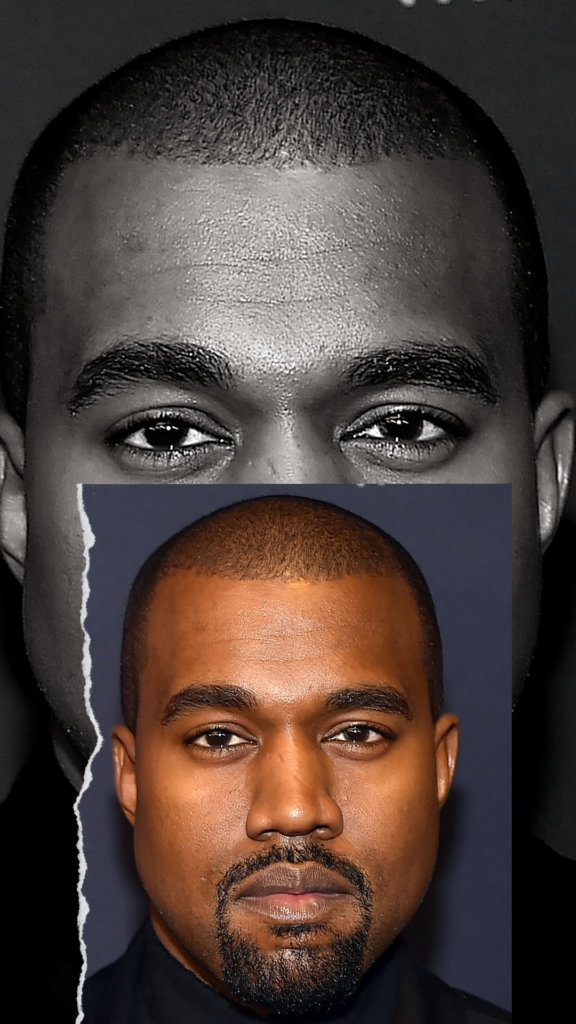 Amidst this backdrop, fans and observers are closely watching how Ye's "YEWS" trademark plans will unfold, considering the potential implications it might have on various industries. The Jewish community, in particular, is paying attention, as they were deeply offended by Ye's prior remarks.

In classic Ye fashion, the news of the trademark filing for "YEWS" has triggered strong reactions on social media. Some see it as a humorous and typical Kanye move, while others express concerns about the impact of his actions.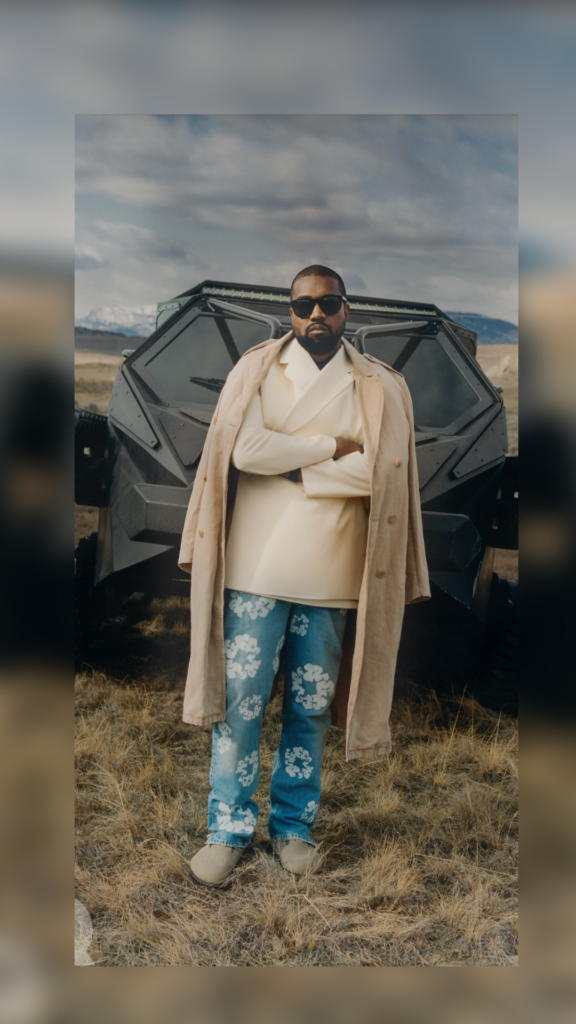 While Ye's trademark filing dominates the headlines, he is also staying active in the music world. He is currently working on a new album, and there are even reports of a joint project with Ty Dolla $ign. Recent footage of Ye in Italy, where he has been residing for some time, has added to the intrigue surrounding his upcoming music.

Ultimately, the "YEWS" trademark saga serves as a reminder of Kanye West's ability to captivate public attention, even as he navigates controversies and continues to shape the worlds of music, fashion, and entertainment. The outcome of these trademark applications will undoubtedly be a topic of debate, both within the industry and among fans.

Adding to the intrigue surrounding Kanye West, rumors have also swirled about the potential release of a new album. Speculation began back in August, when details about an upcoming project, possibly titled "Change," were leaked by Orlando "Fya Man" Wilder, a producer and collaborator from Ye's "Donda" album.

The recent leak of Ye's joint album with Dr. Dre, "Jesus Is King 2," further fueled anticipation among fans. This mysterious leak, coupled with snippets of Ye in the studio, has intensified speculation about a surprise album drop.

In a move that's caught the attention of many, Ty Dolla $ign, who is heavily involved in Ye's upcoming album, recently wiped his entire Instagram page clean. This act has only added to the speculation that something big is on the horizon.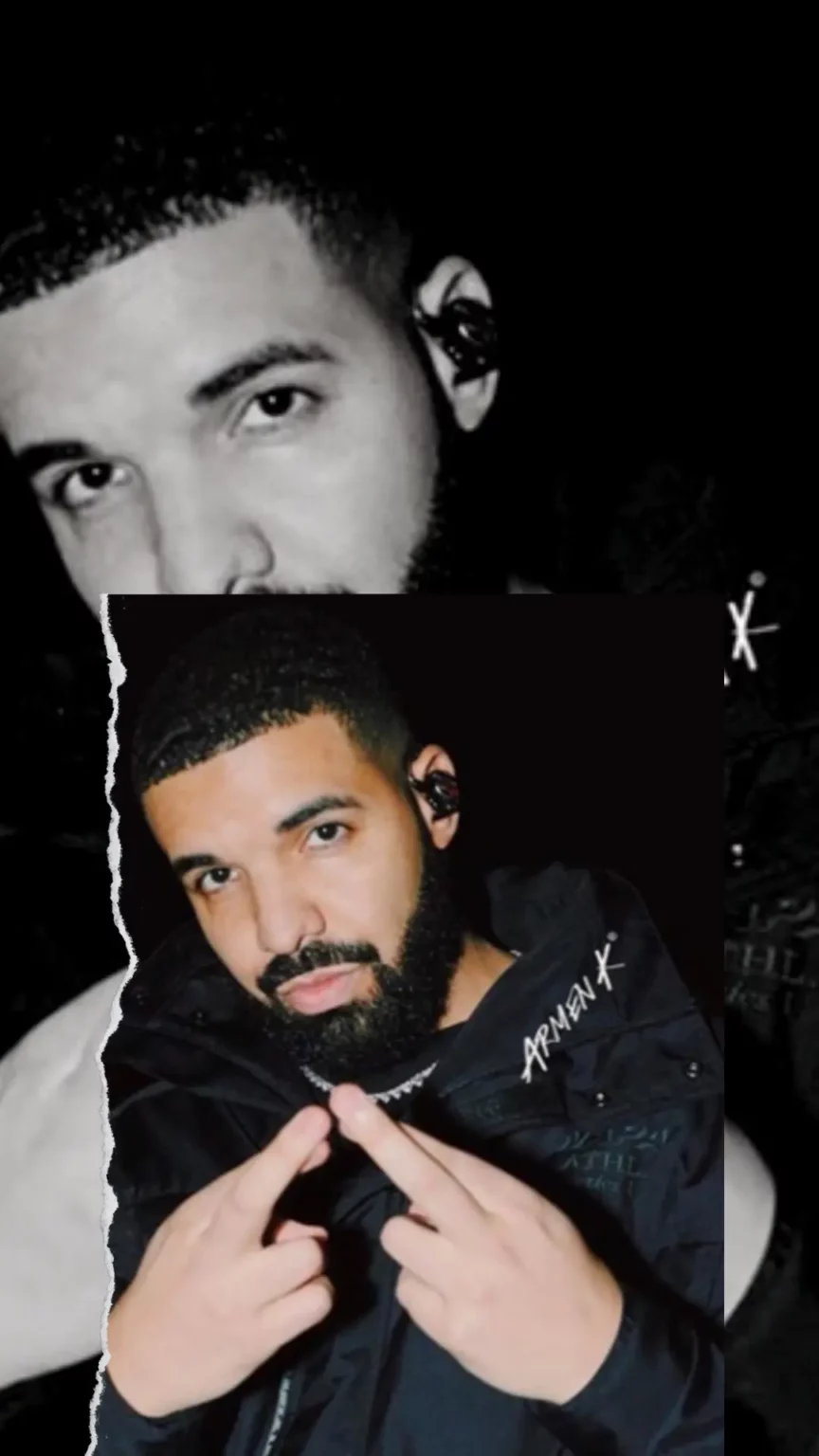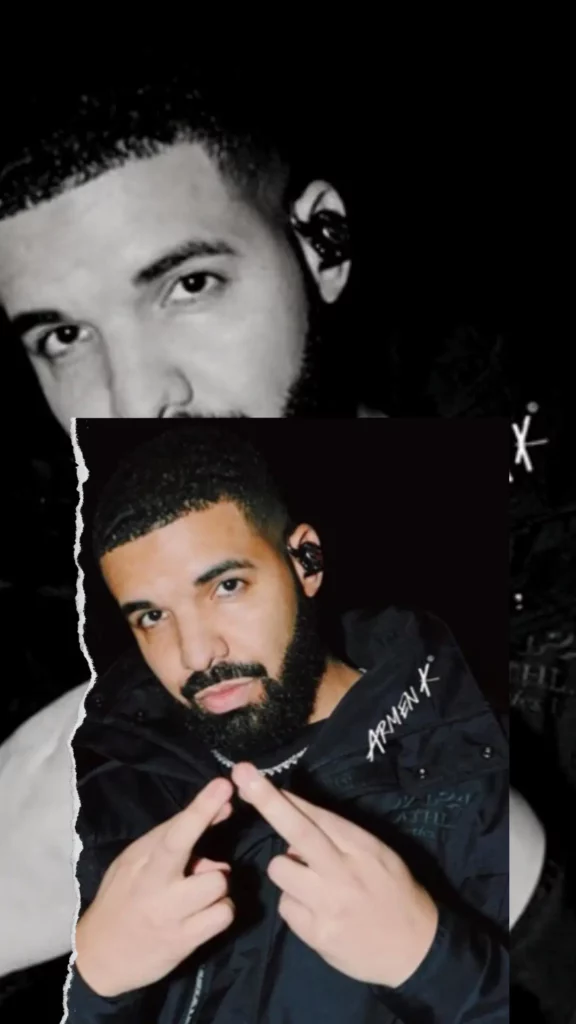 The ongoing feud between Kanye West and Drake, two titans of the hip-hop world, also plays a role in the excitement. Some believe that Ye might be motivated to release new music on the same day as Drake's highly anticipated album, "For All the Dogs," in an attempt to steal the spotlight.

Ye's presence in the public eye has been undeniable, and his ability to generate buzz, whether through music, fashion, or unexpected trademark filings, continues to captivate audiences worldwide. As fans eagerly await any official announcements, one thing is certain: Kanye West's influence on the music industry and pop culture remains as strong as ever.