Drake's Eighth Studio Album "For All the Dogs" Takes the Music World by Storm
In the world of hip-hop, few artists can command the attention and anticipation that Drake does. With the release of his eighth studio album, "For All the Dogs," he once again proves why he's a force to be reckoned with in the music industry.
Drake, the Canadian rap sensation, has once again graced us with his musical prowess in his latest album, "For All The Dogs." The release of this highly-anticipated album came towards the end of his "It's All A Blur" tour, where he had fans buzzing with excitement since the initial announcement earlier in the year.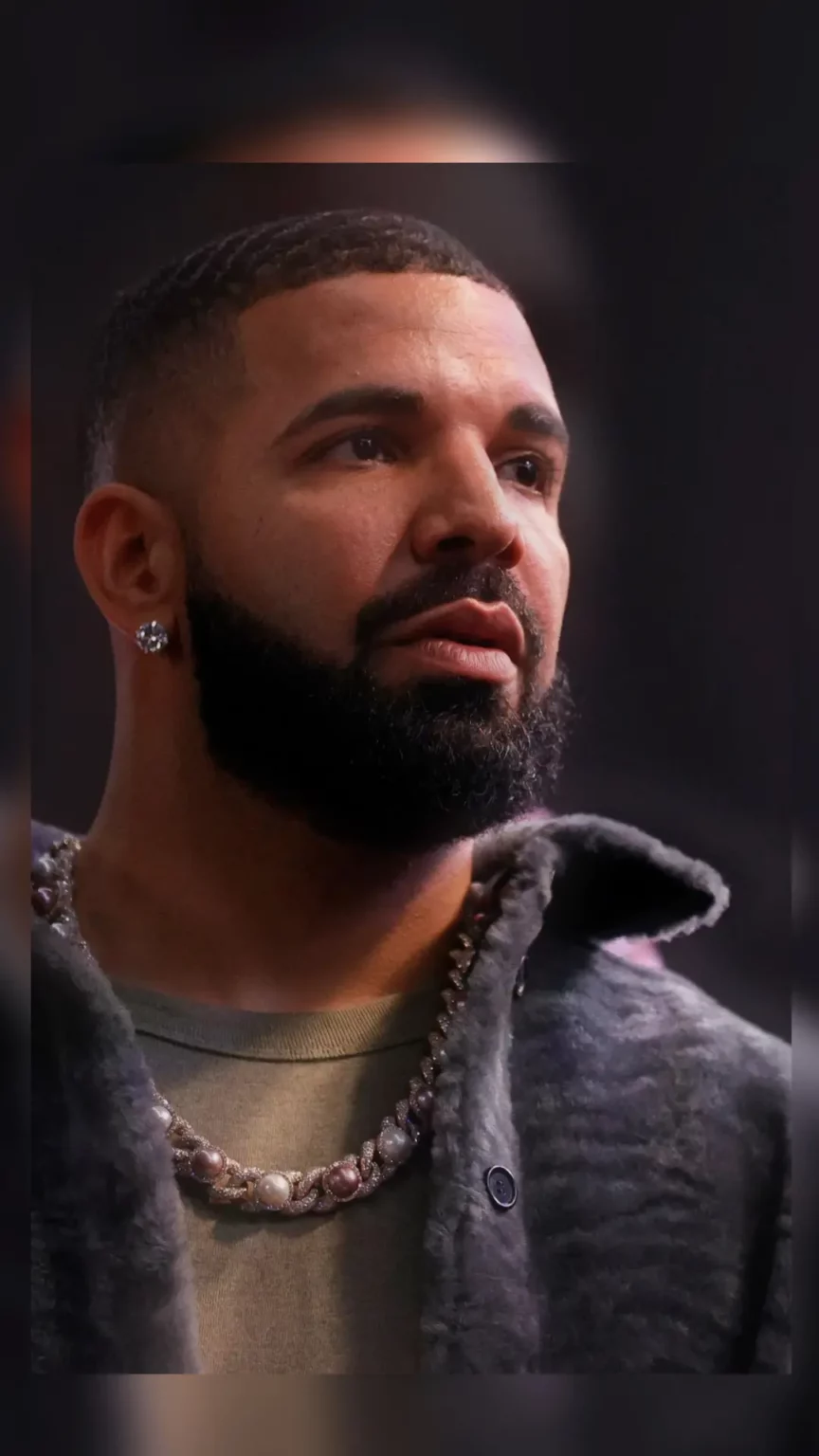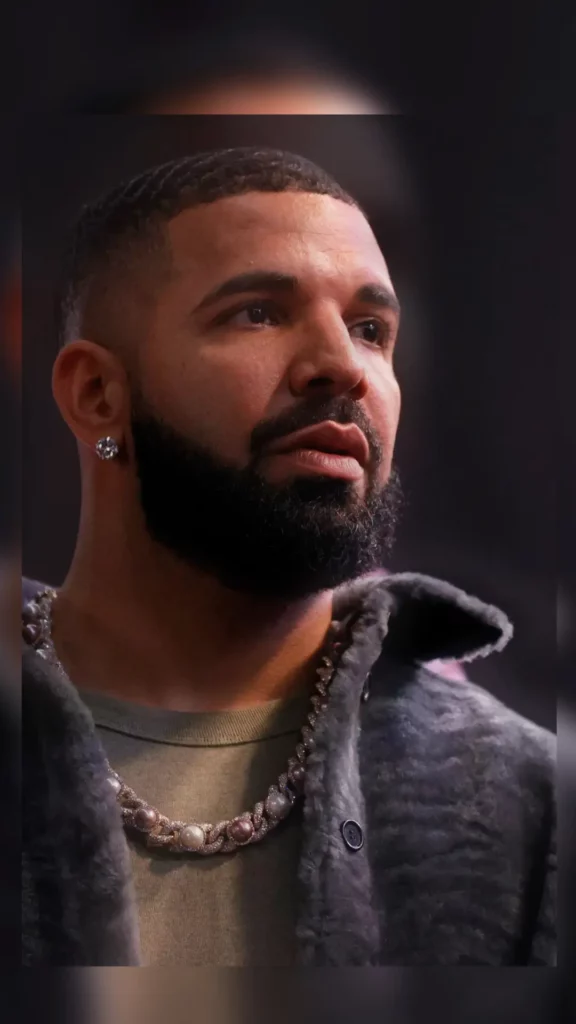 This album is nothing short of spectacular, featuring a whopping 23 tracks and a cast of remarkable collaborators. Drake has not disappointed when it comes to his choice of music collabs. The lineup includes heavyweights like J. Cole, 21 Savage, PARTYNEXTDOOR, Bad Bunny, and the talented SZA, who makes not one, but two appearances on the album. Chief Keef and more also join the ranks of this musical ensemble.
What's even more intriguing is the album's credits, which read like a who's who in the music industry. The likes of Yeat, Sexyy Red, Teezo Touchdown, and Lil Yachty have all lent their talents to this project. In a surprising twist, Kevin Durant, the NBA star, served as the A&R on "For All The Dogs," showcasing the diverse talents that have contributed to its creation.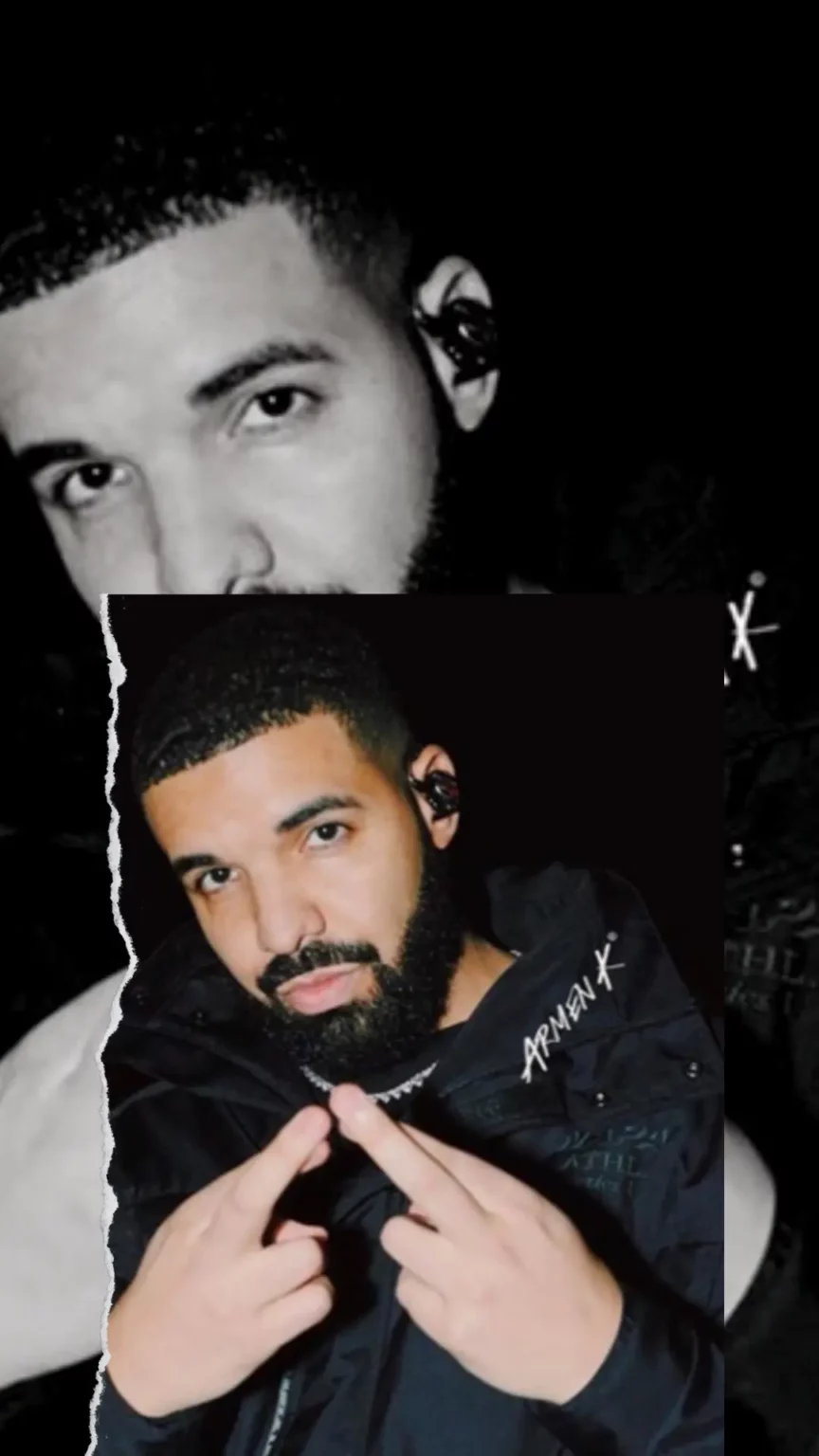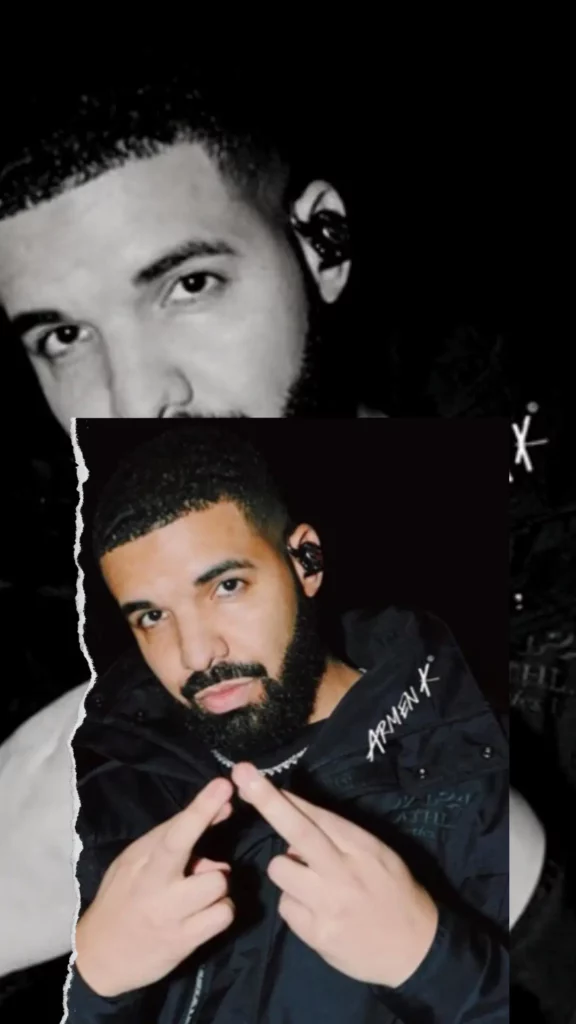 Drake's recent tour stops in Toronto (on Oct. 6 and 7) promised live renditions of several tracks from the album, including the highly-anticipated "8 AM In Charlotte," which he premiered just before hosting "Table For One" on Thursday night.
"For All The Dogs" continues Drake's impressive streak of album releases, starting with 2021's "Certified Lover Boy" and followed by "Honestly, Nevermind" in the summer of 2022. He capped off the last quarter of 2022 with "Her Loss," a collaborative effort with 21 Savage.
Initially conceived as a companion piece to his poetry book, "Titles Ruin Everything," released earlier in the year, the album took on a life of its own, fueled by a string of exciting features and singles that kept fans eagerly awaiting its arrival.
Drake's ability to engage and captivate his audience remains unparalleled, and "For All The Dogs" is a testament to his musical genius. Whether you're a long-time fan or a recent convert, this album is sure to leave you talking about it. So, go ahead, press play on "For All The Dogs," and join the discussion by sharing your thoughts in the comments section.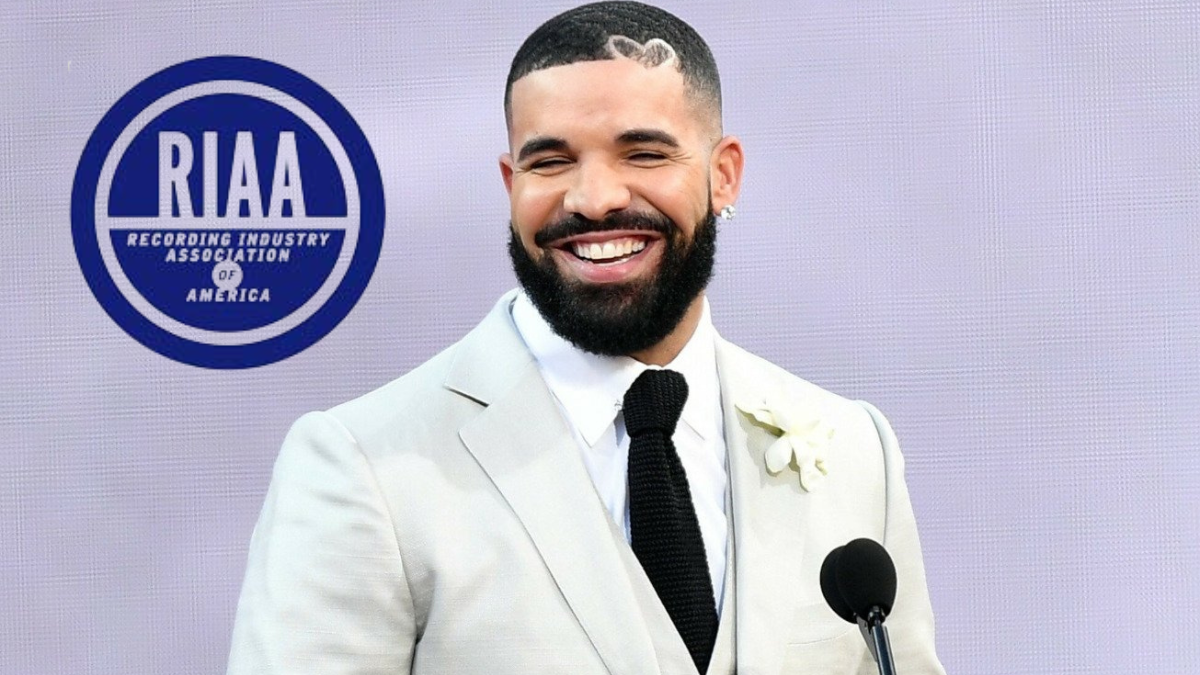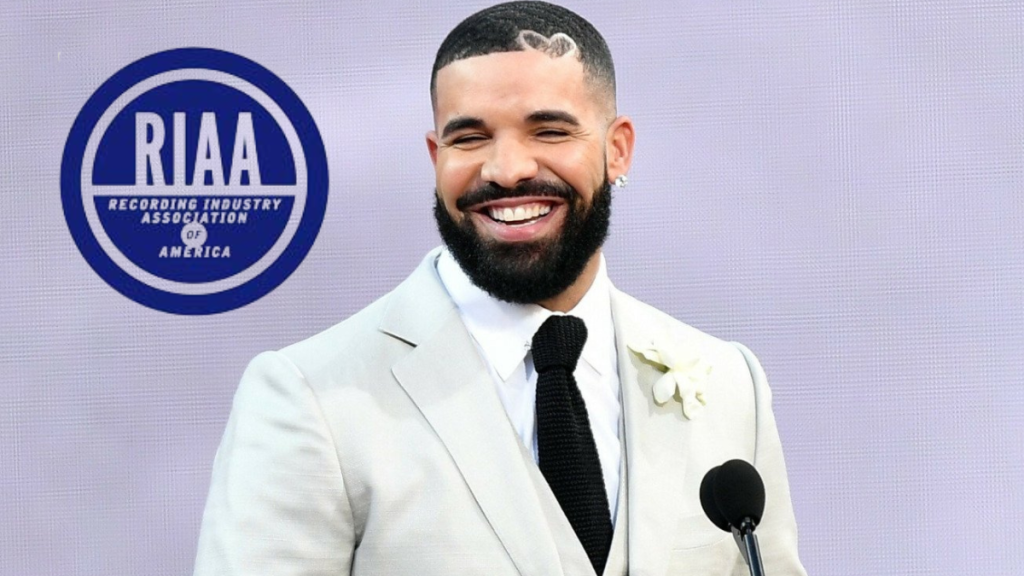 The road to "For All the Dogs" has been paved with tantalizing teasers and carefully orchestrated marketing moves. Back in June, while unveiling his poetry book, "Titles Ruin Everything," Drake ran ads in major newspapers, hinting at the album's impending release. These cryptic messages included a QR code that led fans to discover the album's title, sparking even more excitement.
In September, Drake dropped "Slime You Out," featuring SZA, setting the stage for the album's release on September 22nd, a date that fans eagerly circled on their calendars. The single quickly skyrocketed to the number one spot on the Billboard Hot 100, despite a minor controversy surrounding its album art featuring Halle Berry.
One of the intriguing aspects of "For All the Dogs" is its artwork, designed by none other than Drake's own son, Adonis. In an Instagram video, Adonis explained that the character depicted in the artwork is a goat named "Daddy Goat," a fitting representation for a rapper often referred to as the "G.O.A.T." (Greatest of All Time) by his fans. When Drake asked his son about the payment for his artwork, the five-year-old Adonis humorously replied with an "Oh, please."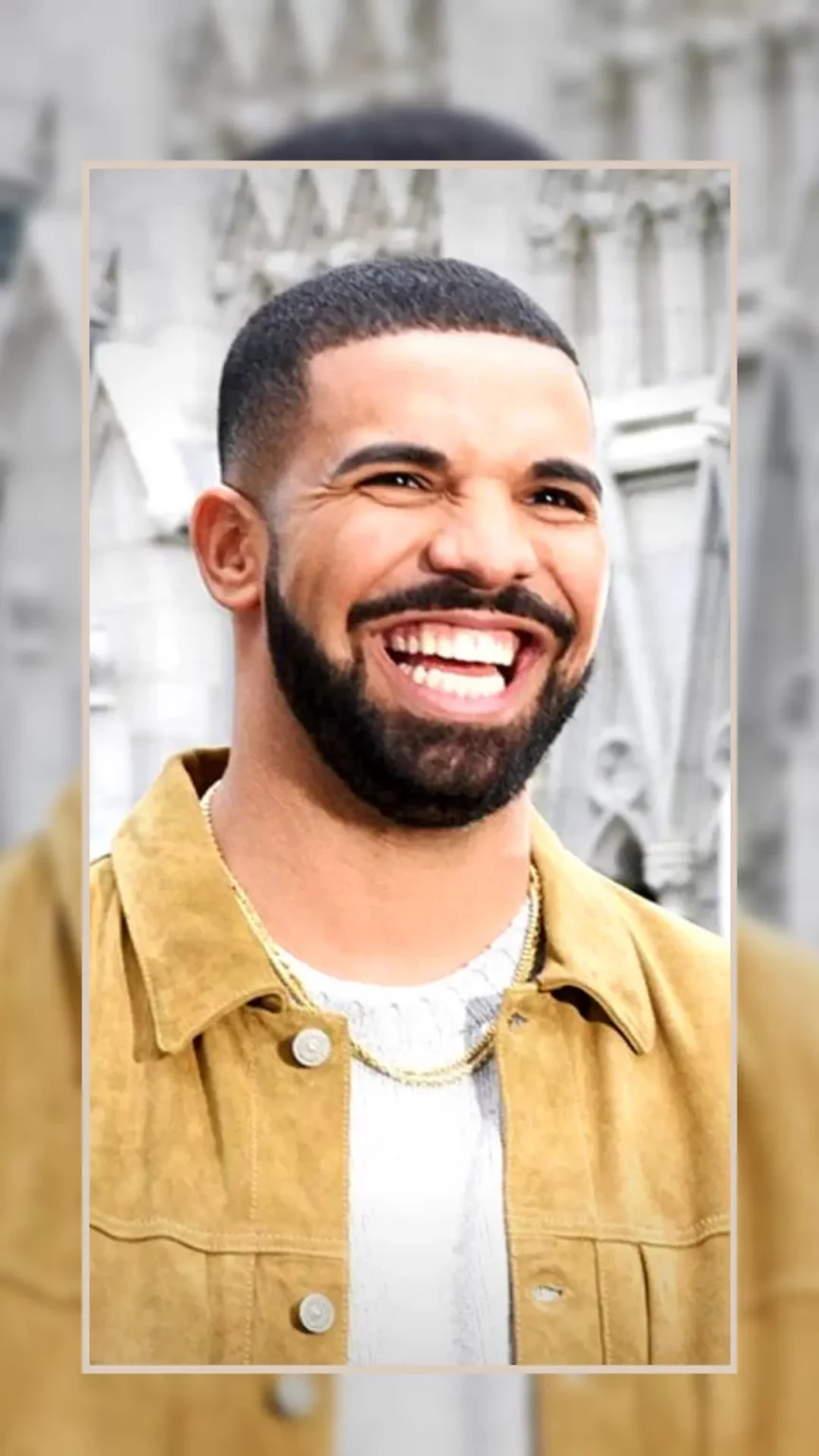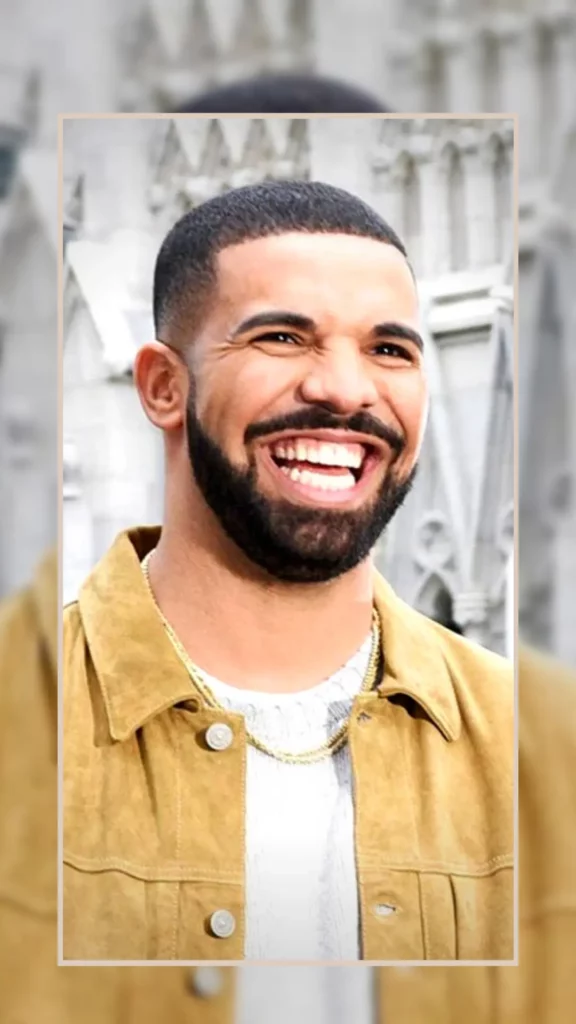 Drake's commitment to his art doesn't stop at music; he recently made headlines by purchasing Tupac's crown ring for a staggering $1 million, showcasing his reverence for hip-hop history. His 2009 mixtape, "So Far Gone," also earned the prestigious title of one of the best hip-hop mixtapes of all time.
"For All the Dogs" extends a prolific period in Drake's career, marking his fourth full-length release in just over two years. This remarkable consistency is a testament to his unwavering dedication to his craft, as he continues to deliver fresh and exciting music for his fans.
Before the release of his highly-anticipated album "For All the Dogs," Drake treated his fans to a unique literary offering – his poetry book, "Titles Ruin Everything." Co-authored with Kenza Samir, this 168-page book provides a window into Drake's inner thoughts and creative expressions, offering a different dimension of the multi-talented artist.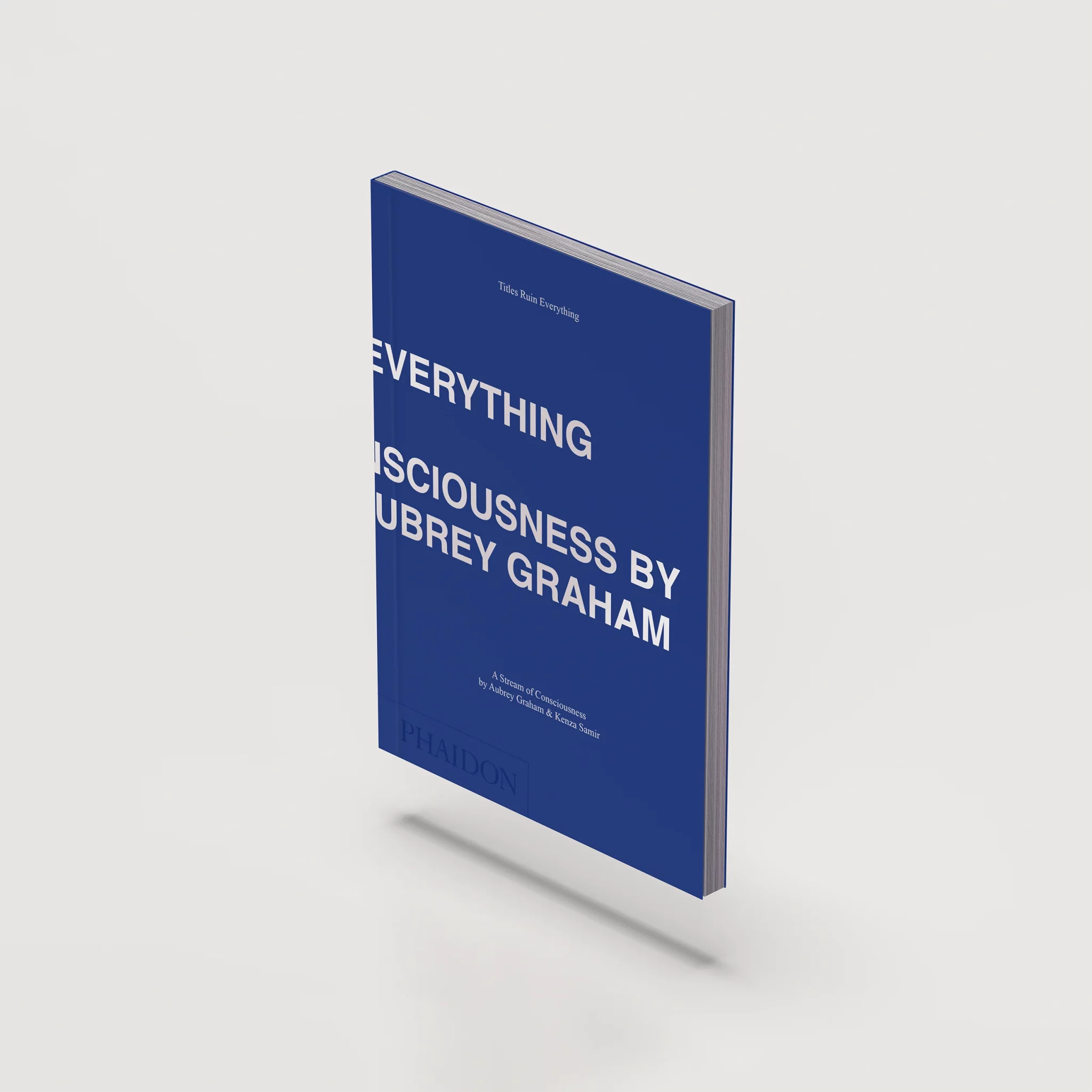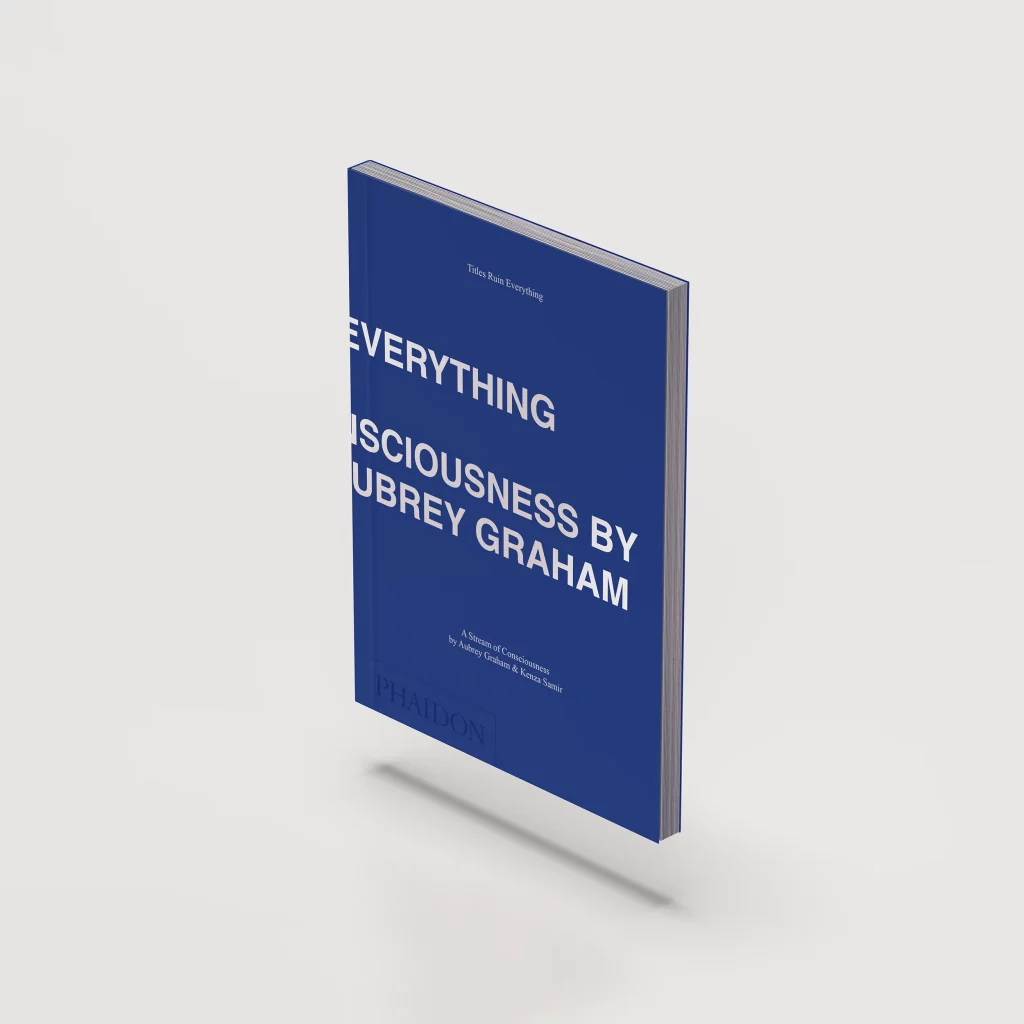 The book, available for purchase at drakerelated.com and through the publisher Phaidon.com, was more than just a collection of poems. It was an intimate exploration of Drake's musings on subjects such as fame, romance, and relationships. Readers were given a rare opportunity to delve into the mind of the artist beyond the music, gaining insights into the depths of his emotions and experiences.
One of the remarkable aspects of "Titles Ruin Everything" was the clever marketing strategy surrounding its release. Drake generated buzz by purchasing full-page ads in prominent newspapers, including The New York Post and The New York Times. These ads contained a QR code, leading fans to an intriguing discovery – the title of his forthcoming album, "For All the Dogs." It was a brilliant fusion of literature and music, creating excitement and anticipation among his fan base.
As fans eagerly soak in the sounds of "For All the Dogs," Drake's influence on the hip-hop landscape remains undeniable. His ability to evolve with the times while maintaining his signature style is a testament to his artistry. So, whether you're a die-hard Drake aficionado or a casual listener, this album is a must-listen, offering a glimpse into the mind of an artist who continues to push the boundaries of what's possible in the world of music.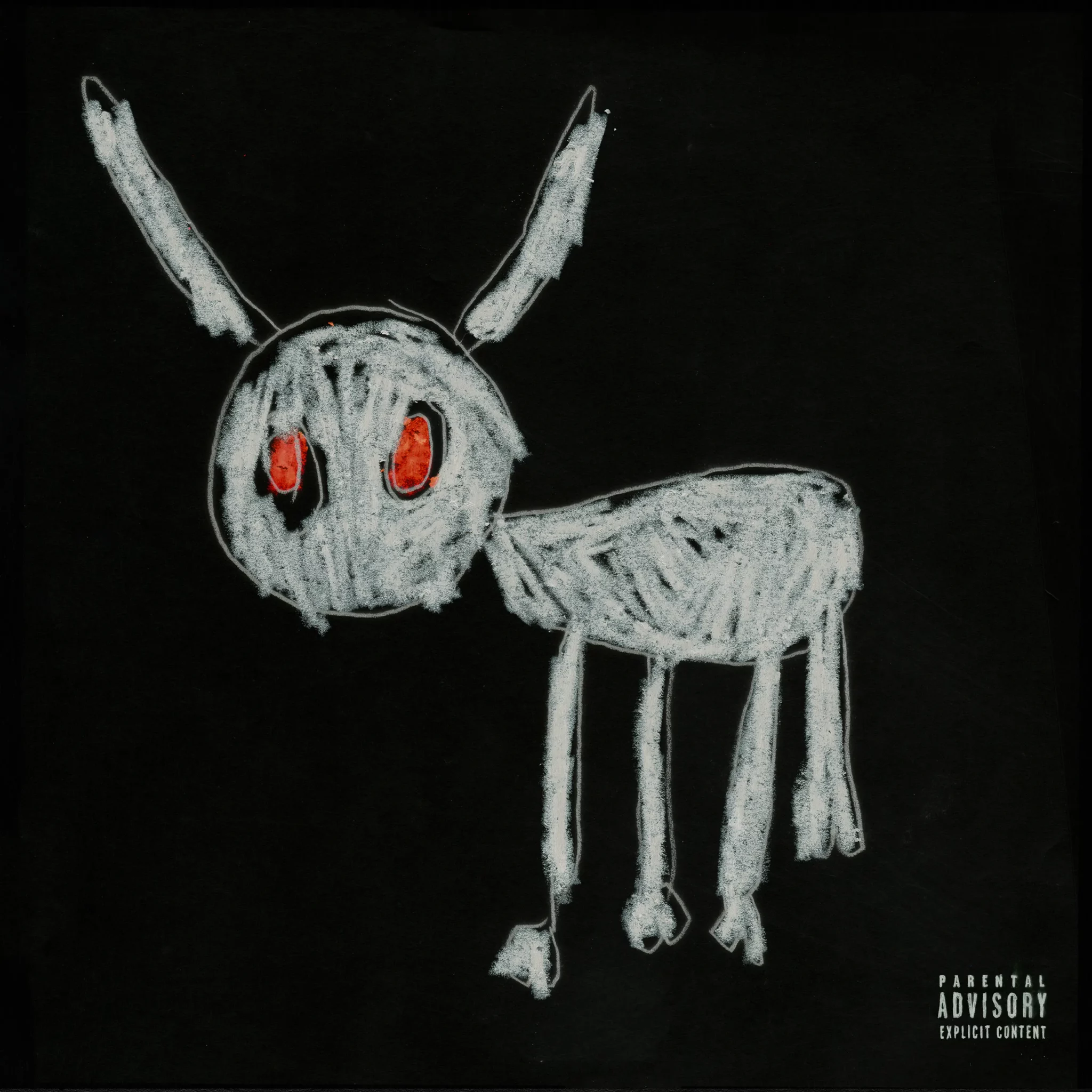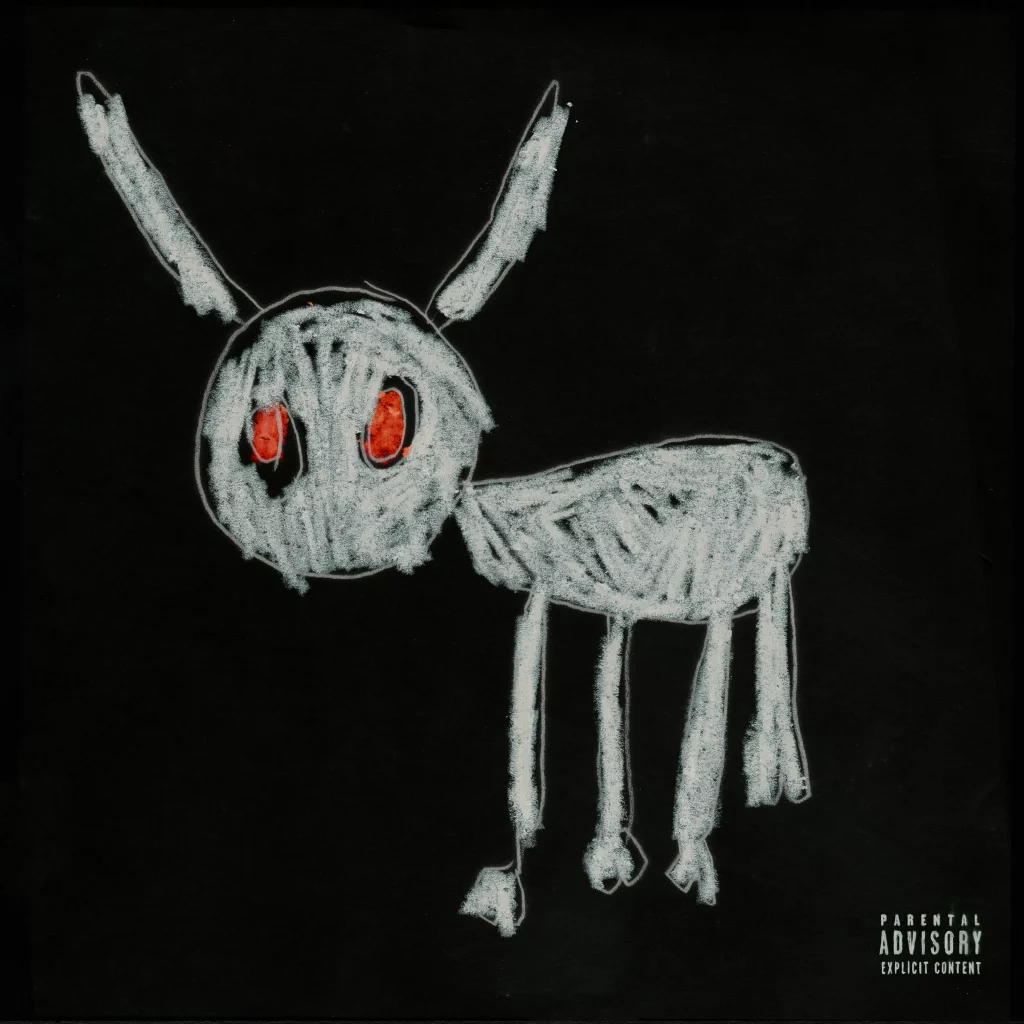 For All the Dogs Track-list:
01. Virginia Beach
02. Amen (feat. Teezo Touchdown)
03. Calling for You (feat. 21 Savage)
04. Fear of Heights
05. Daylight
06. First Person Shooter (feat. J Cole)
07. IDGAF (feat. Yeat)
08. 7969 Santa
09. Slime You Out (feat. SZA)
10. Bahamas Promises
11. Tried Our Best
12. Screw The World Interlude
13. Drew a Picasso
14. 13. Members Only (feat. PARTYNEXTDOOR)
15. What Would Pluto Do
16. All The Parties (feat. Chief Keef)
17. 8AM in Charlotte
18. BBL Love Interlude
19. Gently (feat. Bad Bunny)
20. Rich Baby Daddy (feat. Sexxy Red and SZA)
21. Another Late Night (feat. Lil Yachty)
22. Away From Home
23. Polar Opposites