In the ever-evolving world of hip-hop, one artist has managed to shine brighter than ever in 2023, and that artist is none other than Gunna. The Atlanta rapper's winning streak continues to gain momentum, and the world is taking notice. Let's dive into the latest achievements that have solidified Gunna's status as a rap sensation.
Gunna's latest single, "Fukumean," has reached a milestone that many artists can only dream of: it's now certified platinum by the Recording Industry Association of America (RIAA). This incredible achievement comes hot on the heels of the success of his album "A Gift & A Curse," which recently earned a gold certification.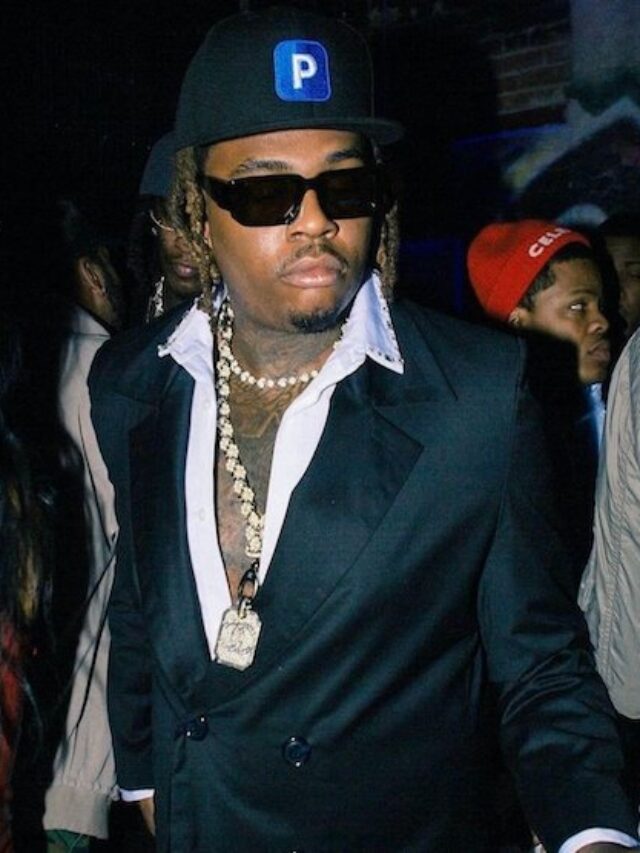 Released on June 16 alongside the album, "Fukumean" wasted no time in capturing the hearts and playlists of fans across the globe. In less than four months, the song sold over one million album-equivalent units. Gunna, typically a man of few words, shared the RIAA certification on his Instagram Story, allowing the achievement to speak for itself.
It's worth noting that "A Gift & A Curse" was Gunna's first album release following his release from jail in December 2022, following an acceptance of a plea deal in the YSL RICO case. This album, devoid of any features, showcases a more introspective and isolated Gunna. With tracks like "back at it," he hints at a shift in his sound, emphasizing the need for reinvention.
The album, primarily produced by Cam Griffin, Omar Grand, and Turbo, carries an underlying sense of melancholia, reflecting Gunna's journey through personal challenges and growth. His sobriety becomes a recurring theme throughout the project, signaling a significant transformation in his life and music.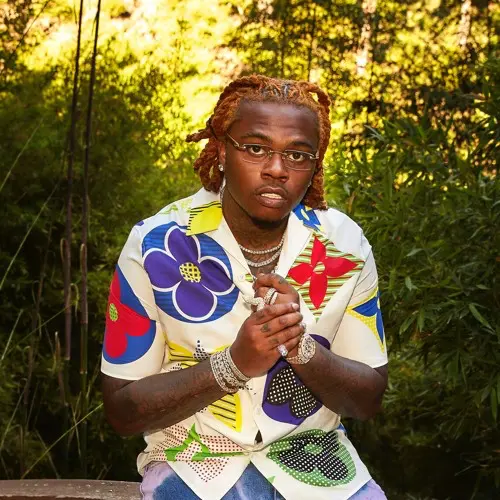 Gunna's post-prison success has silenced naysayers who questioned the impact of his past controversies. His commitment to his craft and his ability to bounce back have been undeniable. Even in the face of accusations and controversies, the rapper has persevered, with some Young Thug fans initially doubting him. However, Young Thug's father recently clarified that Gunna's plea deal had no adverse effects on Thug's YSL RICO case, putting an end to the speculations.
The success story of "Fukumean" doesn't end at platinum certification. The song has risen to even greater heights by becoming the most streamed rap song of 2023, surpassing even Drake's hit track "Search & Rescue." Gunna's comeback has been nothing short of astonishing, with "Fukumean" amassing over 118 million streams on Spotify alone.
Gunna's resilience and his ability to thrive in the rap scene post-prison have left fans and the hip-hop community in awe. The unexpected comeback has sparked admiration from supporters, and there's a newfound appreciation for his artistry.
As "Fukumean" continues to make waves, Gunna's presence on the charts is undeniable. The track reached number four on the Billboard Hot 100 chart and secured the top spot on the Billboard R&B/Hip-Hop chart. His album "A Gift & A Curse" also claimed the number one spot on the Billboard R&B/Hip-Hop charts.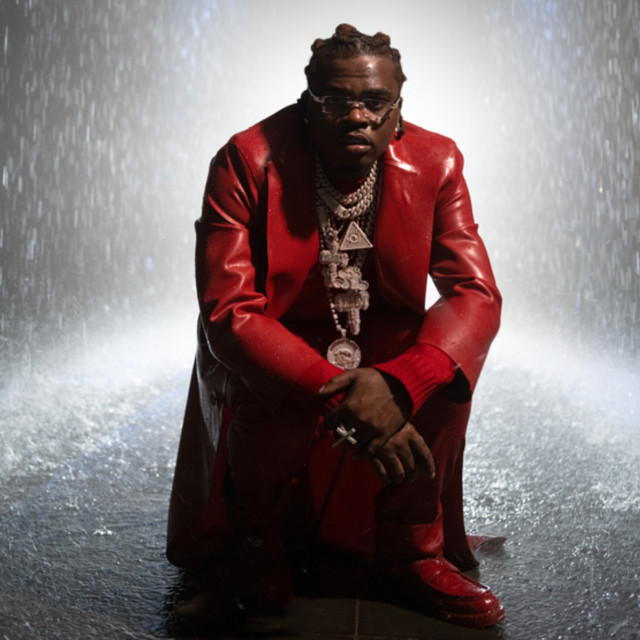 In an era where streaming numbers and chart positions speak volumes, Gunna has undoubtedly carved out his space in the music industry. His journey from adversity to triumph is a testament to his resilience and artistry, making him a force to be reckoned with in the rap game.
In the midst of Gunna's era, where his music resonates with millions, the question now lingers: could he potentially reach similar heights to that of the legendary Drake, who recently became the first artist to surpass 75 billion streams on Spotify? Only time will tell, but one thing's for sure—Gunna's star continues to rise.