21 Savage, the Atlanta-born rapper who faced immigration challenges after being born in the United Kingdom, has successfully resolved his immigration issues and is now ready to embark on an international tour, according to reports.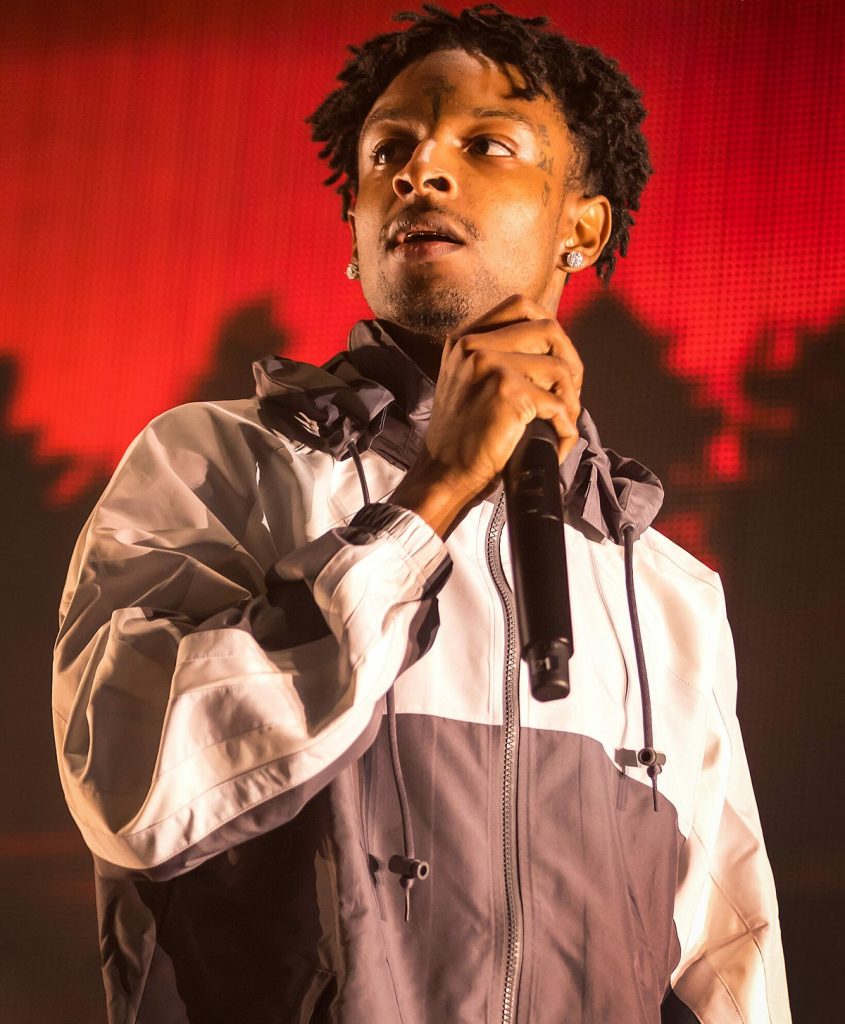 Savage, born Shéyaa Bin Abraham-Joseph, recently received his green card, marking a significant milestone in his ongoing battle with immigration authorities. In 2019, he was arrested and detained by Immigration and Customs Enforcement (ICE) officials on the grounds of an expired visa, leading to fears of deportation. However, recent developments indicate that he has secured lawful residency status in the United States.
His lawyer, Charles Kuck, confirmed the positive news, stating, "She'yaa Bin Abraham-Joseph followed all applicable Immigration laws since his initial detention by ICE. His immigration court proceedings have now been terminated, and he is a lawful resident of the United States with the freedom to travel internationally."
This newfound freedom has ignited speculation of an international tour, with Billboard reporting that the rapper is indeed planning to take his music across borders. While details of the tour remain undisclosed, fans are eager to see 21 Savage perform on a global stage.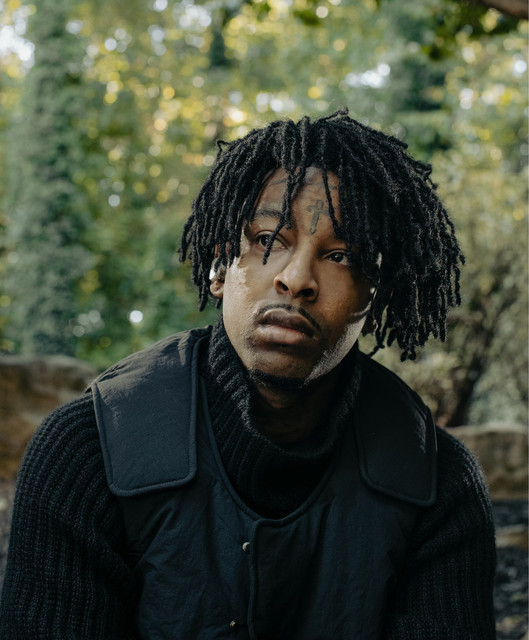 Notably, 21 Savage recently joined forces with Drake for the "It's All A Blur" North American tour. While he missed some of the Canadian tour dates due to immigration restrictions, his participation in the final shows in Toronto suggests that the rapper's ability to travel internationally has been restored. The tour is set to conclude in Columbus, Ohio, on October 9th.
This journey to resolution was not without its challenges. The immigration issue had been further complicated by criminal charges related to drugs and a handgun that were allegedly recovered during his 2019 arrest. However, in a recent turn of events, DeKalb County authorities announced that these charges had been dropped, clearing the path for the resolution of his immigration case.
21 Savage's story is a testament to perseverance and resilience. Born in the United Kingdom, he moved to the U.S. at the age of seven and faced numerous obstacles on his path to success. His ability to overcome these challenges, secure his immigration status, and potentially embark on an international tour is a testament to his determination and talent.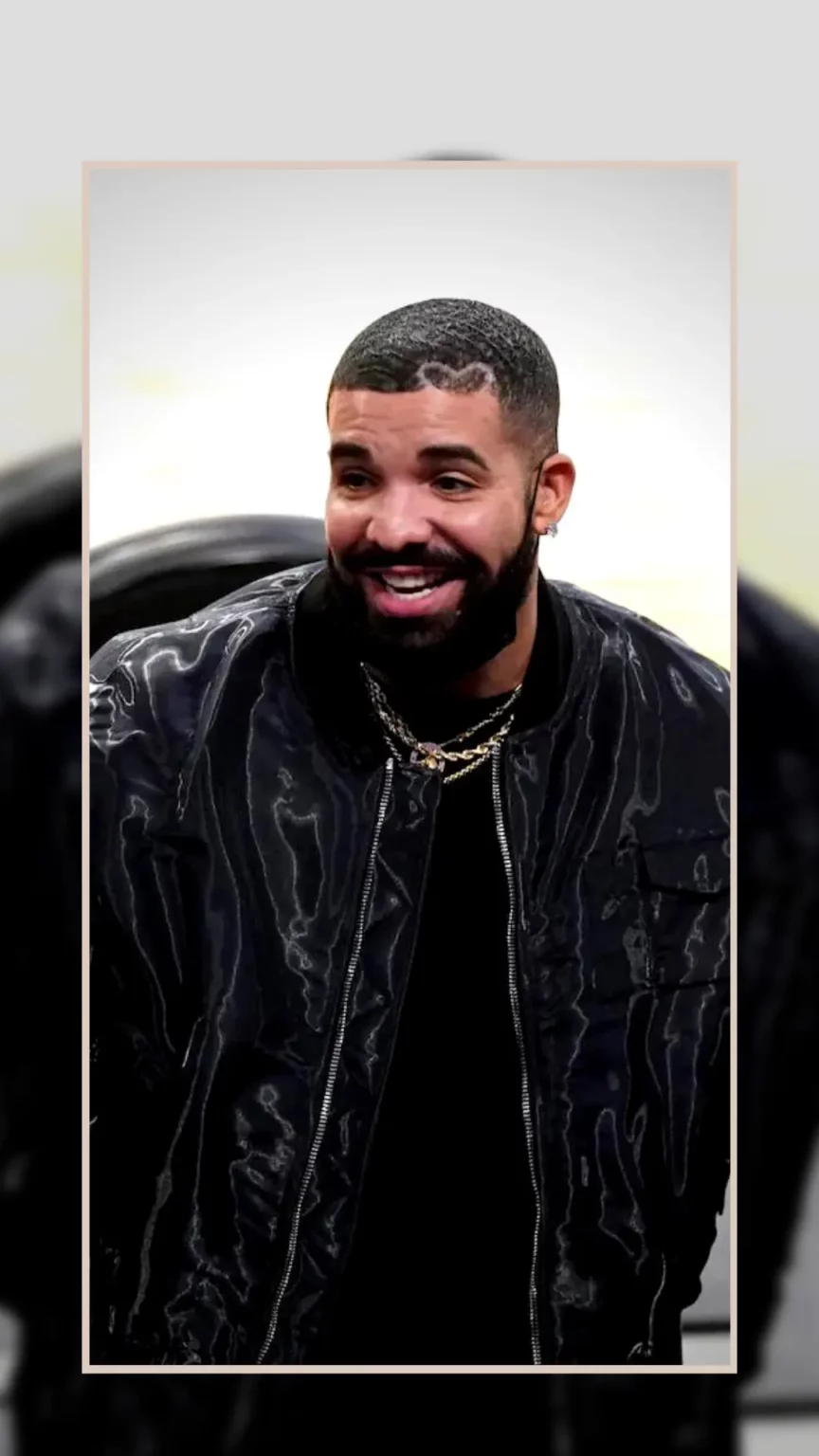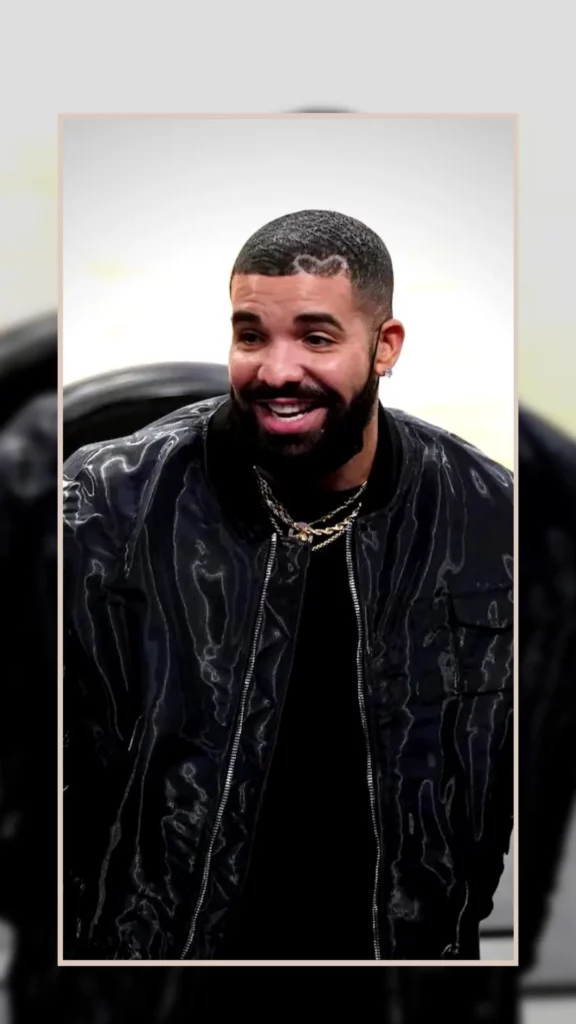 Drake, a frequent collaborator and current tourmate of 21 Savage, recently hinted at the rapper's newfound freedom during a verse in his song "8 AM in Charlotte." In the track, Drake rapped, "Savage got a green card straight out of the consulate. Where I go, you go, brother, we Yugoslavian." This lyrical confirmation of 21 Savage's green card status further fueled excitement among fans and the music community.
The news of 21 Savage's green card not only signifies a significant personal victory but also opens doors to opportunities that were previously out of reach. With the ability to travel internationally, the rapper can now share his music with a global audience, fulfilling a dream that was temporarily hindered by immigration challenges.
21 Savage's journey has been nothing short of extraordinary. Born in London and moving to the U.S. at a young age, he navigated a complex web of legal and personal challenges to establish himself as a prominent figure in the rap industry. His resilience and artistic talent have earned him a dedicated fan base and critical acclaim.
As the rapper prepares to explore international stages, fans eagerly await announcements regarding his upcoming tour. The prospect of 21 Savage taking his music and story worldwide is not only a testament to his perseverance but also a celebration of the power of art and music to transcend borders and unite people from diverse backgrounds.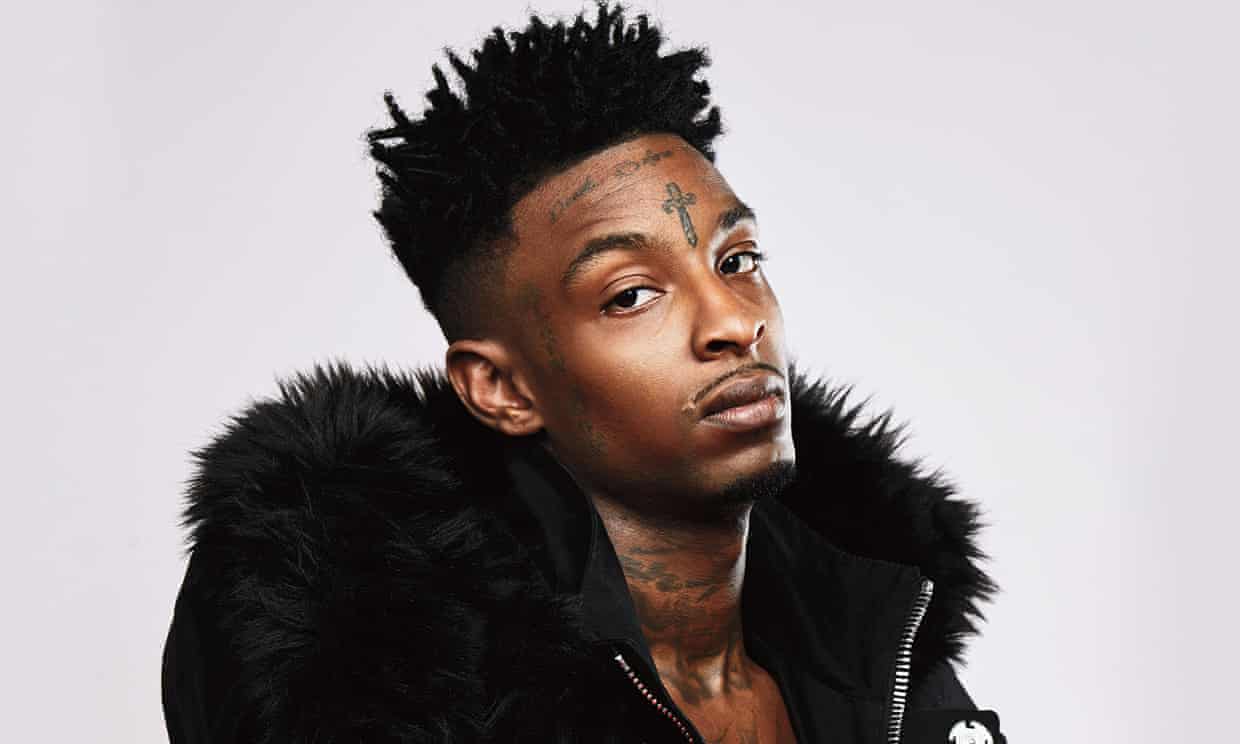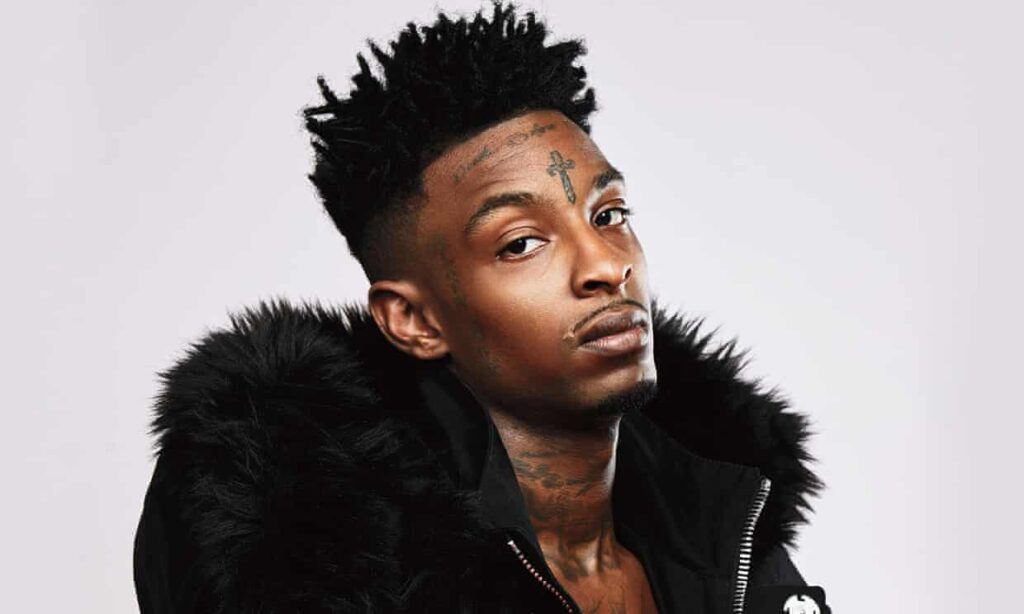 In an industry where artists often face obstacles and adversity, 21 Savage's triumphant journey serves as an inspiration to aspiring musicians and fans alike. It reinforces the idea that determination and passion can lead to extraordinary achievements, even in the face of seemingly insurmountable challenges.
As fans eagerly await official announcements regarding 21 Savage's tour plans, it's clear that this chapter in his career represents a remarkable turnaround, allowing him to share his music and story with audiences around the world.