Kid Cudi revealed his upcoming album and Netflix animated show on Wednesday, June 15, 2022. The animated show "Entergalactic," will release on September 30, 2022. With A premiere being held in Cleveland, Ohio.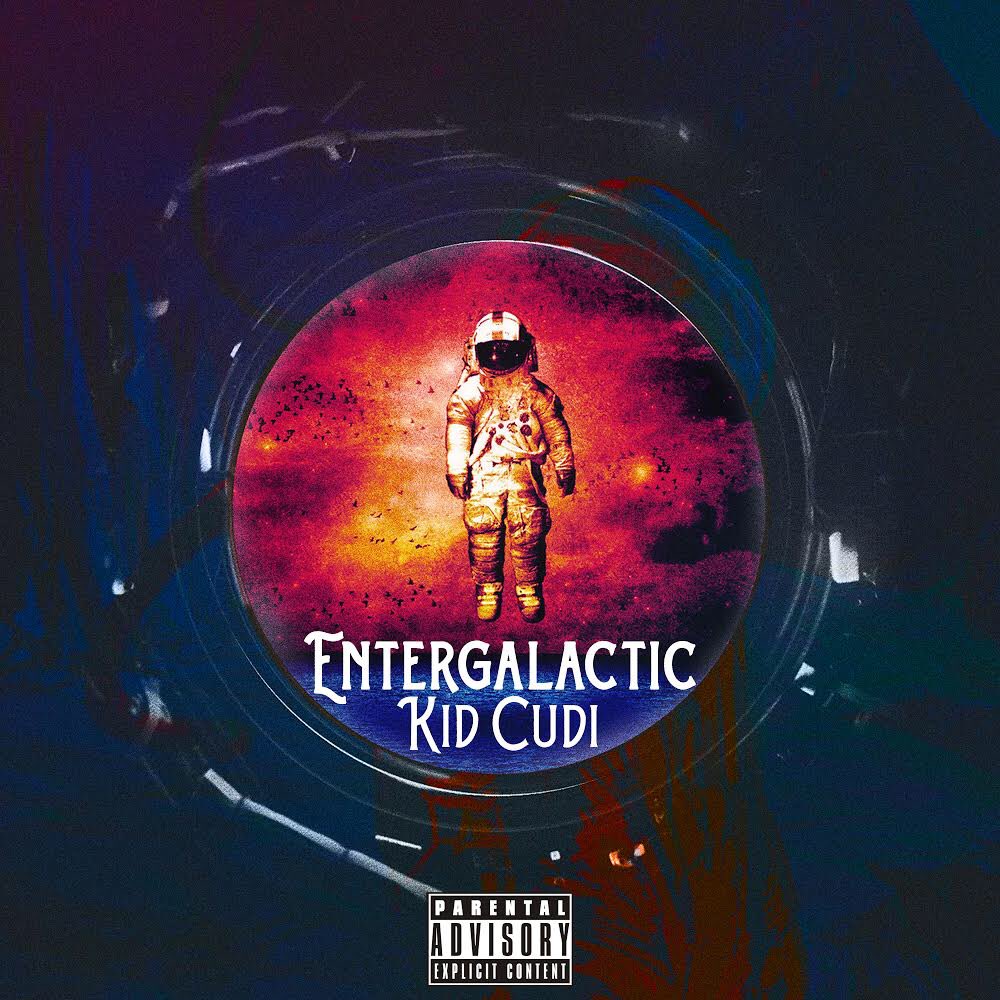 All of the scheduled releases revolve around Kid Cudi's new show, "Entergalactic," which is executive produced by Kenya Barris, the creator of Black-ish. Fans who have been waiting patiently for a release date will be relieved to learn that one has been set.
Apart from the newly released single "Do What I Want," there wasn't too much information about the "Entergalactic" album. But it has been reported that the Netflix series will include features from Kid Cudi, Ty Dolla $ign, Jessica Williams, Teyana Taylor, Timothée Chalamet, Christopher Abbott, Vanessa Hudgens, Jaden Smith, and others. The series was directed by Fletcher Moules, while the script was written by Ian Edelman and Maurice Williams.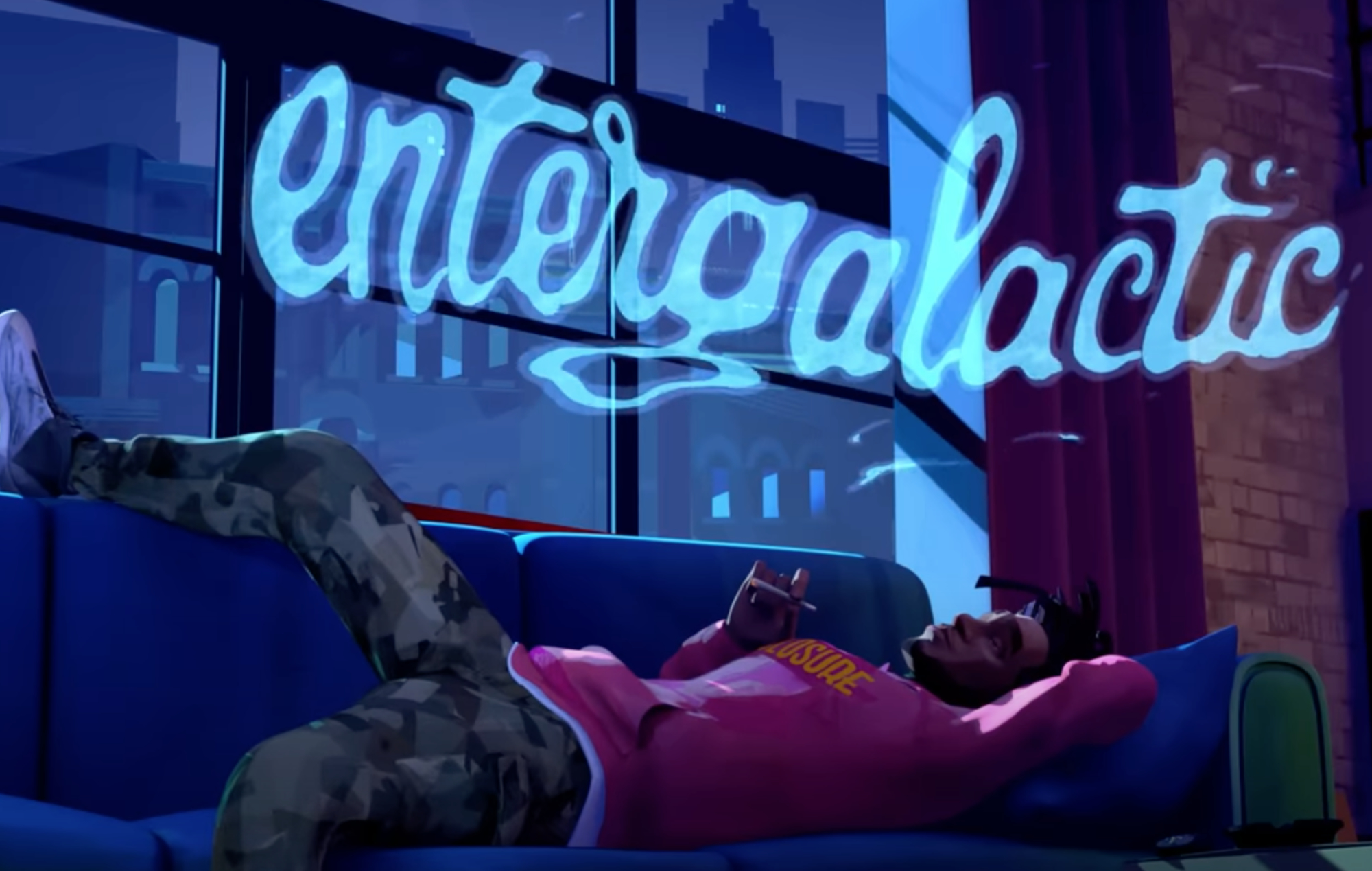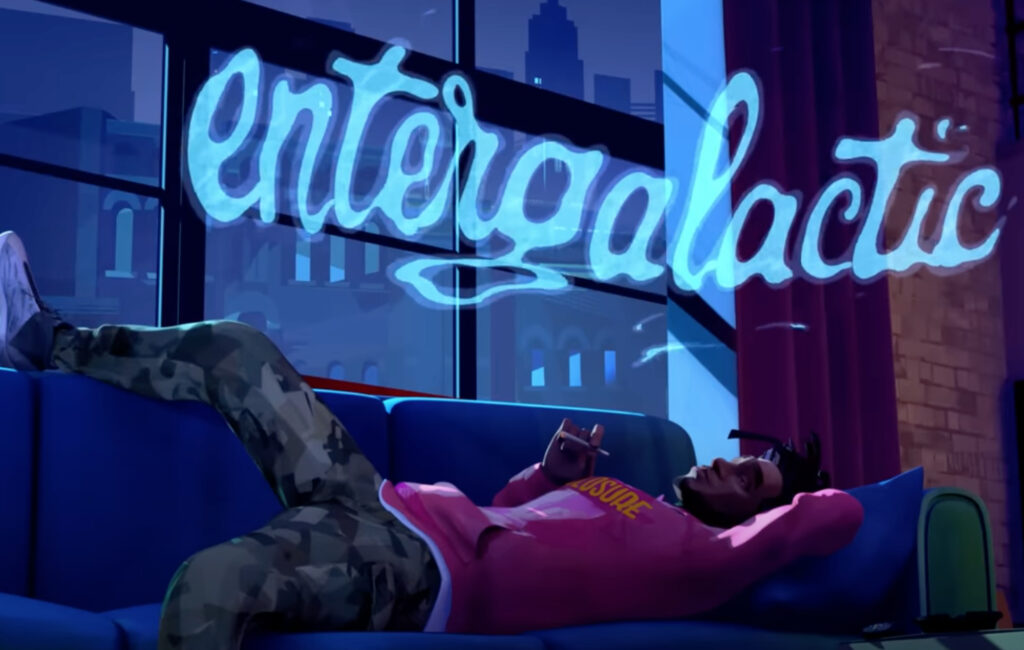 The forthcoming animated series will launch on September 30, 2022. The series will feature two young artists in New York City as they struggle to manage love and career.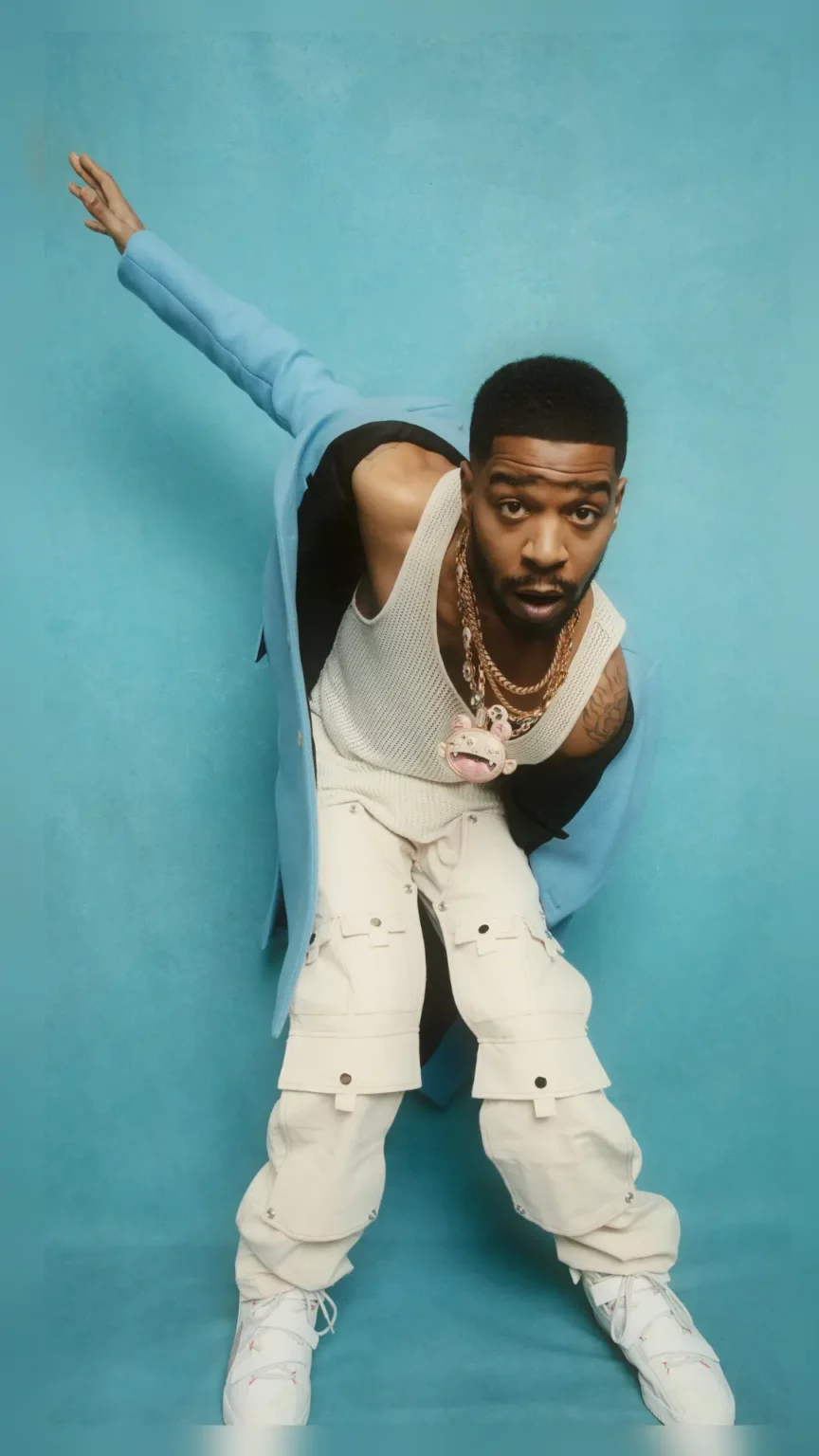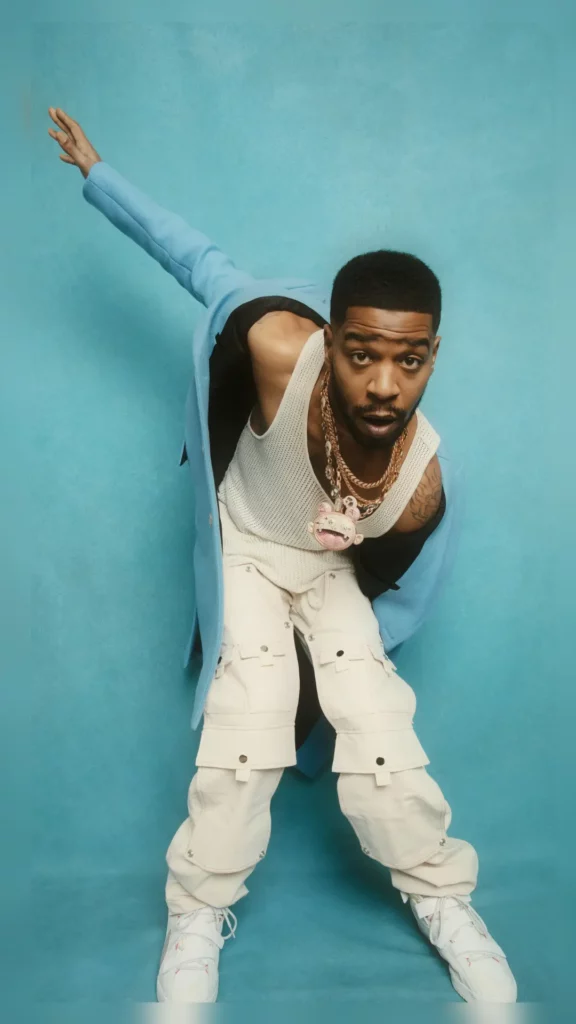 For this trio release, he'll be returning to his hometown of Cleveland, Ohio. Cudi is putting on a show called "Moonman Landing." The "Moonman Landing" event is set to take place in Cleveland, Ohio, but it's unclear whether it'll be a festival or part of his trio's release.
Be sure to follow @hiphopuntapped for Hip Hop News , Entertainment , Fashion , & Sports.