Lil Durk is unquestionably one of the top popular hip-hop artists currently. His albums remain in demand on streaming platforms as well, and fans genuinely love his style of rapping.
Durk has been successful in growing his Only The Family (OTF) label. For example, the label released a project called Loyal Bros which went well. And now, after the release of "Hanging With Wolves," Lil Durk and his OTF label have released a new compilation album called "Loyal Bros 2." Which is now the fifth OTF label compilation record released.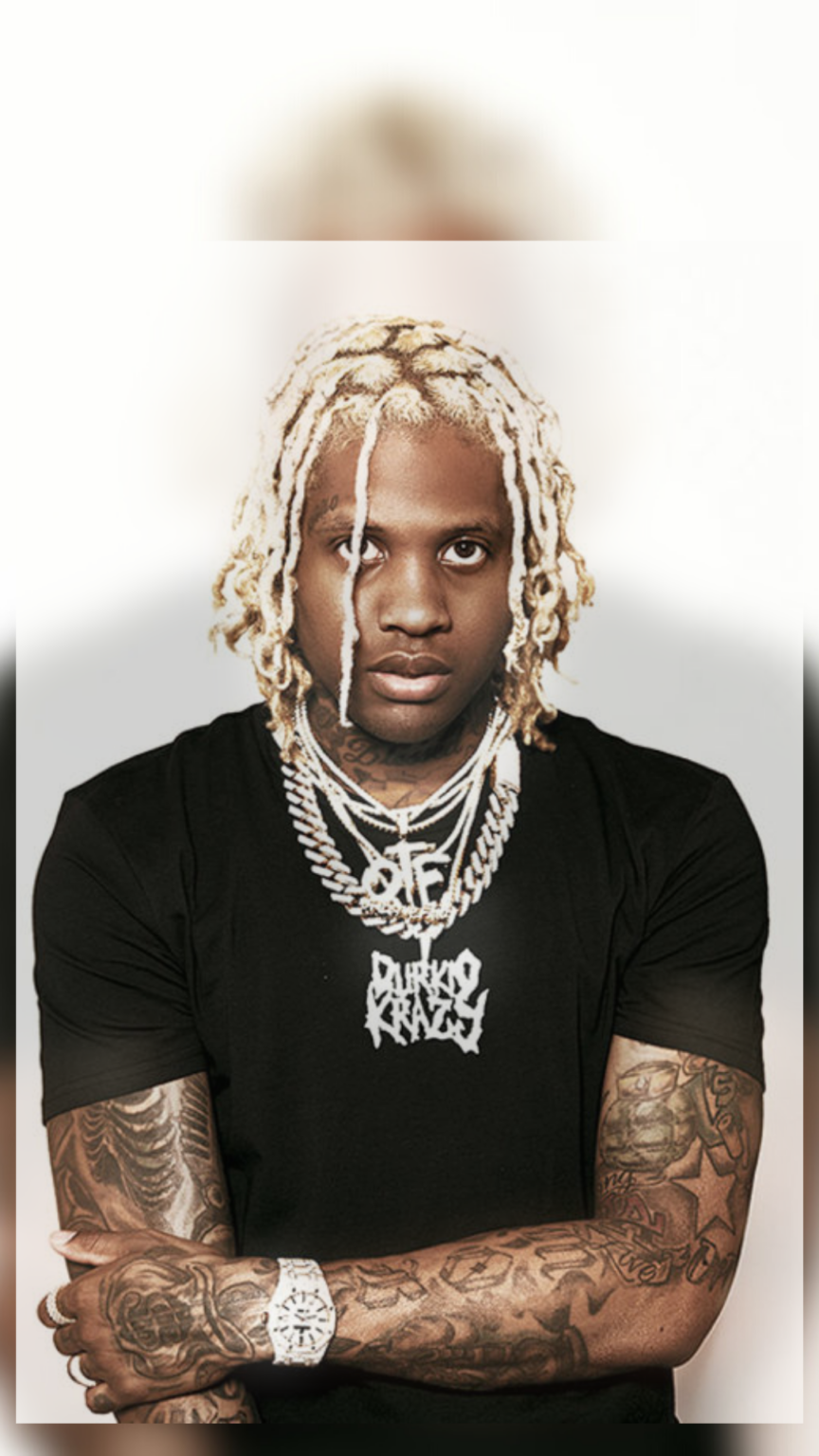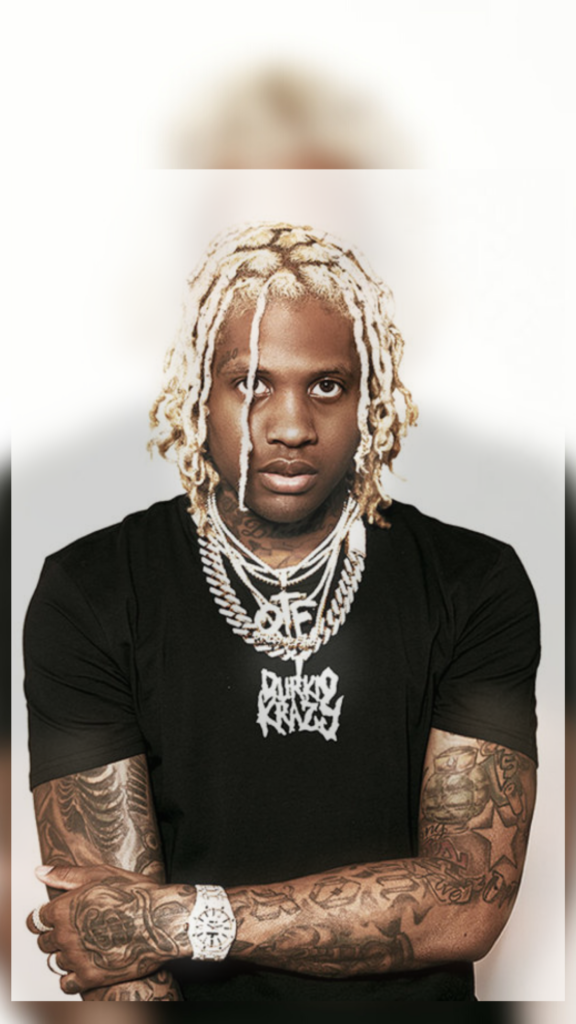 The new album includes features from OTF members like Doodie Lo, late rapper King Von, Booka600, THF Zoo, C3, Lil Law, Keno, Chief Wuk, OTF Boonie Moe, Deeski, and others, in addition to a few well known artist such as Kodak Black, Future, PGF Nuk, Icewear Vezzo, and Lil Zay Osama.
This is the California native's second album of the year, prior to the release of his solo album "7220" earlier this year. With sales over 120k equivalent units in its first week, including 150 million streams, the album helped him reach his first solo number 1 on the Billboard 200.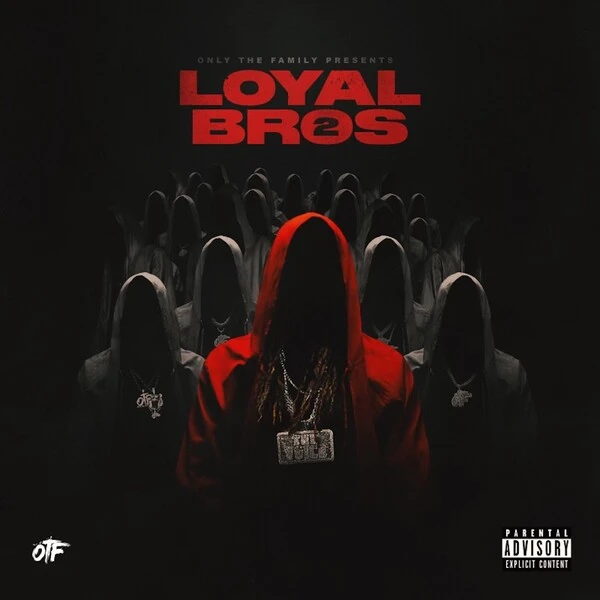 Be sure to follow @hiphopuntapped for The Latest Hip Hop News, NFT News, Entertainment, Fashion, Concerts & Sports.