Wiz Khalifa is back on the big screen with another role, this time as Parliament leader and funk icon George Clinton.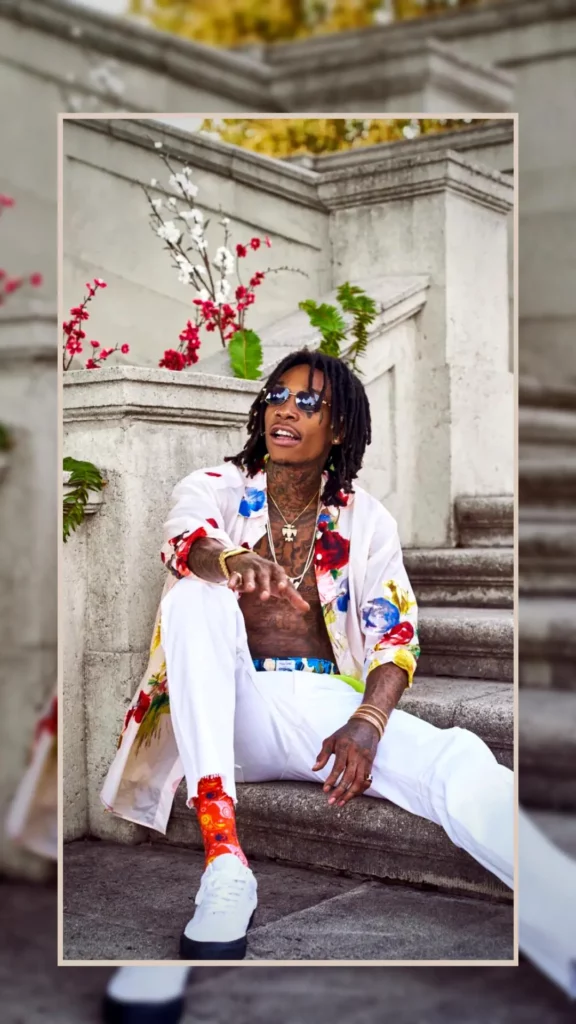 He'll be showcasing his incredible acting skills in the upcoming film "Spinning Gold," which centers on the Casablanca Records. The Casablanca Records was the headquarters for the Parliament, whose members included the Isley Brothers, Bill Withers, Donna Summer, the Village People, Gladys Knight, Funkadelic, Kiss, and more. " Spinning Gold" follows owner and producer Neil Bogart (played by Jeremy Jordan) as he signs artists who would go on to become icons of their era during the 1970s.
The movie trailer, which was released on Thursday, December 16th prior to the March 31st, 2023 release date for theaters, includes a trailer of Wiz Khalifa's acting. The film was written, directed, and produced by Neil Bogart's son, Timothy Scott Bogart.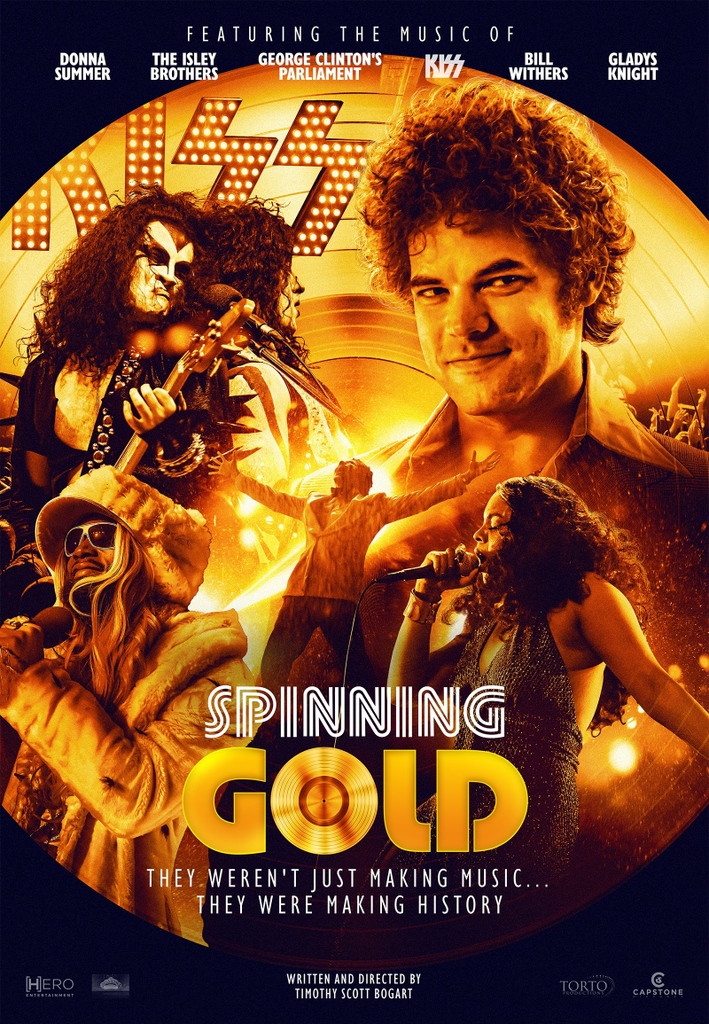 Spinning Gold will also star Jason Derulo as Ron Isley, Ron Isley of The Isley Brothers, Chris Redd as disc jockey Frankie Crocker, Ledisi as Gladys Knight, Michael Ian Black as Kiss manager Bill Aucoin, Tayla Parx as Donna Summer, and others, in addition to Khalifa.
Be sure to follow @hiphopuntapped for The Latest Hip Hop News, NFT News, Entertainment, Fashion, Concerts & Sports.