Megan Thee Stallion is apparently in talks to co-star with Josh, Adam Sandler, and Benny Safdie in Benny Safdie's upcoming Netflix film, giving fans of the Hot Girl rapper something new to look forward to for those who's missing seeing and hearing from her.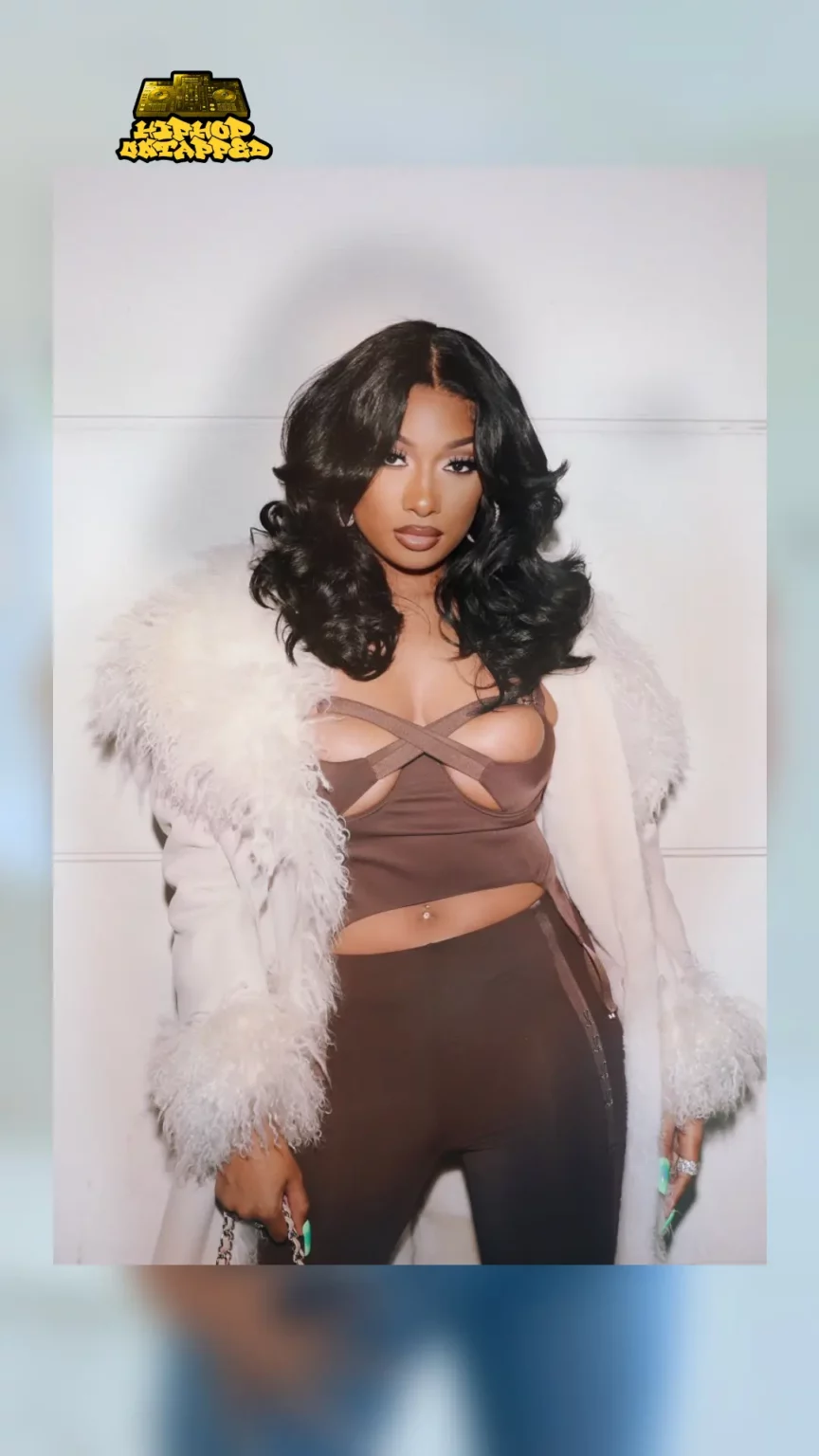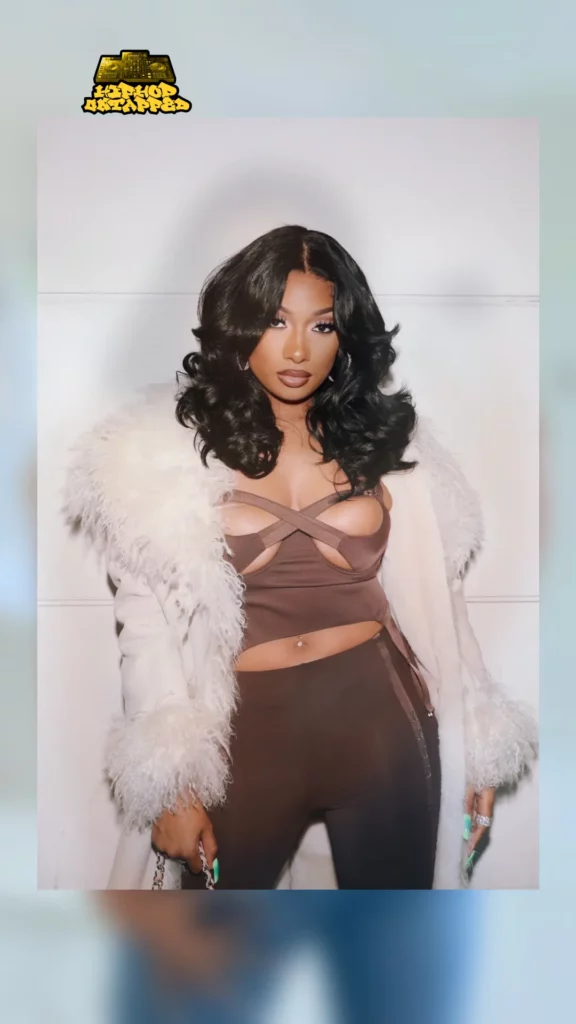 Megan agreed to an exclusive first-look agreement with Netflix in late 2021 in order to develop and executive produce new television shows and other projects. After formerly participating in series like "She-Hulk: Attorney at Law," "P-Valley," "Good Girls," and the R-rated A24 musical comedy film "F***ing Identical Twins," the movie will be Megan's most recent step into acting.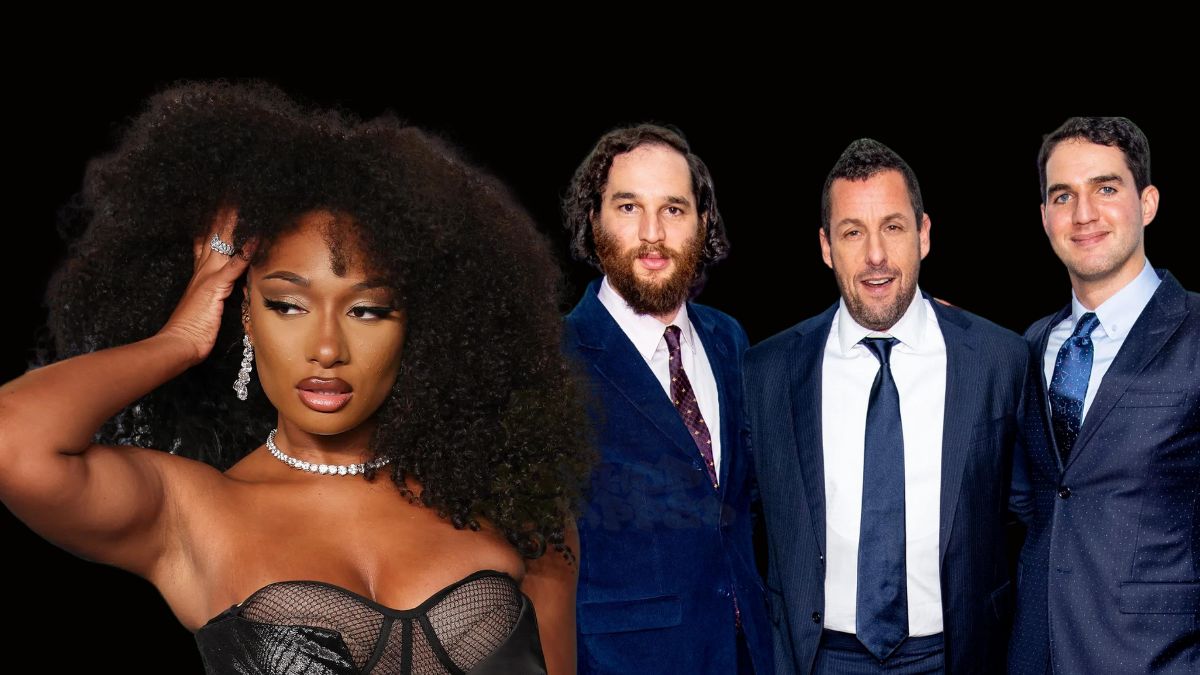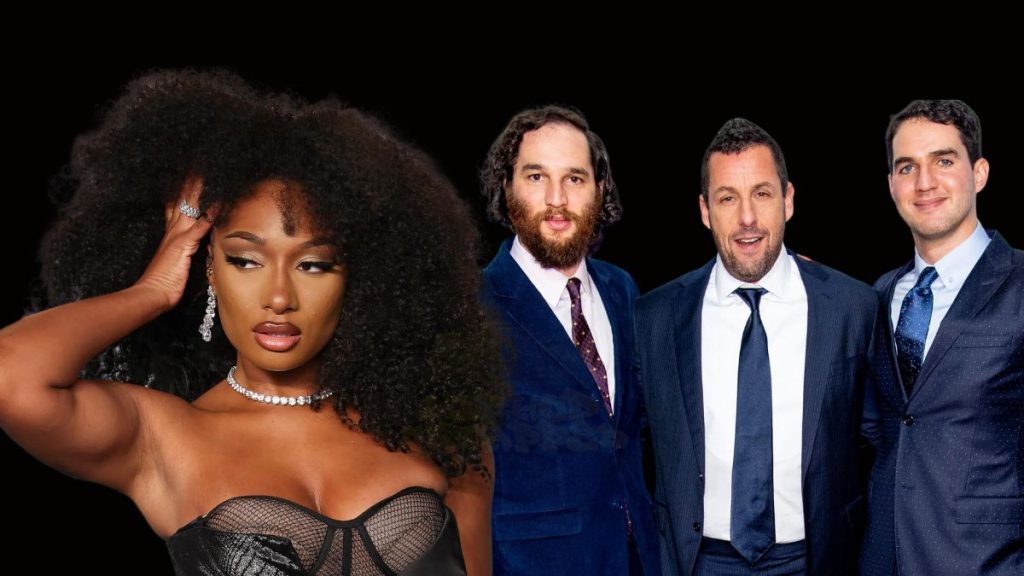 Although the specifics of the plot still haven't been made public. Production will start this summer, with the Safdie Brothers serving as the film's directors, writers, and producers. Uncertainty surrounds the character that Meg would be portraying, but Adam Sandler recently revealed to Collider that the upcoming film is situated in the world of "sports memorabilia."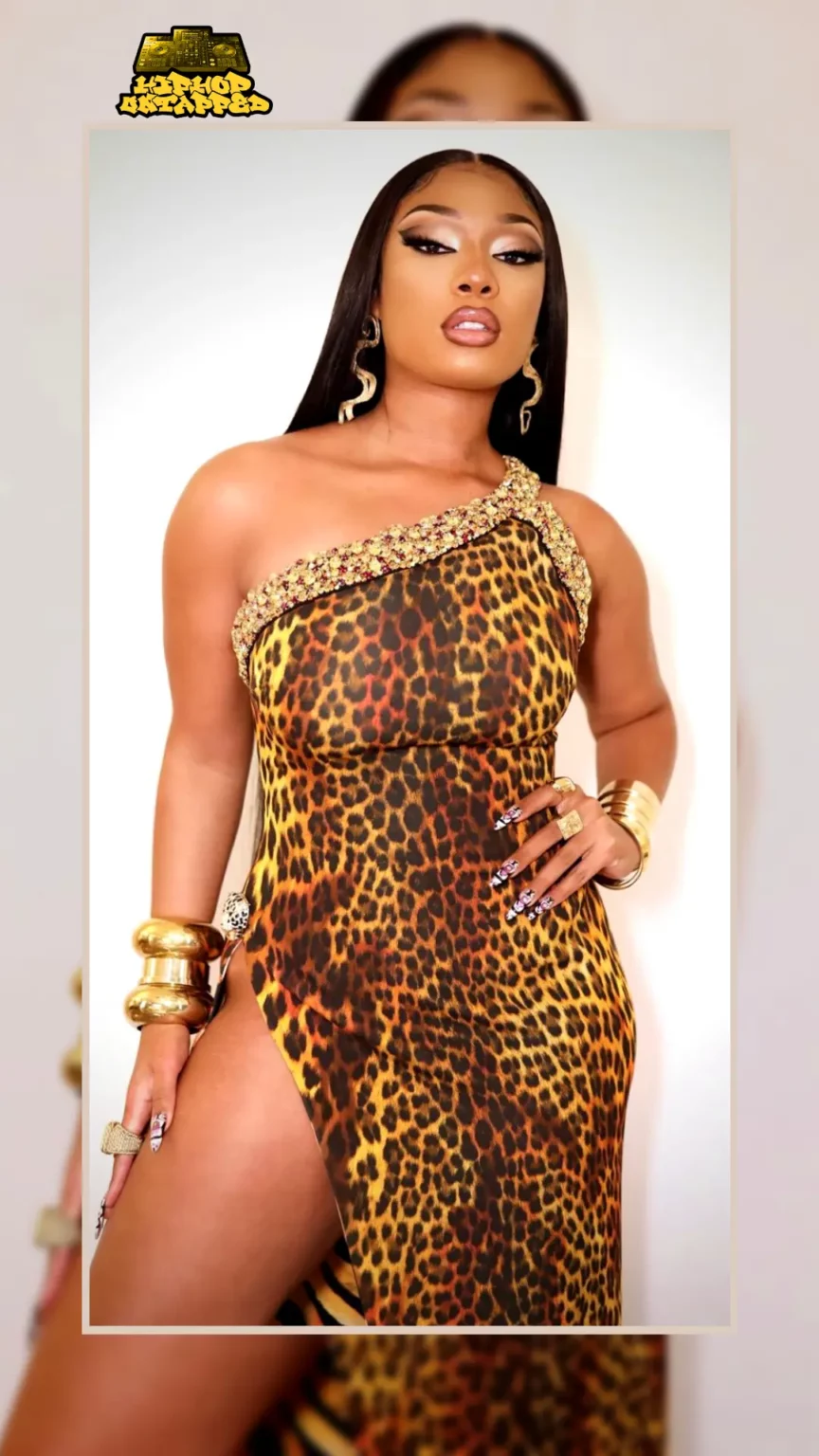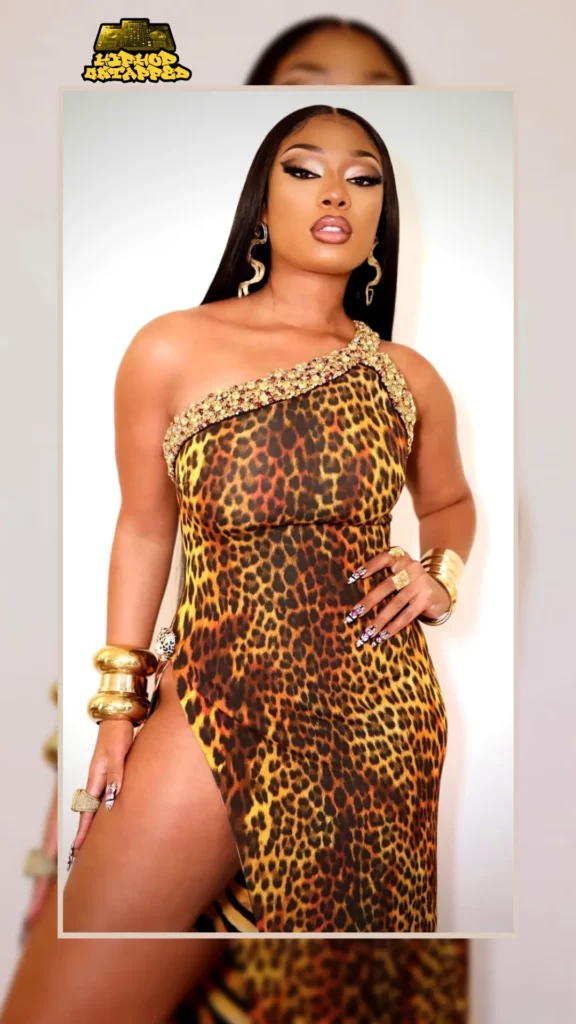 The new Netflix movie from the Benny Safdie brothers will act as a sequel to their well-liked 2019 film Uncut Gems, which featured The Weeknd, LaKeith Stanfield,  Julia Fox,  Kevin Garnett, and Adam Sandler among others.
Houston's own Megan Thee Stallion throws the first pitch at the Houston Astros' Opening Day game.

pic.twitter.com/6lmAAthrew

— Ricky (@RickyG_TV) March 31, 2023
On Thursday, March 30, 2023, the Houston Astros Opening Day, who were playing the Chicago White Sox, had Megan Thee Stallion throw out the official opening pitch. In the video posted fans can see shy Megan throwing the ball wearing an all-white outfit and the Billie Eilish x Nike Air Force 1 Low, to the pitcher David Hensley and giving him a hug afterward.
Be sure to follow @hiphopuntapped for The Latest Hip Hop News, NFT News,  Entertainment, Fashion, Concerts & Sports.