Could there be a YoungBoy Never Broke Again and Rod Wave album coming soon? NBA YoungBoy posted that he has been talking to the St. Petersburg, Florida artist Rod Wave about an upcoming collaboration.
NBA YoungBoy confirmed him and Rod Wave talked about doing a collaboration tape together🔥👀 pic.twitter.com/41vcnmVeGx

— Youngboy Sources🧃 (@deyomedia) December 17, 2022
Many fans are excited about the news and can't wait to see what both artist will come up with.
Rod Wave sold out the Oracle Arena in Oakland last night, while yesterday NBA YoungBoy announced that he's flying out this lucky fan/Youtube Streamer giving him a house to stay and spend days with him.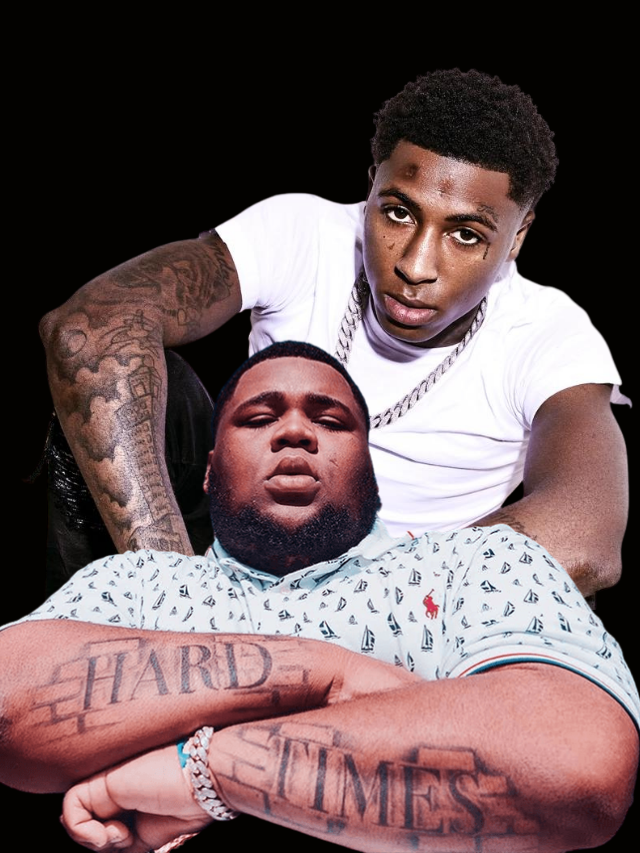 He also recently posted that he will be dropping one of his most wanted snippets on upcoming project "I Rest My Case." Here's some response from fans about the forthcoming album by both artists.
A gangster pain album 🔥🤝🏽

— THE WALKING BUCKET (@StrappedUpMo) December 18, 2022
I can see a lot of depressed gangsters waiting on this collab.

— Peabo J™ (@peabojmusic1) December 18, 2022
Their styles def compliment each other 🔥🔥🔥

— Gloku (@Gloku_SSG) December 18, 2022
Gone be the Most Sad and Lit collab ever lmaooooo

— AllCurrency (@RealAllCurrency) December 18, 2022
So you mfs want me to cry and jump around with the Glock with the at the same time??…. Bet

— shecallmefatdaddy (@Junkie4Diesel) December 18, 2022
This gone like an album where you threatening someone with love lol

— Captain Levi (@_TweetLegend) December 18, 2022
Be sure to follow @hiphopuntapped for The Latest Hip Hop News, NFT News, Entertainment, Fashion, Concerts & Sports.