Congratulations to Rihanna and Asap Rocky on their new bundle of joy!!! Rihanna is finally a mom and this is iconic news for all Bad Girl RiRi fans.
 On May 13, 2022, the Fenty Beauty founder gave birth to a newborn boy in Los Angeles. This is both ASAP & Rihanna's first child, they have both been looking forward to this. The baby is a Taurus, born May 13, 2022.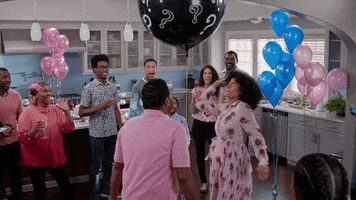 Congratulations to #Rihanna & #ASAPRocky. It's been reported they have given birth to a baby boy. pic.twitter.com/tBPk5WxnHj

— Anthony Tilghman (@AnthonyTilghman) May 19, 2022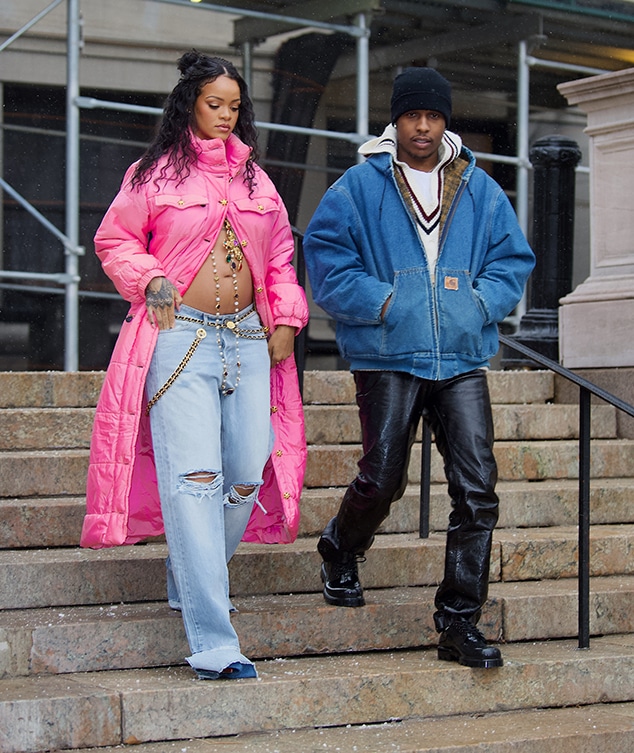 They both first revealed their pregnancy back in January with a sequence of paparazzi images, taken in the streets of Harlem, New York City, where Rocky grew up.
#asaprocky and #riri are expecting a child. 👶🏻 They were spottet in NYC with Rihanna's belly exposed. We send our best wishes to the couple! pic.twitter.com/BWRQJrt6CR

— Malavé Magazine (@MalaveMagazine) February 6, 2022
In most of the photos, Rihanna's baby tummy can be seen peeking out from under a pink, partially unbuttoned overcoat as the two embraces each other.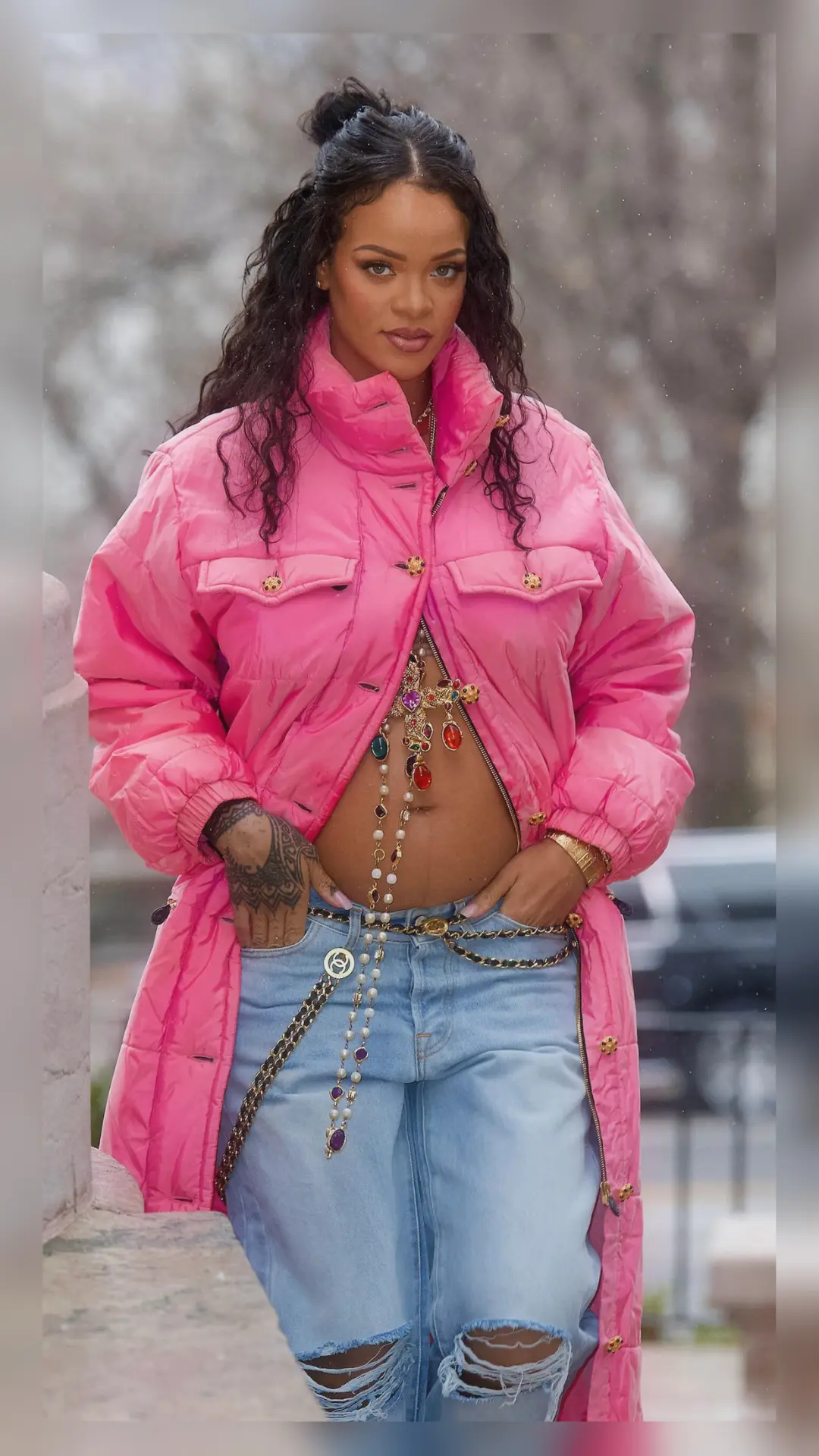 Rihanna was last seen on Mother's Day weekend in Los Angeles, after she and Rocky went out to eat at Giorgio Baldi.
Mom-to-be @rihanna and beau #AsapRocky went out on a dinner date in Santa Monica, to celebrate Mother's Day. #Rihanna flaunted her baby-bump in a see-through crystal mesh top and mini skirt worn on top of a silver bikini pic.twitter.com/879ALsWoKF

— HT City (@htcity) May 10, 2022
Rihanna and A$AP Rocky step out in LA after latter's release from jail in shooting case; Reports: hi INDiA

Attach Main Entertaiment Image: rihanna_asap_rocky.jpeg Pregnant Rihanna and A$AP Rocky were recently clicked in LA… https://t.co/3tLXaL3SZt | https://t.co/Vhb7EKELqw pic.twitter.com/AuI3zJelBH

— hi INDiA News Media- News updates 24/7 (@hiindia) April 24, 2022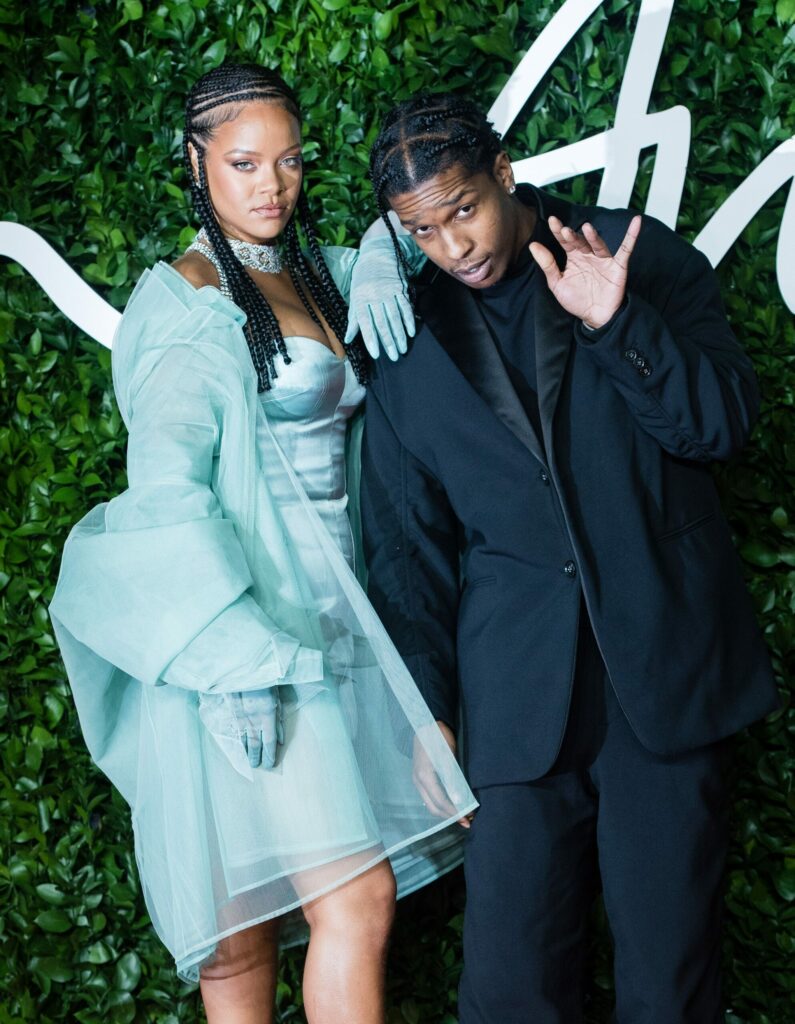 Both have been pretty busy since the baby announcement. From both hosting and creating fashion shows, while traveling all over the UK and Europe. To Rihanna Fenty beauty & Savage Fenty branching out to more physical locations. And partnerships with multiple brands such as joining the metaverse with her makeup line.
i've been waiting for this moment!! @fentybeauty & @fentyskin are finally dropping in AFRICA!!!

Botswana, Ghana, Kenya, Namibia, Nigeria, South Africa, Zambia, Zimbabwe…we comin at ya May 27th and that's just the beginning!!! #FentyAfrica pic.twitter.com/LNmYRY3Zip

— Rihanna (@rihanna) May 10, 2022
#gift #luxury At the #ExquisiteGucci fashion show in Milan, @rihanna and #ASAPRocky were spotted in #Gucci looks. A$AP Rocky also wore #adidasxGucci gloves from the new collection that debuted on the runway. #Rihanna #MFW #AlessandroMichele pic.twitter.com/875XKxvdmv

— GiftandGifts (@GiftAndGifts) February 27, 2022
.@PacSun guest AD @asvpxrocky releases exclusive collab w/ @MercedesBenz: #AWGExMercedes https://t.co/rItvZTJzxu #pacsun #asaprocky #Mercedes #fashion pic.twitter.com/wmD8YL4mT5

— Life Entertainment News (@LifeEntNews) March 21, 2022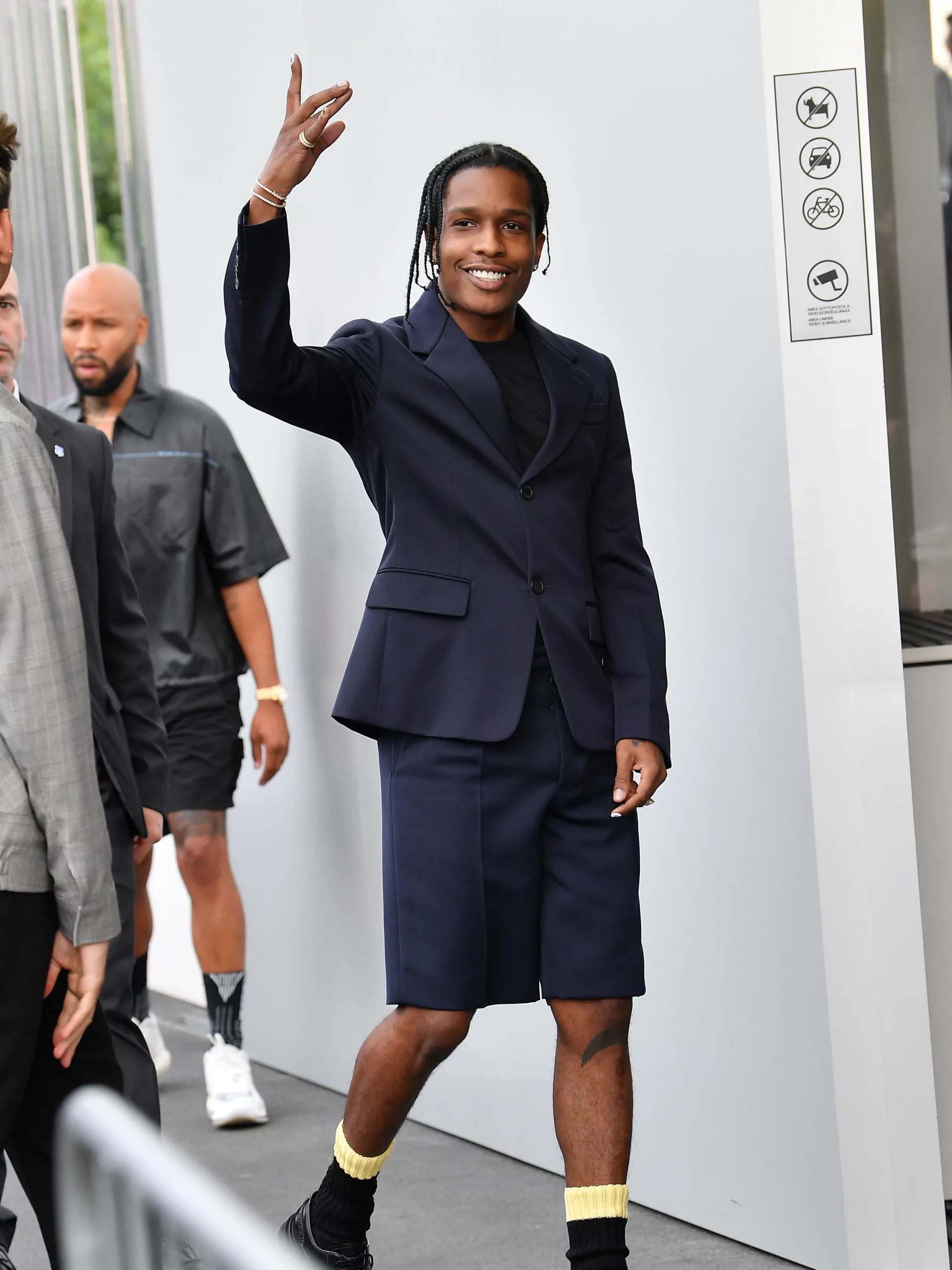 Although it may seem like recently A$sap Rocky has been in the media for negative press, before the arrest he was running his fashion line and multiple brands collabs. Some people even saw him as "the next Virgil Abloh due to his constant network with high-end luxury brands overseas.
.@asvpxrocky & BAPE founder, producer, and fashion designer @nigoldeneye join forces for a luxurious new collab, 'Arya', taken from the illustrious Japanese artist's forthcoming album https://t.co/bLbA8gHZEW

— SNIFFERS (@sniffersmag) February 2, 2022
Always praised as an innovator and trendsetter in the fashion and rap game, ASAP Rocky is now switching lanes, literally and metaphorically. Rocky took to Instagram today to tease a new collaboration for his brand and collective AWGE, with the luxuryhttps://t.co/E0vvSAUlvh pic.twitter.com/6Iqal6WWMl

— SOHH (@sohh) March 15, 2022
.@TOASTOTHEGOD & @asvpxrocky host a fashion show & pop-up shop for @VLONE x @OffWht collab.https://t.co/OR9uuz8y1r pic.twitter.com/duOLgT2zR7

— HotNewHipHop (@HotNewHipHop) April 14, 2016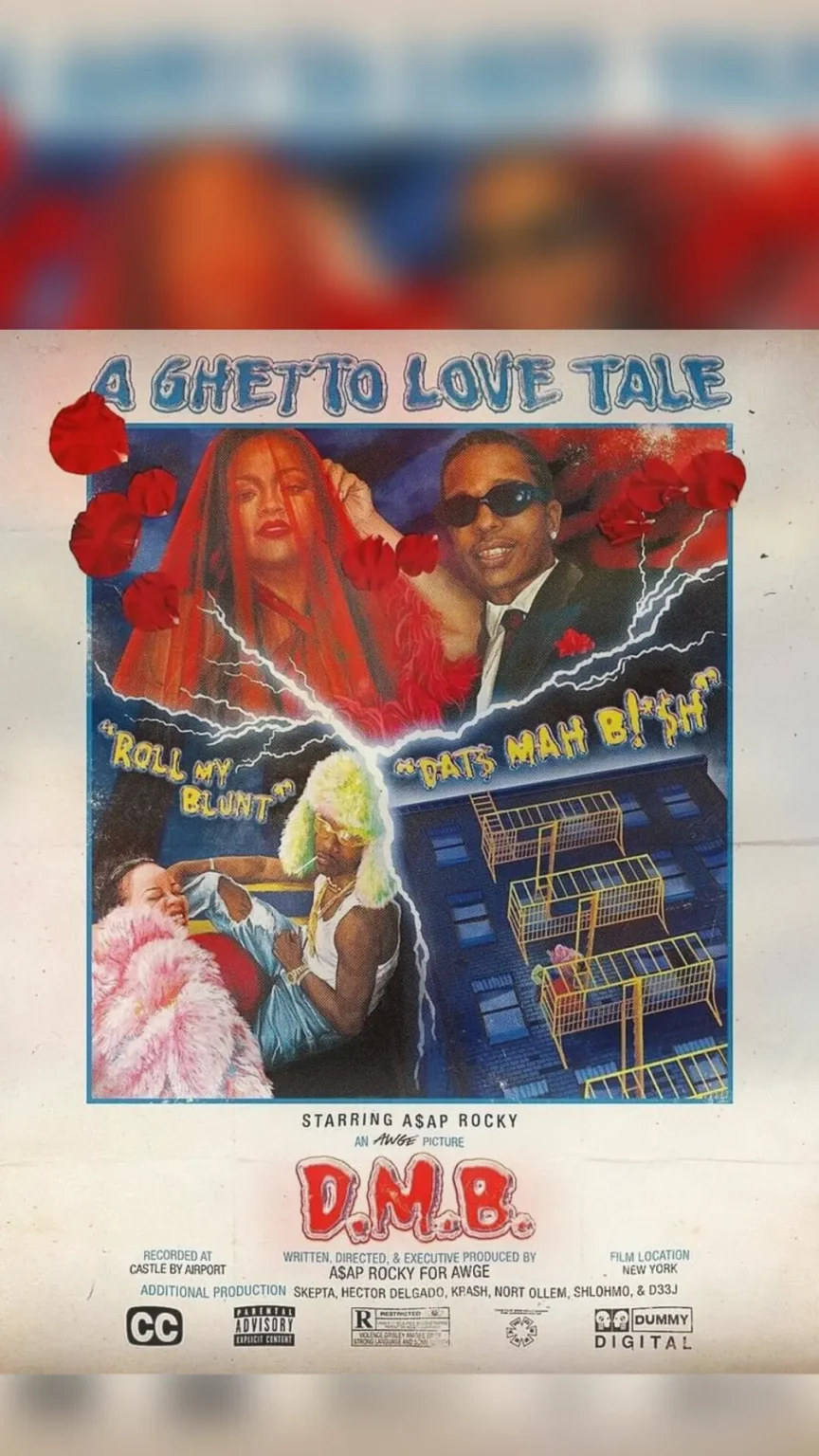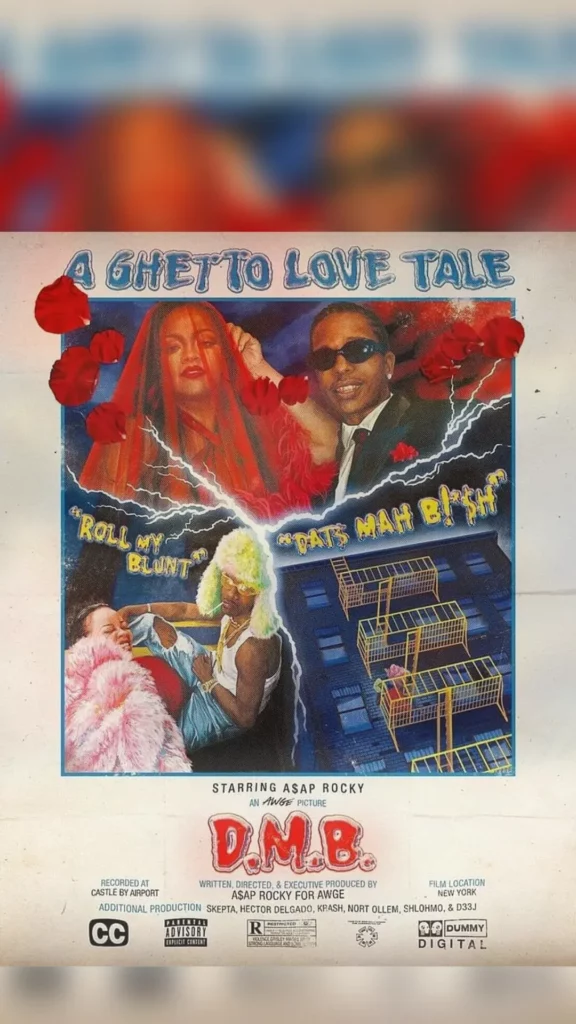 Along with fashion he's also been working on his music as well releasing, with his recent being his love song for Rihanna called "D.M.B."
Holllllld on, did Rihanna and A$AP Rocky just get engaged in his D.M.B. music video? 👀

"Marry me?" 💍
"I DO" 🤯

What do you think? 🤔 *immediately starts hat shopping* 💒#Rihanna #ASAPRocky #DMB pic.twitter.com/p9LGWlSKo4

— Official Charts (@officialcharts) May 5, 2022
Asap rocky proposed to Rihanna in DMB music video and she said "I do" #Rihanna #DMB pic.twitter.com/Kf7oHkUGRZ

— Christian Louw (@cullen_louw97) May 5, 2022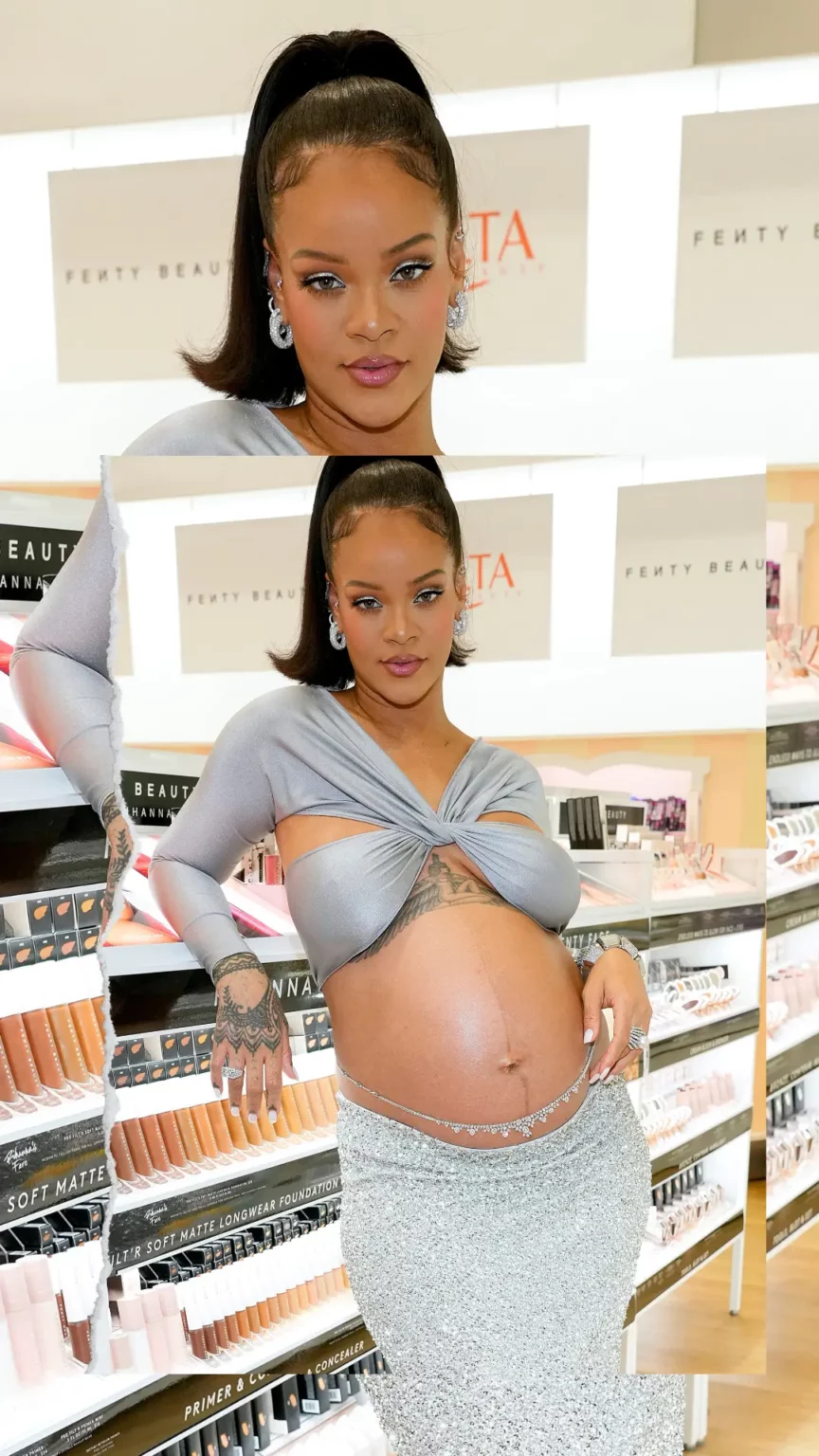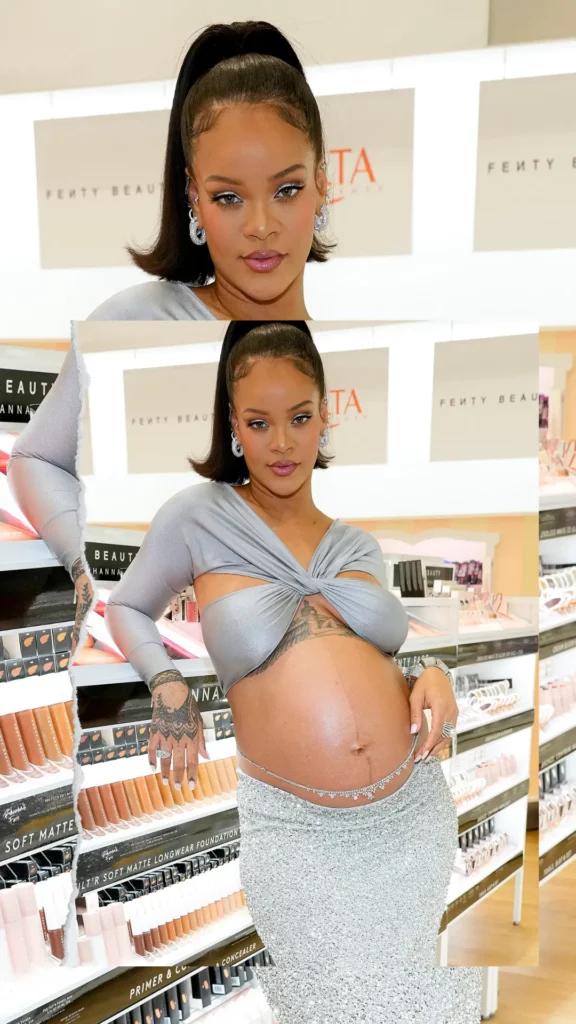 Everyone can't wait to see what the baby looks like, which won't be soon most likely given how private both parents are. Fans can hope to get to know his name soon.
Again congratulations to Rihanna and A$ap Rocky on their new baby boy!!!!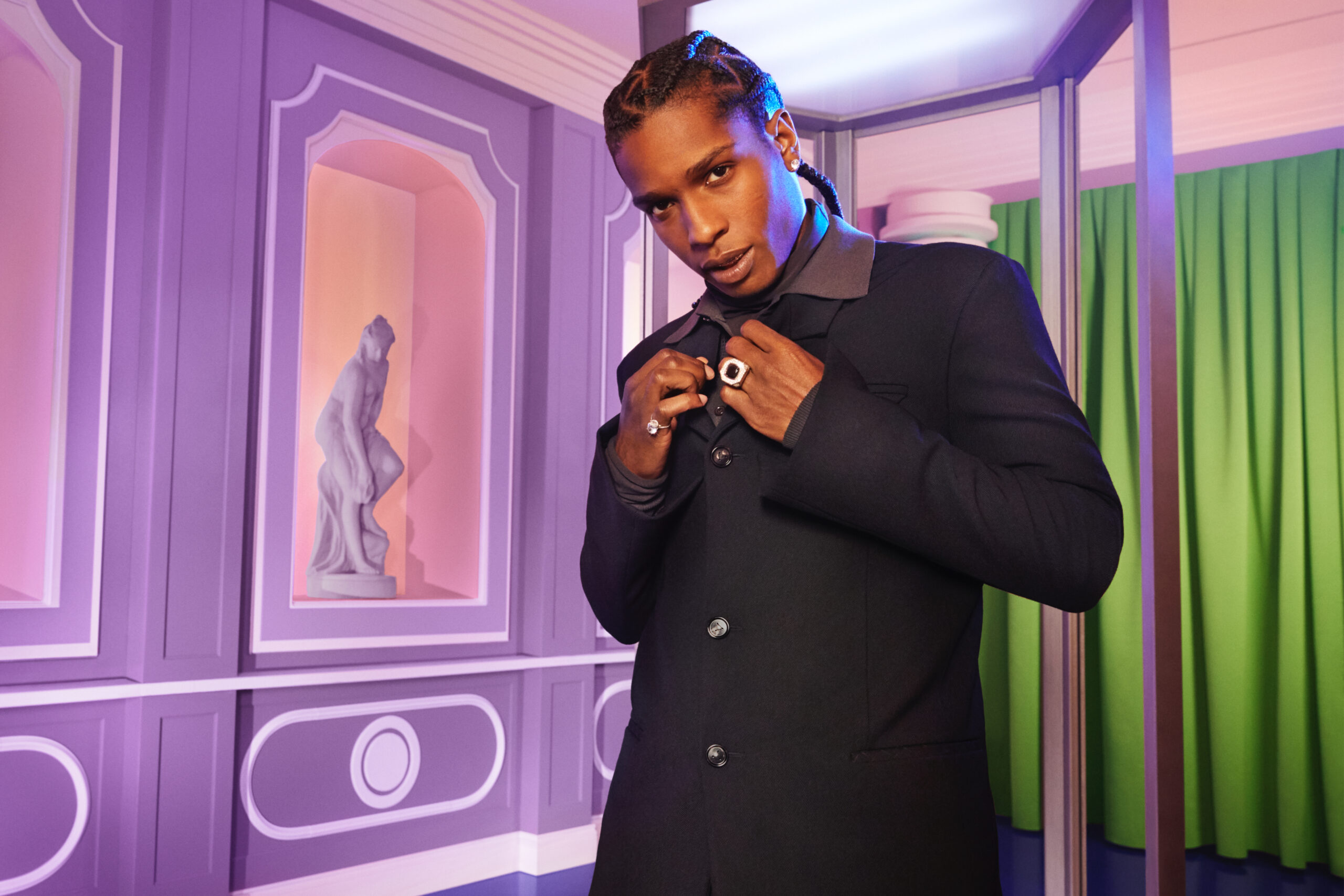 Be sure to follow @hiphopuntapped for Hip Hop News , Entertainment , Fashion , & Sports.