Since signing a record deal with Summer Walker's Ghetto Earth Records, singer-songwriter and producer from Astoria, New York, NO1-NOAH has clawed his way back into R&B competition.
He is the official first artist for the "Girls Need Love" singer Summer Walker. On June 24, NO1-NOAH and Summer Walker released the music video for the single "Bonjour."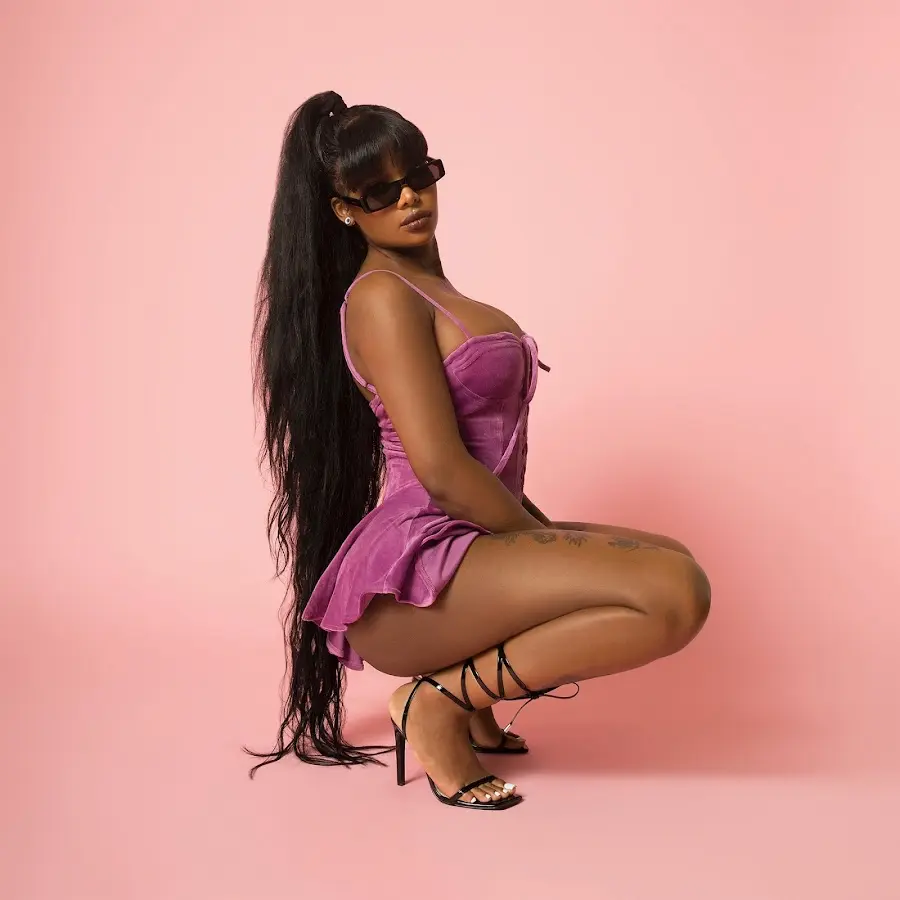 The R&B duo is shown in the Arman Mitchell and maliaSHUTup-directed video having a dinner party with friends following NOAH spending some quality time with a romantic partner. The single "Bonjour" can be found on NOAH's album "You Should Come Over."
Prior to Summer Walker's eagerly anticipated performance of A Hot Summer Night in LA at the Crypto.com Arena, NO1-NOAH sponsored a mixer ( creating remixes of an artist's hit songs). While the BET was airing, NO1-NOAH and Summer performed their collaborative song "Bonjour" during the event on June 24, 2022.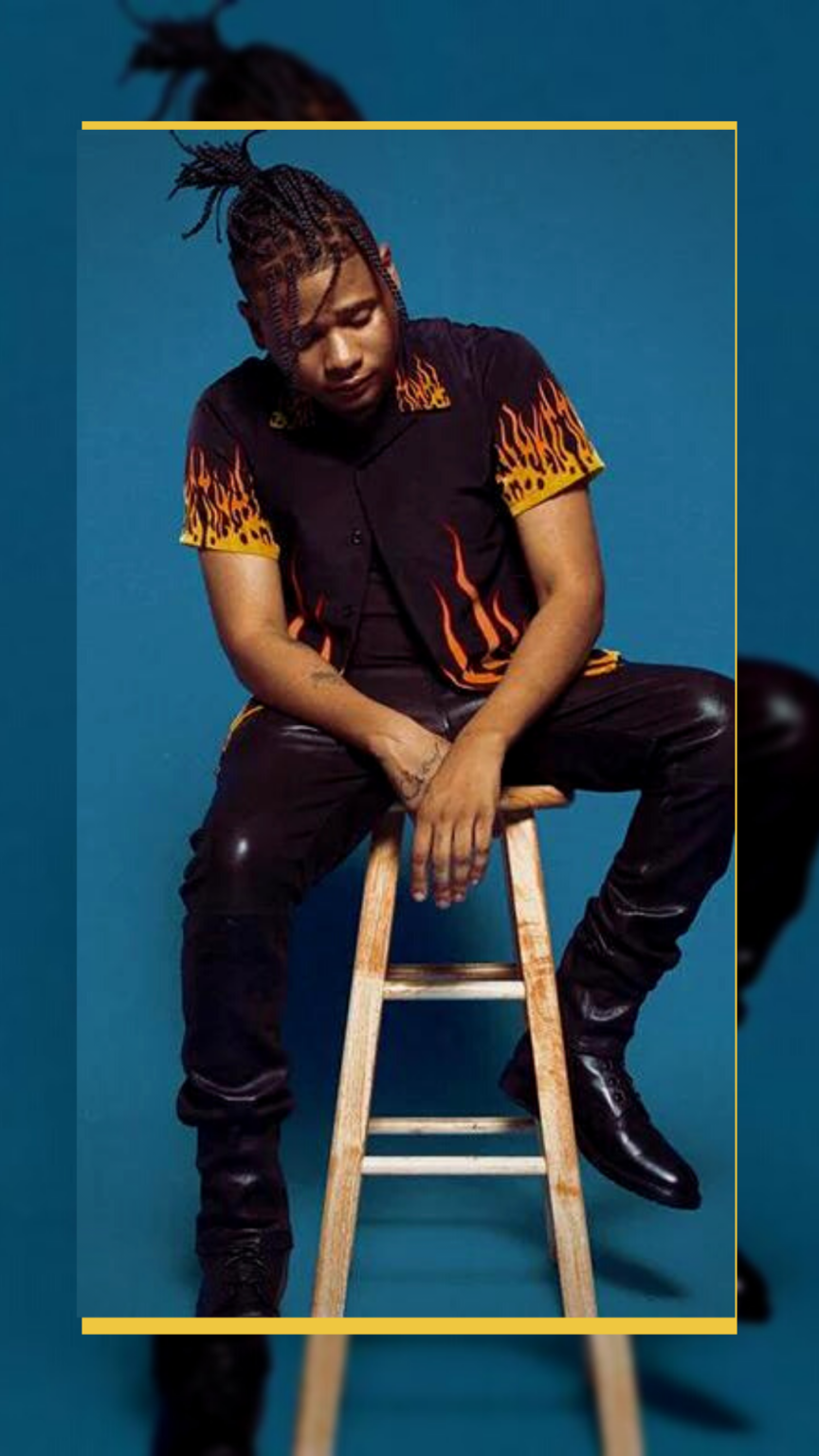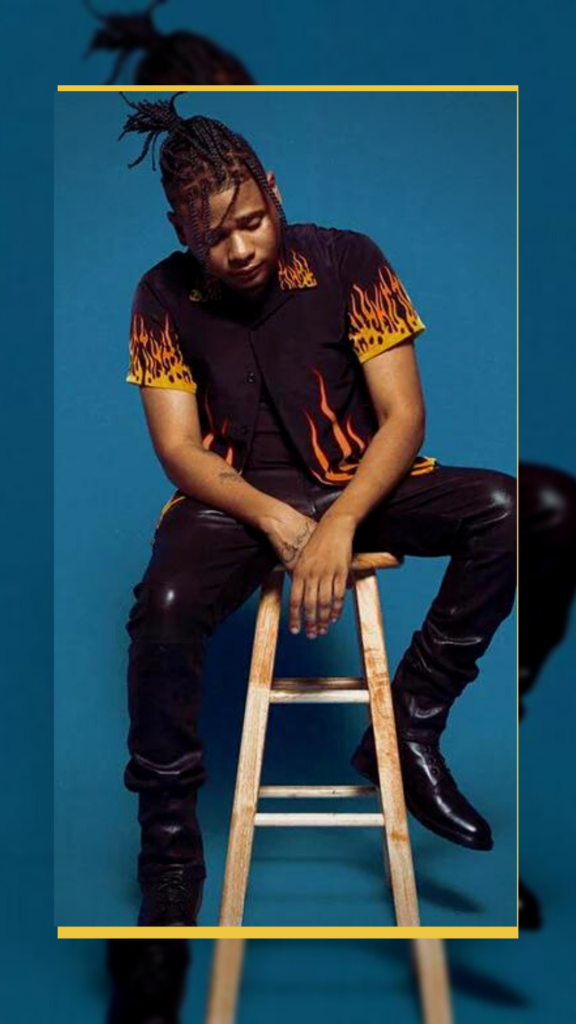 Back in April, NOAH released his well-received EP "You Should Come Over", which had a couple of popular singles including "Bounce," "Monday-Friday,"  "precocious," and "Thank God," which has NO1-NOAH venturing into the Hip Hop side of music—showing his versatility and lyrical skills. 
The outstanding tracks "White Tee" and her single "SWV" from Summer Walker's EP "Life on Earth" were NO1-NOAH's first official collaborations. Recently, he also performed with Summer during her headline performance at The Roots Picnic on June 4–5.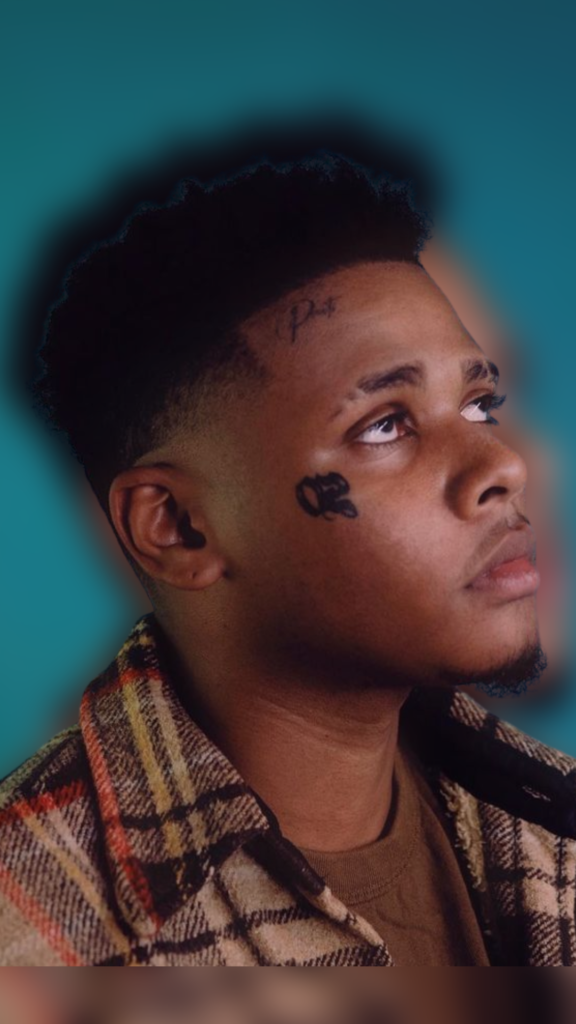 In 2020, Billboard listed NO1-NOAH as among the 15 Hip-Hop & R&B Artists to Watch in 2020 by Billboard. The rookie has already surged to more than 130 million streams in the U.S. although having a brief career. with a regular listening audience of around 2 million people simply on Spotify. After remixing a few of Summer Walker's hit singles, he signed to Summer Walker in December 2022.
Listen to No1 NOAH "You Should Come Over," Via Apple Music and Spotify:
Be sure to follow @hiphopuntapped for Hip Hop News, Entertainment , Fashion , & Sports.