The Grammys have long had a complicated relationship with the hip-hop industry, and it's safe to say they've only aggravated it. From removing Kanye West from the Grammys to Virgil Abloh being merely characterized as "Hip Hop Fashion Designer" during the "In Memoriam" part of the 2022 Grammy Awards program.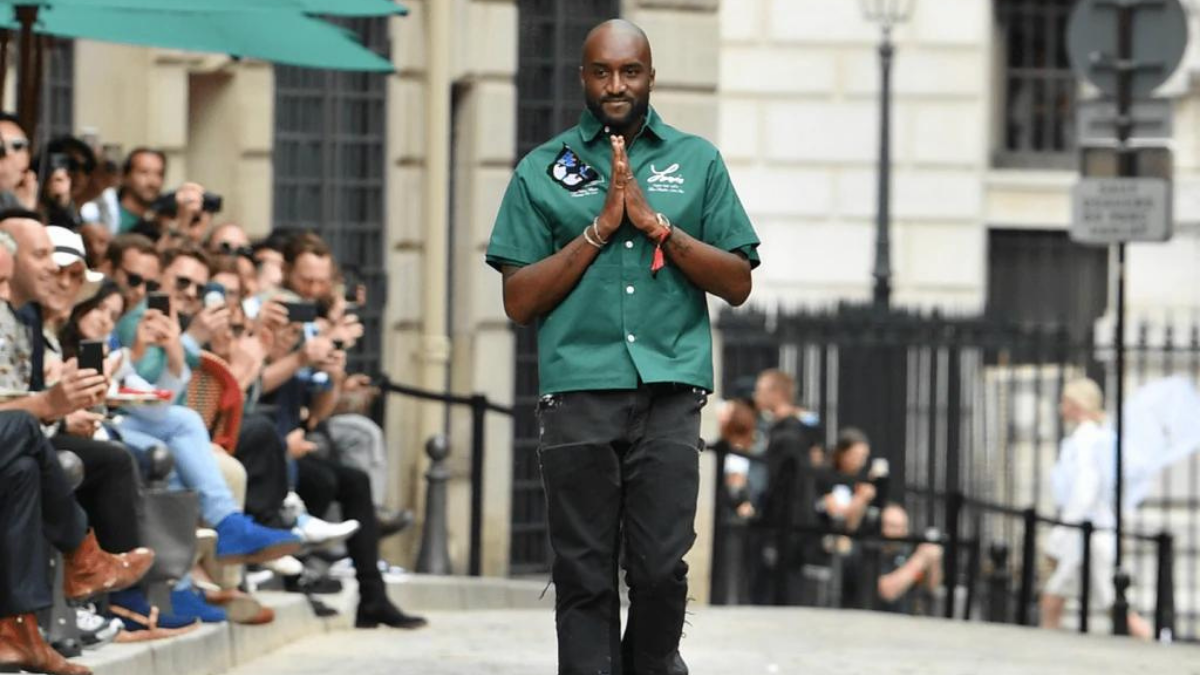 It's very clear that the hip-hop culture is unsatisfied with the Grammy's judgment. Virgil's influence is seen throughout the rap industry, but his legacy extends outside of the music industry. Virgil Abloh, 41, a fashion designer and entrepreneur from the United States.Virgil was also the artistic director of menswear for Louis Vuitton. I
n early 2021, Virgil Abloh was granted additional creative duties across the LVMH brand.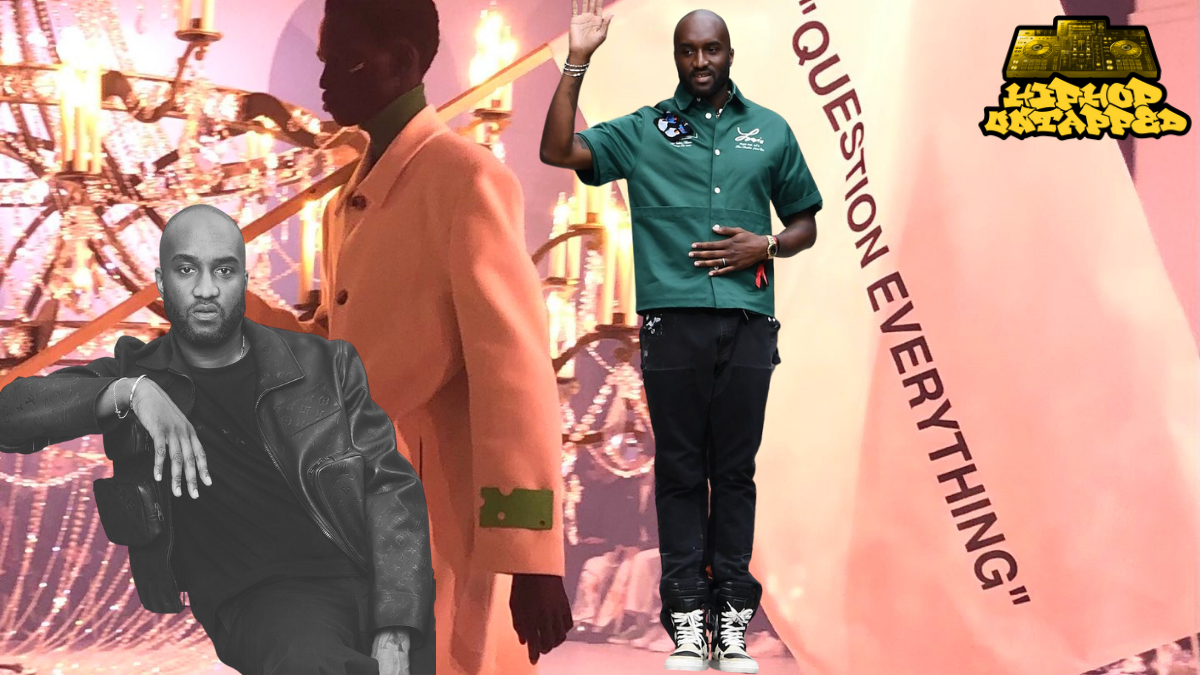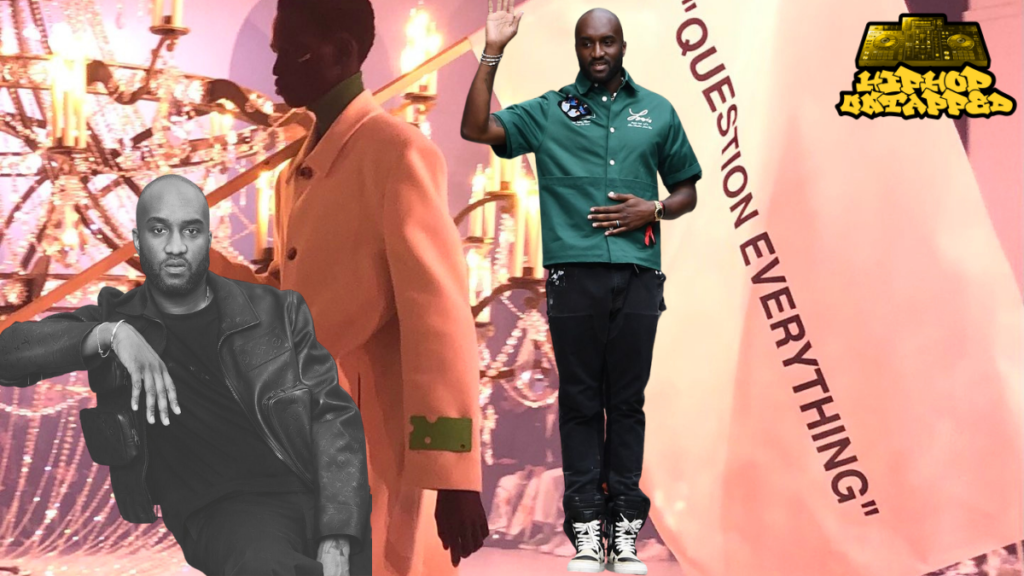 Off-White was Virgil's first label, which was also known for streetwear and very high-end luxury clothes. Off-White had surpassed Gucci as the biggest company in the world at the end of 2018, (according to a sales and consumer sentiment analysis).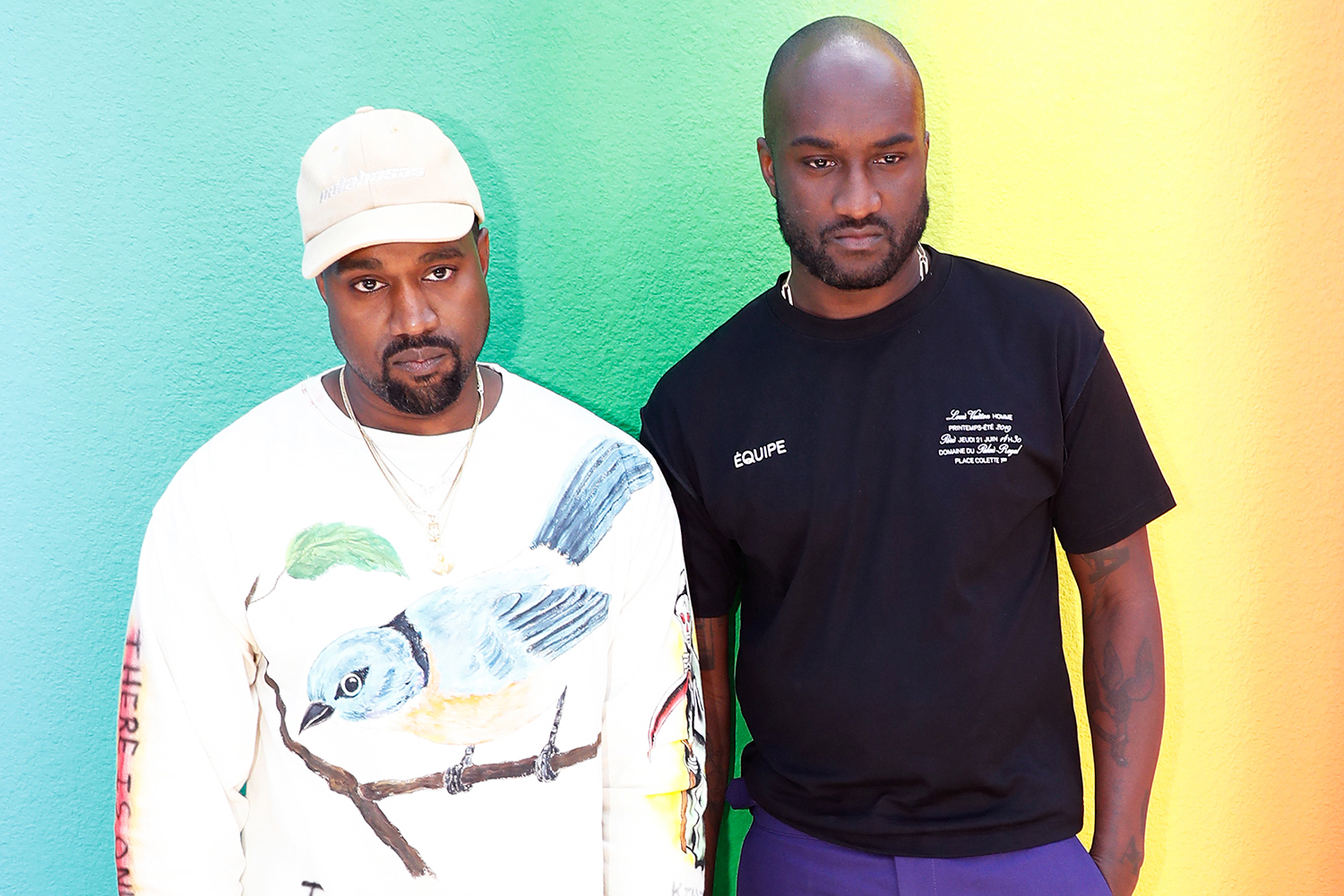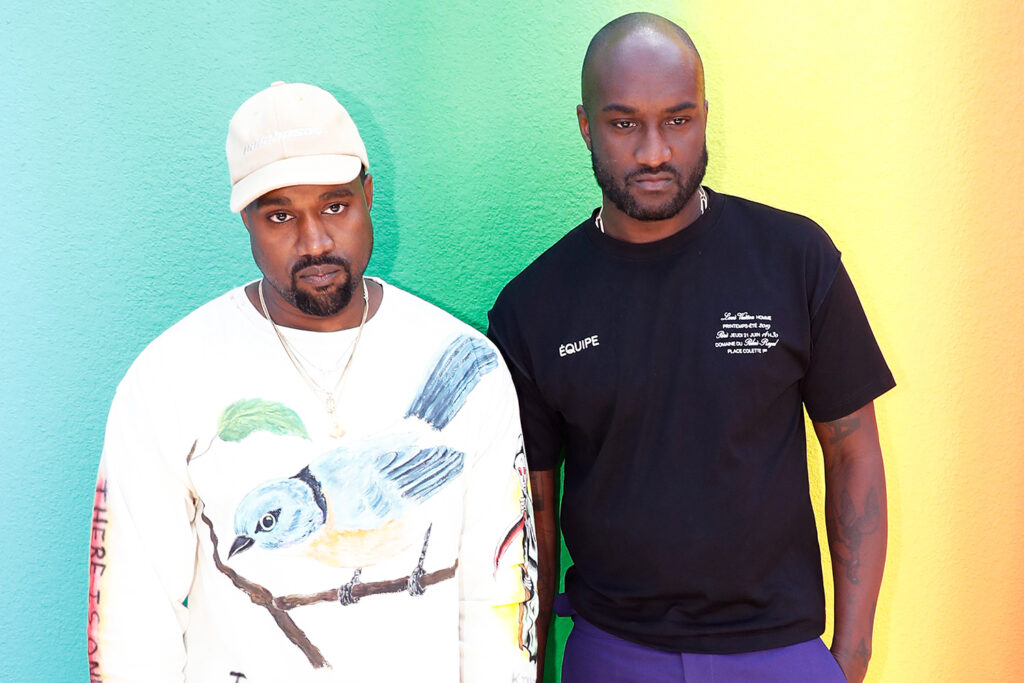 Although Abloh was nominated for a Grammy for contributing to the "Watch the Throne" recording package, the Grammys didn't show much appreciation for Virgil's global influence. Despite his impact on music, Virgil was not solely a "Hip Hop fashion designer". 
Virgil Abloh, a skilled architect who has worked in Chicago street fashion, was born on September 30, 1980. In 2009, he began his career in international fashion by interning at Fendi alongside American musician Kanye West. They became close friends and fashion colleagues as a result of this. Virgil Alboh became the first African-American to be appointed artistic director of a French luxury fashion brand.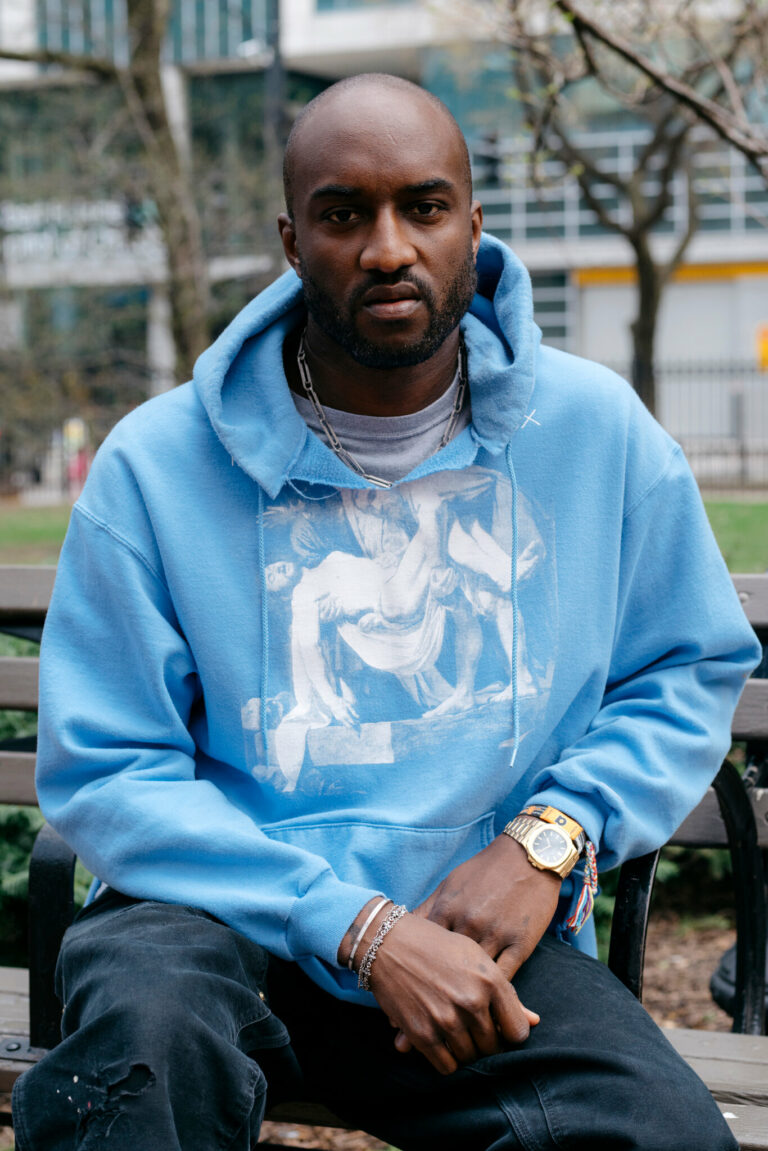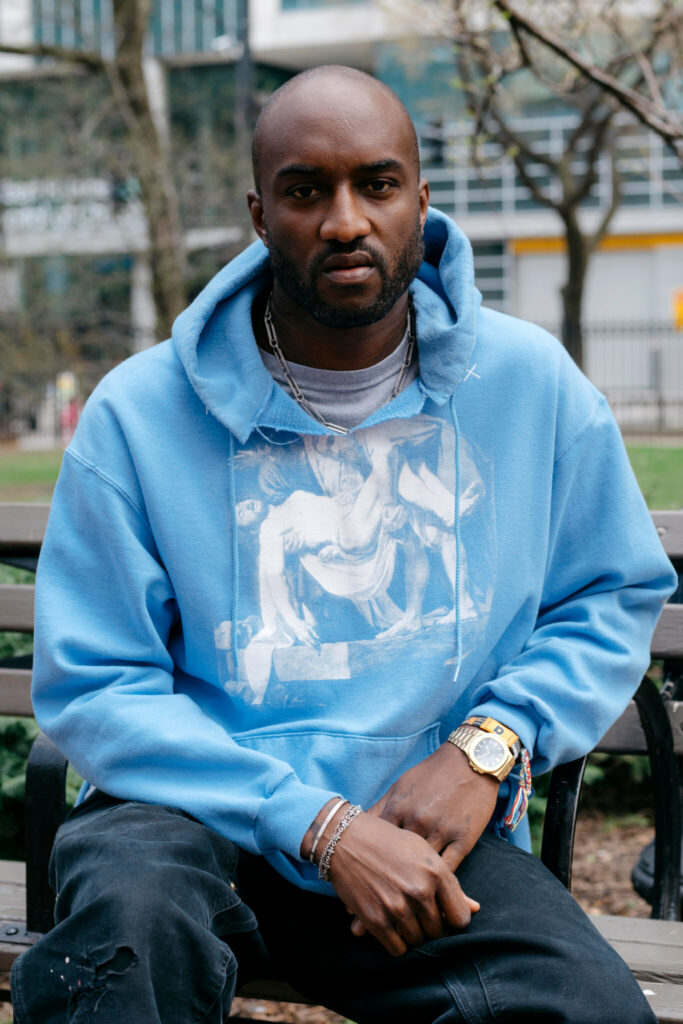 In 2018, Time magazine declared him one of the world's 100 most influential people. Virgil has collaborated with IKEA to create furniture for homes and apartments, as well as convenient tote bags with the word sculptural inscribed in the midsection, which was released in 2019. To learn more about Virgil Abloh you can read our latest article on him via our Hip Hop Untapped website.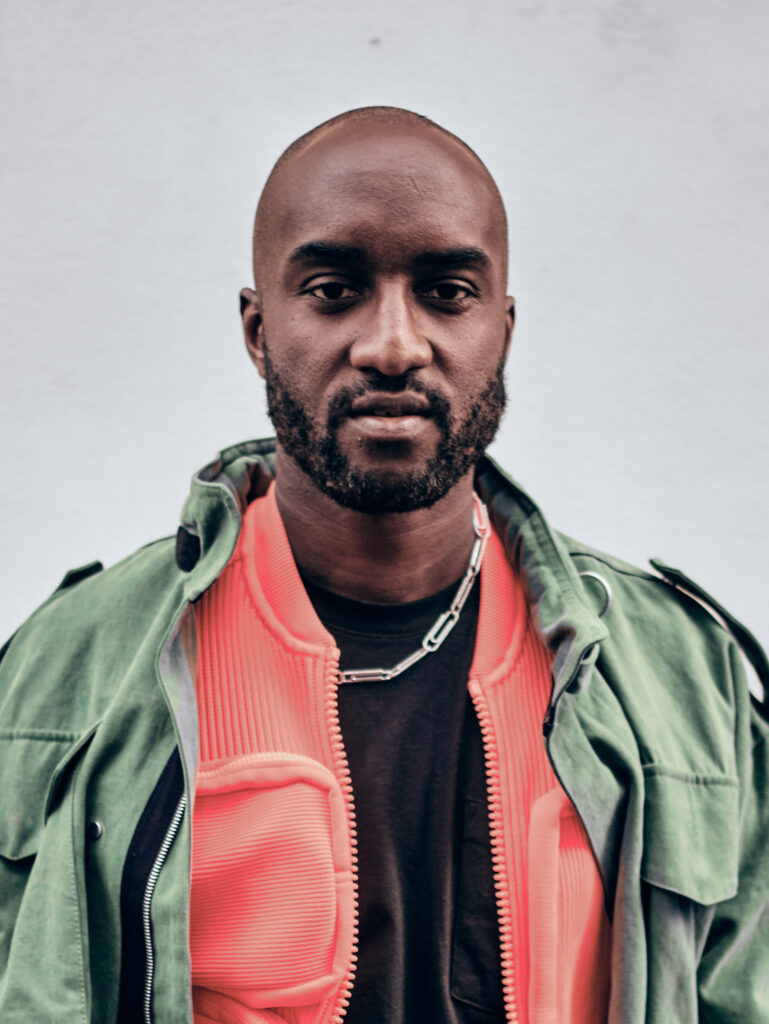 Fans were perplexed as to why Virgil was categorized as a "Hip-Hop designer" by the Recording Academy, and that didn't resonate well with many people. Countless outraged fans' responses can be found on Instagram, Twitter, and other social media sites.
Virgil Abloh was the damn artistic director of Louis Vuitton menswear and founded a full-on fashion house in Milan.

I get them trying to tie him to music in some way to "explain" the inclusion to clueless people. But respect is more important than catering to a clueless person https://t.co/AukjB0BXzl

— Watching the Throne (@KanyePodcast) April 4, 2022
The list of accomplishments Virgil Abloh had in fashion, art, architecture, music, etc just to get Grammy called him "hip hop fashion designer" smh. "it is equivalent when white people said the N word to black people" – Kanye pic.twitter.com/IZkt1m5Exw

— hayden99 (@haydenye99) April 4, 2022
i'm not even a big virgil abloh guy but calling him a "hip-hop fashion designer" is wild disrespectful

— 𝙜𝙧𝙖𝙣𝙩 𝙧𝙞𝙣𝙙𝙣𝙚𝙧 (@grantrindner) April 4, 2022
The list of accomplishments Virgil had in fashion, art, architecture, music, etc. is longer than most people at the Grammy's combined. It's crazy to me that they thought it was a good idea to diminish his life's work to being a "hip-hop fashion designer"!

— Kanika Talwar (@Kanika_Talwar) April 4, 2022
The Grammy called Virgil who was the head designer at Louis Vuitton a hip hop fashion designer. That's Mad disrespectful

— 💰🧢 (@ZayIntheLife) April 4, 2022
nothing is wrong with Hip Hop designer, but Virgil was more than that.

— Maura Chanz (@maurachanz) April 4, 2022
Gm. When the Grammys calls a multi-hyphenate like Virgil Abloh a "hip-hop fashion designer," we know we've still got a long way to go. You can do better, the Grammys. pic.twitter.com/L0gd3mLJK6

— jeffcarvalho.eth🎈 (@jeffcarvalho) April 4, 2022
Virgil Abloh was the CEO of his own high-end fashion company & head artistic directer of LOUIS VUITTON.

The Grammy's calling him just a "hip hop fashion designer" is disrespectful as fuck.

— k e v (@KevKellum) April 4, 2022
Virgil was Louis Vuitton's FIRST person of African descent to lead their menswear line and one of the few Black designers at the helm of a major French fashion house.

yet, @RecordingAcad thought 'hip hop fashion designer' was the appropriate title for him? TRASH https://t.co/BKiUagExwO

— Ashley Nicole Moss (@AshNicoleMoss) April 4, 2022
Virgil Abloh was an entire creative juggernaut, a polymath and the @RecordingAcad reduced him to 'Hip Hop Fashion Designer'. Every day showing their archaic asses 💀 #GRAMMYs pic.twitter.com/i1O4diE7Ui

— NAOMI 🌊 (@studiopixie) April 5, 2022
A Black man who was a director of Louis Vuitton, multiple Fashion week shows, designer for Nike, IKEA and his own brands was just a "hip hop fashion designer" @RecordingAcad ??? SUCK MY HIP HOP DICK

— DDOT. (@DDotOmen) April 4, 2022
Be sure to follow @hiphopuntapped for the Latest Hip Hop News , Entertainment , Fashion , & Sports.