Westside Gunn revealed on social media a month ago that his upcoming project, PEACE "FLY" GOD, would debut during Paris Fashion Week. Sadly, he later acknowledged that his trip to France had consumed his time and caused a delay.
"PEACE 'FLY' GOD droppin I promise u I'm just f****** Paris up and I haven't had time to mix and master in the states yet but I'm a drop this song in the next few days to hold y'all over."
Westside Gunn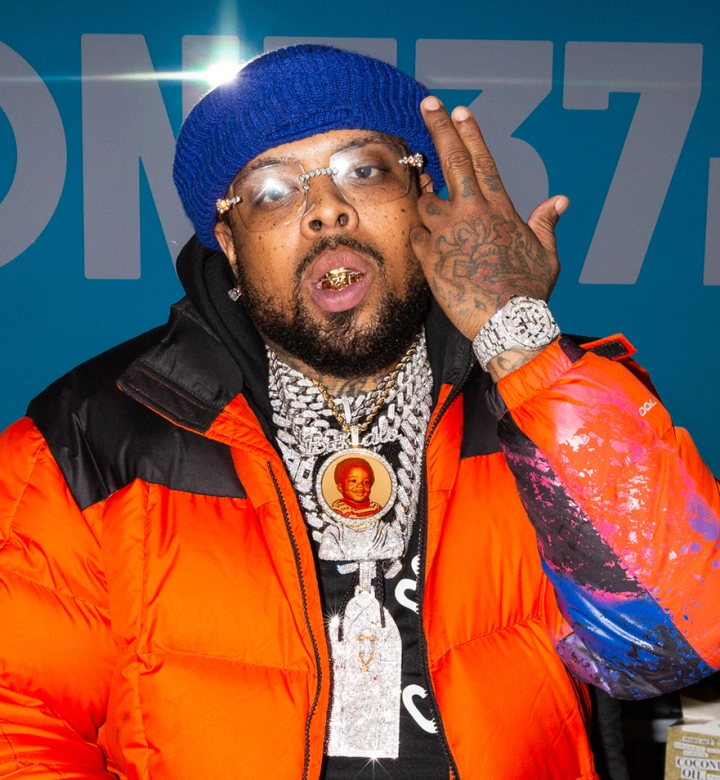 The mixtape's release date was confirmed by the Buffalo, New York native on Sunday night via an Instagram post. In order to "keep that sh** grimey," Westside Gunn claims he won't bother spending a lot of time editing the music for his upcoming release on Friday, July 8, 2022. 
"I'm back in the states and the homies pulled right up on me, now the tape is complete!!!!! Idgaf about the mix or the master I wanna keep that sh** grimey af, so I'm dropping this Fri f*** it, "the post caption. "This, not the Album this a ART piece before MICHELLE RECORDS @esteenack @cvv.vino and ain't s*** f***** wit it… made in 48hrs," he continued.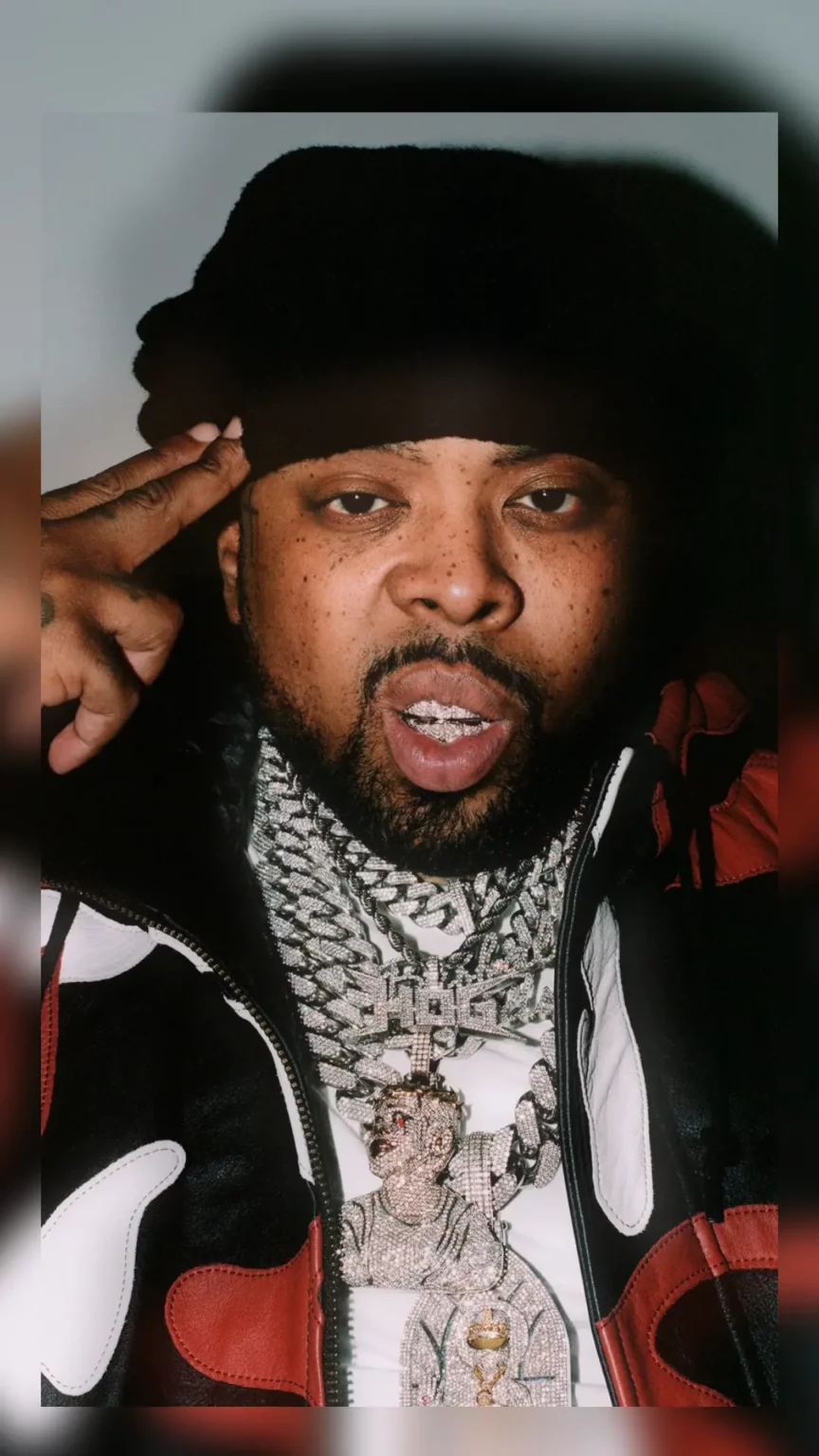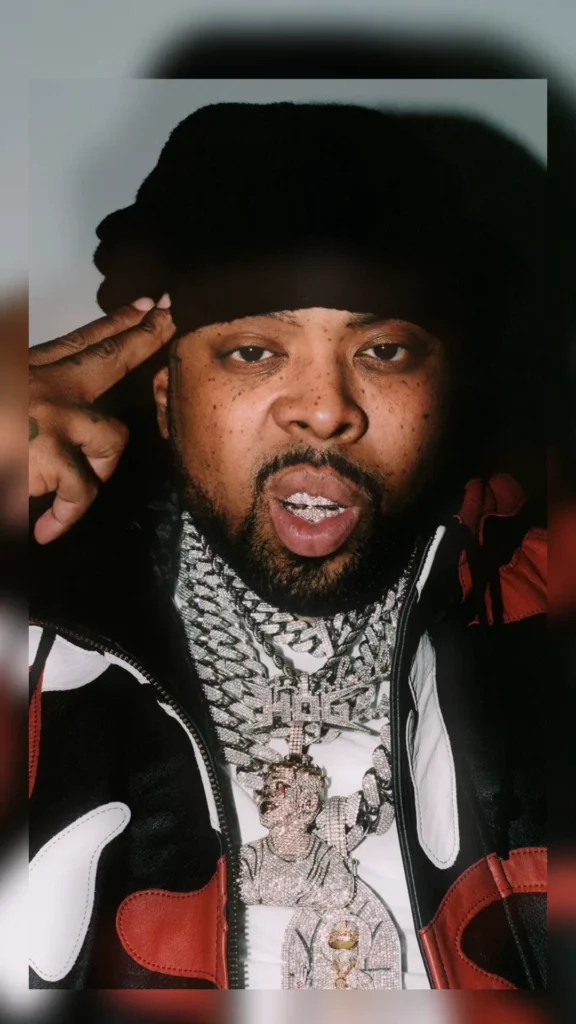 Westside having originally unveiled "Peace 'Fly' God" in June, Gunn has already been actively hyping the mixtape on Instagram, giving the impression that it will include more than just his personal verses and music.
Ever since, Westside Gunn has posted a number of audio teases, such as a collaboration with legendary Griselda soundman Camoflauge Monk, Griselda associate Stove God Cook$, and famed producer Madlib.
" @godcooks came over in a plain jane Syracuse starter jacket He switched to the GXFR one and turned into 02' @carmeloanthony 🏀 🔫…..PEACE "FLY" GOD…..We cooked this shit in 2days and it's better than ANYTHING out 🤷🏽‍♂️ @camoflaugemonk on the boards and @madlib on the soundtrack"
Westside Gunn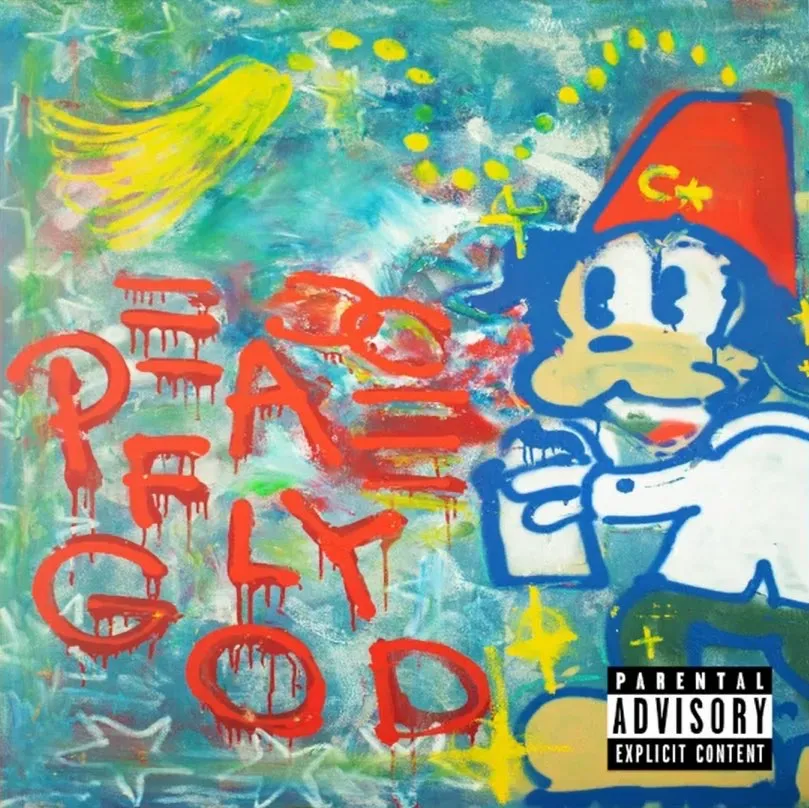 Gunn's upcoming project would be his first release prior to his 2021's "Hitler Wears Hermes 8." The project featured Mach-Hommy, Jadakiss, Boldy James, Lil Wayne, and others. The album would also be the seventh work by WSG to feature his stylish moniker, including "Flygod," "There's God," "There's Flygod," and "Praise Both," from 2016. Also "Raw is Flygod" and "Daringer" from 2017. Along with "Flygod is Good" from 2018. "Flygod is an Awesome God", "All the Time with Mr Green" 2019, and "Flygod is an Awesome God 2" 2020.
Be sure to follow @hiphopuntapped for Hip Hop News, Entertainment , Fashion, & Sports.