The legendary duo of Will Smith and Martin Lawrence are set to return in the highly anticipated fourth installment of the "Bad Boys" franchise. Fans have been eagerly waiting for this reunion, and it's finally happening! "Bad Boys 4" promises to be an action-packed and hilarious ride, with the two stars once again reprising their iconic roles as detectives Mike Lowrey and Marcus Burnett.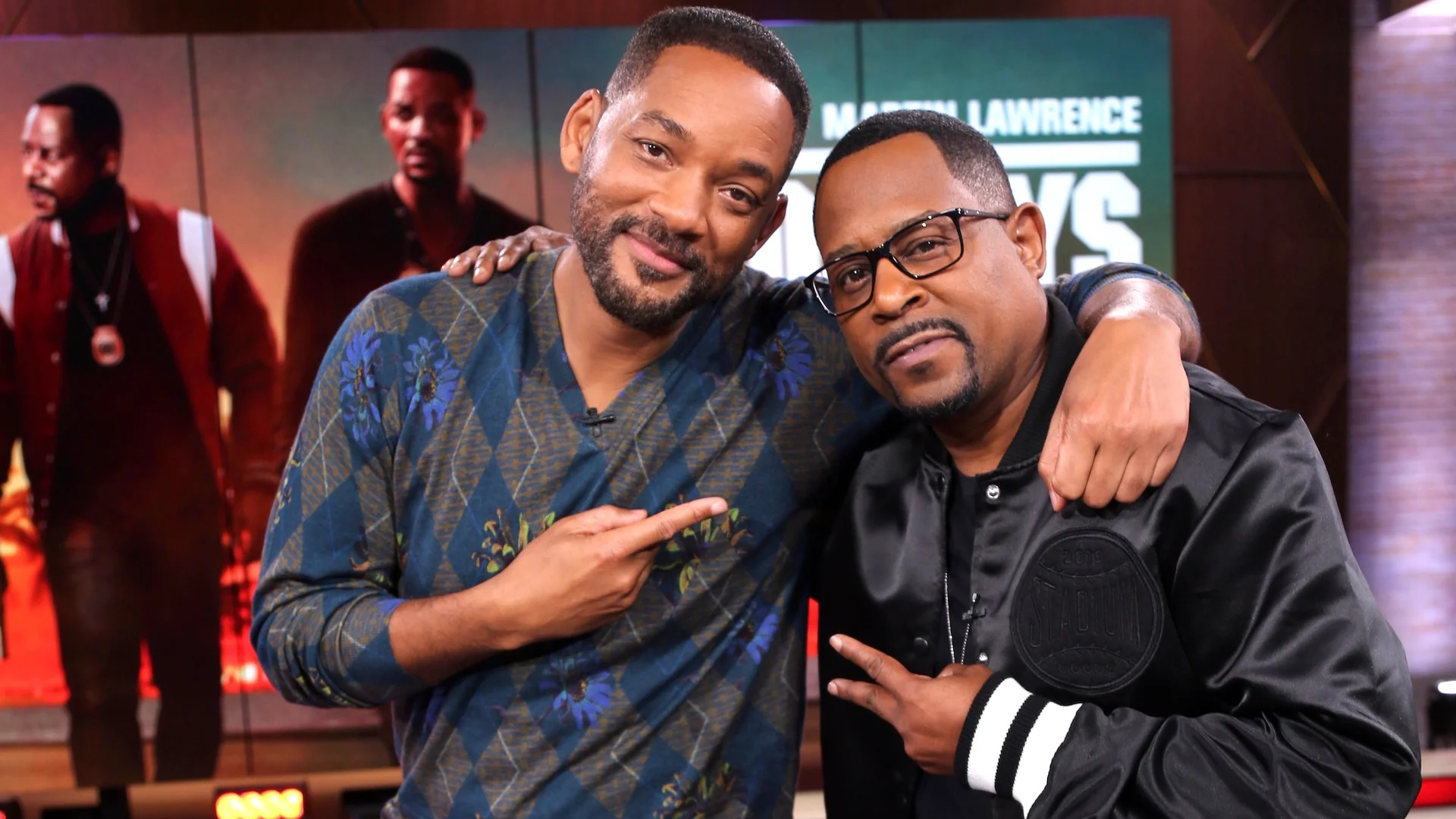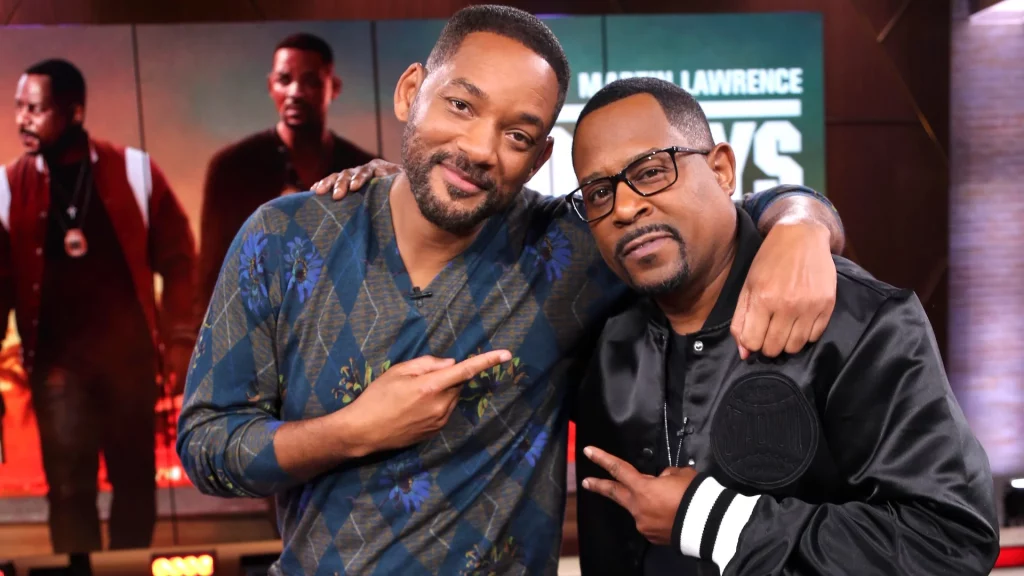 The "Bad Boys" films were given a surprising but gladly accept daily intake of maturity in "Bad Boys for Life," which allowed the duo of Miami Detective Lieutenants Mike Lowrey (Will Smith) and Marcus Burnett (Martin Lawrence) to act more professionally and now even struggle with the rationality of their inevitable death and current condition. Additionally, the movie closed with a clear setup for the latest film, with Mike seeing his adult son Armando Aretas (Jacob Scipio), who he had recently discovered, in jail and giving him the option to atone for his misdeeds by, one assumes, joining him on some sort of undercover investigation. Scipio's participation in "Bad Boys for Life" hasn't been officially confirmed by Sony, but it's safe to assume that he'll return, along with his "Bad Boys for Life" co-stars Vanessa Hudgens, Charles Melton, and Alexander Ludwig, who formed the Advanced Miami Metro Operations (A.M.M.O.) team that participated with Mike and Marcus within the movie. Paola Nez Jerry Bruckheimer, Smith, and Lawrence are already named as producers of the film.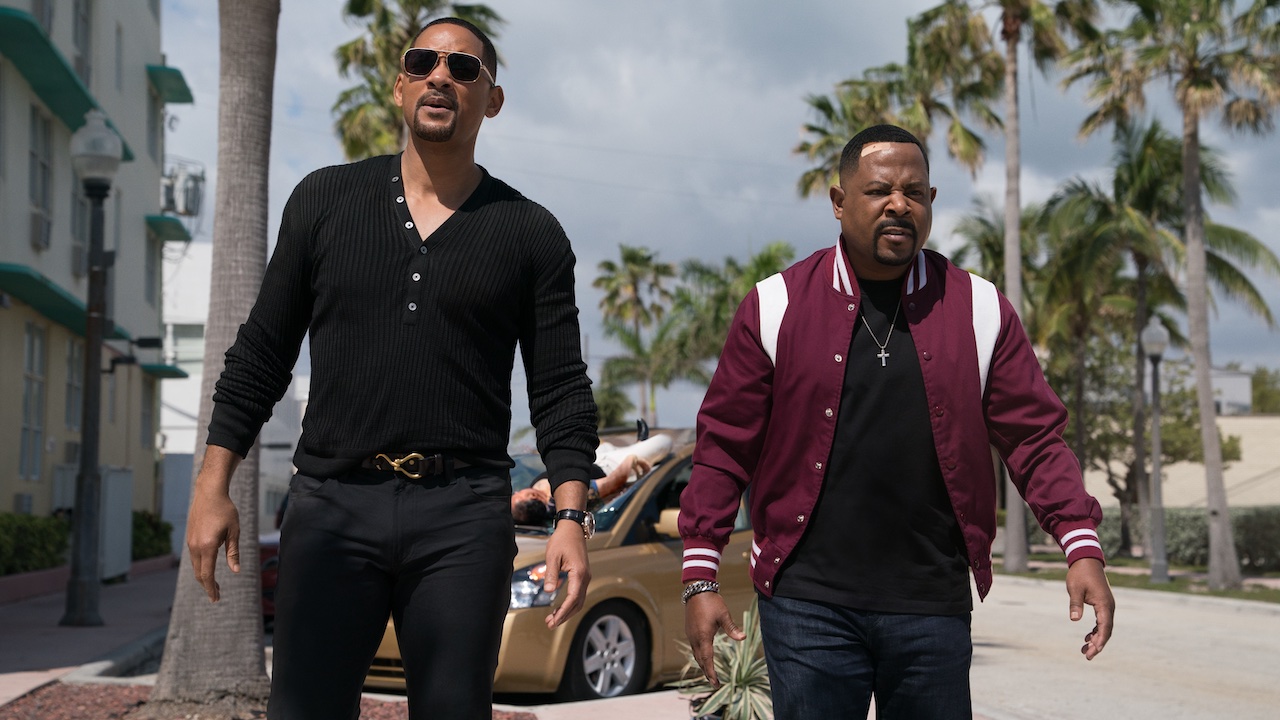 While plot details are being kept under wraps, fans can expect Bad Boys 4 to bring back the same high-octane action and comedy that the franchise is known for. Will Smith and Martin Lawrence have both said that they are thrilled to be reuniting for this film and are eager to get back to work. In addition to the returning stars, Bad Boys 4 is also expected to feature a talented supporting cast and a script filled with surprises. With a seasoned director at the helm and a proven formula, Bad Boys 4 is shaping up to be one of the most highly anticipated films of the year.
IT'S ABOUT THAT TIME! pic.twitter.com/hGWToUb3tm

— Martin Lawrence (@realmartymar) January 31, 2023
Bad Boys 4 is set to kick off a new chapter in the franchise, and it's sure to be a wild ride. Fans are eagerly waiting to see what's in store for Mike and Marcus, and the film is sure to deliver on all fronts. Whether you're a longtime fan or new to the series, Bad Boys 4 is a must-see film that promises to bring the same excitement, humor, and action that fans have come to love.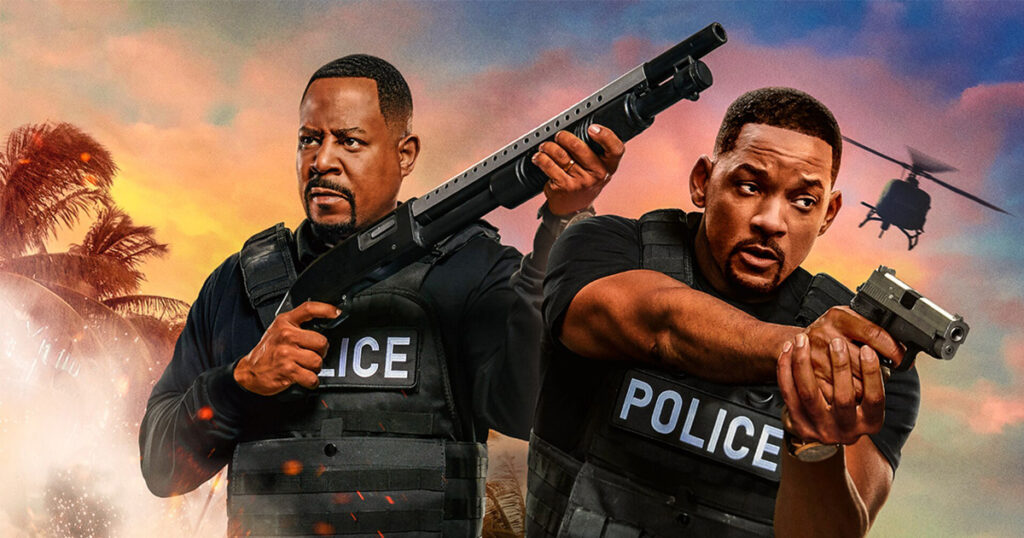 Cast
Will Smith as Detective Mike Lowrey
Martin Lawrence as Detective Marcus Burnett
[Supporting cast to be announced]
Bad Boys 4 is set to be a thrilling and hilarious adventure that will reunite fans with their favorite detectives. With Will Smith and Martin Lawrence back in action, this film is sure to be one of the biggest hits of the year. Get ready for the return of the Bad Boys, and don't miss your chance to see the reunion of Will Smith and Martin Lawrence on the big screen!
Be sure to follow @hiphopuntapped for The Latest Hip Hop News, NFT News, Entertainment, Fashion, Concerts & Sports.