Yo Gotti, a rapper, songwriter, and record executive has been revealed as the headliner for Dallas Southern Pride's Juneteenth Unity Weekend festival. 
The news was announced on Wednesday, May 25, 2022. The Memphis native rapper is expected to be performing at the Mega Party on Saturday, June 18.
#Repost @citygirls We're Back by popular demand!! We setting the
city of DALLAS ON 🔥 at @dallassouthernpride JUNETEENTH Unity Weekend.

Save the Date! Book your rooms!
Visit https://t.co/Y30Tp085Iy for more information! pic.twitter.com/qBVAt25g3q

— DallasSouthernPride (@DSPride_dallas) May 25, 2022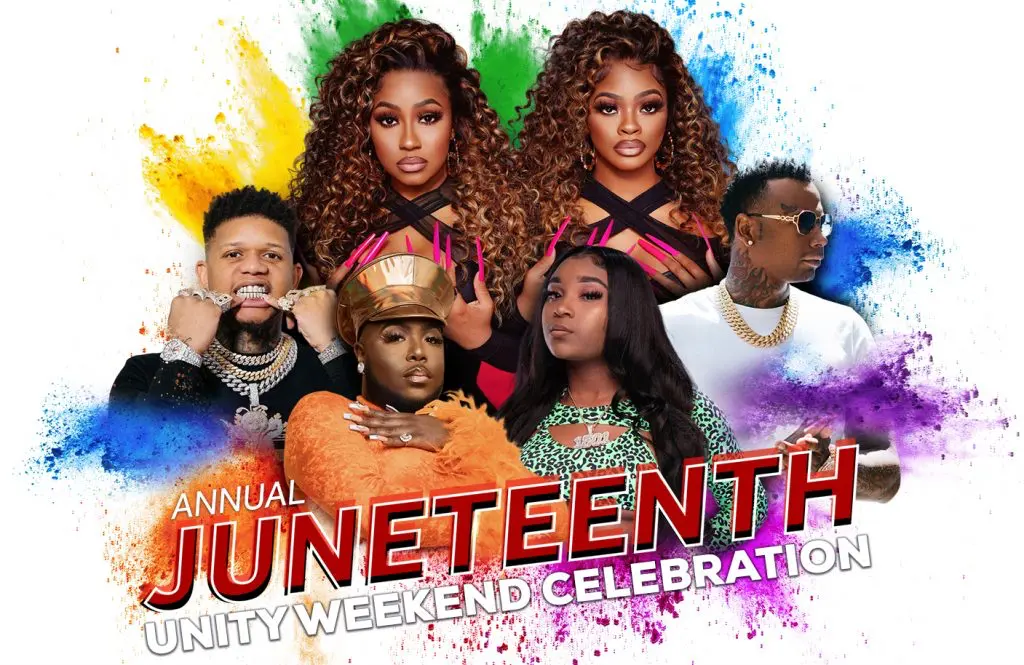 Juneteenth Unity Weekend, hosted by Dallas Southern Pride, is a four-day celebration of selected activities that promote awareness of some of the most often overlooked social as well as economic equality, as well as political conditions facing minority communities. The weekend also serves as an accommodating networking opportunity for experts from a variety of fields. celebrating liberty through music, art, and cultural festivals.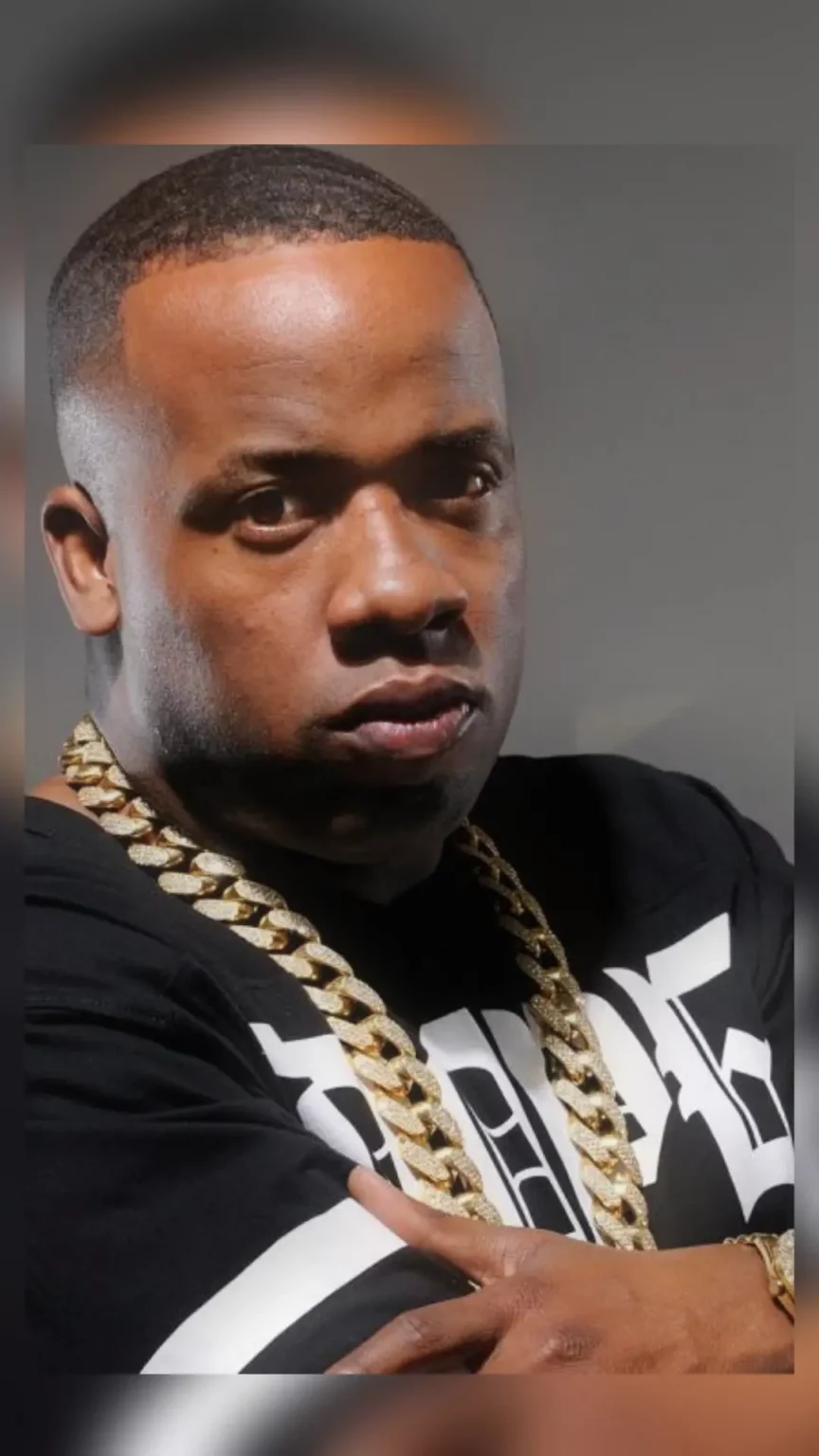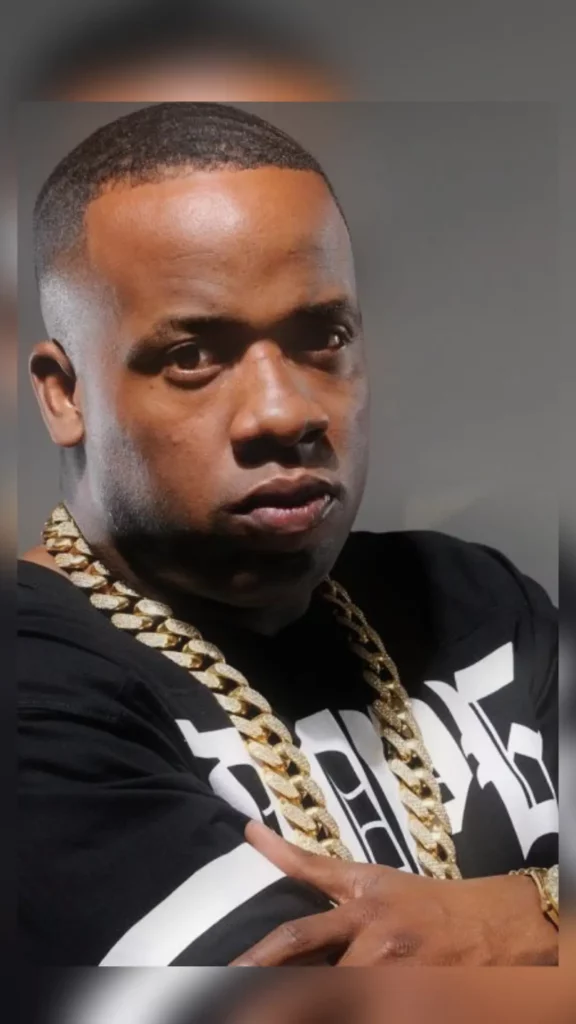 The festival will occur from June 16 through June 19, 2022. Yella Beezyand Erica Banks both from Texas, will perform on Saturday, June 16 at 10 p.m. at Amplified, 10262 Technology Blvd E, Dallas, Texas at the Mega Part.  Alongside City Girls, Moneybagg Yo, as well as Saucy Santana would perform during the Juneteenth Unity Festival and Pool Party. The Pool party will be held from 5 p.m. to 9 p.m. at Samuell-Grand Aquatic Center, 3201 Samuell Blvd., Dallas, Texas. 
🏳️‍🌈 https://t.co/hhAqeq1o0W for 🎟️ & infohttps://t.co/yrL1Rwfo9l @69News https://t.co/yrL1Rwfo9l

— DallasSouthernPride (@DSPride_dallas) May 22, 2022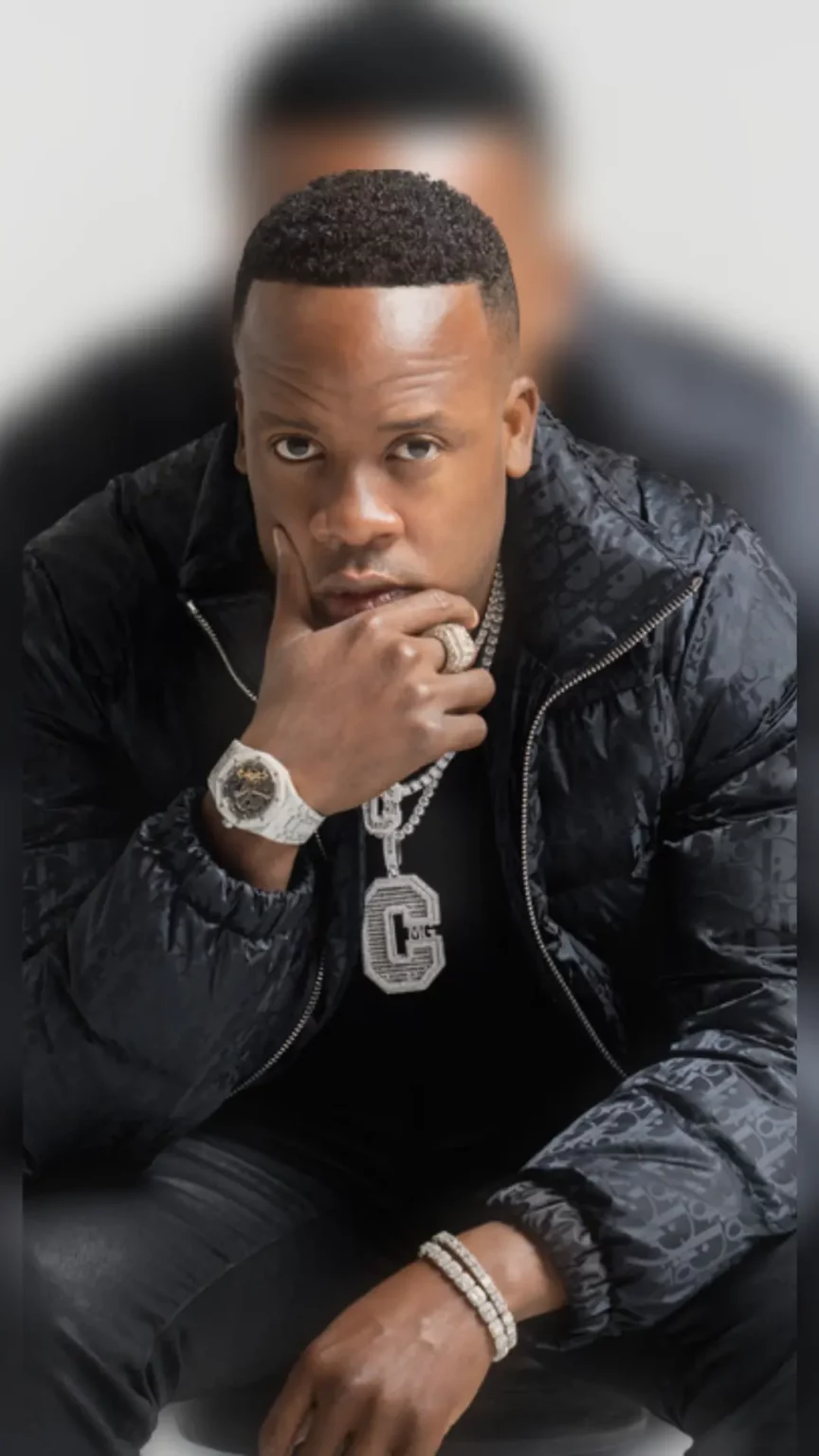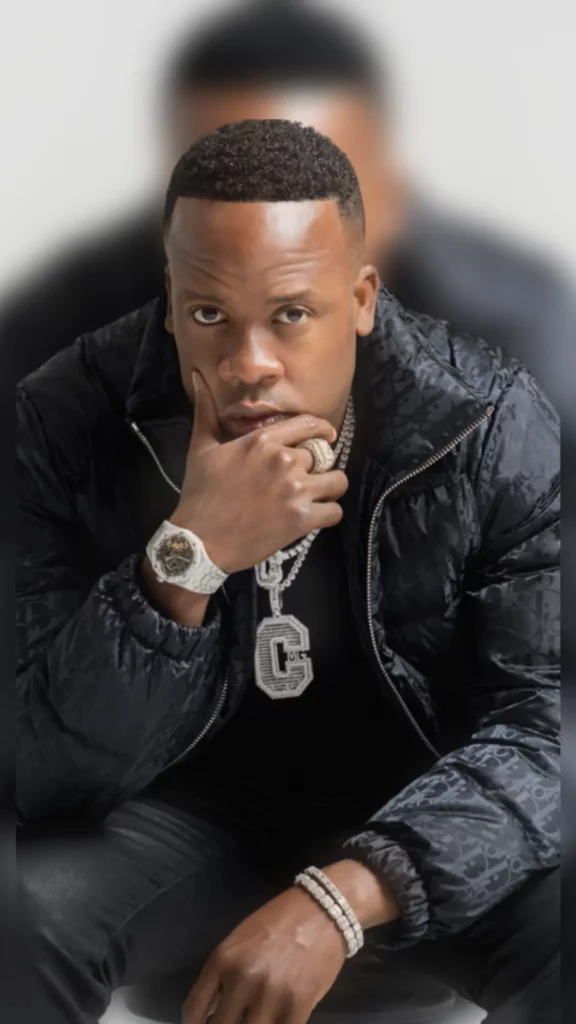 The 4 days Juneteenth Unity Weekend is estimated to attract over 20,000 people. The festival will include health and wellness tests, various local club events, COVID-19 vaccines, parties, and The Emancipation Ball, as well as family-based activities, adding to the live performances. On Sunday, June 19, the weekend of festivities will finally come to an end with a special brunch presented by Kirk Myers-Hill, president of Dallas Southern Pride.
🏝🍾🥂🌈 𝘋𝘖𝘞𝘕𝘛𝘖𝘞𝘕 𝘋𝘈𝘓𝘓𝘈𝘚 𝘙𝘖𝘖𝘍𝘛𝘖𝘗 𝘉𝘙𝘜𝘕𝘊𝘏 & 𝘗𝘖𝘖𝘓 𝘗𝘈𝘙𝘛𝘠 >> Kirk Myers Signature Brunch >> Live DJ, Models, Pool, Brunch & Bar >> This is the 👑 crowning event of a mega celebratory weekend & not to be missed 🔥 https://t.co/hhAqeq1o0W pic.twitter.com/sYprDso3KV

— DallasSouthernPride (@DSPride_dallas) May 26, 2022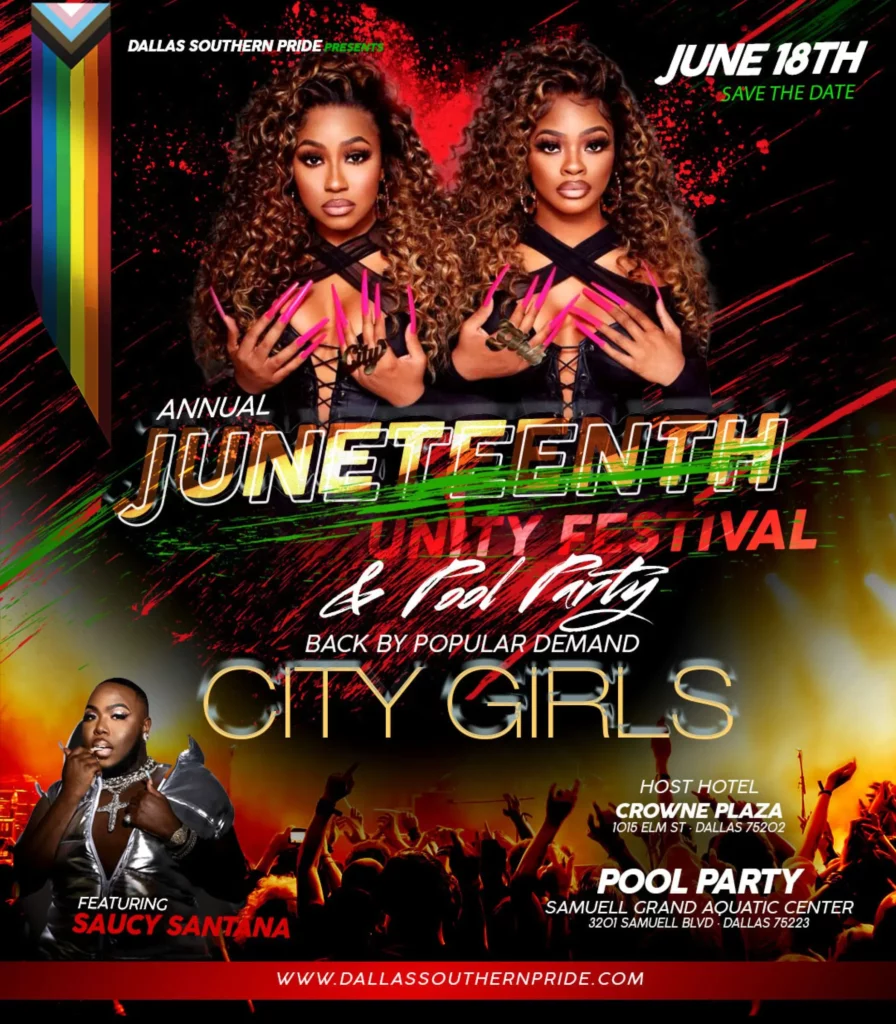 A percentage of the profits from the Juneteenth Unity Weekend is said to be going toward supporting its partnering charities along with donating to free health and wellness programs. In honor of Juneteenth and Father's Day, the  Juneteenth Unity Weekend fundraisers would also sponsor 500 children and one adult per family to visit the Dallas World Aquarium on June 19.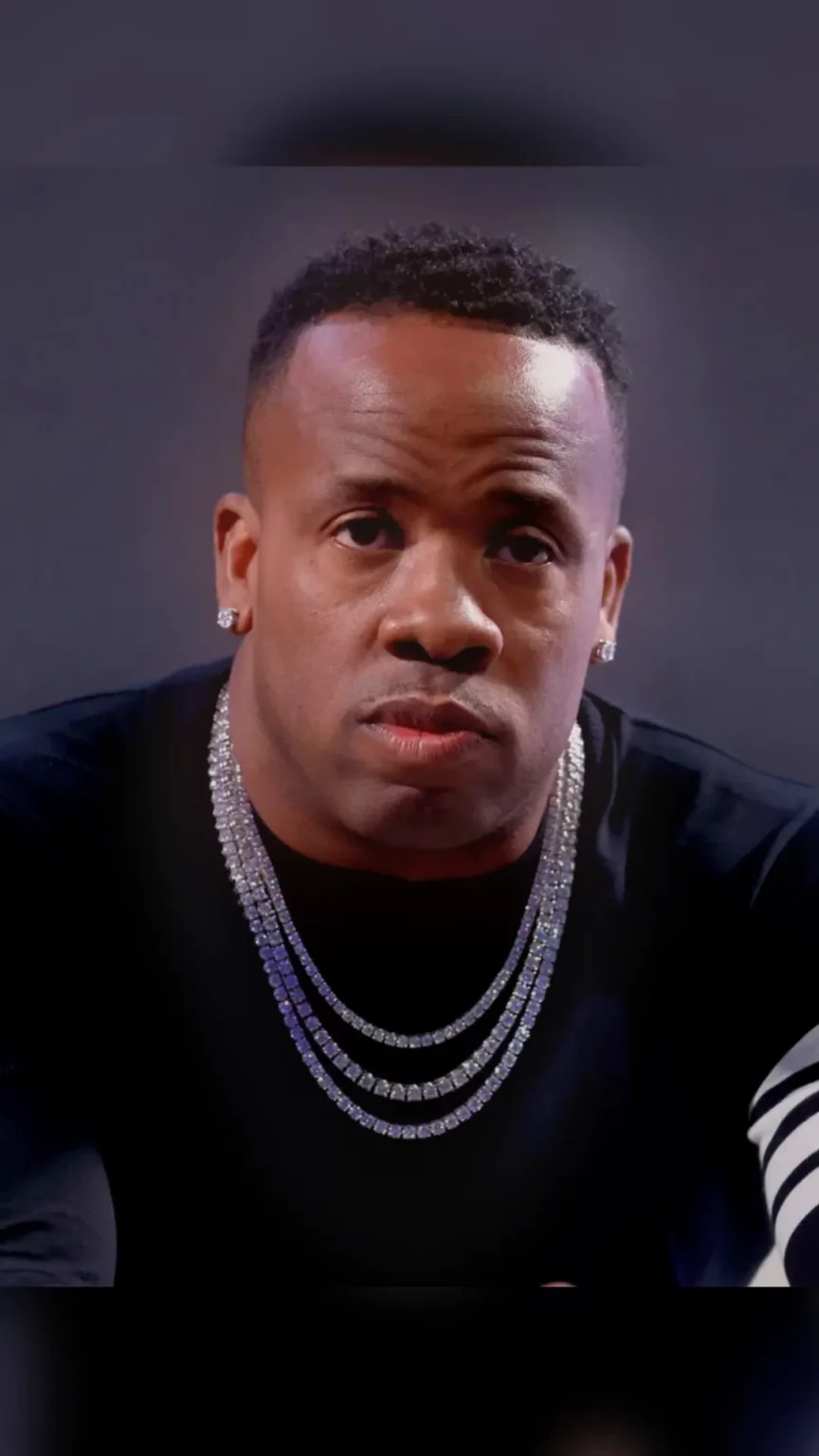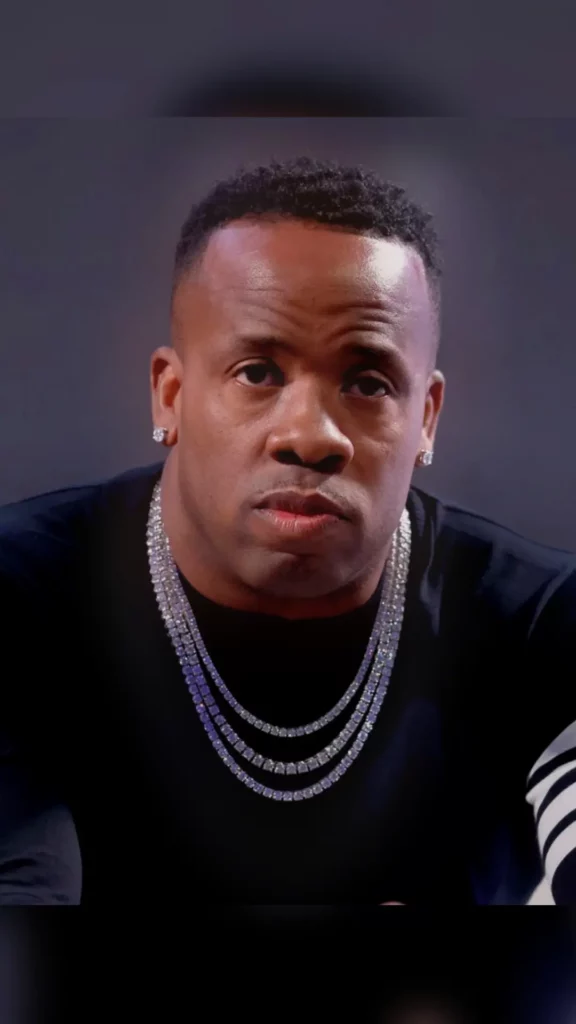 You can purchase a ticket for The Dallas Unity Weekend 2022 via Eventbrite.
Be sure to follow @hiphopuntapped for Hip Hop News , Entertainment , Fashion , & Sports.