Kid Cudi, has sent shock-waves through the music industry with exciting updates about his forthcoming album, "INSANO." The artist took to social media to share thrilling details about what fans can expect from this highly-anticipated project.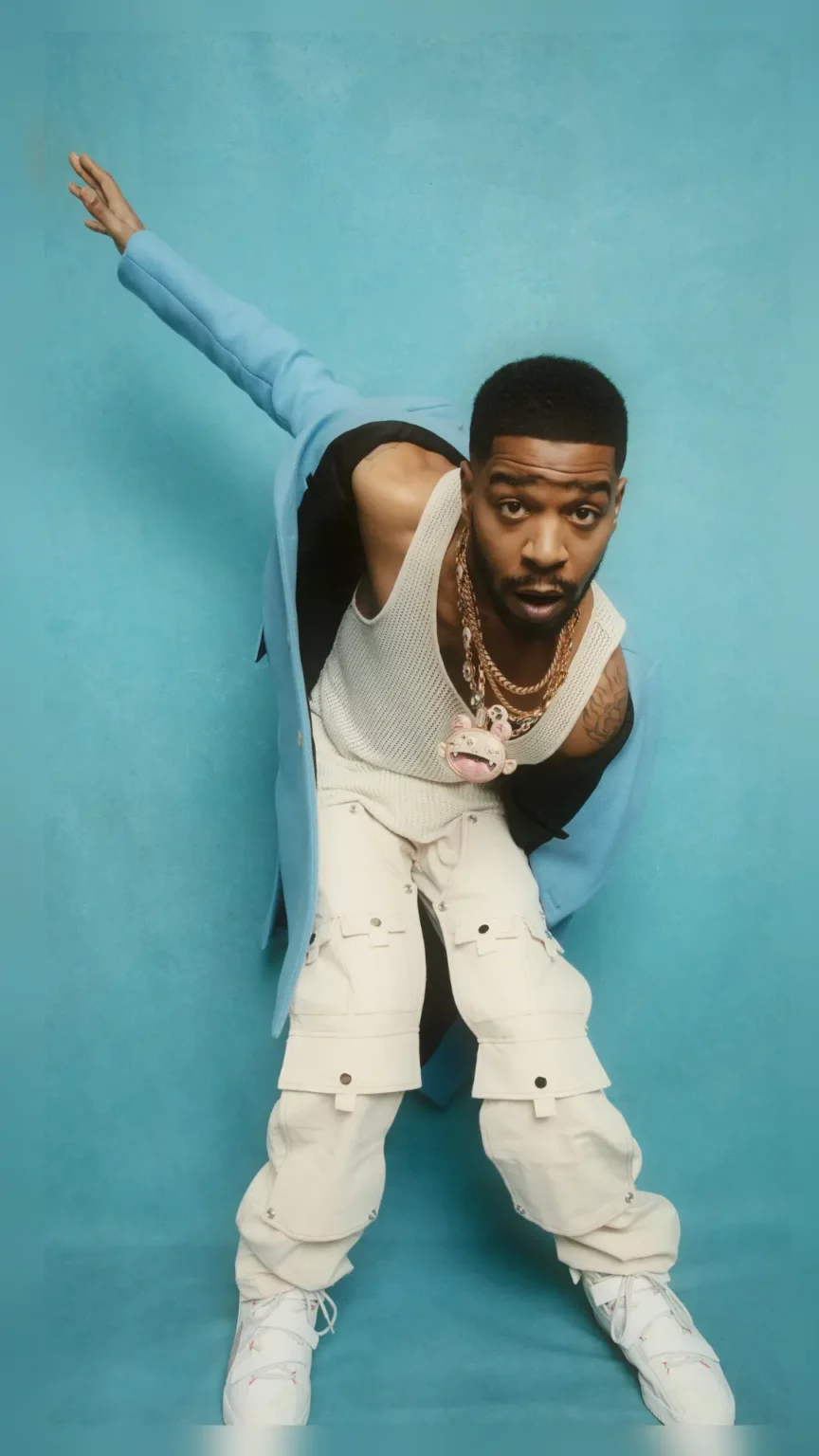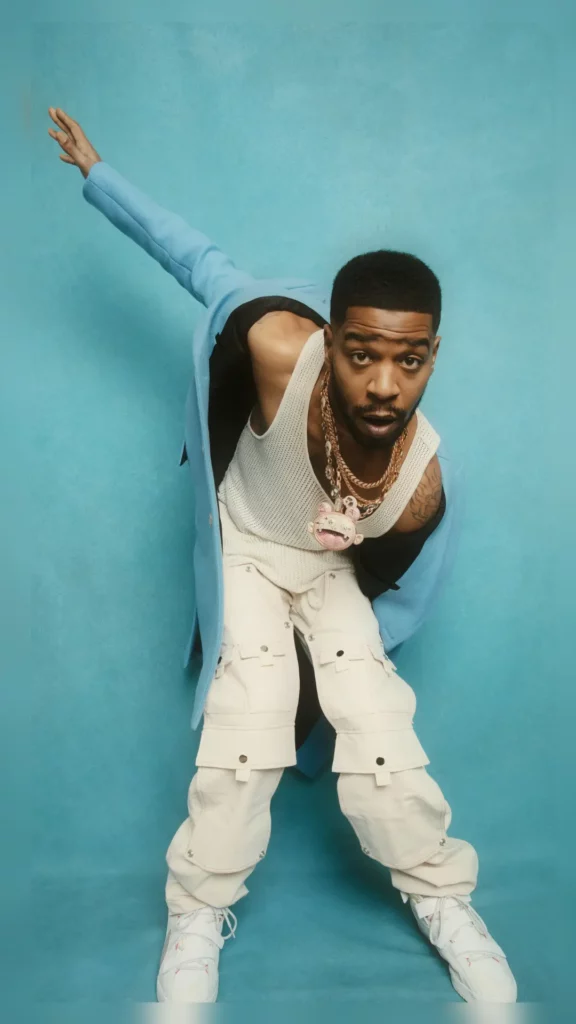 In a series of tweets, Kid Cudi revealed that "INSANO" is set to be a musical behemoth, boasting over 40 tracks between the main album and deluxe editions. Fans can rest assured that they will be getting an extensive listening experience, as Kid Cudi hinted at the possibility of multiple deluxe versions during the album's cycle.
The motivation behind this musical opus was, in Cudi's words, to "make something undeniable" and elevate his live performances to new heights. He declared that this album was tailor-made for his upcoming tour in 2024, promising an unforgettable experience for his devoted fans.
One intriguing aspect of "INSANO" is its potential to evoke nostalgia for Kid Cudi's 2013 album, "Indicud." Cudi highlighted that he had the opportunity to collaborate with fresh and exceptional producers, which brought both a revitalizing energy and a touch of his signature style to the project. In his own words, "This album has a very INDICUD tone but on a TRILLION."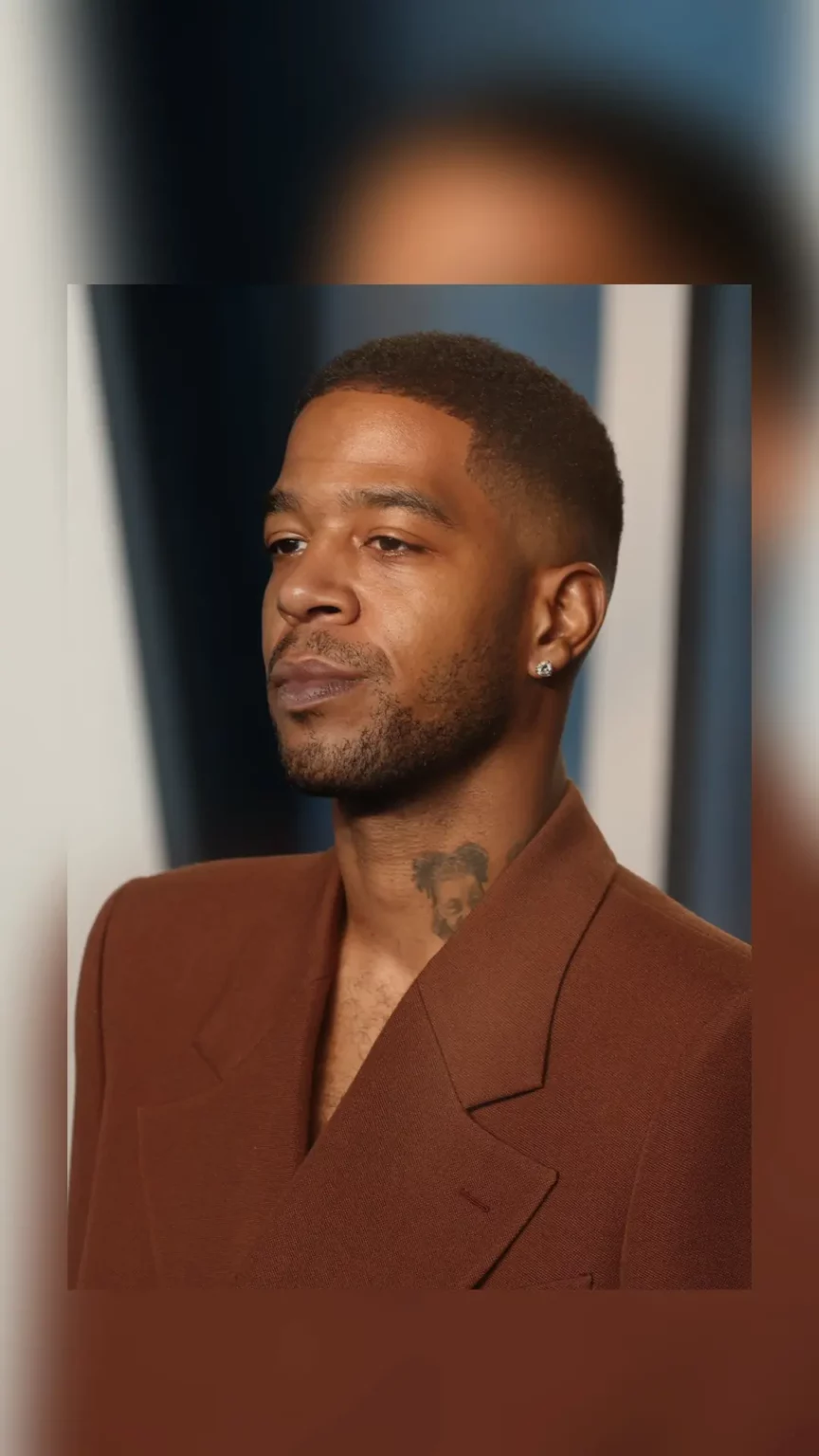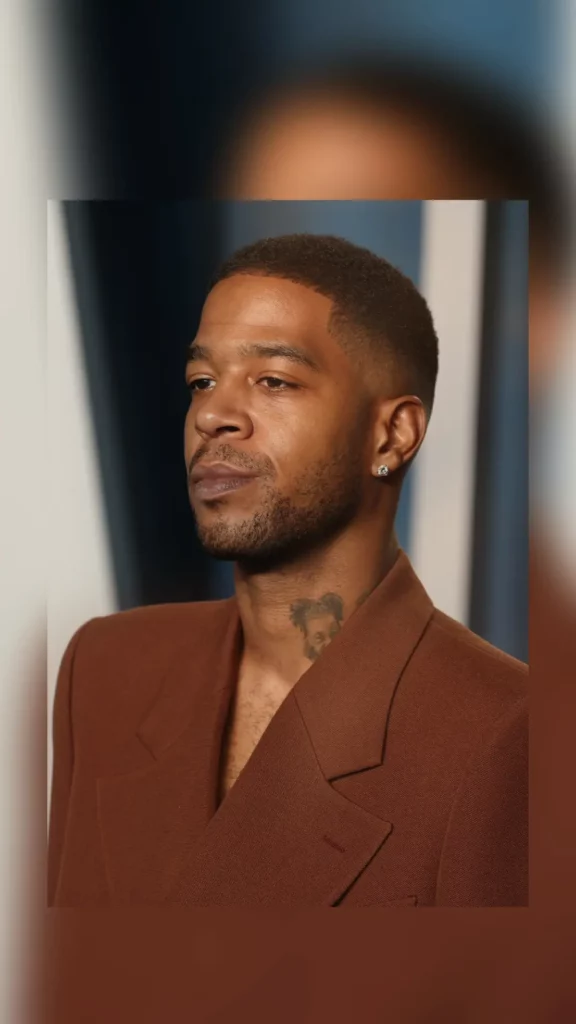 Kid Cudi assured his fans that "INSANO" will encompass a wide range of emotions and themes, from fun and deep introspection to inspiration and even moments of sheer madness. He also hinted at an impressive lineup of featured artists, promising that fans will adore the contributions from these talented individuals.
Originally slated for a September 15, 2023 release, "INSANO" was pushed back to January 24, 2024. Kid Cudi explained that he wanted to ensure that everything aligned perfectly, enabling him to deliver the best version of himself to his fans. As a consolation for the delay, he treated fans to two new songs from the album, "ILL WHAT I BLEED" and "MOST AIN'T DENNIS," available on SoundCloud.
But that's not all; Kid Cudi has even more in store for his fans. He excitedly announced the revival of "CUDDER'S CLUBHOUSE," a series of intimate live shows starting in New York. These shows will feature a journey through his entire discography, including songs he has never performed before, along with a sneak peek of more "INSANO." Special guests and surprises are also on the horizon, including performances of tracks from "Speedin' Bullet" and "WZRD."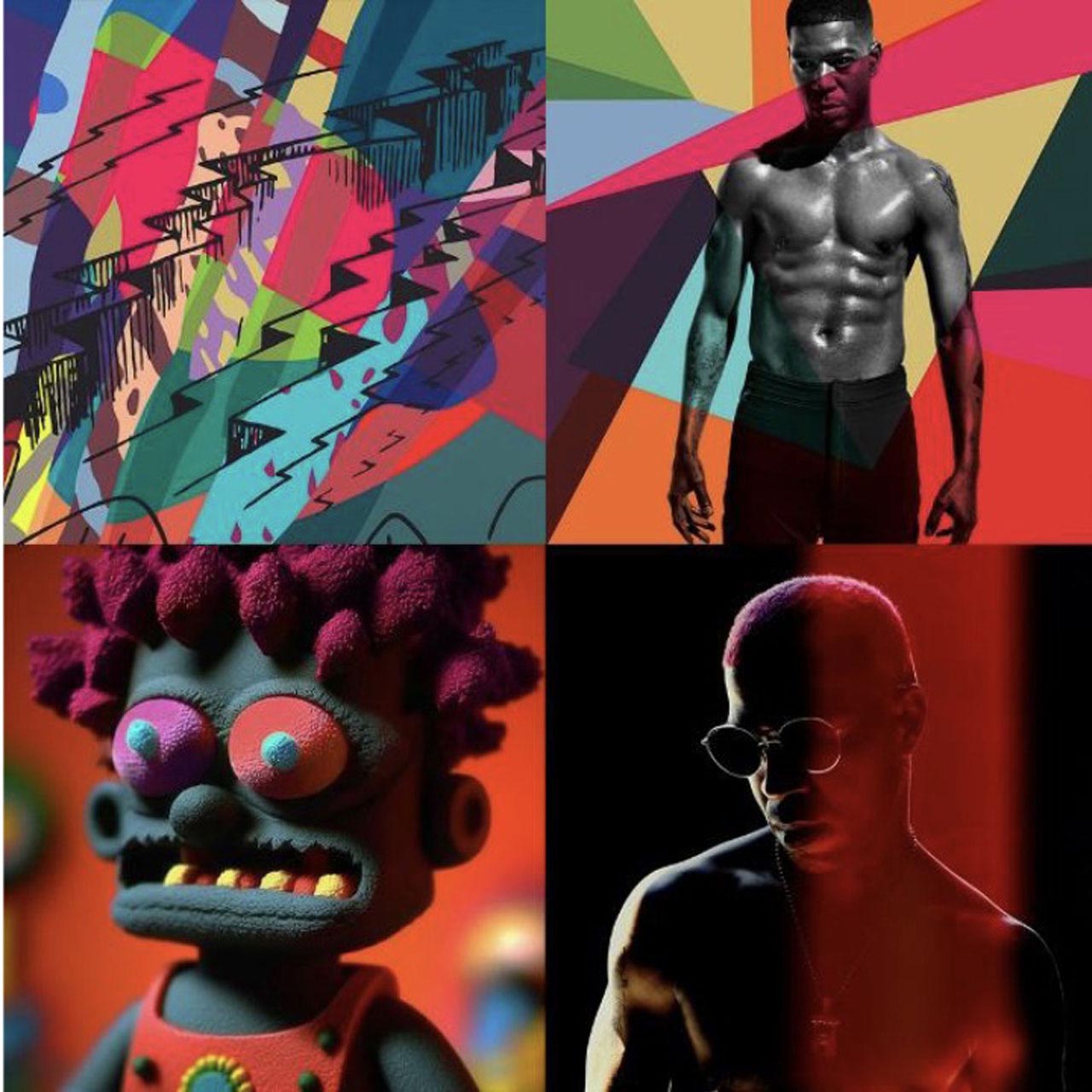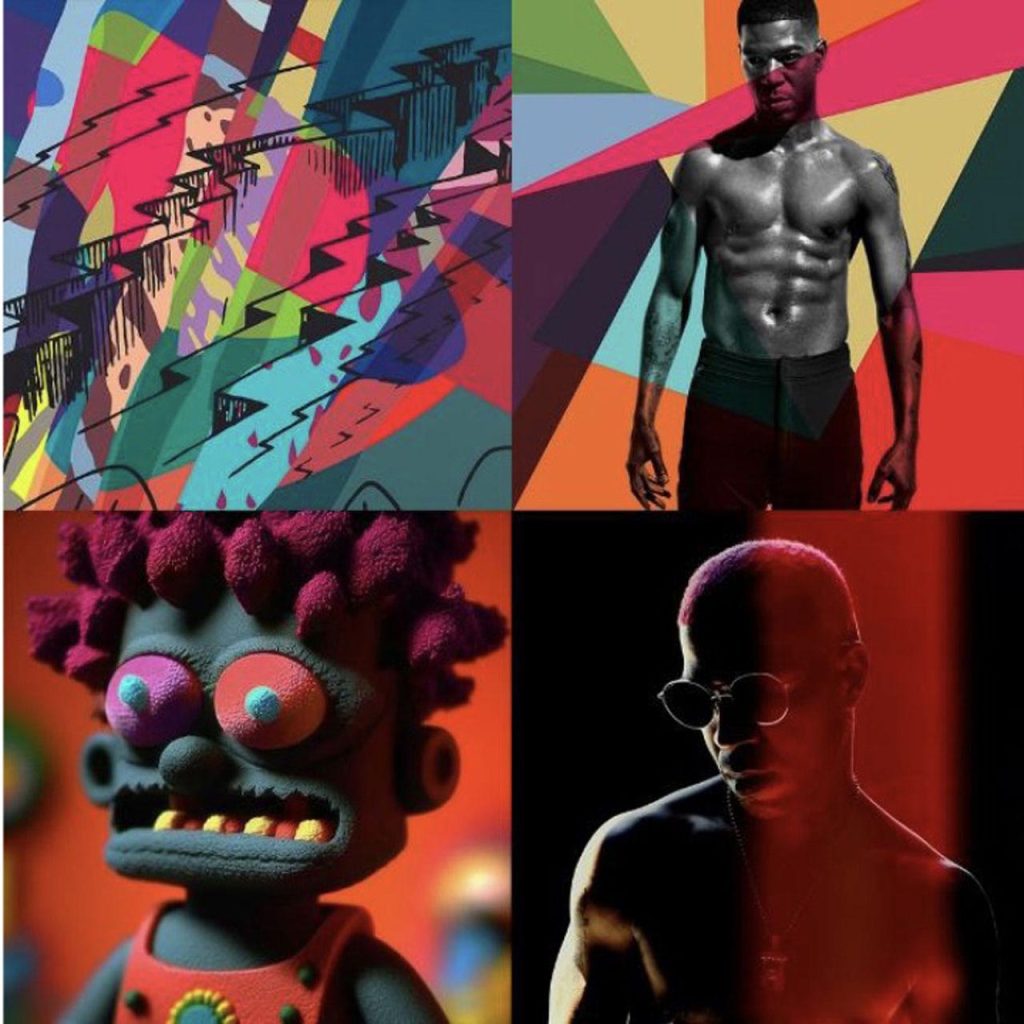 Kid Cudi's decision to expand "INSANO" into a musical masterpiece with over 40 tracks has undoubtedly raised anticipation levels to new heights. Fans eagerly await the arrival of 2024, knowing that the artist is poised to deliver a one-of-a-kind musical experience that spans the spectrum of emotions and creative energy.