In the ever-evolving world of music, Wiz Khalifa, the Pittsburgh-raised rapper, has made a triumphant return in 2023. His latest project, "Khali Sober," marks his third release of the year and is now available on all major streaming platforms. This mixtape, consisting of 12 tracks and running just over 40 minutes, showcases Khalifa going solo after his previous two efforts featured collaborations with other artists. While most of the songs on "Khali Sober" carry his signature vibes, what sets this LP apart is its approach, both in terms of beats and lyrics.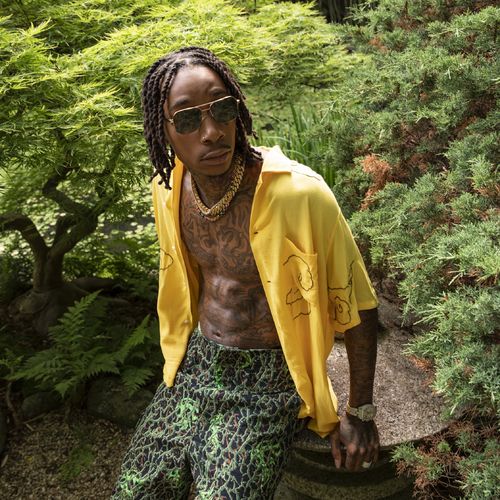 One standout example of this minimalism can be found in the track "Owned by the Man." Here, the entire song relies on a repeated chorus and straightforward production. Some listeners might find this simplicity a bit monotonous, potentially leading them to skip the track. However, it's precisely these qualities that make "Owned by the Man" perfect for background listening during moments of relaxation, late-night drives, or even while studying for school. The track possesses a lo-fi feel without being bogged down by excessive production, offering a refreshing change of pace.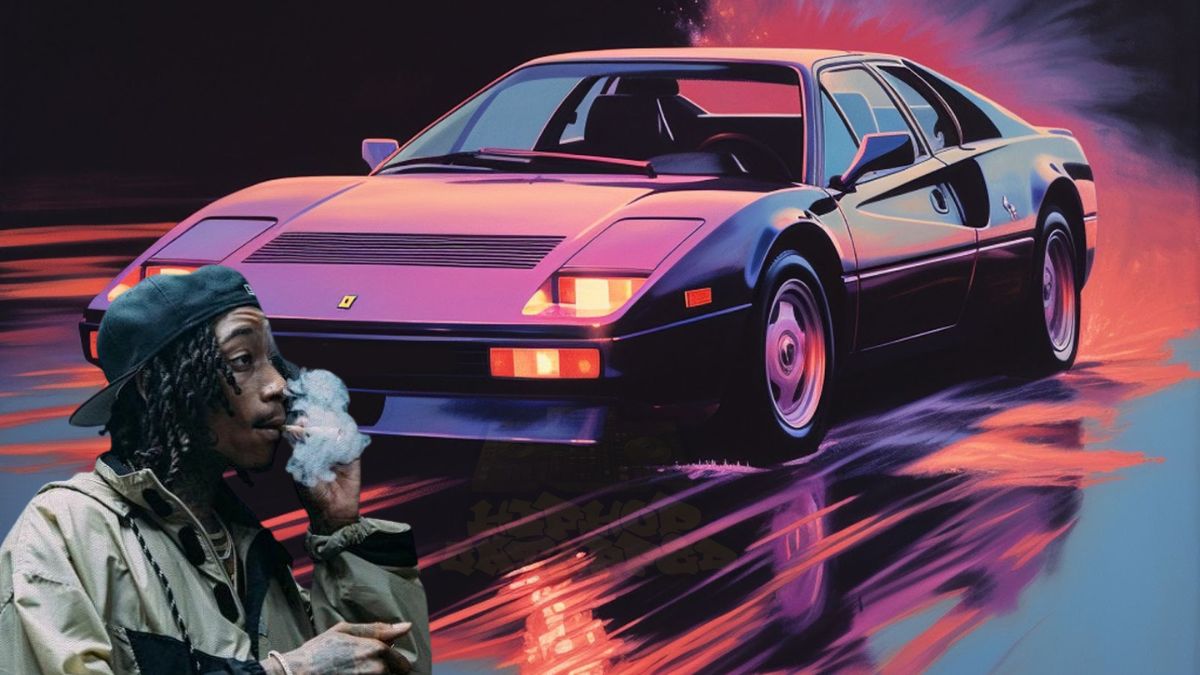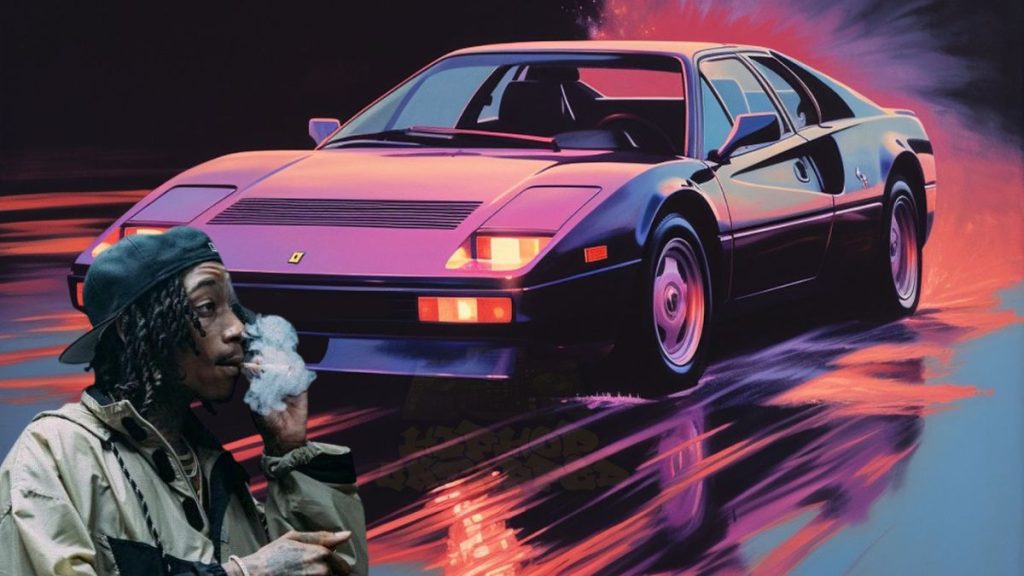 "Khali Sober" follows two earlier releases from Khalifa in 2023: "Star Power" and "See Ya." Both of these albums were more extensive, with "Star Power" boasting 23 tracks and "See Ya" stretching over an hour with 25 songs. With his latest mixtape, Khalifa takes a more streamlined approach, curating a tighter tracklist and exploring a slightly different sonic landscape.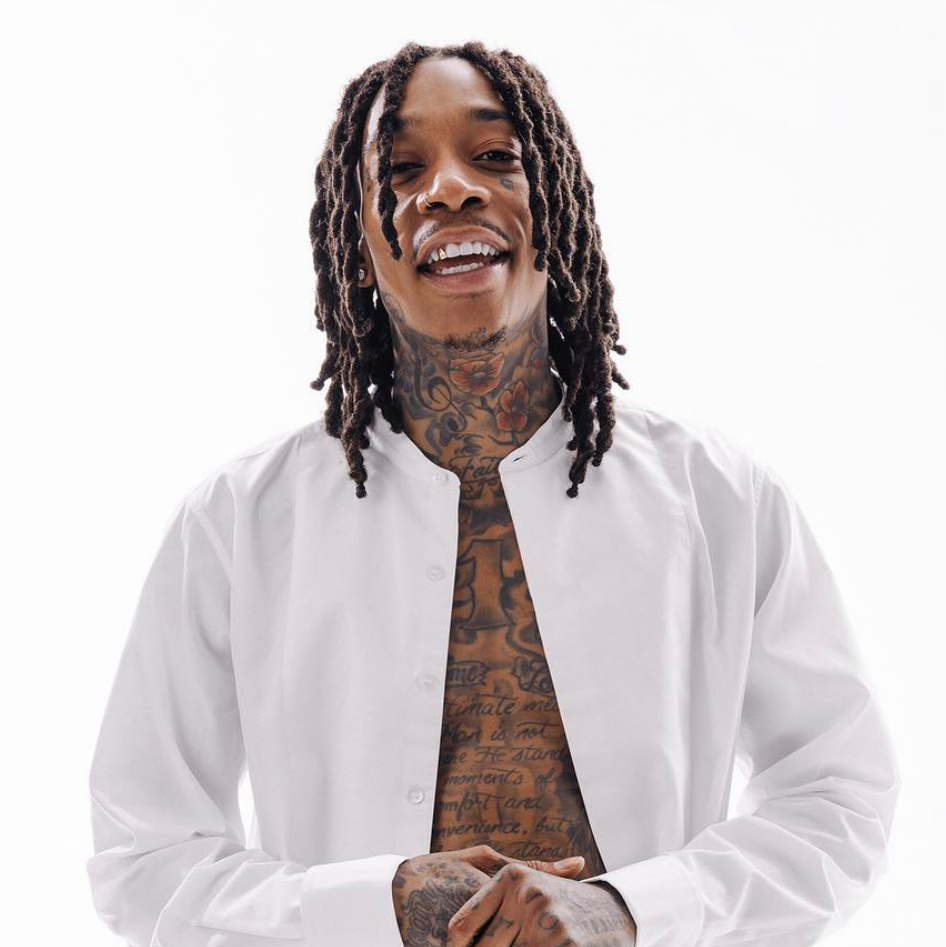 What are your initial impressions of "Khali Sober"? Do you believe it's Wiz Khalifa's standout project of 2023? Are there specific songs on the mixtape that have caught your attention? We're eager to hear your thoughts on this release, so please share