In a recent episode of his sports talk show alongside Cam'ron and special guest comedian Bubba Dub, Ma$e dropped a cryptic hint about a long-standing controversy that has plagued the hip-hop world for decades – the alleged involvement of Sean "Diddy" Combs in the murder of Tupac Shakur. The conversation revolved around the arrest of Keefe D, a suspect in Tupac's 1996 murder, making headlines once again.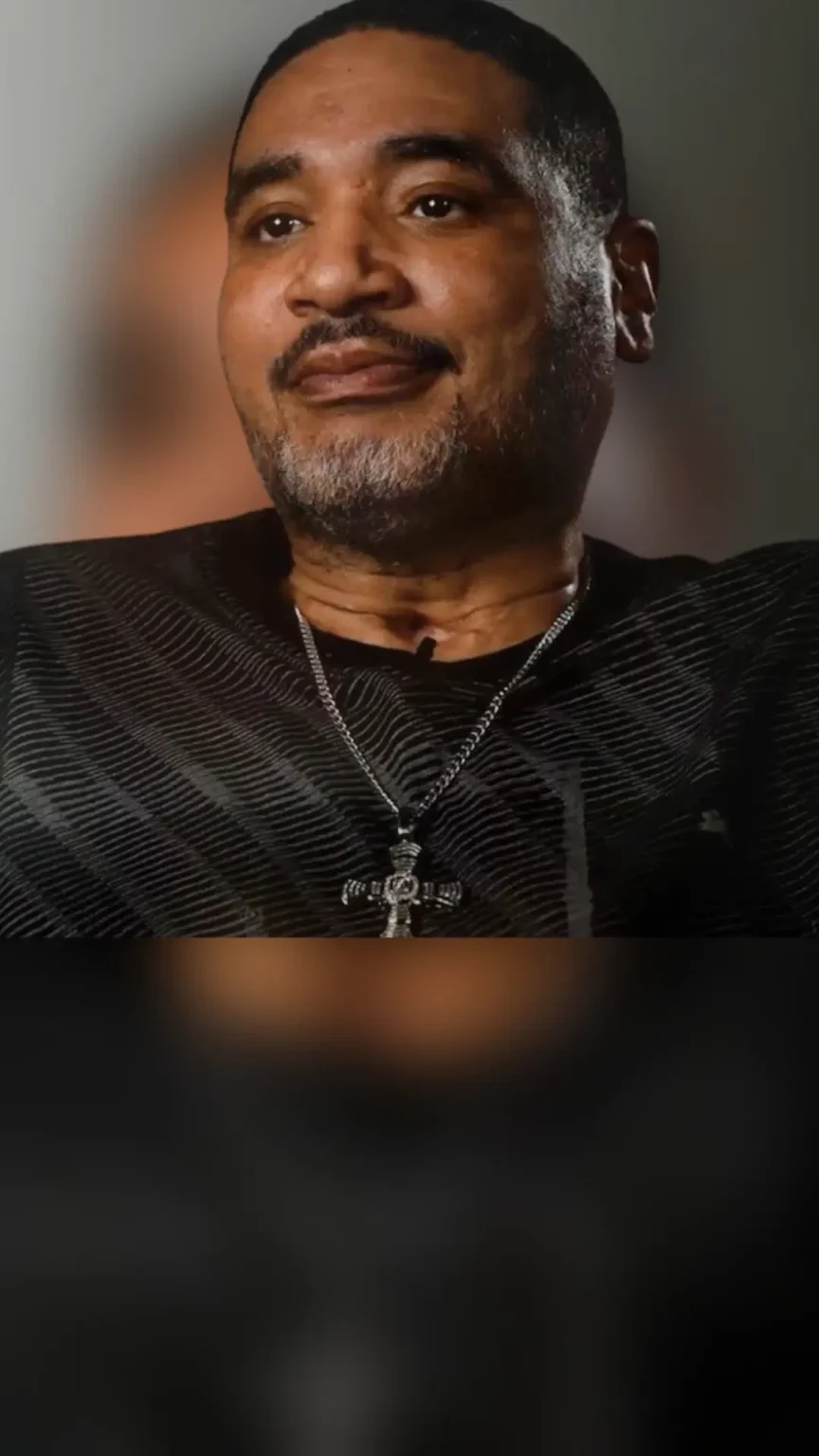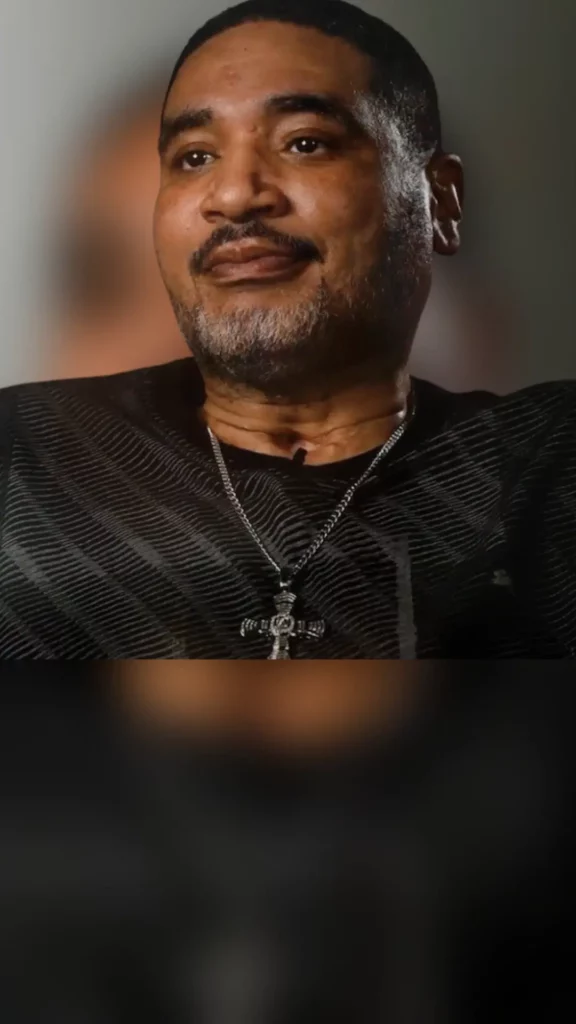 Ma$e, who was formerly signed to Diddy's Bad Boy Records, feigned ignorance when Bubba Dub mentioned Keefe D's name, asking, "Wait, where do I know that name from? That name sounds familiar." His co-hosts burst into laughter as they recognized the thinly veiled insinuation.
As the comedian playfully imitated Diddy's signature dance moves, Ma$e continued to act clueless about Keefe D and the allegations surrounding him. When Bubba Dub explicitly mentioned "Baaaad Boyyyy," mimicking Puff's famous ad-lib, Ma$e maintained his faux ignorance, replying, "No, for real. I don't know what you're talking about."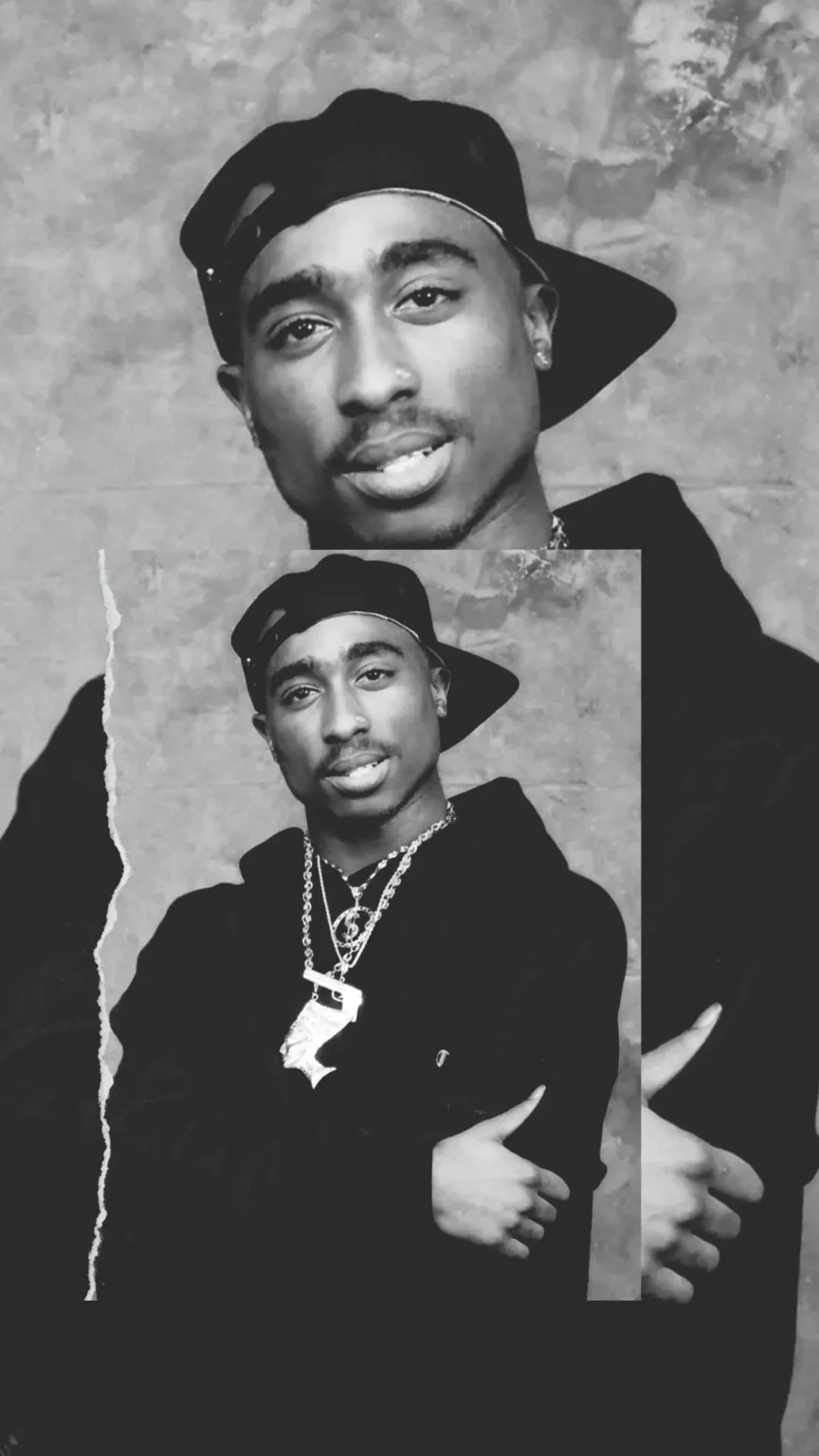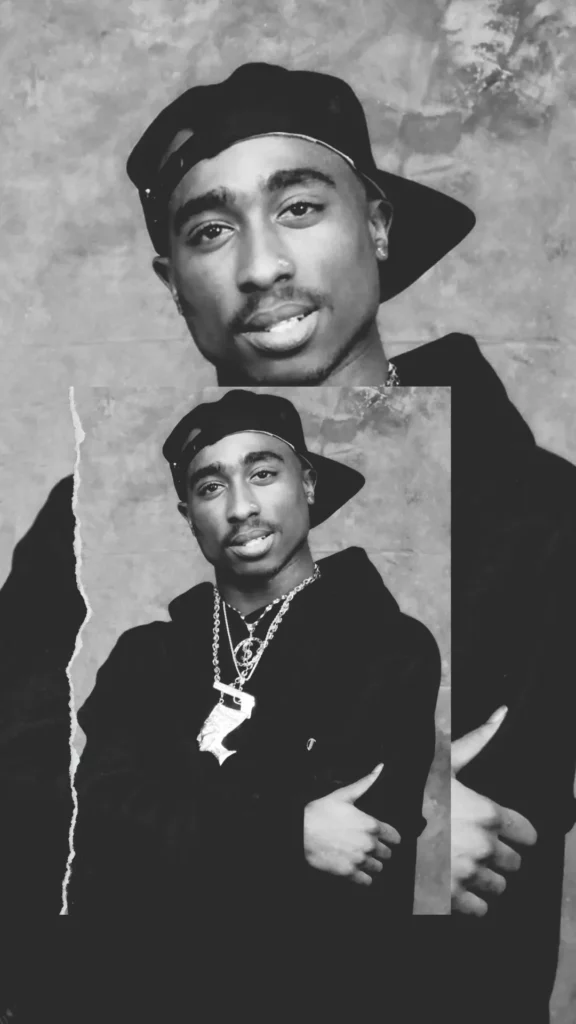 However, when Bubba Dub revealed that Keefe D had been accused of plotting Tupac's murder, Ma$e couldn't help but chuckle and respond, "Ohhh… that's crazy." He then added, "I pray 2Pac gets justice whoever is involved," with a tone that indicated he wasn't joking. "I don't even mean that in no joking way," he clarified.
The allegations of Diddy's involvement in Tupac's murder have been a persistent topic in the hip-hop community for years. Keefe D himself claimed in a 2008 police confession that he had discussed a deal with Diddy to kill Tupac and Suge Knight in the mid-1990s. He asserted that Diddy promised a substantial payment, but it never materialized. Diddy has consistently denied any involvement in the murder.
The cryptic comments made by Mase on his sports talk show have reignited a longstanding debate within the hip-hop community about the events surrounding Tupac Shakur's tragic murder in 1996. Keefe D, who was recently arrested as a suspect in the case, has been at the center of these discussions for years.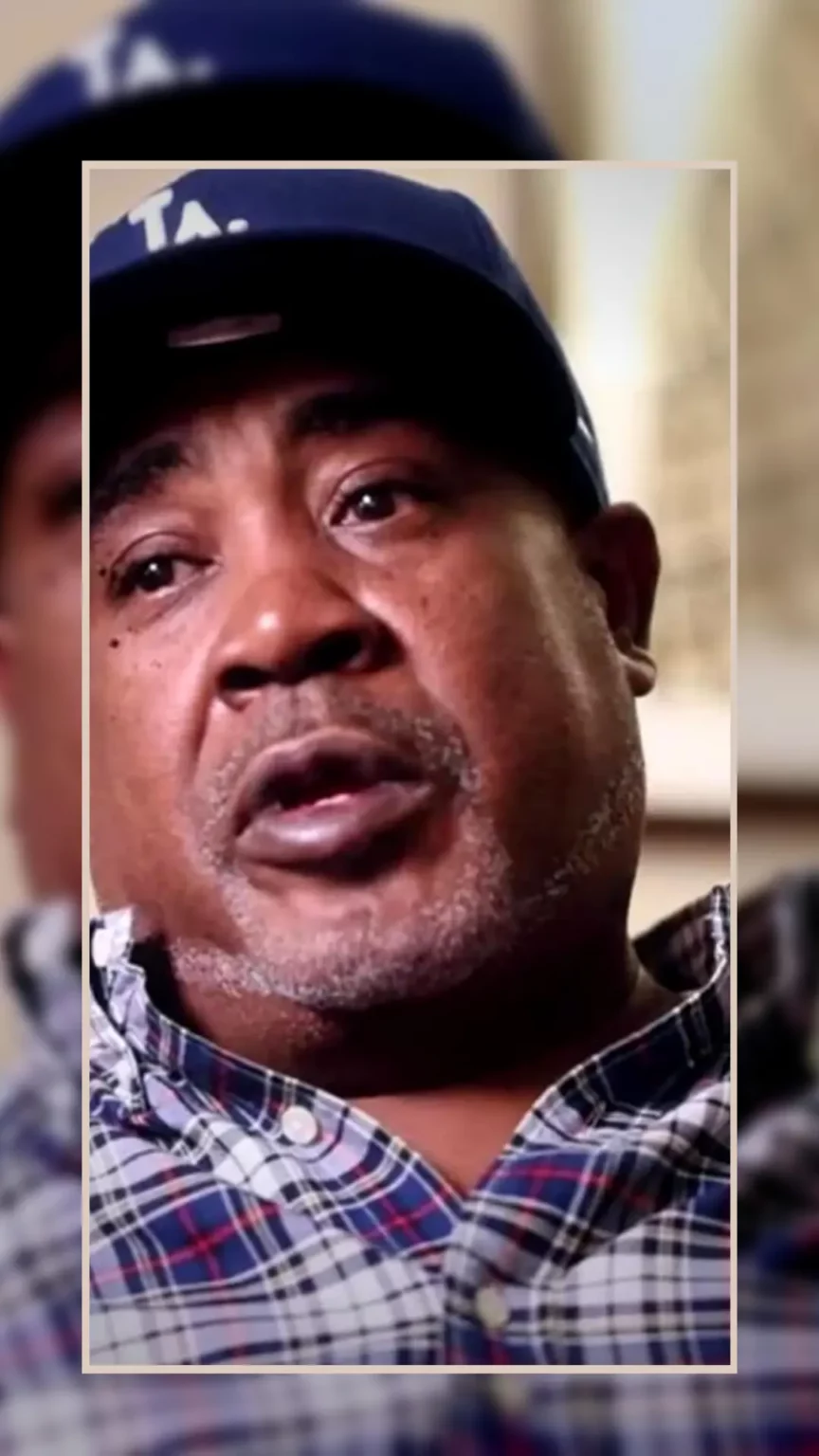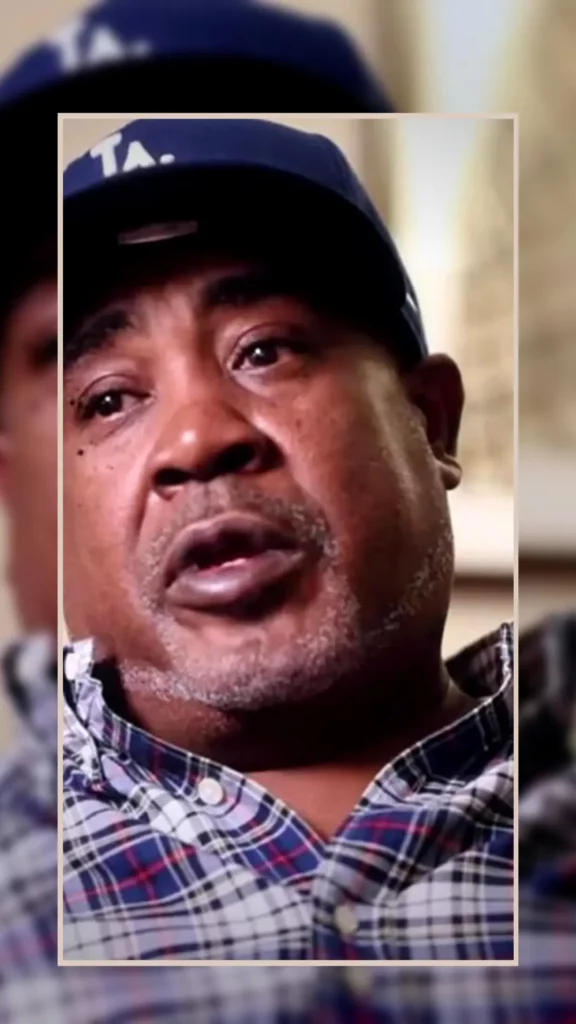 Keefe D, a reputed gang member and a person of interest in the Tupac murder case, has been open about his involvement in the events leading up to the fateful night in Las Vegas. He has also suggested that Diddy had discussions about paying for the murders of both Tupac and Suge Knight, then-CEO of Death Row Records.
The allegations against Diddy have circulated with many believing that the music mogul may have had a role in the deaths of both Tupac Shakur and The Notorious B.I.G. However, these claims have never been substantiated with concrete evidence.
Keefe D's assertion that Diddy offered a $1 million deal to have Tupac and Suge Knight killed in the mid-'90s has fueled these speculations. According to Keefe D, during a meeting at Greenblatt's Deli in Los Angeles, Diddy expressed his desire to "get rid of them dudes." Despite these allegations, Keefe D maintains that neither he nor the gang received any payment from Diddy following Tupac's murder.
The authorities' perspective on the case is different. It is believed that the drive-by shooting that claimed Tupac's life was an act of "retribution" for an earlier altercation in which Tupac and his entourage assaulted Orlando Anderson, a South Side Compton Crip. Anderson, who is suspected to have been the gunman, had allegedly stolen a Death Row affiliate's chain months before the fatal encounter.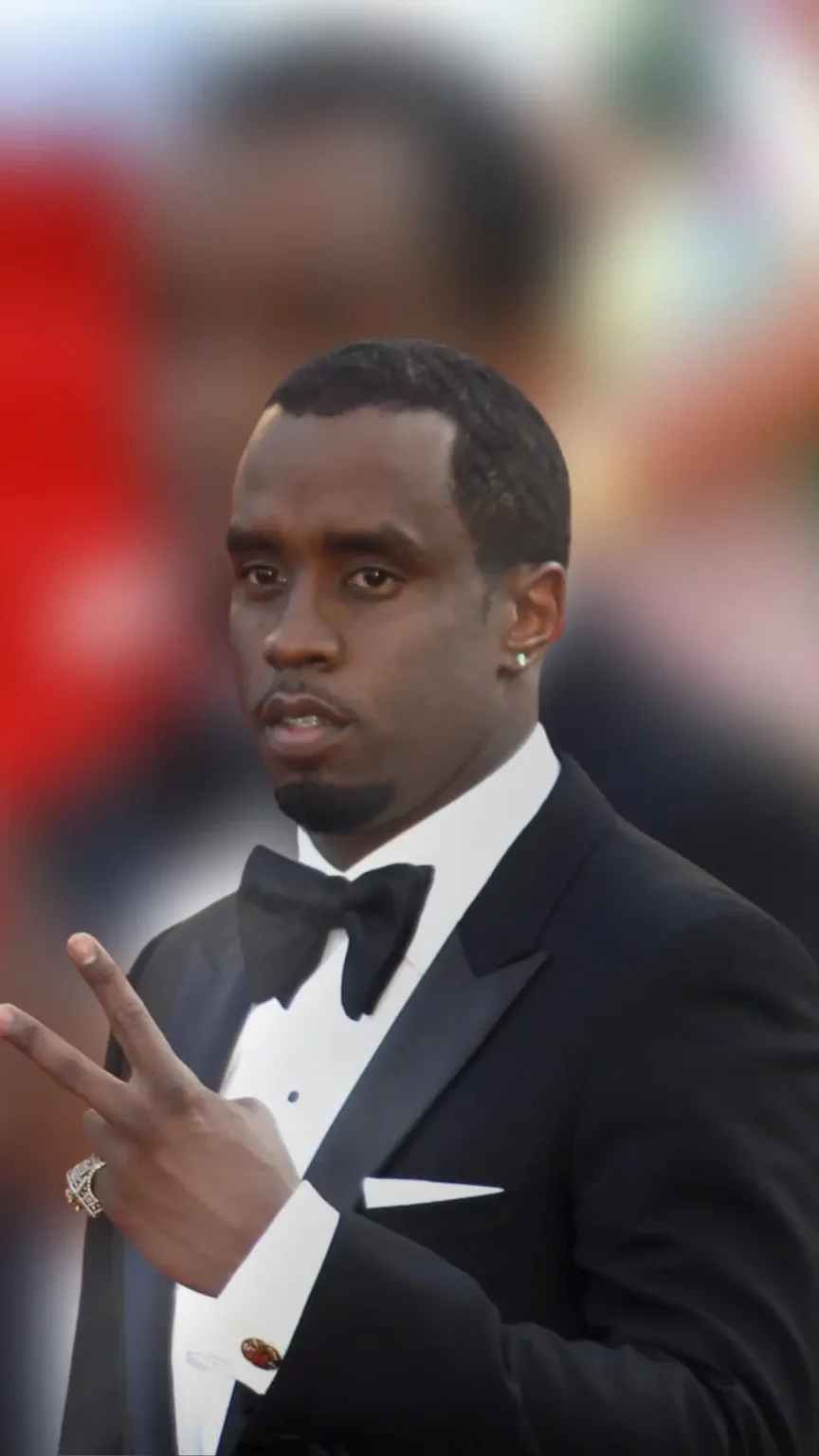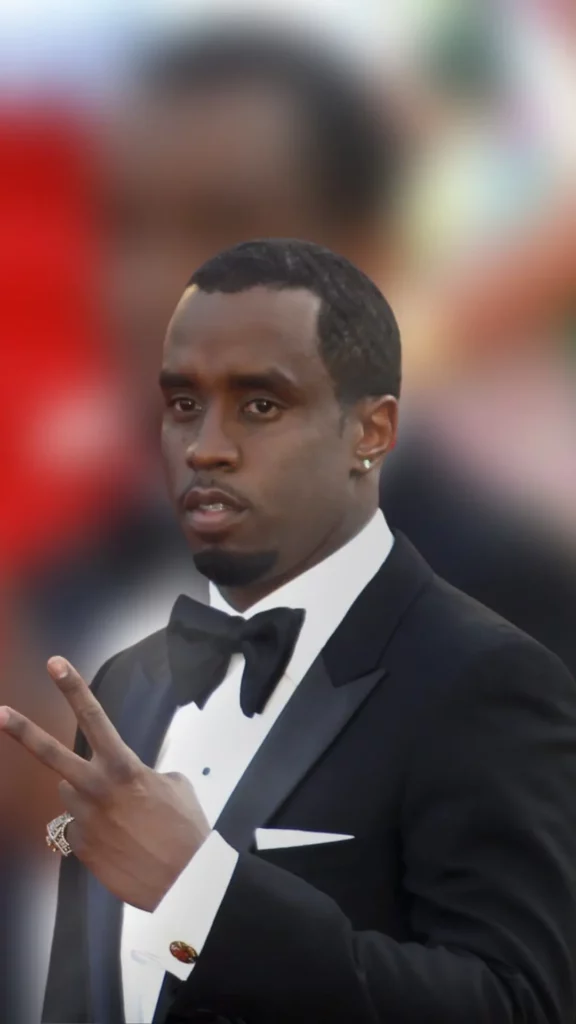 Diddy has vehemently denied any involvement in Tupac's murder, labeling the allegations as "pure fiction and completely ridiculous." When questioned about these rumors in the past, Diddy refused to engage with them, dismissing them as "nonsense."
Despite the rumors and theories, retired LAPD detective Greg Kading, who has extensive knowledge of the case, believes that the chances of Diddy being charged in connection with Tupac's murder are slim. He emphasized the need for credible witnesses and doubted Diddy's intention to have Tupac or Suge Knight killed, stating, "Puffy's not built like Suge Knight, and I don't think Puffy was truly intentionally trying to get either Tupac or Suge killed. I don't like Puffy. I don't think he's a murderer."
As the debate surrounding Tupac's murder continues, Ma$e's cryptic remarks add another layer of intrigue to a complex and unsolved case that has fascinated hip-hop enthusiasts for decades.