The musicians and producers contribute to the development of music's sound change along with the music business. One such person is Metro Boomin, who notably made news for surpassing a Spotify record as the top hip-hop producer.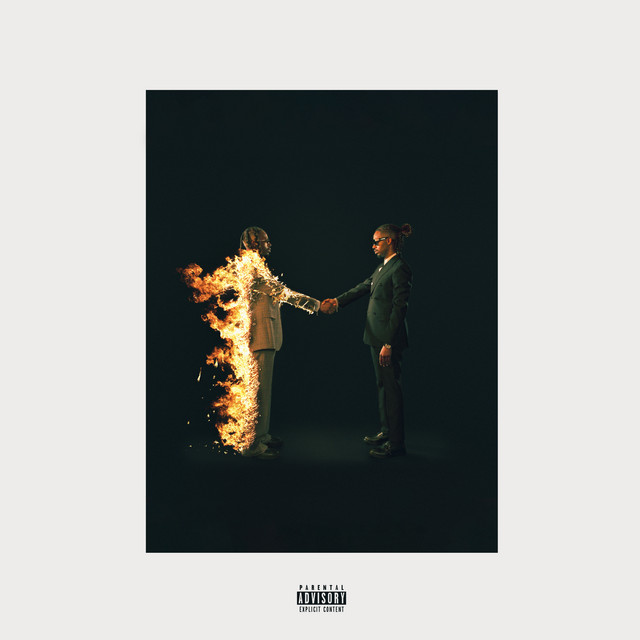 The Atlanta producer's second studio album, which was released on December 2, debuted at No. 1 on the Billboard 200 after garnering about 185,000 album-equivalent units in its first week. Future, Travis Scott, A$AP Rocky, 21 Savage, The Weeknd, and other celebrities are included in the project.
With additional 53,000 units sold, "Heroes and Villains" is currently ranked No. 5 on the Billboard 200, showing that it has been out for more than a month and is still doing very well. On Sunday, January 29, the 29 years old, Metro made history by becoming the first producer of Hip Hop without the use of rap to reach 50 million monthly listeners on the streaming service. This impressive milestone helps solidified his status as one of the top producers in the game.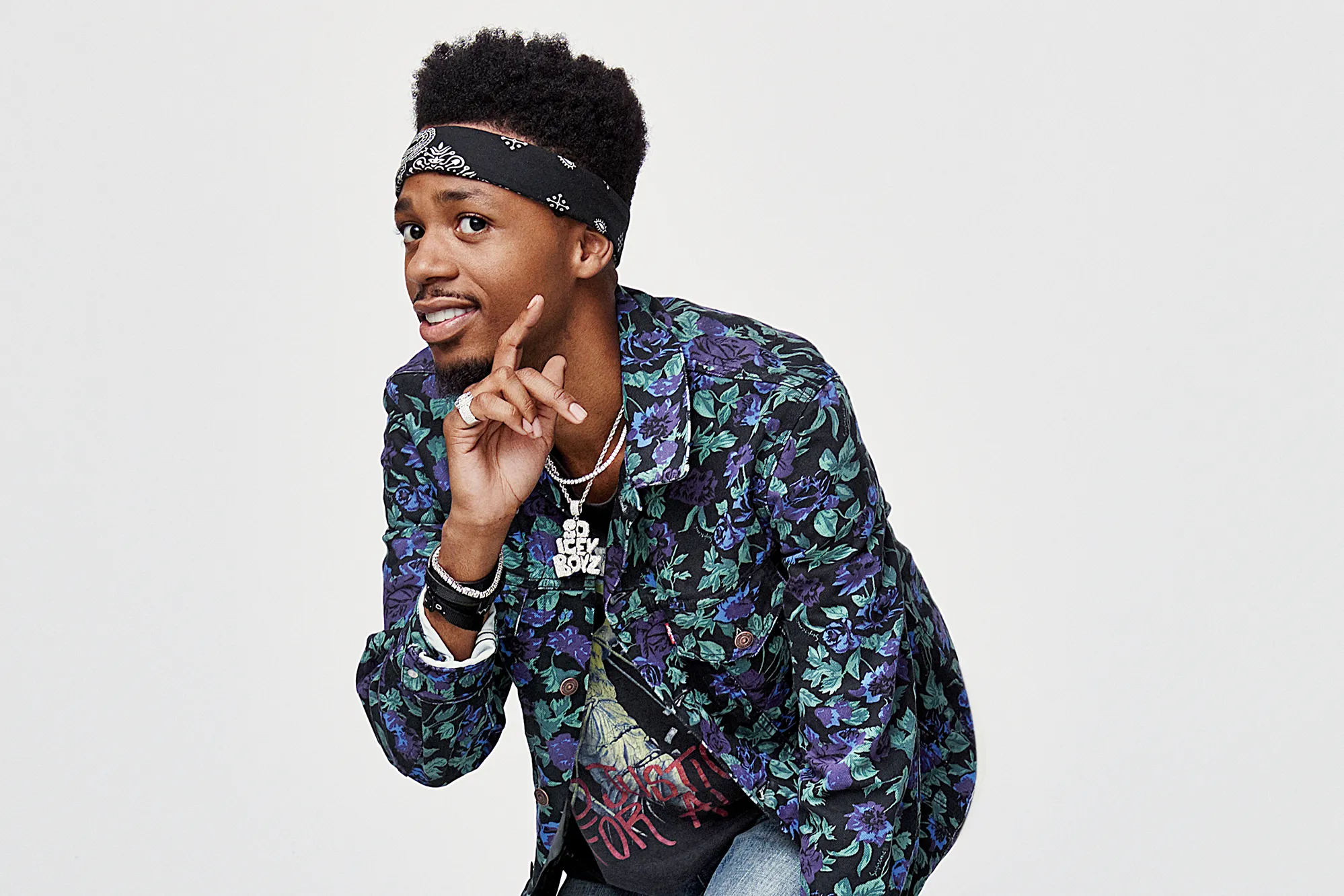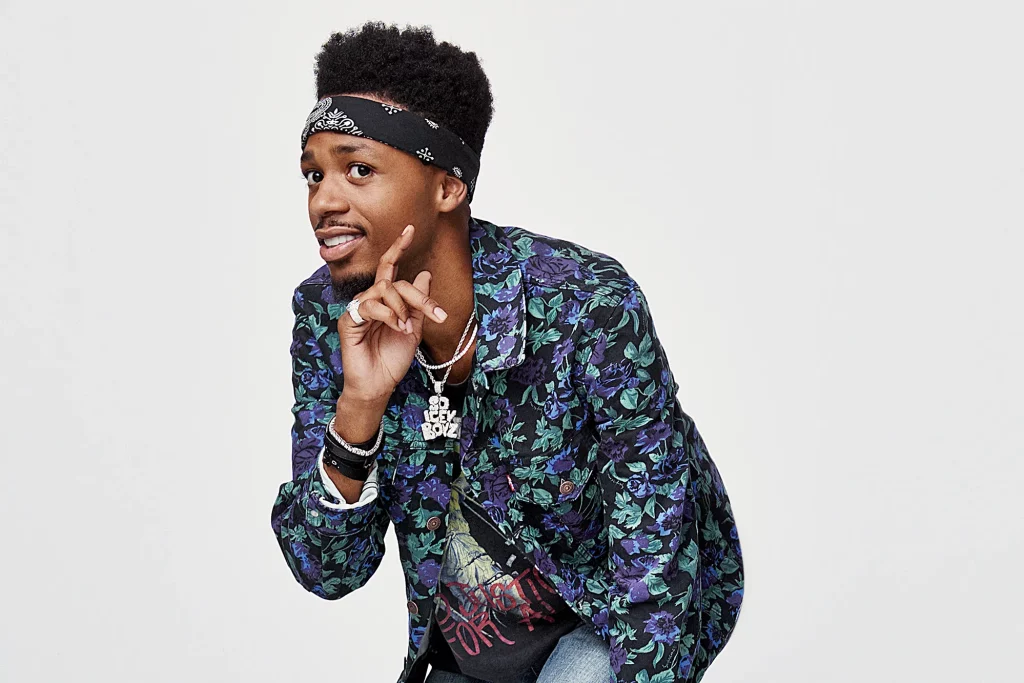 But who is Metro Boomin, and what makes him such a dominant force in the world of hip-hop production? Let's take a closer look at this rising star and his impressive body of work.
Metro Boomin ( born as Leland Tyler Wayne) was born in St. Louis, Missouri in 1993. He got his start in the music industry at a young age, producing beats for local rappers and honing his craft. By his late teens, he had already made a name for himself in the St. Louis hip-hop scene and was beginning to gain attention from industry insiders. In 2013, Metro Boomin caught the attention of Atlanta-based rapper Future, and the two quickly became a formidable duo. Together, they produced some of the biggest hits of the year, including "Karate Chop" and "Honest."
As Metro Boomin's reputation grew, so too did his list of collaborators. He has worked with some of the biggest names in hip-hop, including Kanye West, Drake, and 21 Savage. He has also produced hit songs for other genres, including pop, R&B, and electronic dance music (EDM). It's not just his musical talent that has made Metro Boomin a household name, however. He is also known for his unique and innovative production style, which blends hip-hop, trap, and EDM to create a sound that is both fresh and timeless.
As Metro Boomin continues to break records and push boundaries in the world of hip-hop production, it's clear that he will leave a lasting legacy in the industry. He has already inspired a new generation of producers and musicians, and his influence can be heard in the music of artists all around the world. Metro Boomin's talent, drive, and innovative production style have made him one of the biggest names in hip-hop. Whether he's working with the biggest names in the game or breaking records on Spotify, there's no doubt that he will continue to shape the sound of hip-hop for years to come.
Be sure to follow @hiphopuntapped for The Latest Hip Hop News, NFT News, Entertainment, Fashion, Concerts & Sports.