Willis Reed, a legend who guided the New York Knicks to two championship victories in the 1970s and who is credited with giving New York City basketball one of its most memorable moments, passed away on Tuesday. At 80 years old, he was.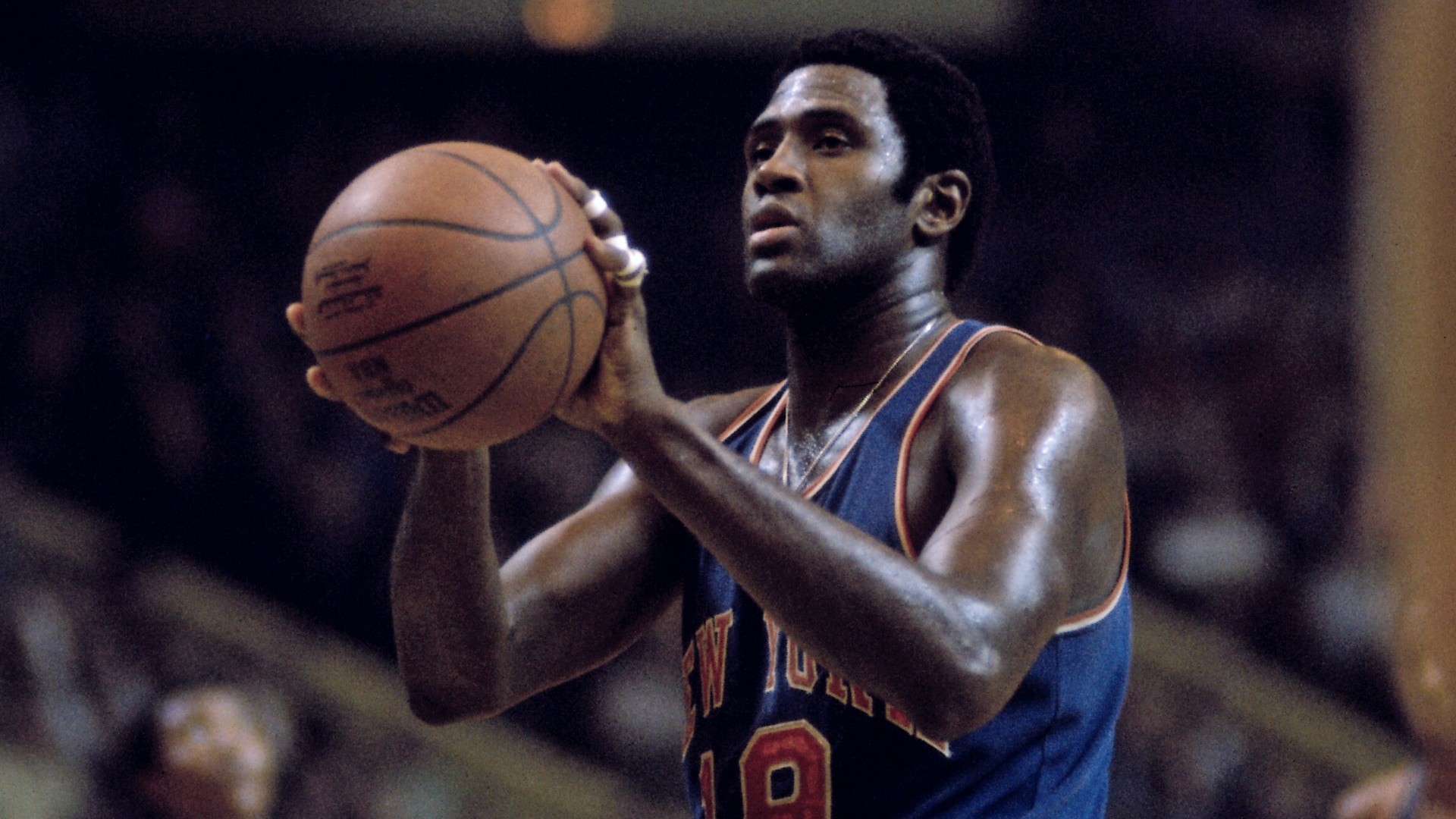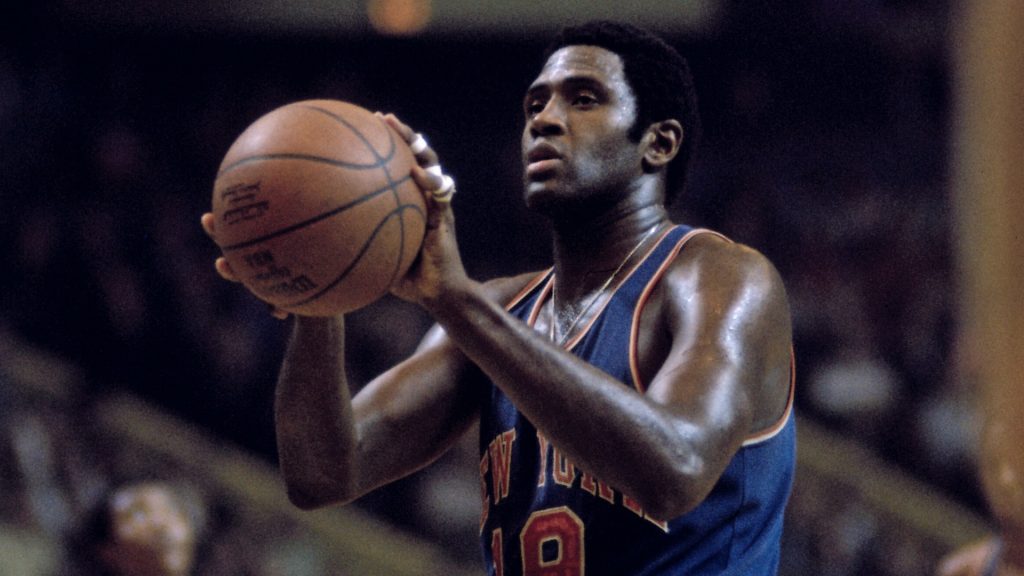 On March 21, 2023, at 3:45 PM, the Knicks tweeted a picture of Reed entering the court with his back to the camera, facing his teammates as they warmed up for the 1970 championship game, one of the most iconic moments in NBA and Madison Square Garden history.
"The Knicks organization is deeply saddened to announce the passing of our beloved Captain, Willis Reed. As we mourn, we will always strive to uphold the standards he left behind the unmatched leadership, sacrifice and work ethic that personified him as a champion among champions. His is a legacy that.will live forever. We ask everyone to please respect the family's privacy during this difficult time"

NY Knicks PR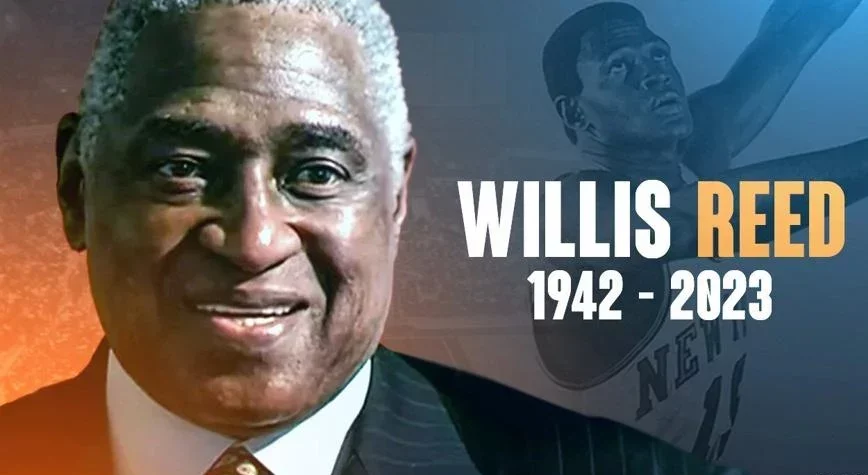 Despite having a torn thigh muscle in Game 5 of the NBA Finals between the New York Knicks and Los Angeles Lakers, Reed participated in the first half of the series championship game after sitting out Game 6 against the Los Angeles Lakers. On May 8, 1970, Reed fought to make it onto the basketball court for the winner-take-all Game 7 while being applauded by the Madison Square Garden crowd. And then went on to make his first two shots, motivating his team and the crowd. Although he was injured he and the Knicks captain, along with Walt Frazier helped lead the team to a 113-99 romp and their first NBA title. In addition to Michael Jordan's championship-winning jump shot for his sixth title in 1998 and Magic Johnson capping off his rookie campaign by taking over at center in Game 6 of the 1980 finals to lead the Lakers to victory, the heroic performance is frequently cited as one of the most memorable events in sports history. In 1971–72, he was only able to play in 11 games, but he bounced back the next year to lead the Knicks to a second championship in his final season.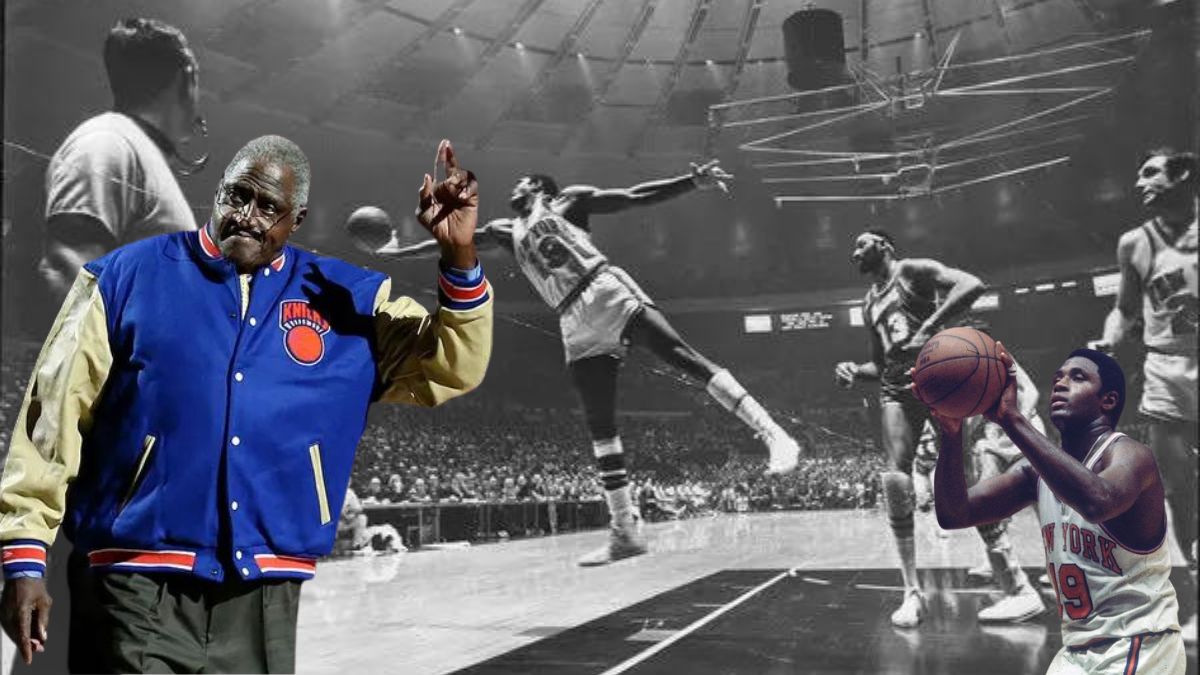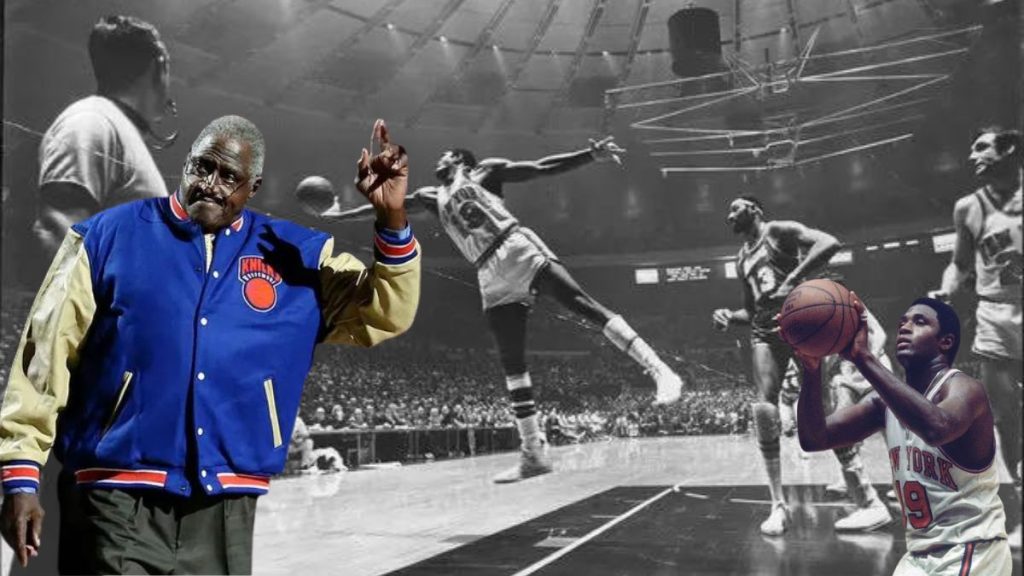 Who Is Willis Reed?
Willis Reed Jr. was born in Hico, Louisiana, on June 25, 1942, by Willis Sr. and Inell Reed. Raced in Bernice, Louisiana, He was an American professional NBA player, coach, and general manager. He passed away on March 21, 2023. Early on, Reed showed his athletic skills and participated in basketball at Lillie, Louisiana's West Side High School. His college career was spent at Grambling State University (then known as Grambling College), where the left-hander pitched. There, he helped the Tigers win the 1961 NAIA championship, three Southwestern Athletic Conference titles, and third place in 1963. In 2022, the school decommissioned his number and renamed Reed's court.
He played for the New York Knicks for the duration of his whole professional basketball career (1964–1974). He started a run of All-Star appearances, earned the NBA Rookie of the Year Award, was chosen to the NBA All-Rookie First Team, and made his first of many All-Star appearances. The Naismith Memorial Basketball Hall of Fame inducted Reed in 1982. He was included among the "50 Greatest Players in NBA History" in 1996. Reed was once more recognized as one of the most outstanding players in the game when he was selected for the NBA 75th Anniversary Team in October 2021.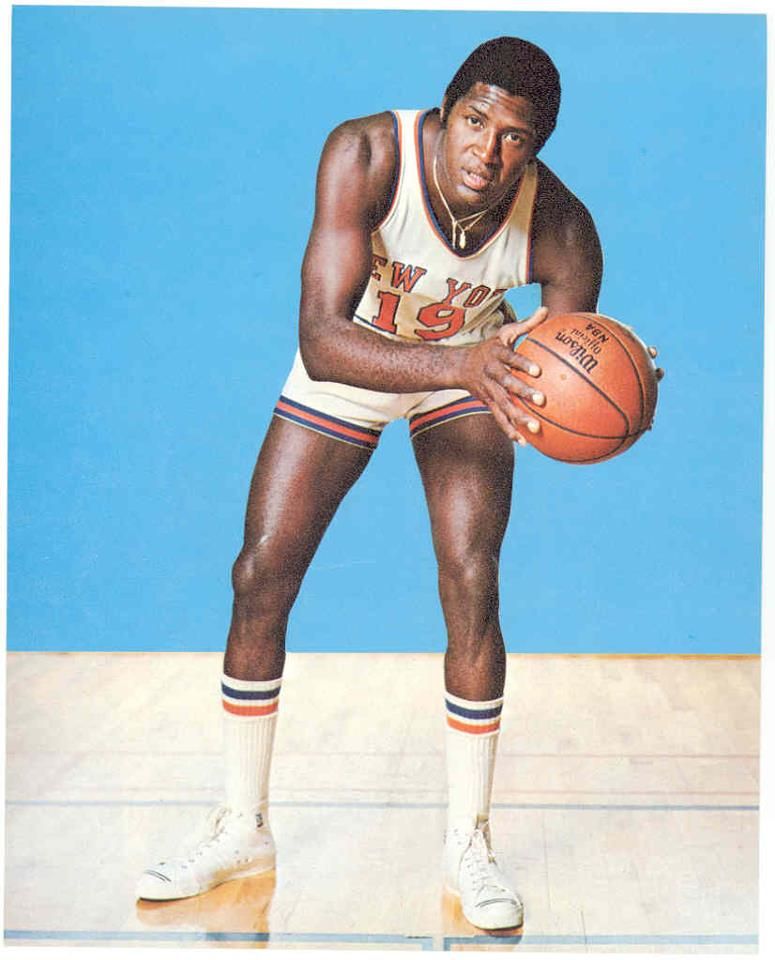 After his playing career ended, Reed spent almost ten years as a head coach and assistant coach with various teams (Between 1981 to 1985, he served as the head coach at Creighton University and as an assistant coach at St. John's University. Additionally, Reed assisted the Sacramento Kings and Atlanta Hawks in the NBA) until being elevated to a managerial position and vice president of basketball management (1989–1996) for the New Jersey Nets. In his capacity as senior vice president of basketball procedures, he assisted them in 2002 and 2003 in reaching the NBA Finals.
Be sure to follow @hiphopuntapped for The Latest Hip Hop News, NFT News, Entertainment, Fashion, Concerts & Sports.