This year, NLE Choppa has released a number of hits, and he's doing it once again.
NLE Choppa, the Memphis native is currently polishing up his future project, but in the meantime, he's releasing a few singles ahead of the album's release.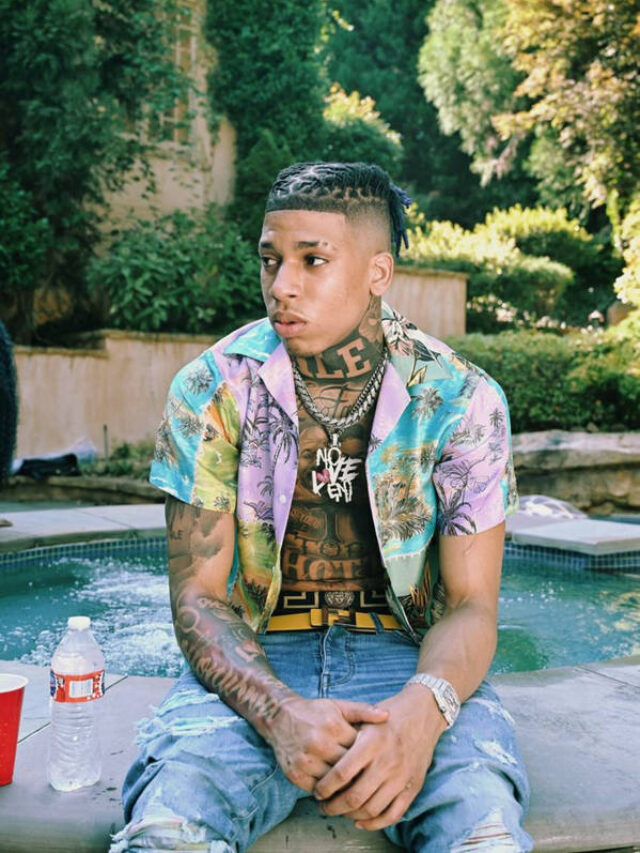 Fans have been treated to a number of previews by the 19-year-old artist in recent weeks, including "Little Miss," "In The UK," "Push It," and "Yak Flow." He is back today, Friday, October 7th, with his most recent release, the energetic dance song "Do It Again," which features Philadelphia rapper 2Rare.
NLE Choppa and 2Rare created a house party in the official music video, which was accompanied by the track. Complete with lots of energetic dances as Choppa sets the mood with his upbeat flow. In addition to barbecuing wings, destroying cakes, and being twerked on by various women, Choppa and 2Rare are also seen dancing in the street.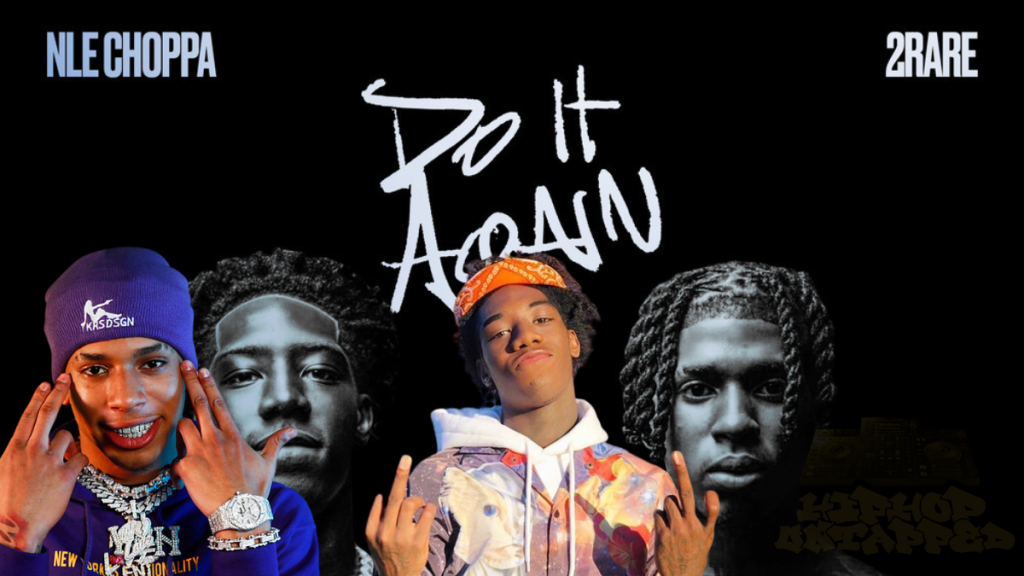 The song features lines from NLE Choppa moving forward following a breakup over an aggressive beat. Rapper 2Rare from Philadelphia joins Choppa and displays his lyrical ability by singing and spitting witty one-liners during his part. Incorporated a quick-paced percussion beat that notably samples Rose Royce's "Love Don't Live Here Anymore."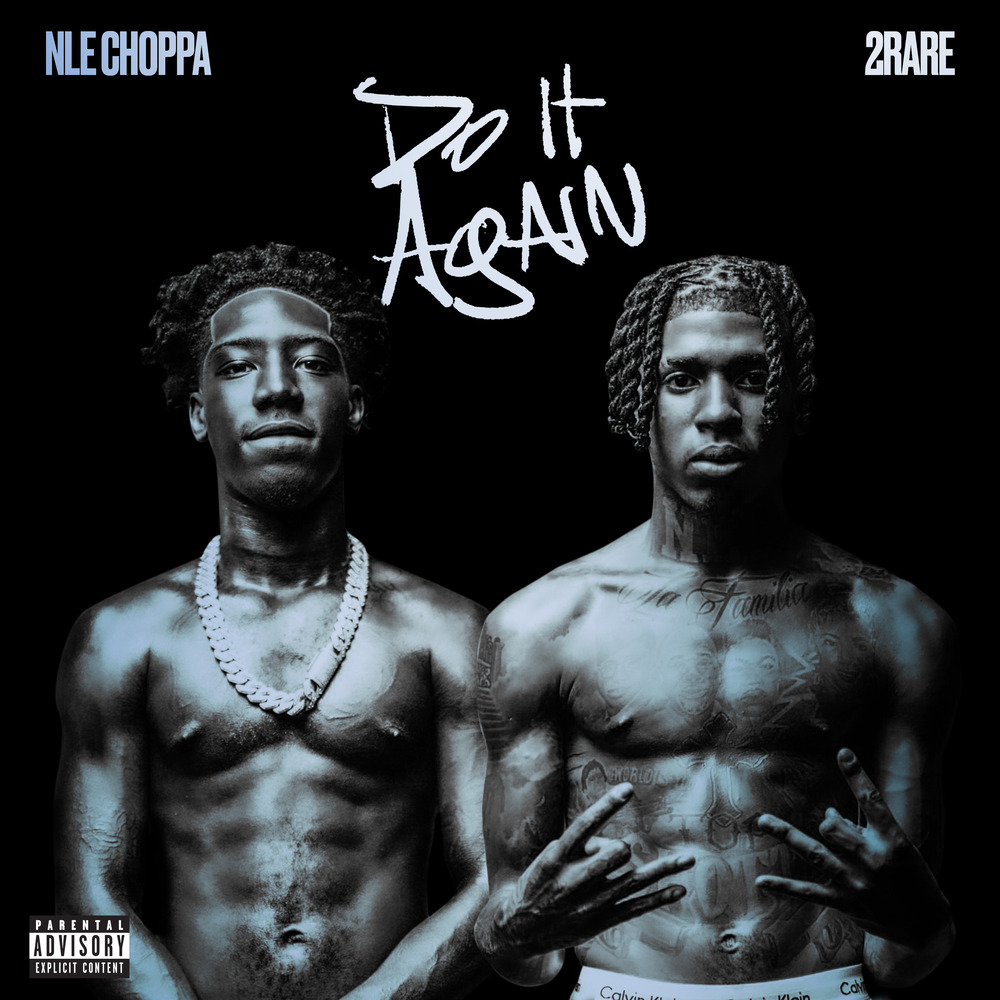 Be sure to follow @hiphopuntapped for Hip Hop News , Entertainment , Fashion , & Sports.