Since the Covid-19 outbreak, many people have started to create online businesses. Due to the number of people that are online more than ever. With so many people becoming more present online, the possibility of reaching and connecting with fans and/or customers has become extremely high.
Many entrepreneurs & artists believe that they only need a good social media presence ( Instagram, Twitter, Youtube, Facebook, etc) for their customers/fans which still does work well for some. But having a website has become more and more essential due to the versatility of your platform control, privacy and security, a variety of ways to connect with customers/fans, as well as a better transaction system. There are many benefits to having your own website from having a search engine presence to owning your own brand platform for your customers/ fans and more. Let's get more into the importance of creating a website.
A website can be used for multiple things, from an artist's website providing content and other details about their reputation and credibility for businesses that may want to collaborate with them, to an artist biography website, a constantly updated blog about their work, a place for downloading your content, a booking website, and even an E-Commerce website selling merch promoting it and their projects. Many artists own merch, clothing, shoes, and other brands such as Rihanna, Drake, Tyler, the Creator, Dr Dre, Pharrell Williams, and many others. While others create websites that inform their fans of updates about them, concerts, tours, new releases, and more, examples of artists are Eminem, Kodak Black, Bruno Mars, The Weeknd, and many others.
Choosing which platform to build your website on is extremely essential. Many well-known business brands have used Shopify to build their website. Such as Fashion Nova, Fangamer Bajaao, Fenty Beauty, Bailly, as well as Fresh Heritage, along with many others. But many other people uses other platforms such as Squarespace, and Wix.
There are many reasons for artists to choose Shopify as their website builder, Shopify is made to quickly launch your business online store. Its user interface was created with the non-experienced in mind, allowing those with little to no design experience to pick a professionally already built designed, stunning template site. Additionally, it is totally configurable you can build a theme from scratch using different theme builders. Many people love Shopify for its security and data storage capacity. Shopify provides incredibly fast and dependable services. Additionally, it's all kept in the cloud, all your data is safe and secured. Most customers/ fans use their phones, with Shopify your website comes mobile-friendly automatically no need to learn how to code or pay someone a lot of money. Shopify has its own app store, where developers can create tools and provide them to Shopify owners for free or for purchase, contributing to the versatility of the platform and possibly the best part of Shopify. The Shopify app store is equivalent to the app store on a person's device. With over 2000 apps currently available, they let you add a huge variety of functions to your online store. This ranges from sales perks such as loyalty programs, shipping label creation, wish lists, and subscriptions, to backend solutions like specialized analytics, software solutions like making images 3D, and compatibility with your payroll system, along with pop-ups and special email features. Most business owners as of 2022 are taking full advantage of the fact that they can smoothly run and sell from both their website and social platform due to Shopify integrating features with social media such as Facebook, Instagram, Twitter, TikTok, and Youtube.
This year Youtube the top platform used for all artists to upload audio and video forms of their music has partnered with Shopify on a new level. Not only is youtube integrated with Shopify you can now link your products right under your youtube videos, that way when fans are watching your videos they can view and buy your products directly from the video (no more click the link below or go to my Instagram for more information in order for them to see your products). YouTube Shopping will allow Shopify merchants to sell their products in three ways, such as live streams, videos, and store tabs. During a Livestream, artists can tag and pin products at crucial moments, and picture-in-picture playback enables customers to watch while they look at products. Below on-demand videos, artists can display a selected selection of merchandise on a merchandise shelf. The Store tab is a new tab that will be introduced to an artist's YouTube channel, displaying the whole range of products available.
Tyler, the Creator's brand "Golf Wang," an American streetwear brand established in 2011 is run on Shopify with a rough average of $50k monthly sales. Lil Wayne owns a merch clothing line as well which is built Via Shopify. Fans can buy vinyl, CDs, cassettes, and digital downloads of his classics along with merch. Hot Girl Megan Thee Stallion had joined the digital world creating her merch, for example, currently, you can get her "Good News" and "Pressurelicious" merch via her website. Philadelphia rapper Meek Mill has a Shopify website as well, he promotes his music and sells merch on the website. You can buy digital downloads of his hits, view some of his current hits videos, learn about His "Reform" brand, as well as buy shirts, hats, hoodies, and other accessories. Hip-hop artist 2 Chainz along with his management and marketing company Street Execs has been making and selling items that have earned millions of dollars in sales in a matter of days using real-time social media feedback and Shopify Plus. His new sweaters reportedly brought in $20,000 on the first day and $30,000 the following day. The sweaters continued to sell well and eventually reached $2.1 million in 30 days. Million Dollaz Worth Of Game a podcast hosted by Wallo267 and Philadelphia rapper Gillie Da King sells pants, shirts, hoodies, hats, and other accessories.
How To Start Your Shopify business
1: Sign up for Shopify via your mobile phone, tablet, or computer : To sign up for Shopify free for 3 days, no credit card required and enjoy 3 months of Shopify for $1/month visit Shopify.com
2: Name your store and set your legal business name: Shopify now lets you choose your Store name after the free 3-day trial giving you more time before you make this step.
3: Password protect your store
4: Setup your business address, the default currency for your store, your billing information, connect your payment provider, shipping settings, and set up your domain
5: Explore the Shopify App store to see which apps could help you with your business
6: Set up privacy and return policy: Having a clear privacy and/or return policy is critical and influences a customer's decision to subscribe and/or buy.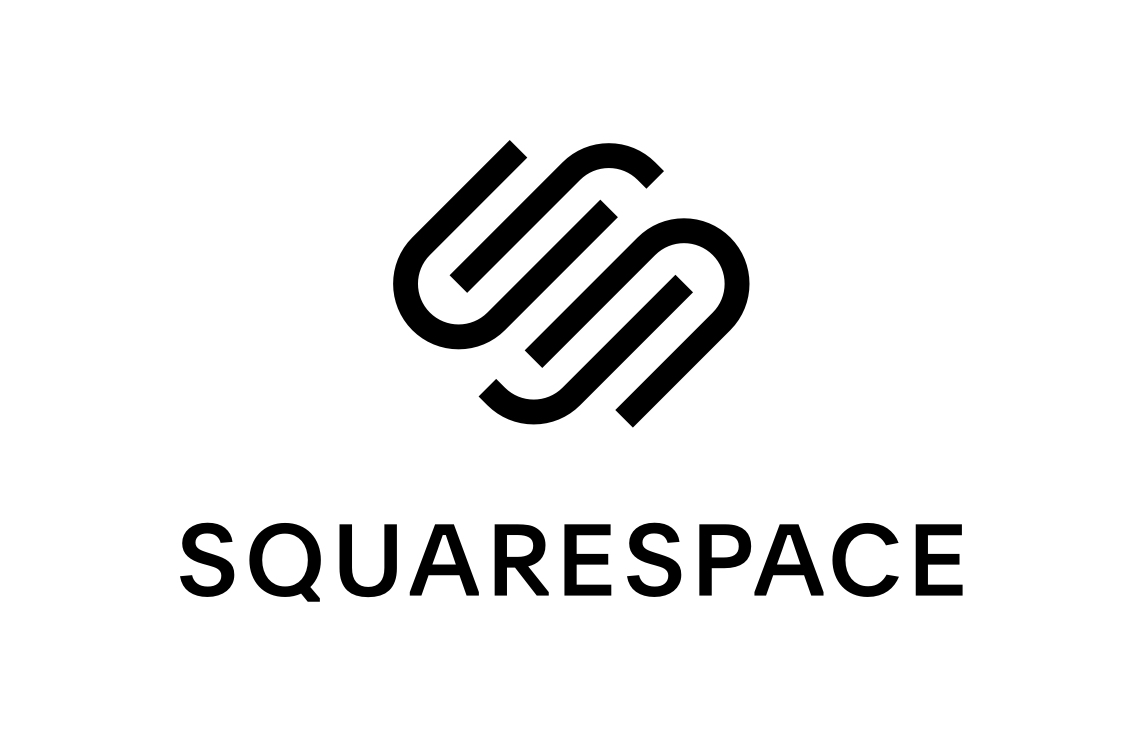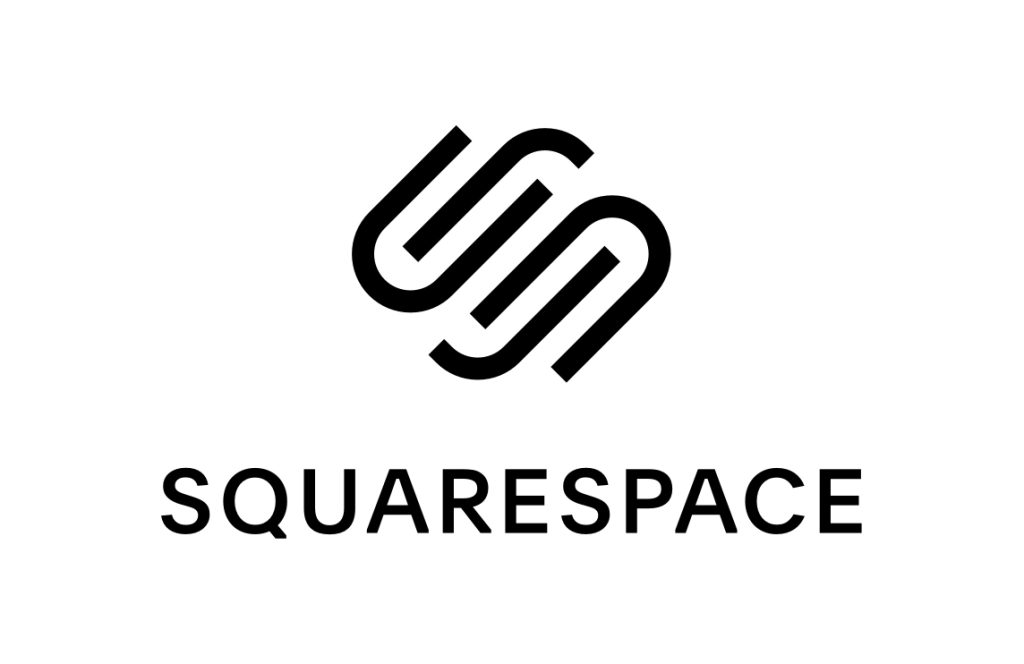 Shopify Alternative:
There are many alternatives to shopify like Wix, BigCommerce, and Sellfy. However, Squarespace is one of Shopify's top alternative for artists and entrepreneurs. Squarespace was even listed as one of the best website builder of 2023 for artist by Forbes, stating "Best Overall Website Builder for Artists." Squarespace has unlimited bandwidth, is mobile responsive, and has endless video and other content storage. Its user interface was developed with beginner users in mind, enabling those who do not have any design experience to select a professional quality, eye – catching template site. Squarespace also has an easy-to-use design editor for those who wants to build from scratch or edit a template, as well as SEO features to make sure your website is visible in search engines such as Google. Squarespace has excellent payment options for selling merchandise, music, and other products. They are connected to companies such as USPS, Fedex, Paypal, and Afterpay making it easier to manage your business from just one platform. Squarespace offers a Free 14-day Trial, and one (1) year of free domain registration. Sign up today and start your new journey of complete control over your content, pricing, and fan's connections.
Note:
Business email account: Remember to use your business email as your email or create a business email account if you don't have one. You can always change the admin email don't worry if you get a new email later.
Connecting a payment provider: You can activate a number of payment processors, including Shopify Payments and third-party processors like Stripe, Authorize.Net, and Quickbook Payments, all of which integrate with Shopify apps that are simple to install. Using PayPal, Amazon Pay, Google Pay, or Apple Pay you can accept payments for customers who don't want to add their credit cards as well. A customer's information will be saved via these options' expedited checkout buttons if they reorder again they don't have to re-enter it. Additionally, choose the payment gateways you want to enable based on the nations you want to sell to and the fulfillment zones for each place you want to ship to. Once you've made a decision on everything, pick your default currency.
Setting-up shipping options: Set up general shipping rates, and choose where you're shipping from. Then select which rates to apply.
Picking domain name: Always find out if the name you want is available before creating a full brand based on that name, you can buy your domain name on sites such as Namecheap, BlueHost, GoDaddy, Domains.google, and many others.
Be sure to follow @hiphopuntapped for Hip Hop News , Entertainment , Fashion , & Sports.