Grammy-winning rapper Lil Baby has taken the world by storm releasing multiple hits consecutively, from collaborations with top artists such as DJ Khaled, Drake, Nicki Minaj, 42 Dugg, Meek Mill, and Gunna along with Young Thug who will be in the documentary.
From the trap to center stage, @LilBaby4pf shows us how a singular choice can change your life. #Untrapped: The Story of Lil Baby drops on August 26th on Prime Video. pic.twitter.com/cQIjrV717x

— Prime Video (@PrimeVideo) July 13, 2022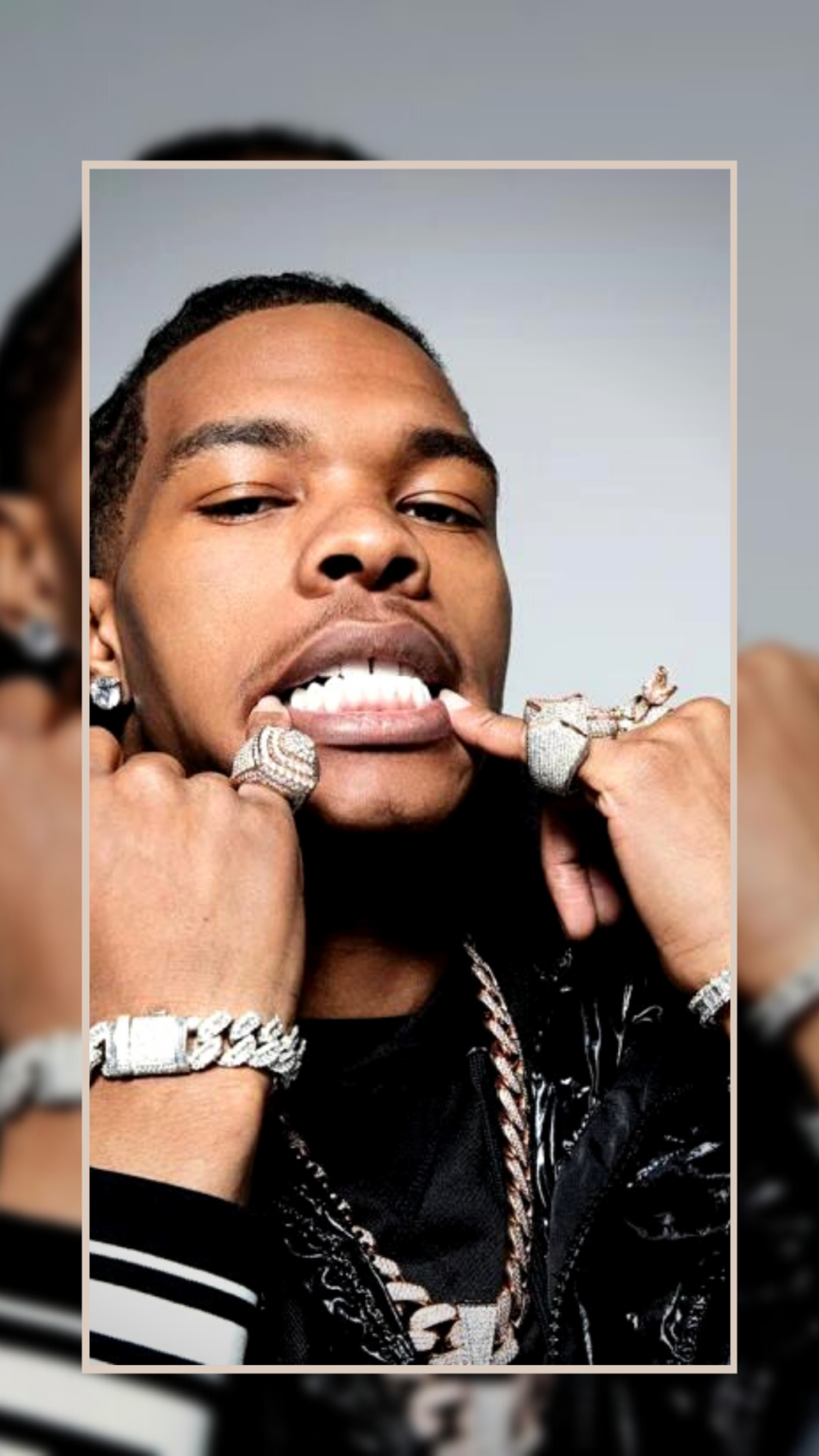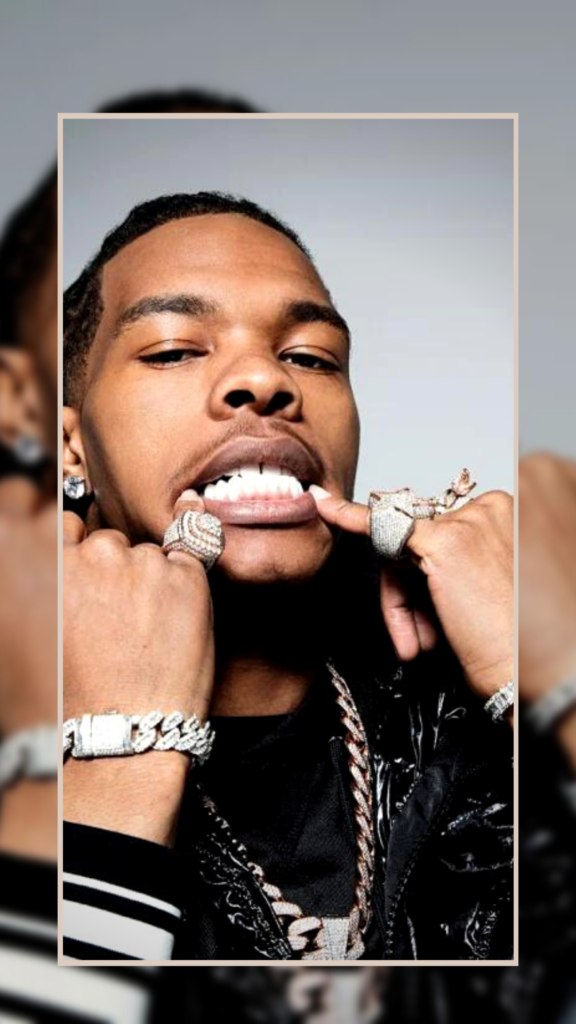 Last month Wednesday, July 13 2022 Lil Baby posted a preview of his upcoming documentary "Untrapped: The Story of Lil Baby," the first time he announced the documentary was in early June when Amazon's Prime Video released an official announcement. The documentary produced by MGX Creative, 4PF, and Quality Films had its official debut at the "Tribeca Festival" on Saturday night June 11, where Lil Baby also performed.
Tribeca Film Festival Was A Success. Can't Wait Til Everyone Get A Chance To Experience The Story Of @lilbaby4PF #Untrapped pic.twitter.com/7kw0QBJasH

— P (@qcm_p) June 12, 2022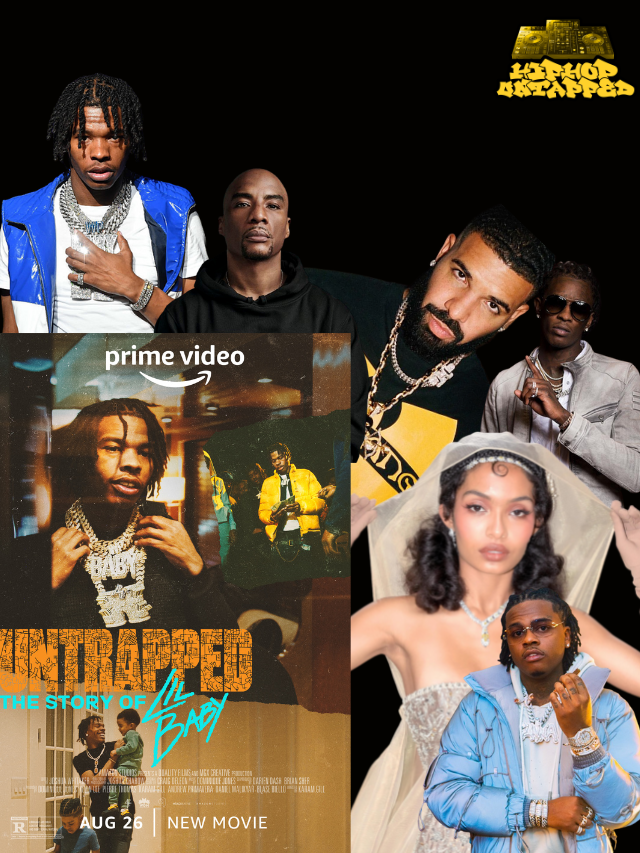 The documentary "Untrapped: The Story of Lil Baby" recounts the rise of West Atlanta native Lil Baby in the hip-hop culture. With insight into how Lil Baby (born as Dominique Armani Jones ) came to be one of the most influential artists of this generation even while dealing with systemic inequality. Fans will get a close-up perspective of Lil Baby's failures and successes. Following his development from the beginning through his breakthrough in reaching the top charts, his activism, his role as a father to his children, and his powerful advocacy in the struggle for racial justice, which are told using never-before-seen photographs, combined with a backdrop of his most well-known songs.
"Family, more important to me than anything."
In celebration of Father's Day, here's an exclusive clip from #Untrapped: The Story of @LilBaby4PF 🎬🍿 pic.twitter.com/xidl0j9hf5

— 4PF (@4PFmusic) June 19, 2022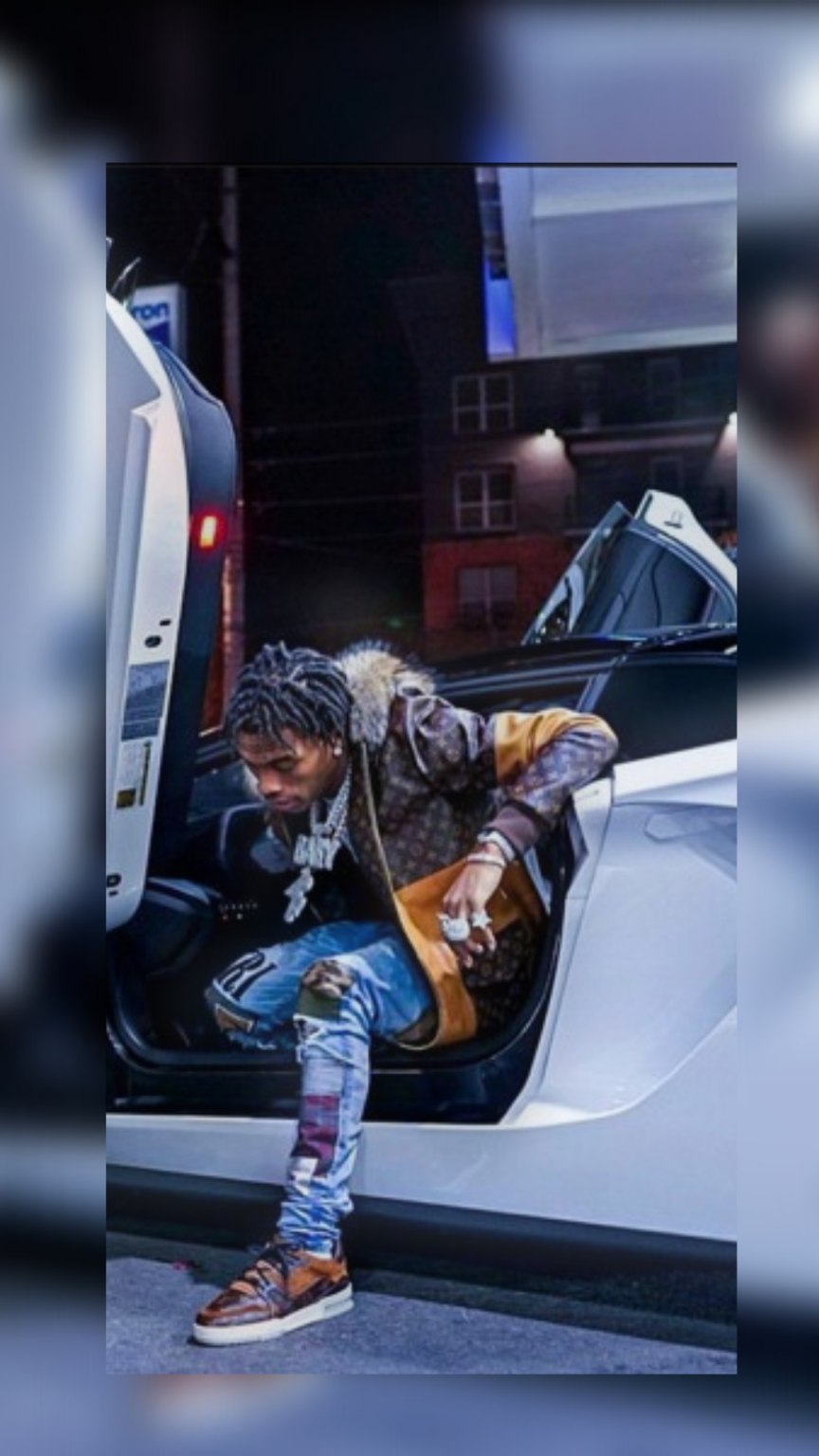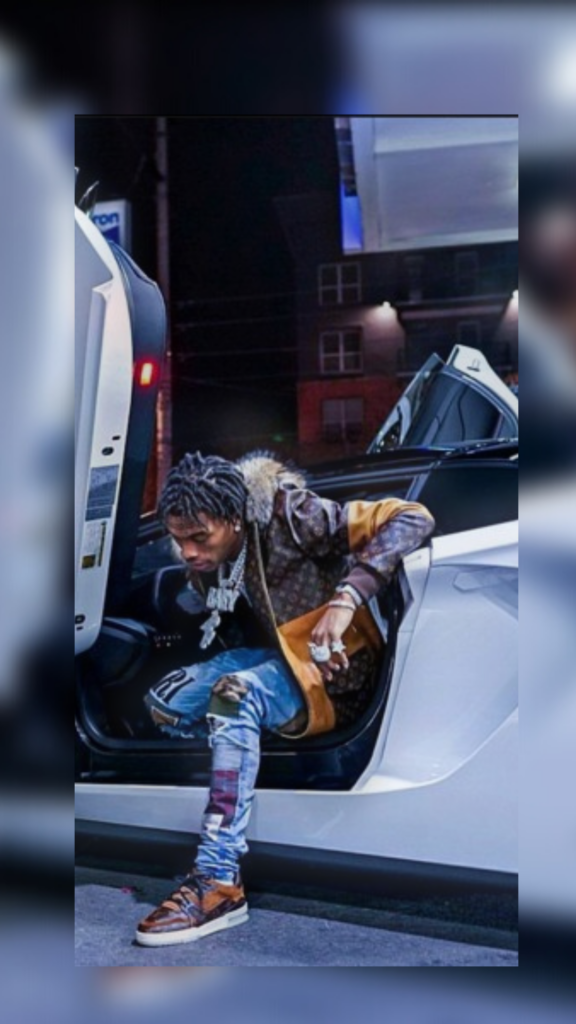 Lil Baby will also be having a "Untrapped: The Story of Lil Baby" Amazon screening tour to commemorate his documentary. The tour will go through various movie theatres from Philadelphia, Los Angeles, New York, Houston, Chicago, and Detroit. For Those looking to buy the tickets, you can buy them via Ticketmaster and Amazon Screening's official website.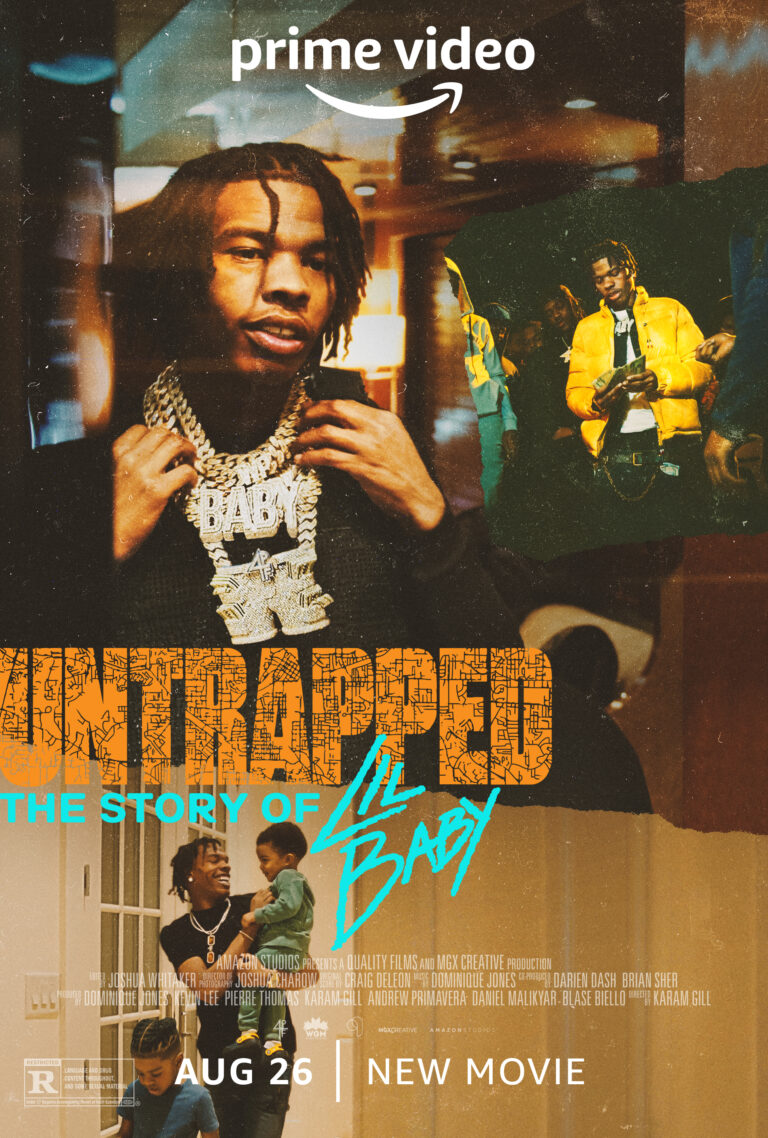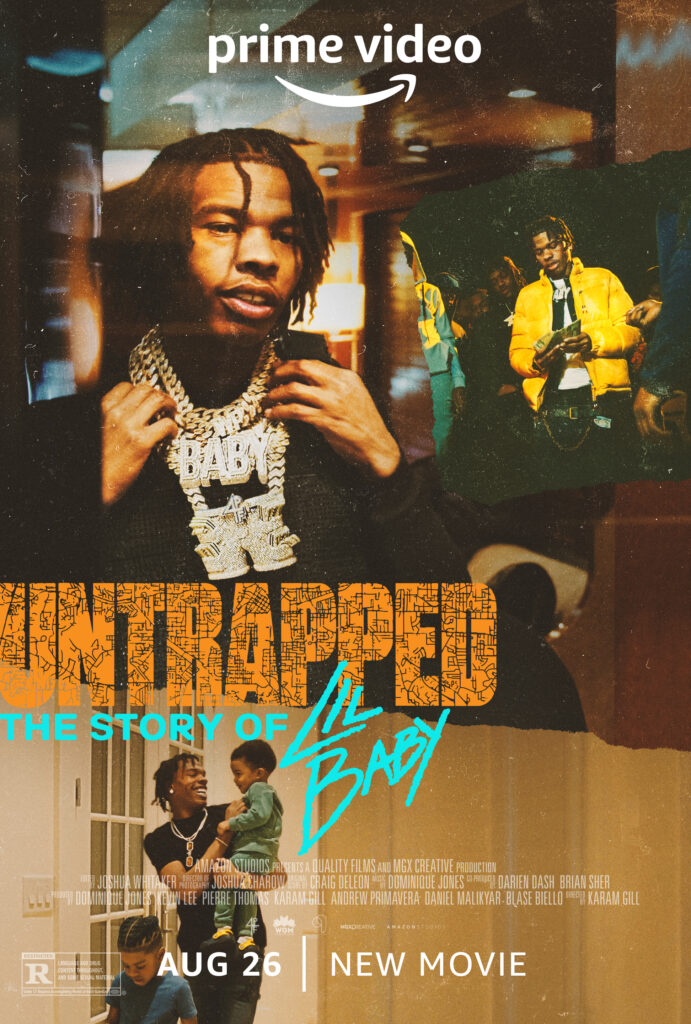 The full cast of the documentary is as noted Lil Baby, Young Thug, Drake, Gunna, as well as DJ Akademiks, Yara Shahidi, Charlamagne Tha God, DJ Envy, Marlo, Pierre Thomas, Rob Markman, Lawshawn Jones, Mohawk, Britney Davis, Big Boy, Coach K, Ari Melber, and Maurice Hobson. Directed and written by Karam Gill, and produce by 6ackend as well as Michael Stanziale.
"Untrapped: The Story of Lil Baby" will be available to view on August 26, 2022, via Amazon Prime Video. For those who do not have amazon yet, you can sign up for a free 30-day trial at the official website Amazon.com. Fans that have not seen the trailer can view it on Youtube.
Be sure to follow @hiphopuntapped for Hip Hop News, Entertainment, Fashion, & Sports.