A$AP Rocky has become a trending topic, since the debut of his new single "D.M.B." A$AP recently launched his whisky brand, Mercer + Prince, as well as welcomed his new baby with Fenty Beauty owner and Singer Rihanna.
Rihanna gave birth to their son together just a few weeks ago on May 13, 2022. Though they haven't announced it to the public or released any photos, A$AP Rocky previously discussed how he intends to address parenthood. While in an interview with Dazed Magazine, on Monday, May 30, 2022.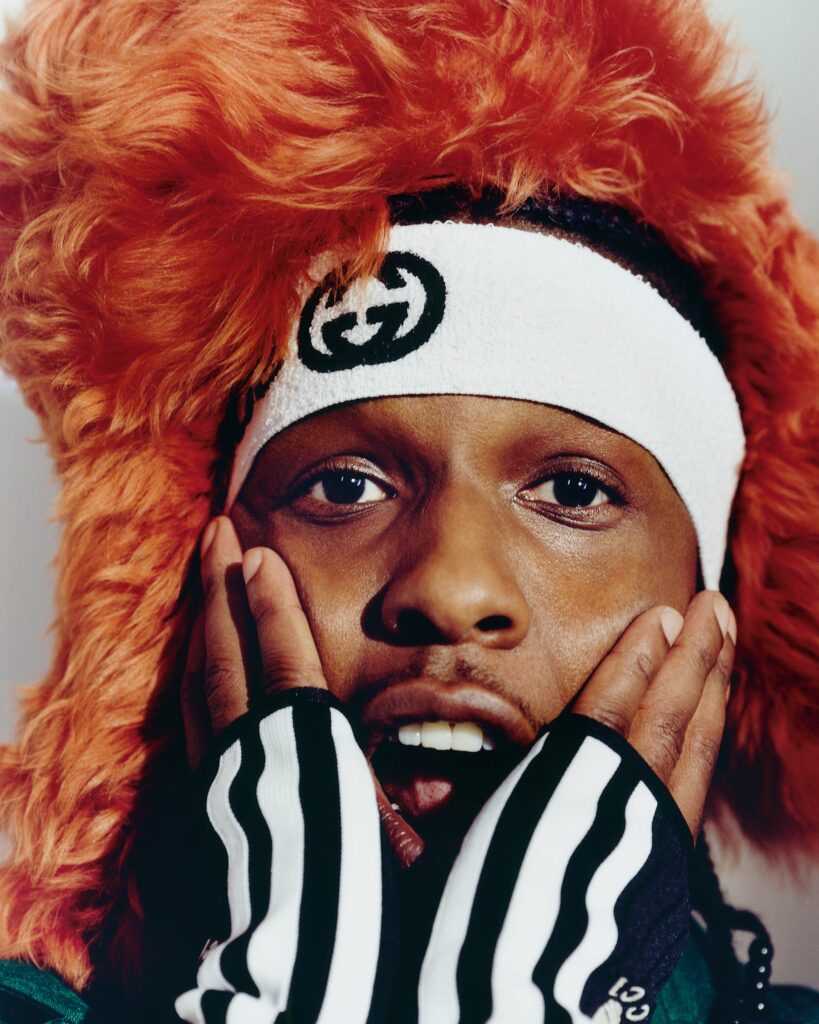 A$AP Rocky spoke out for the first time about him being a father alongside his girlfriend Bad Girl Riri. He recently made a music video for "D.M.B.," showing admiration for her and why he loves the Savage X Fenty beauty owner.  
Throughout a photo series for the cover story of @Dazed Magazine, #ASAPRocky wore a selection of sartorial streetwear looks from the upcoming #adidasxGucci and #ExquisiteGucci collections. @asvprocky @adidasoriginals #AlessandroMichele pic.twitter.com/ZojBSITx48

— gucci (@gucci) May 30, 2022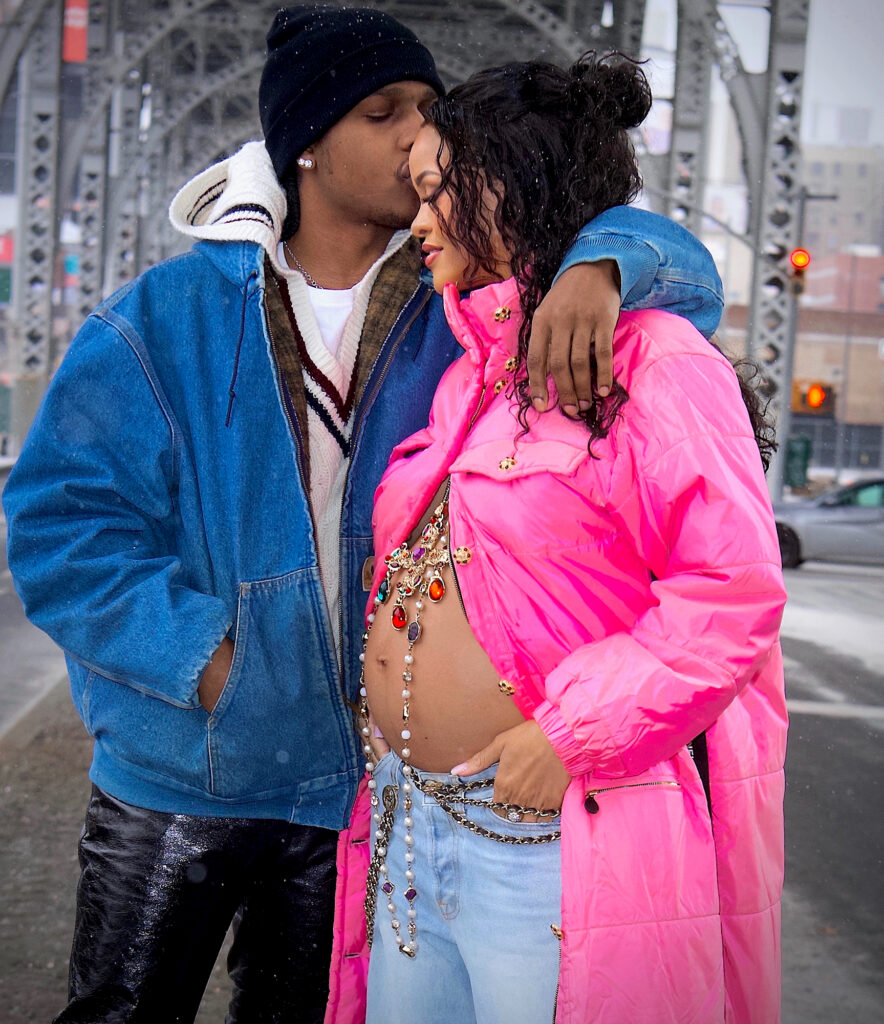 He talked about the kind of parent he aspires to be for their son during the interview. A$AP Rocky added that he intends to encourage his children to keep their inner child alive even as grownups. Rocky wishes his son "never loses his imagination" despite the massive wealth privileges they would possess.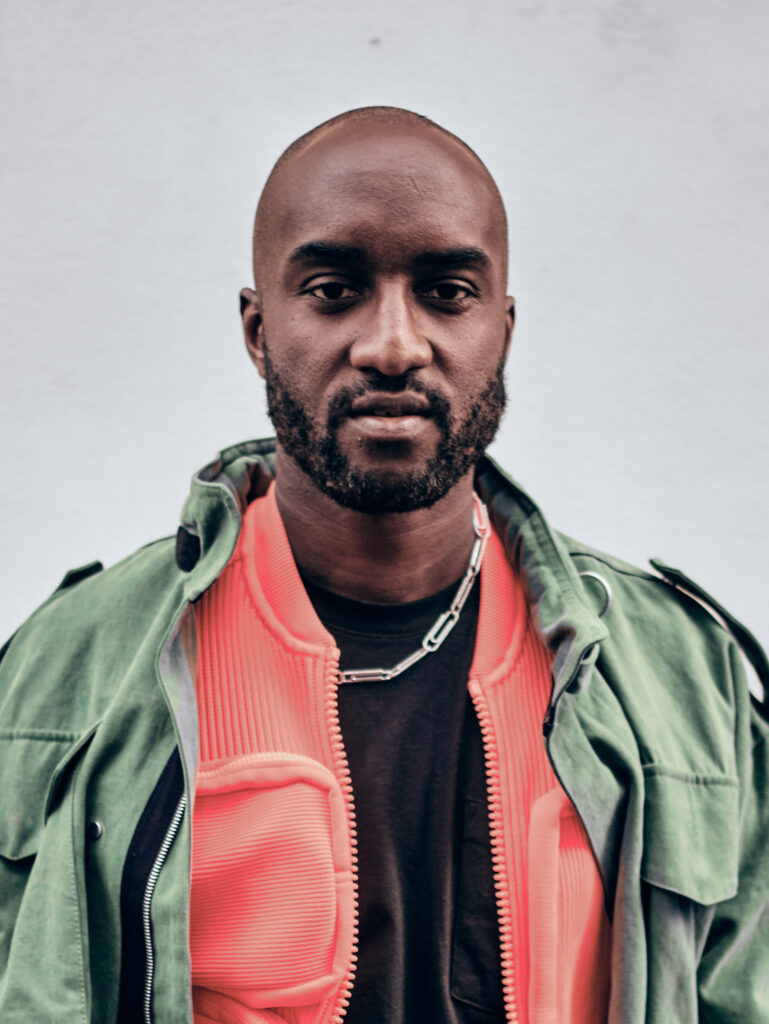 A$AP Rocky paid tribute to his friend and business colleague the late Virgil Abloh, who was the artistic director of Louis Vuitton and owner of his Off-White brand. A$AP Rocky also thanked Virgil for all of the influence he provided on black culture, especially music. Virgil and A$AP Rocky have collaborated on various occasions including his 2017 AWGE collaboration with Abloh's Off-White label for an exclusive T-shirt design sold in a Los Angeles pop-up shop, Virgil also designed the artwork. "Long.Live.A$AP," which was released in 2013.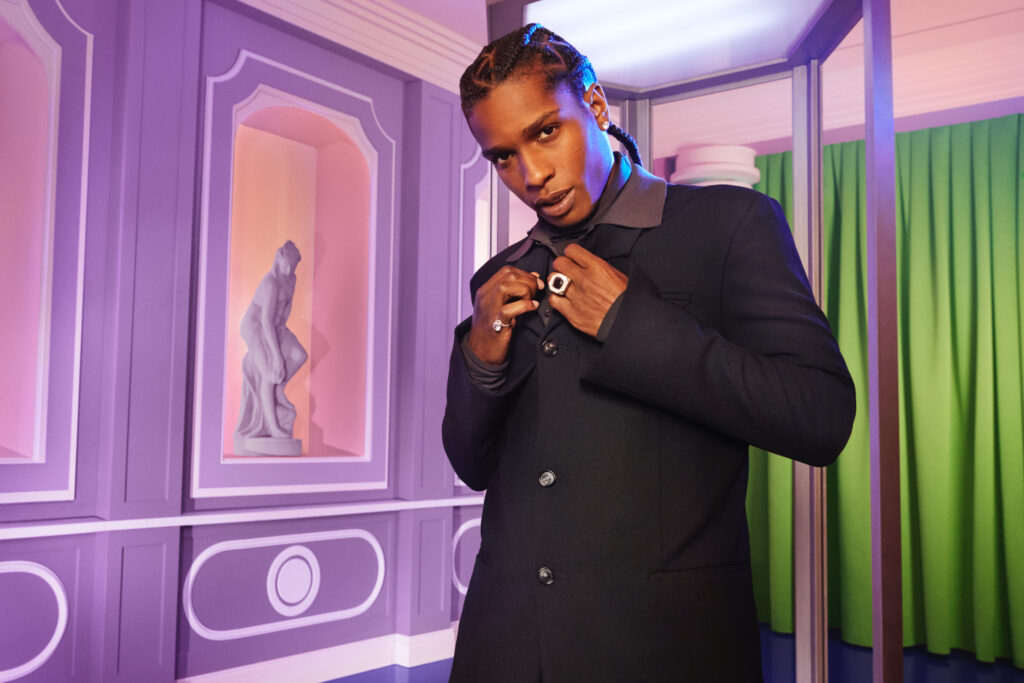 A$AP also revealed details about his upcoming album, which he clears that it will not be called "All Smiles". Despite an AWGE partnership with Selfridges in 2019 that appeared to indicate the album's title, he claims that "All Smiles" is actually part of a different project.
"One thing I can tell you is that the name isn't gonna be All Smiles—you know, I never publicly said that my album was called All Smiles," A$AP Rocky said. "That one is more of a concept project, it's music and more. I'm wrapping up the new album now; I've been shooting so many visuals for it. I don't want to be cliché or sound like a salesman, but I've pushed myself to the limit on everything. Going from that industrial, subversive sound from [2018 album] Testing and then graduating with a more polished sound… I just like where it is." he continued.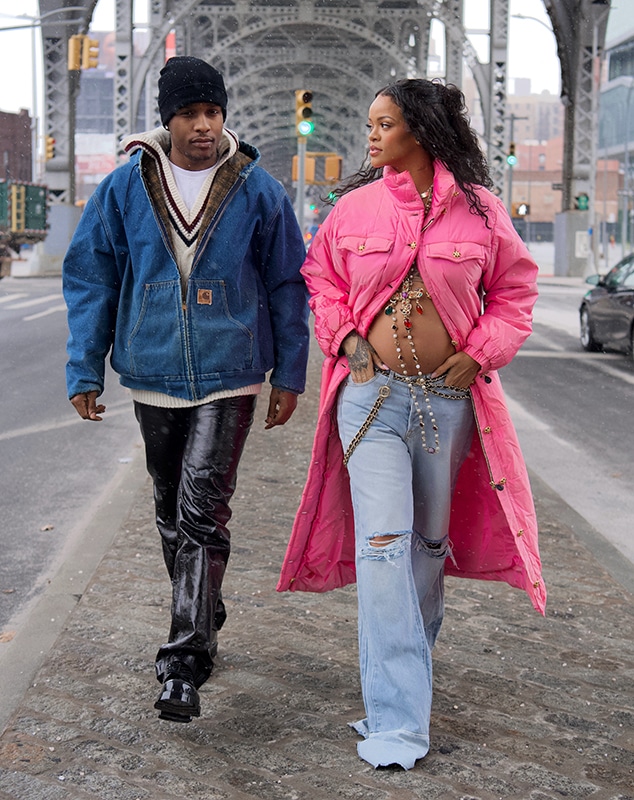 A$AP Rocky and Rihanna are rumored to be considering relocating their son to Rihanna's native home, Barbados. Although it wasn't covered in the interview, according to The Mirror the pair intends to remain in L.A. for a few months until they move.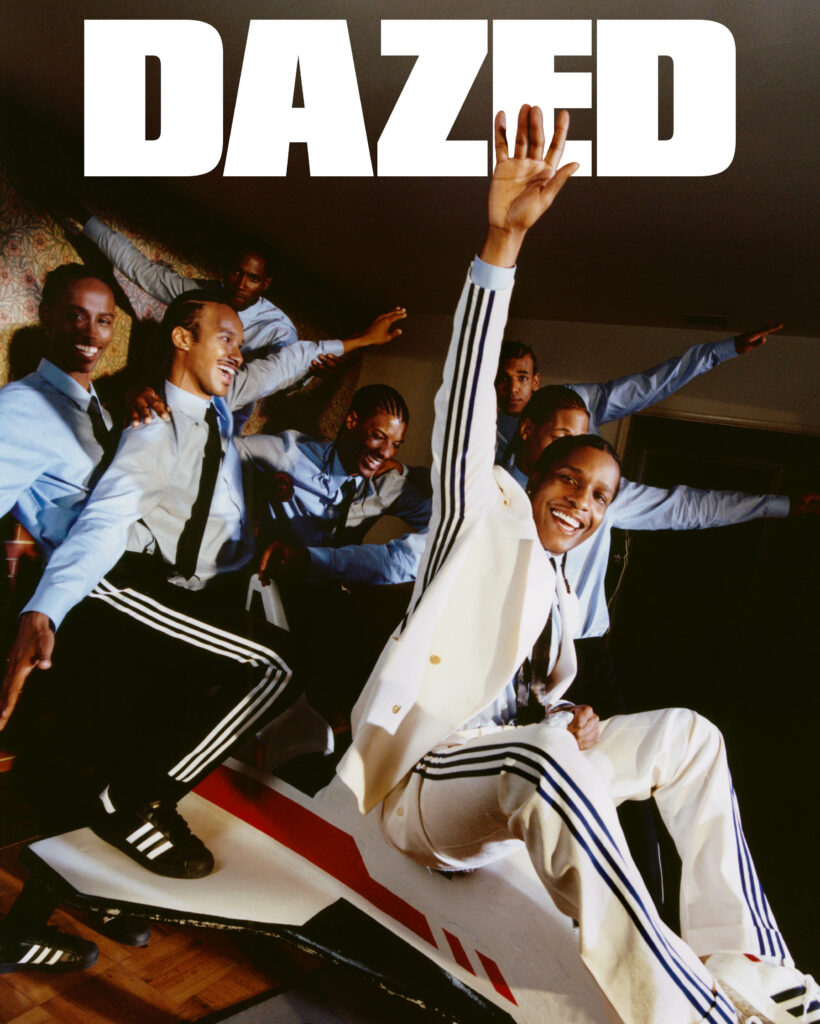 You can read A$AP Rocky's interview with Dazed Magazine here.
Be sure to follow @hiphopuntapped for Hip Hop News , Entertainment , Fashion , & Sports.