According to Drake, Certified Lover Boy could be visiting your city in 2023.
Drake tour 2023 pic.twitter.com/R6EtXM7LTI

— Drake Direct (@DrakeDirect_) December 17, 2022
After the success of his most recent albums, "Her Loss and Honestly, Nevermind," Drake announced that he will be going on tour in 2023. During a live promotional broadcast for the gambling website Stake On Saturday December 17th, the Toronto rapper expressed his anticipation for the impending events.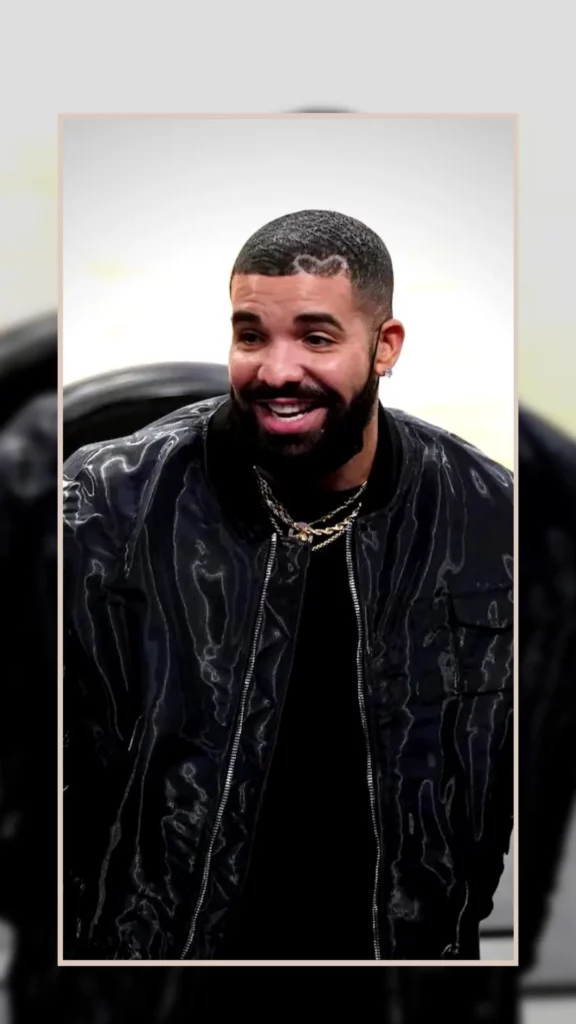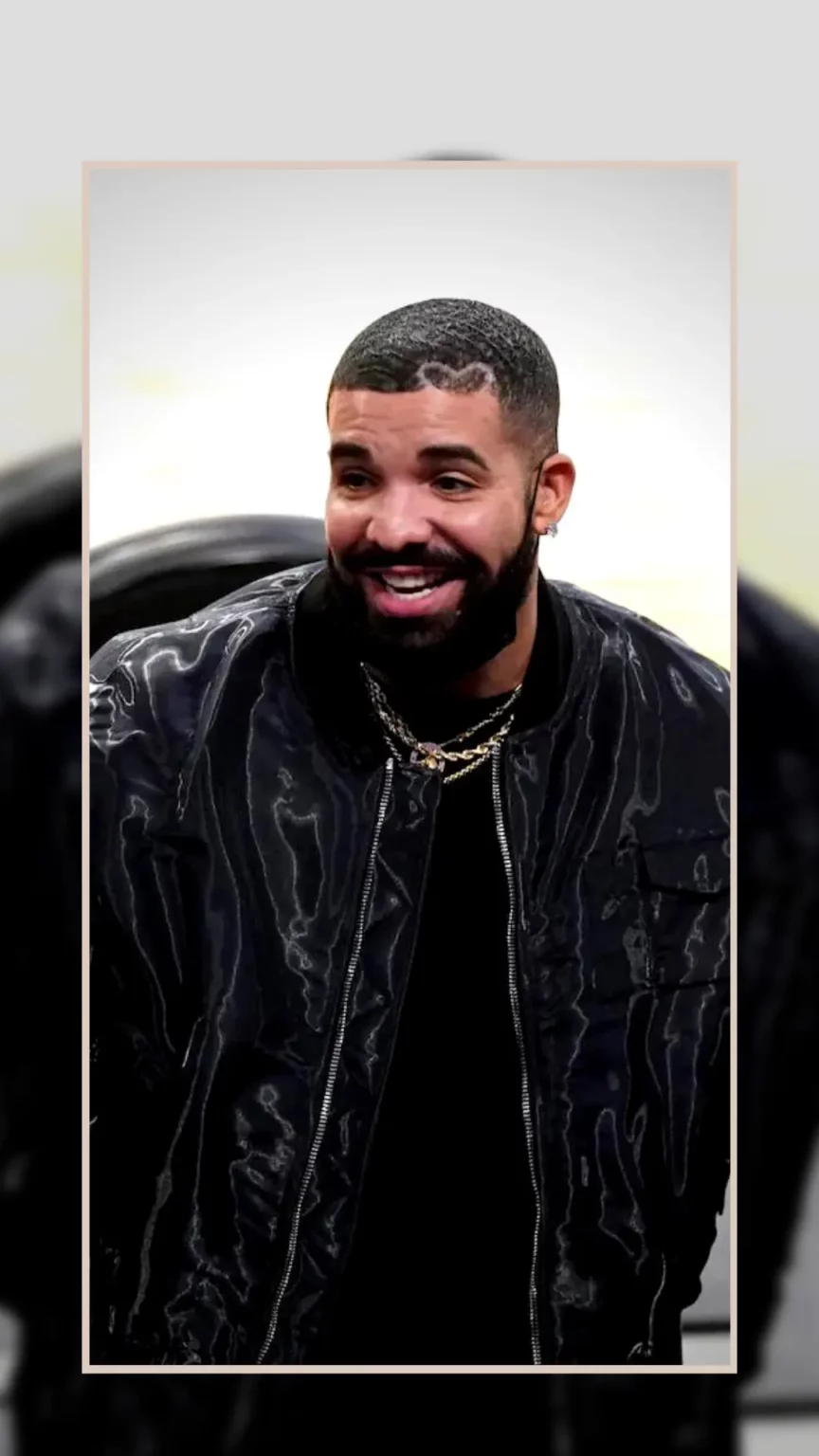 Drake responded, "Tour. Oh man, I can't wait," when questioned what he is most anticipating for next year. His concerts have been moved to January at the Apollo Theater in Harlem, New York City. Not too many fans are happy, as the Toronto rapper has delayed and rescheduled twice already.
Following the passing of Migos rapper Takeoff, he postponed a debut event that was originally scheduled for November 11. Later, he rescheduled the event for December 6 & 7, but once again canceled it for January 21 and 22. As much as it's tiring waiting for a Drizzy tour, it's exciting news, given that his last tour was when he previously traveled with Migos for the "Drake & The Three Migos Live Tour" back in 2018.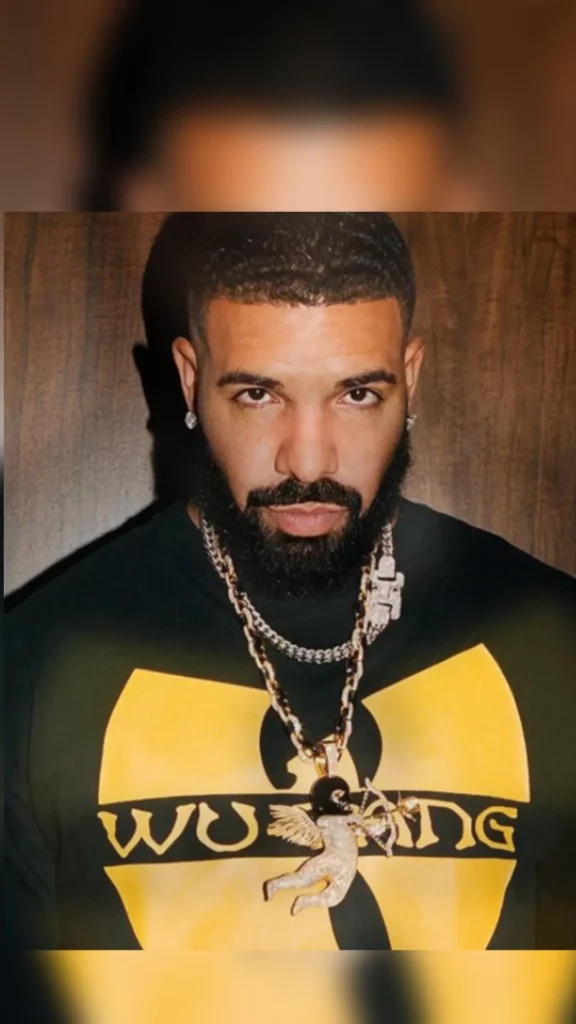 Drake also mentioned during their interview that touring is considerably more satisfying than creating music, even though he has had two albums chart at No. 1 on the Billboard 200 this year with "Honestly Nevermind," along with the 21 Savage feature on "Her Loss."
"You know, it's so unfortunate. The other day I was rehearsing a bunch of days and one of the shows got pushed back. But yeah, man, I'm just looking forward to going. It's like one thing to make the music but to see it is the most gratifying feeling."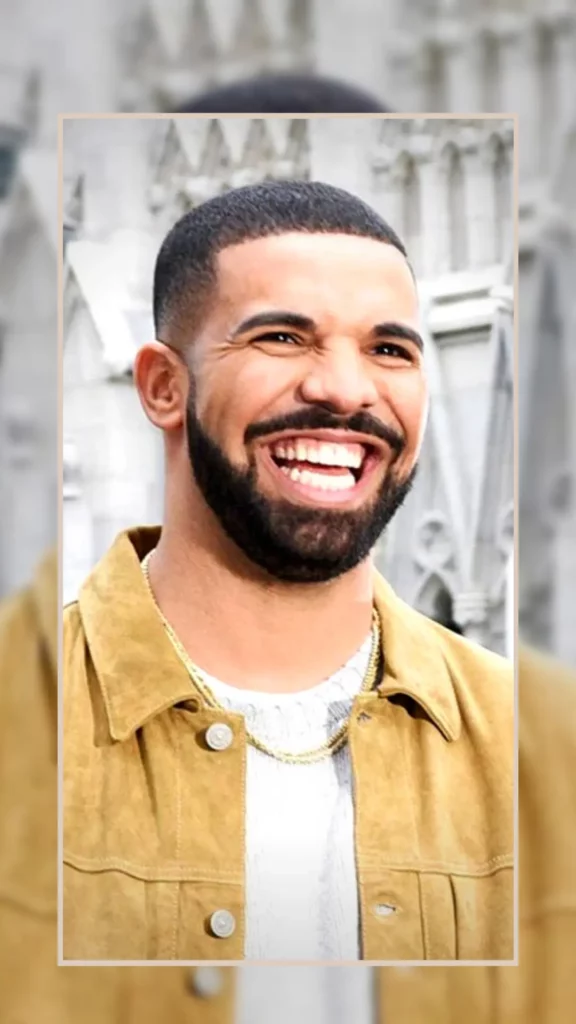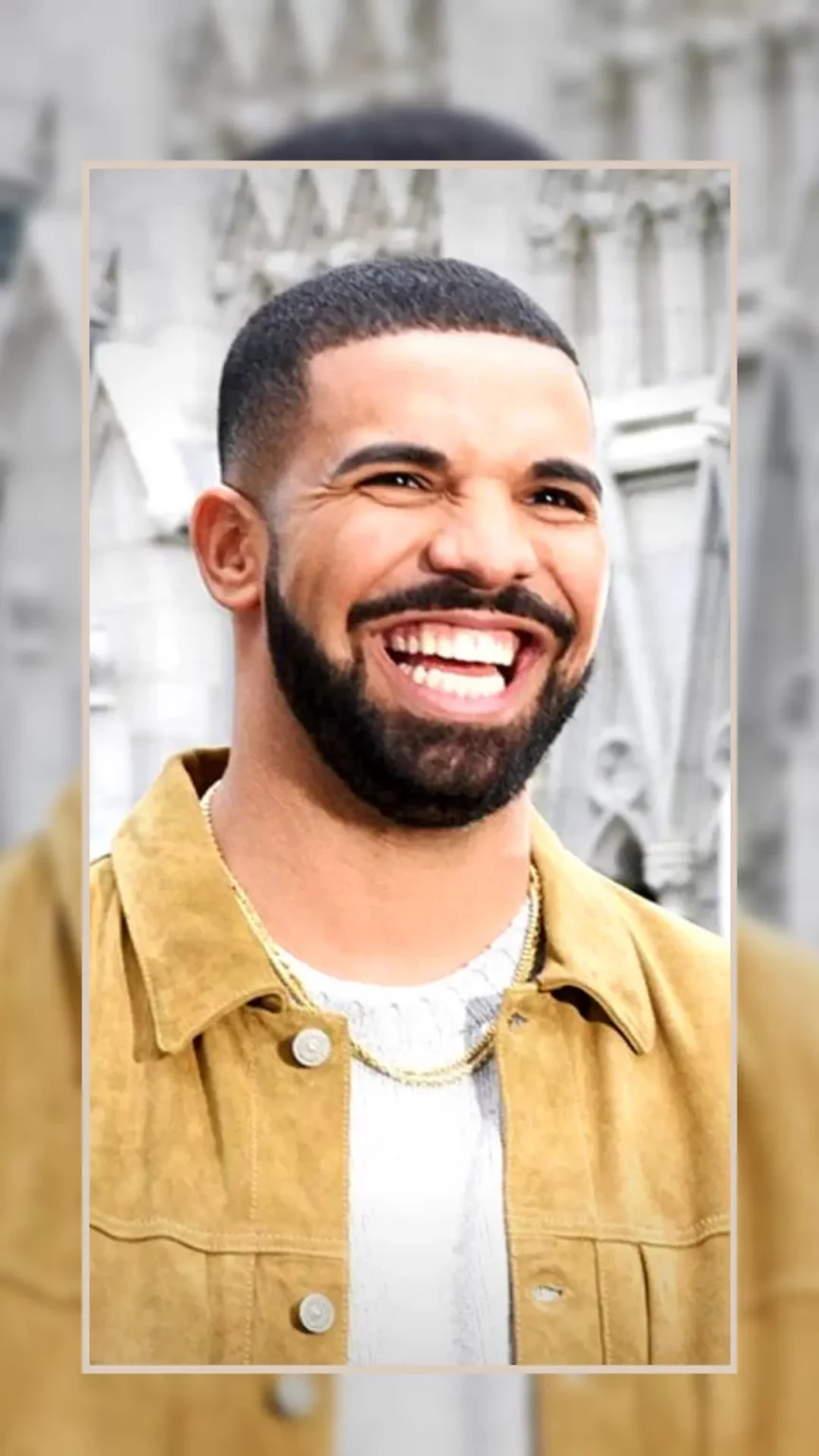 The 36-year-old rapper Drake has surpassed fellow rap collaborator Eminem to become the highest-certified solo artist in RIAA history. On December 8, he received 10 additional plaques from the Recording Industry Association of America (RIAA), bringing his overall amount of singles sold to 184 million. With that number, Drake exceeds Eminem, who has been previously given the honor in March after selling 166 million copies of all of his singles.
WHERE: The Apollo Theater
253 W 125th St, New York, NY 10027
WHEN: Saturday, January 21 and Sunday, January 22, 2023
WHAT: Drake will give a performance at New York's renowned Apollo Theater. Drake is going to be performing at the legendary theater his very first time during the exclusive SiriusXM performance.
Be sure to follow @hiphopuntapped for The Latest Hip Hop News, NFT News, Entertainment, Fashion, Concerts & Sports.